Dreams are a gateway to our subconscious. Despite being asleep like a log you can have the most pleasant and wonderful dreams in your life. Dreams of prosperity, love, health, and wealth. These dreams make you wake up refreshed and look forward to your future with hope. They inspire you to believe more and more in your creator.
God wants us to be happy just like we want our children to be happy. Some people however shy away from sleeping because their dreams get less and less pleasant by the night. Their dreams cause them to abruptly wake up in the middle of the night drenched in sweat and worry.
Their hearts beat really fast and they fight to wake up from these dreams. They are very much relieved when they finally wake up and hit their knees in thankful prayer to the Lord for saving their lives.
Other bad dreams may not necessarily be terrifying but they can be meaningful in a negative way. Like you finding yourself back to square one. This is not the Lord's wish. God wants us to not be afraid and know that his loving hand is forever guiding us and protecting us even at our most vulnerable.
The cares and the fears of this life are sometimes transported into our dreams. Because we spend so much time focused on the negatives our dreams are dominated by all our fears coming true.
What does the bible tell us about our fears? What does it say about our bad dreams? How does God expect us to feel and do about bad dreams? God used dreams in the bible to teach people about what's to come in order to do something about it. As children of God, we expect the same. Here are a few bible verses that can help you pray against bad dreams.
Bible verses to pray against bad dreams
Psalm 27:1-2
The Lord is my light and my salvation whom shall I fear? The Lord is the stronghold of my life of whom shall I be afraid? When the wicked advance against me to devour me, it is my enemies and my foes who will stumble and fall.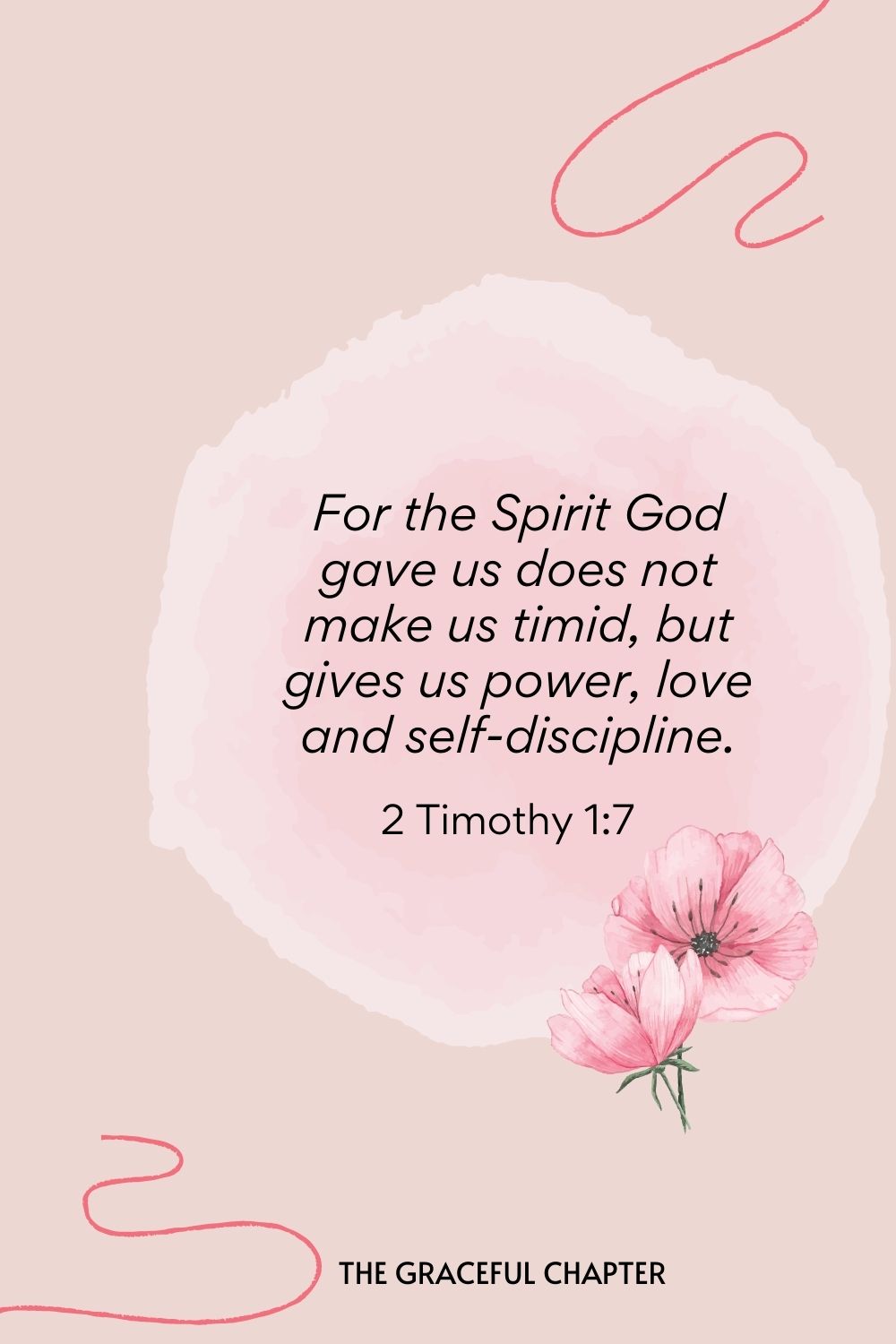 2 Timothy 1:7
For the Spirit God gave us does not make us timid, but gives us power, love and self-discipline.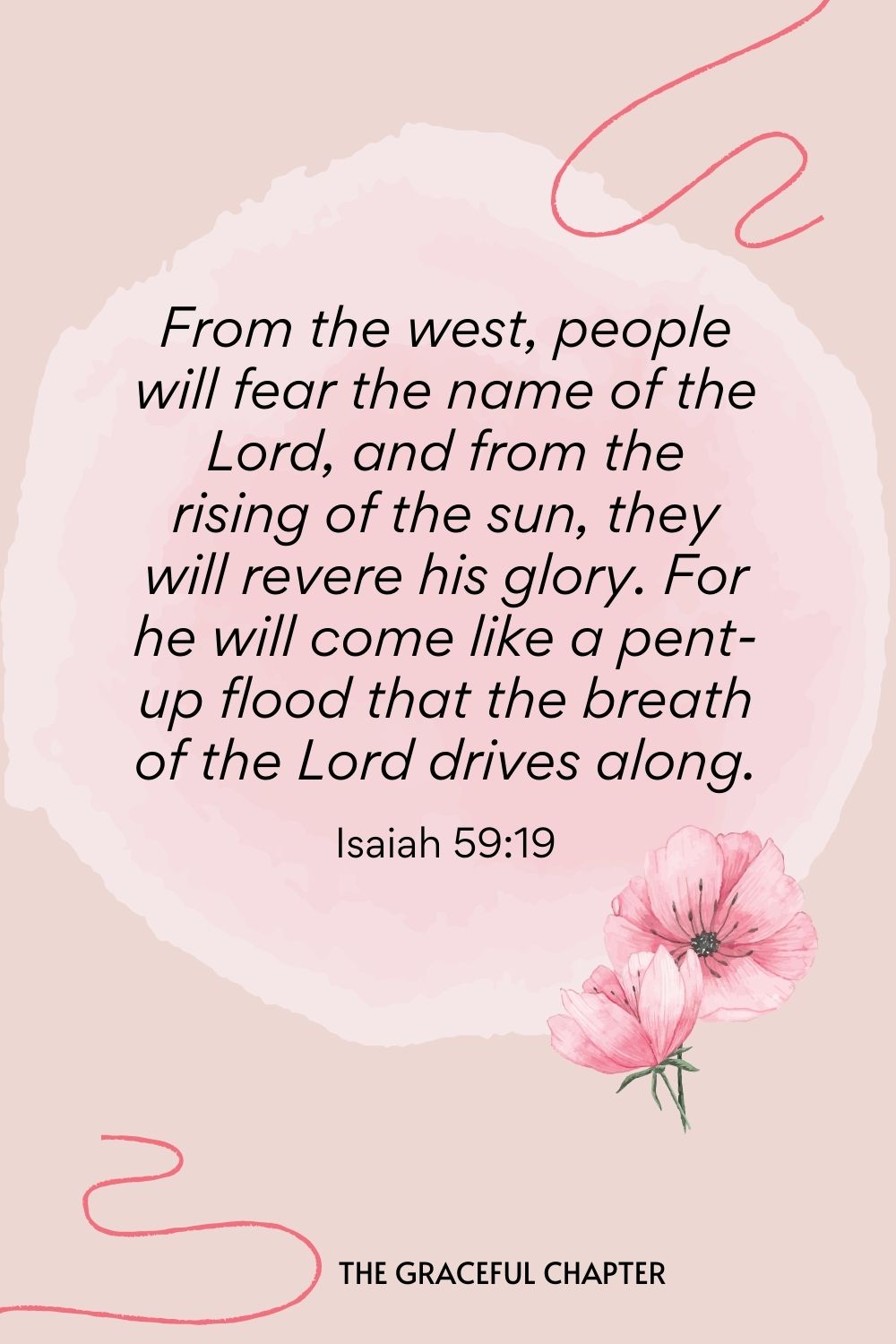 Isaiah 59:19
From the west, people will fear the name of the Lord, and from the rising of the sun, they will revere his glory. For he will come like a pent-up flood that the breath of the Lord drives along.

Isaiah 54:17
No weapon forged against you will prevail, and you will refute every tongue that accuses you. This is the heritage of the servants of the Lord, and this is their vindication from me, declares the Lord.

Psalm 56:3-4
When I am afraid, I put my trust in you. In God, whose word I praise in God I trust and am not afraid. What can mere mortals do to me?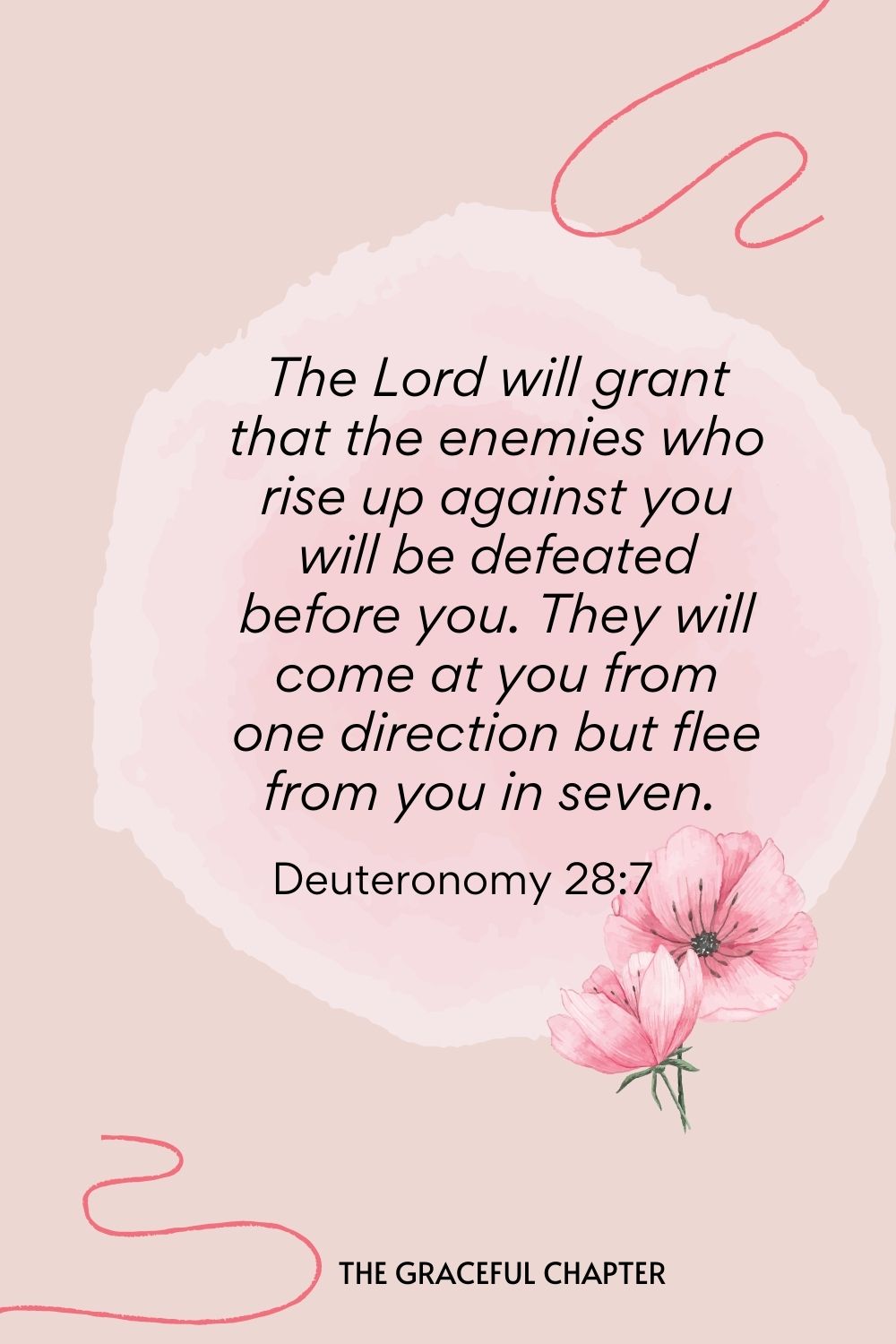 Deuteronomy 28:7
The Lord will grant that the enemies who rise up against you will be defeated before you. They will come at you from one direction but flee from you in seven.

Related Posts
Numbers 23:23
There is no divination against Jacob, no evil omens against Israel. It will now be said of Jacob and of Israel, 'See what God has done!

Proverbs 3:24
When you lie down, you will not be afraid; when you lie down, your sleep will be sweet.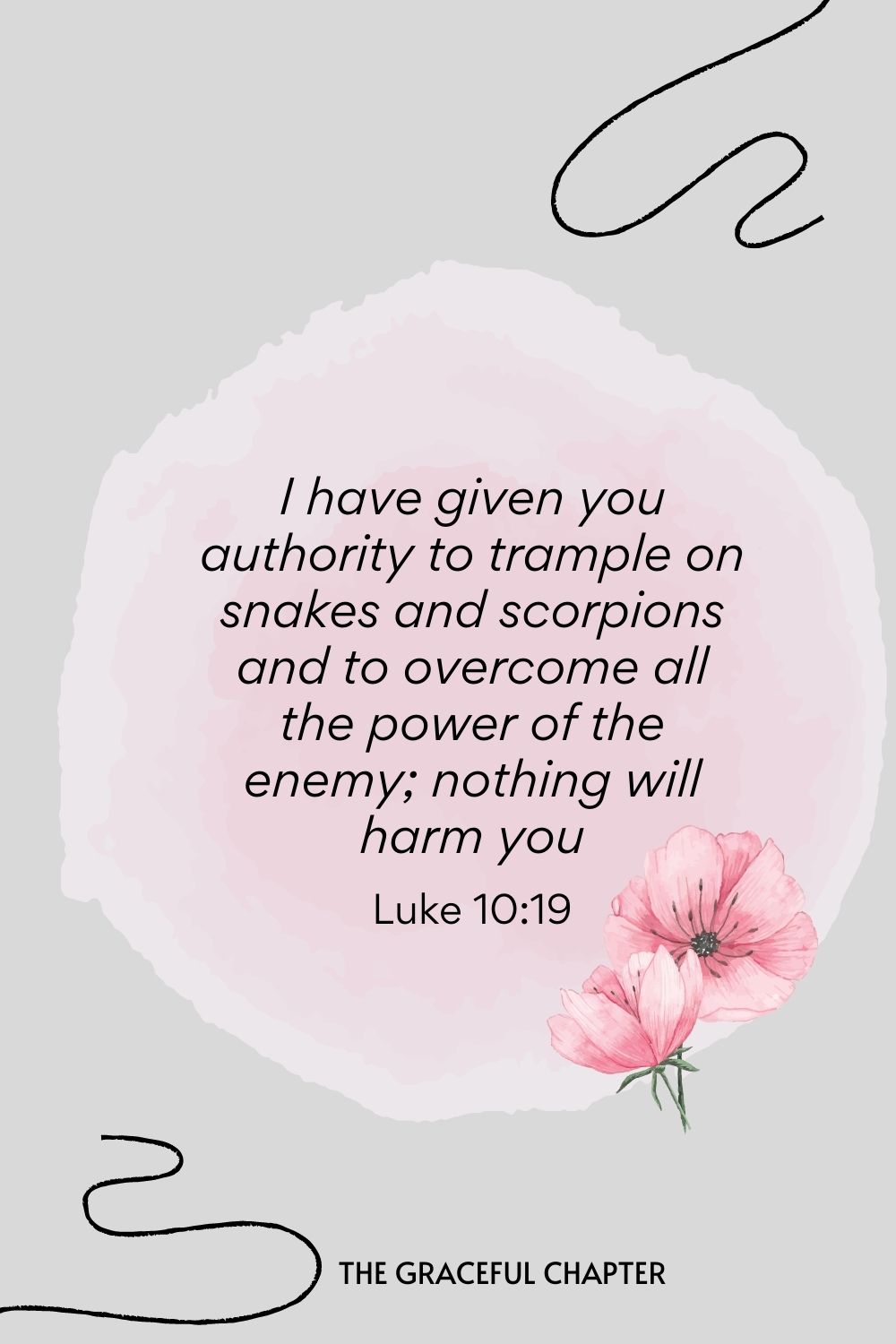 Luke 10:19
I have given you authority to trample on snakes and scorpions and to overcome all the power of the enemy; nothing will harm you.

2 Timothy 4:18
The Lord will rescue me from every evil attack and will bring me safely to his heavenly kingdom. To him be glory for ever and ever. Amen.

Psalm 118:12
They swarmed around me like bees, but they were consumed as quickly as burning thorns; in the name of the Lord I cut them down.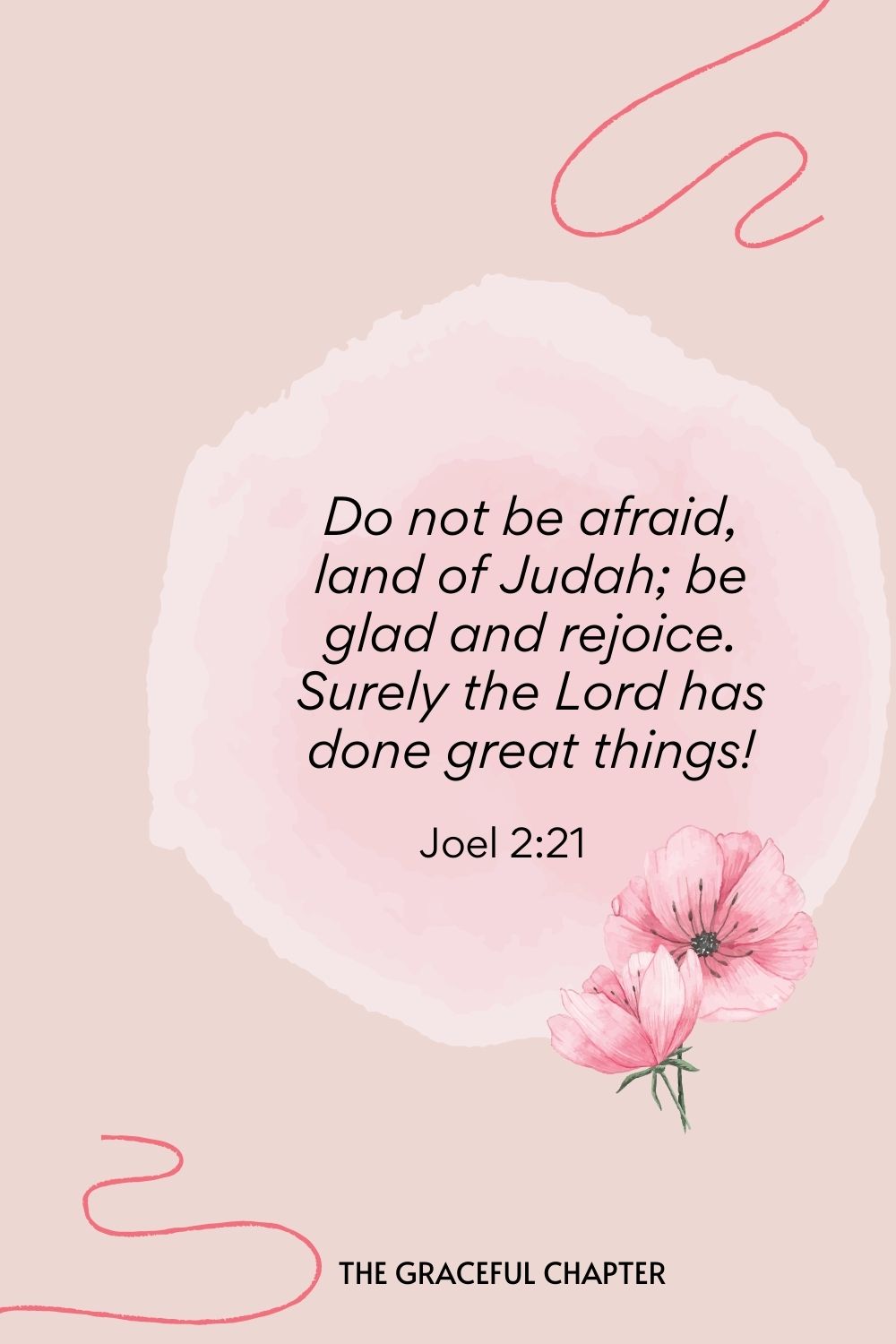 Joel 2:21
Do not be afraid, land of Judah; be glad and rejoice. Surely the Lord has done great things!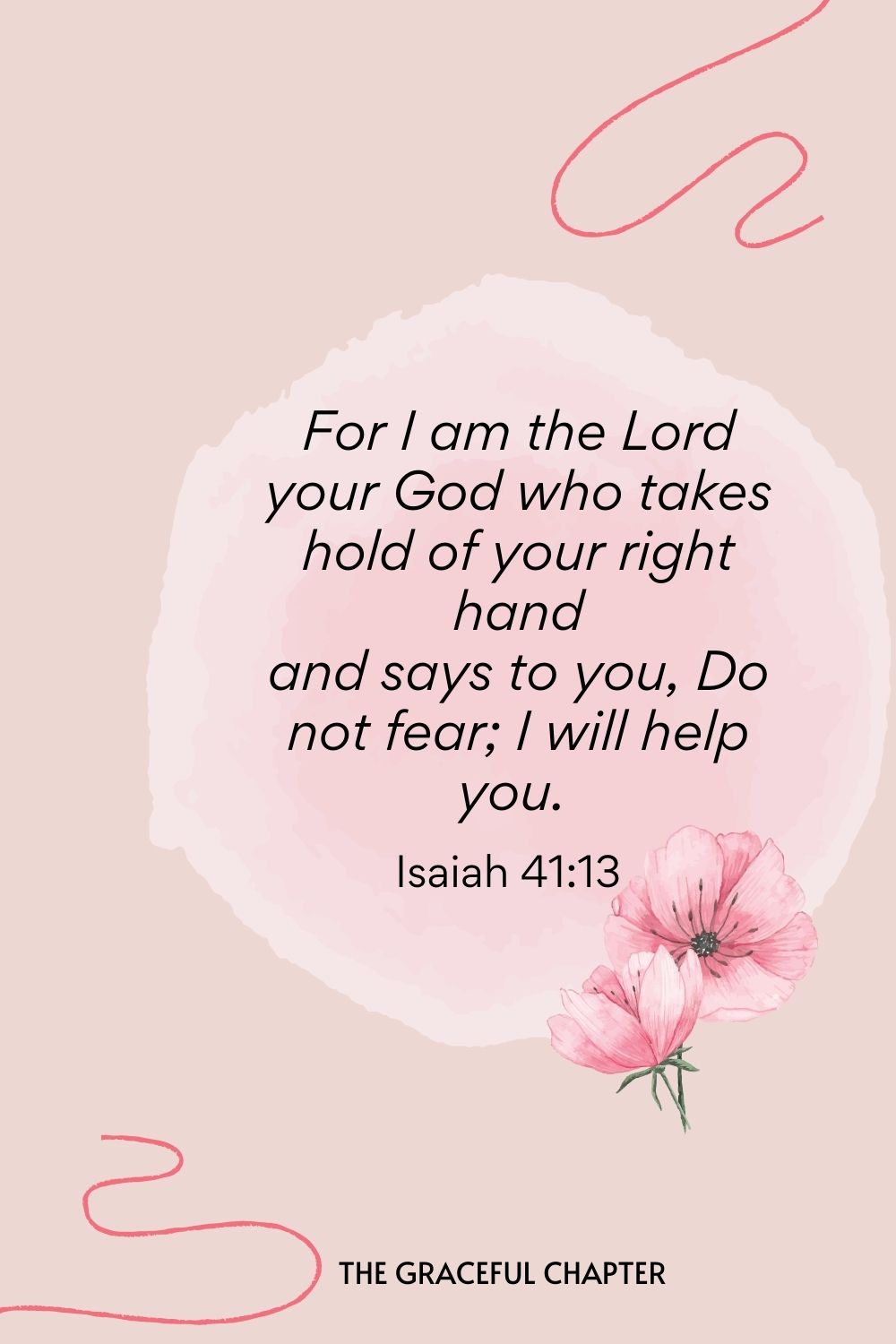 Isaiah 41:13
For I am the Lord your God who takes hold of your right hand and says to you, Do not fear; I will help you.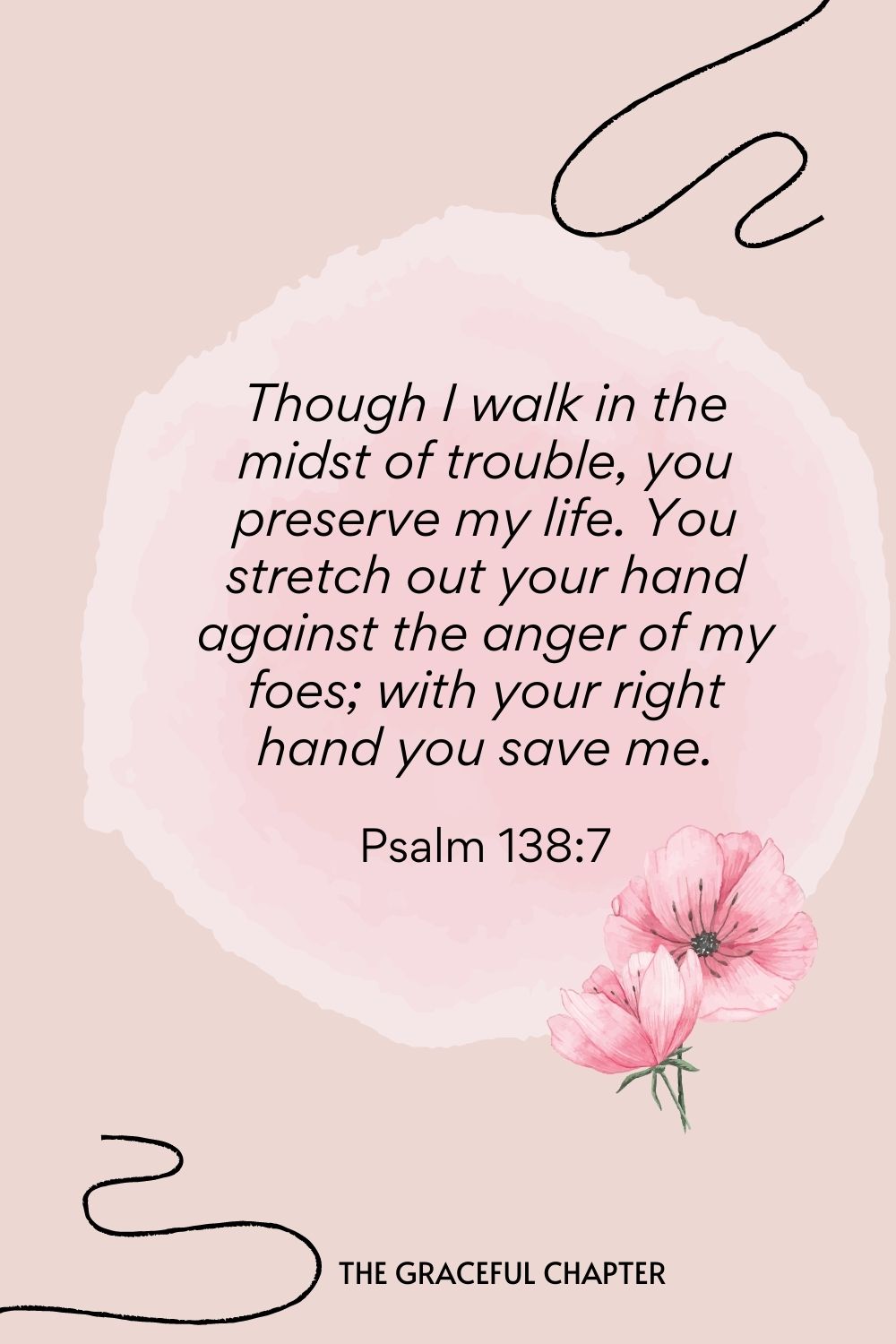 Psalm 138:7
Though I walk in the midst of trouble, you preserve my life. You stretch out your hand against the anger of my foes; with your right hand you save me.

Philippians 4:6-7
Do not be anxious about anything, but in every situation, by prayer and petition, with thanksgiving, present your requests to God. And the peace of God, which transcends all understanding, will guard your hearts and your minds in Christ Jesus.

John 16:33
I have told you these things, so that in me you may have peace. In this world you will have trouble. But take heart! I have overcome the world.

1 Peter 5:7
Cast all your anxiety on him because he cares for you.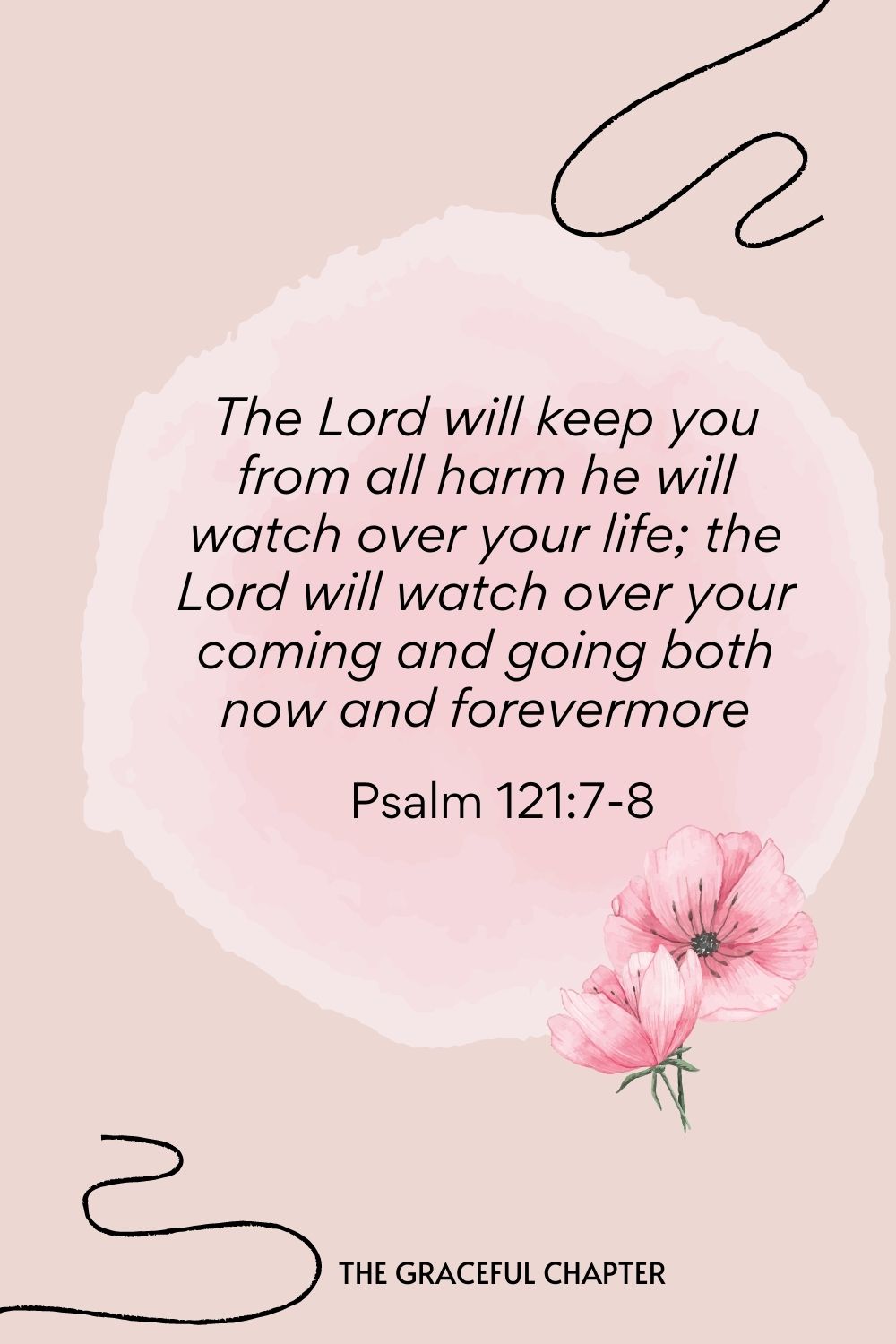 Psalm 121:7-8
The Lord will keep you from all harm he will watch over your life; the Lord will watch over your coming and going both now and forevermore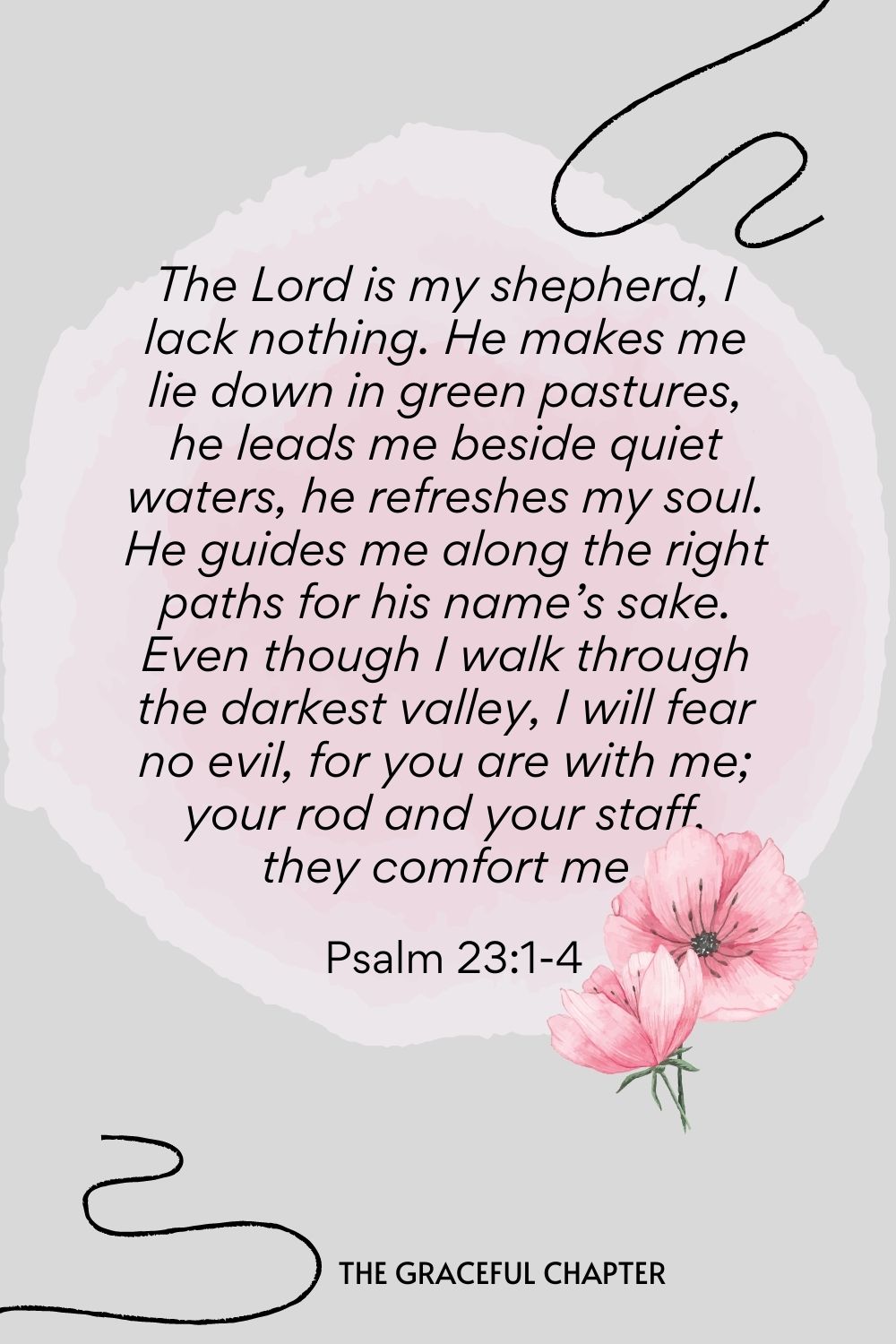 Psalm 23:1-4
The Lord is my shepherd, I lack nothing. He makes me lie down in green pastures, he leads me beside quiet waters, he refreshes my soul. He guides me along the right paths for his name's sake. Even though I walk through the darkest valley,I will fear no evil, for you are with me; your rod and your staff, they comfort me.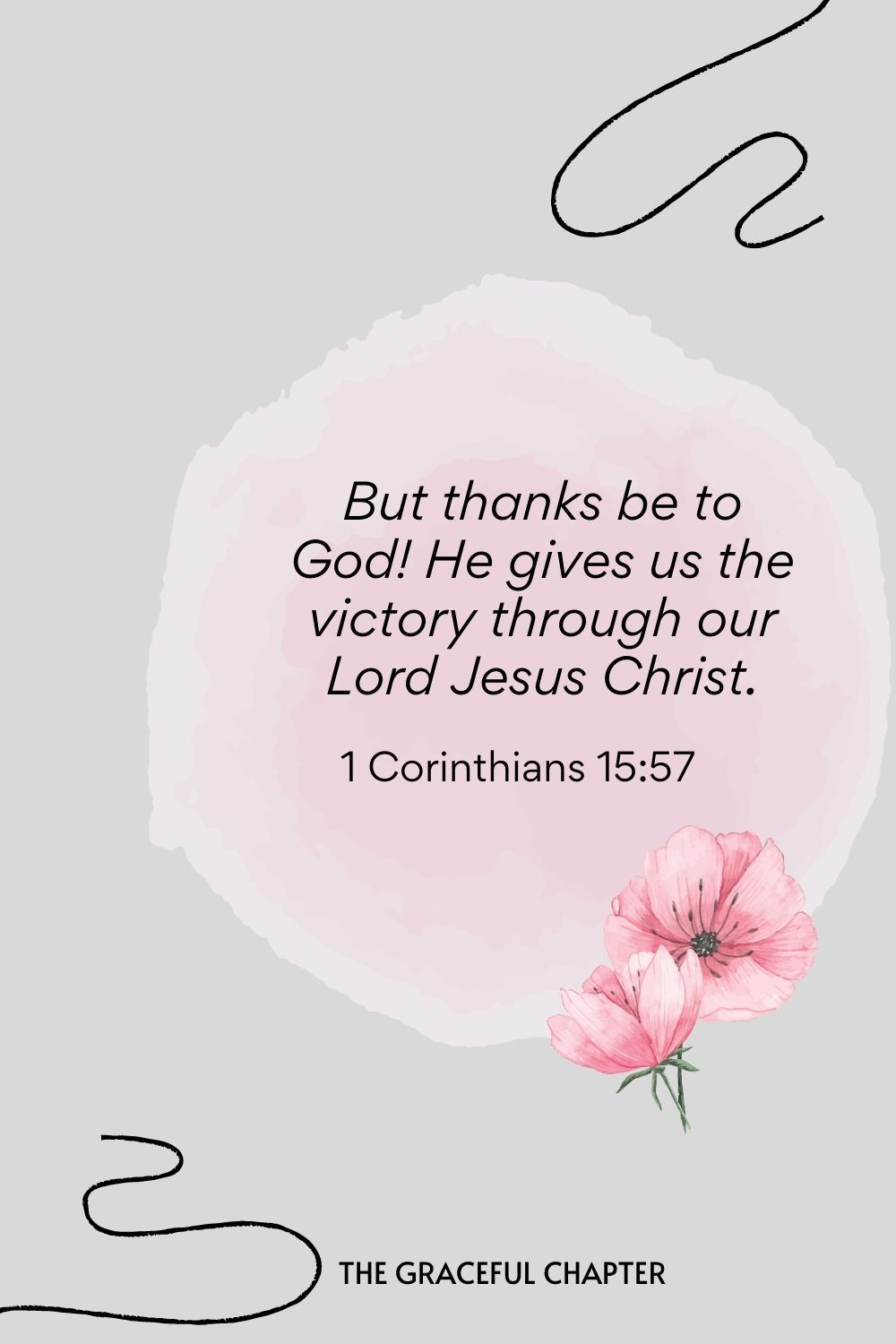 1 Corinthians 15:57
But thanks be to God! He gives us the victory through our Lord Jesus Christ.

Psalm 73:26
My flesh and my heart may fail, but God is the strength of my heart and my portion forever.

2 Samuel 22:3
The Lord is my rock, my fortress, and my deliverer; my God is my rock, in whom I take refuge, my shield and the horn of my salvation. He is my stronghold, my refuge, and my savior from violent people you save me.

Other bible verses about dreams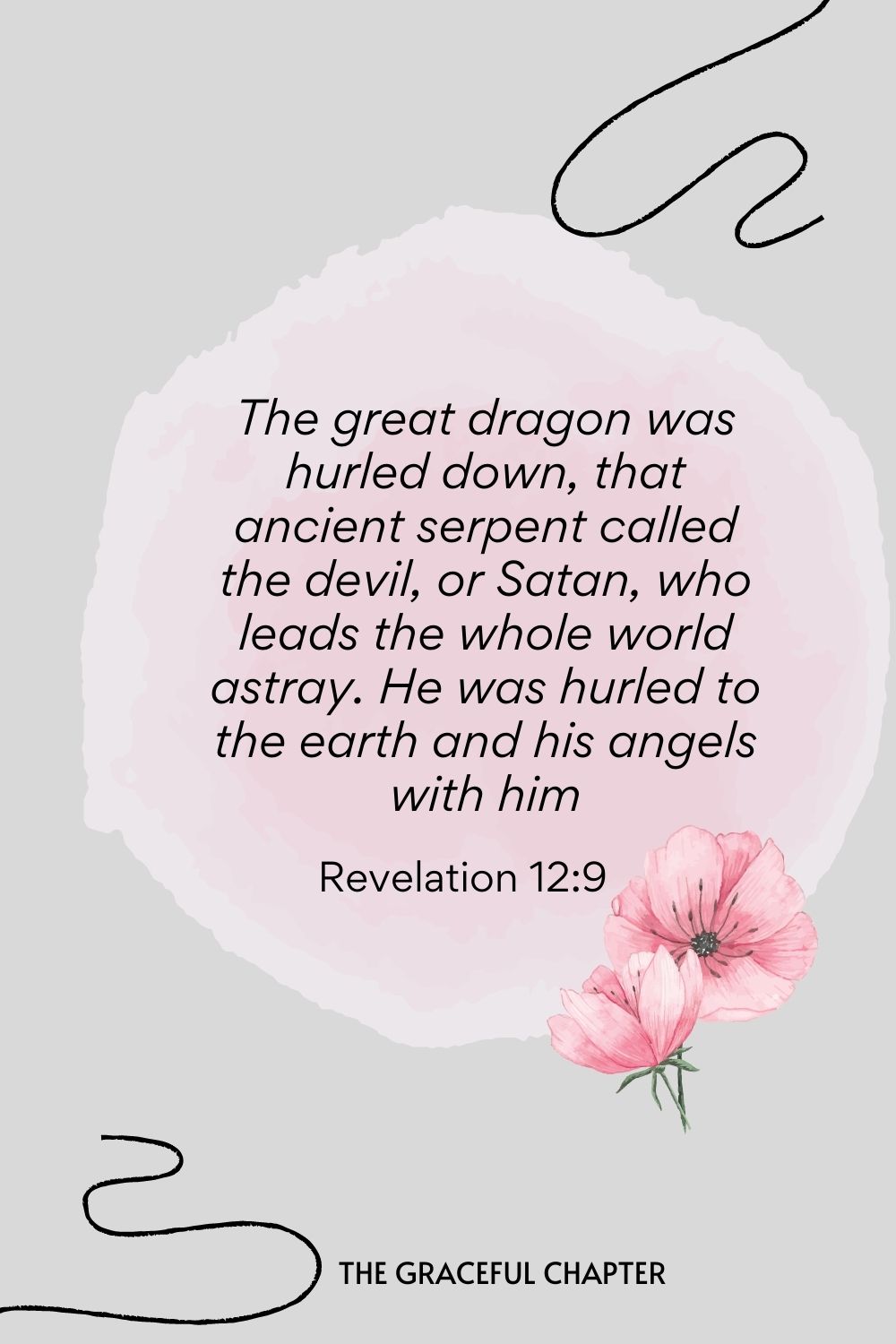 Revelation 12:9
The great dragon was hurled down—that ancient serpent called the devil, or Satan, who leads the whole world astray. He was hurled to the earth, and his angels with him.

Genesis 40:8
We both had dreams, they answered, "but there is no one to interpret them. "Then Joseph said to them, "Do not interpretations belong to God? Tell me your dreams.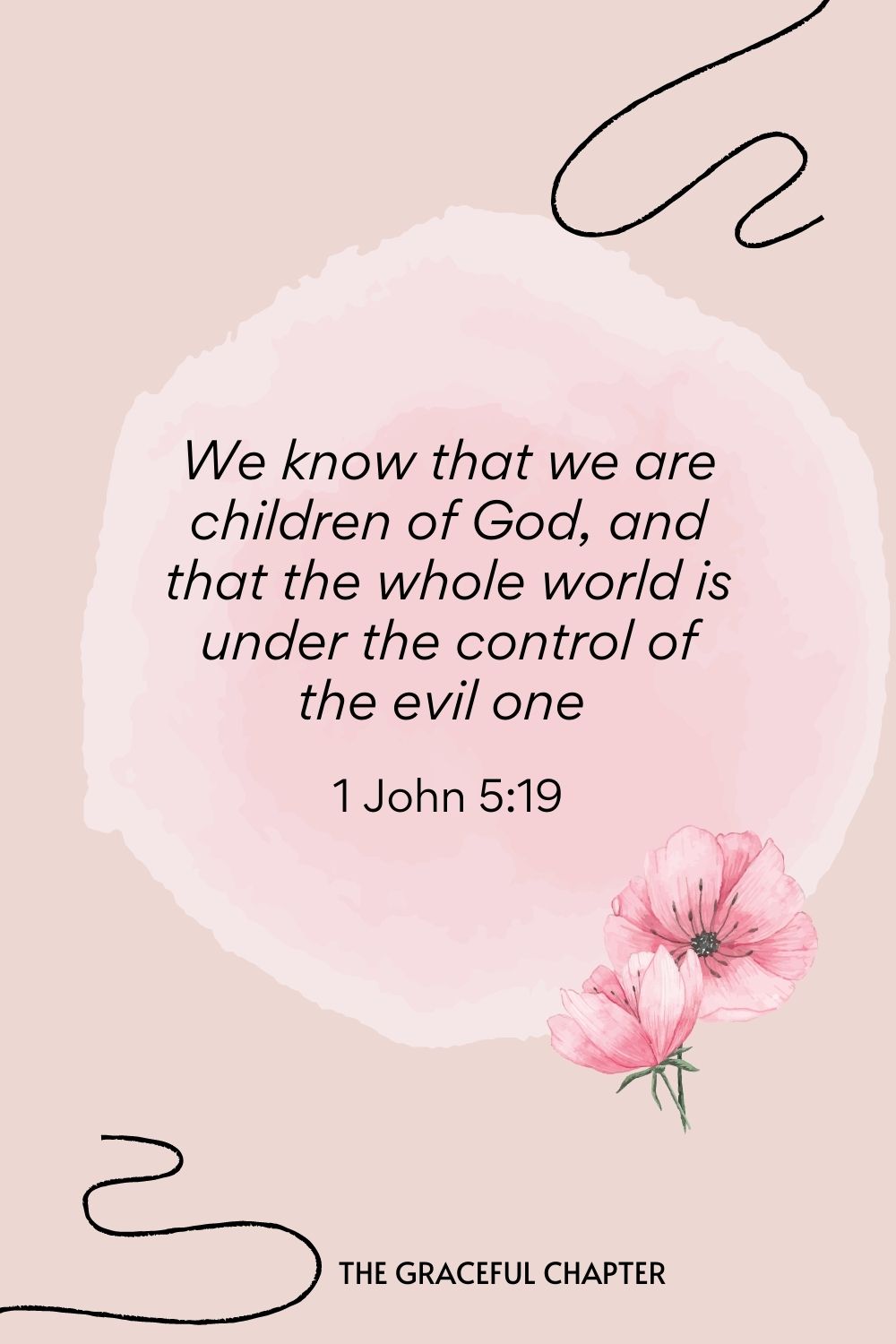 1 John 5:19
We know that we are children of God, and that the whole world is under the control of the evil one

Deuteronomy 13:1-3
If a prophet, or one who foretells by dreams, appears among you and announces to you a sign or wonder, and if the sign or wonder spoken of takes place, and the prophet says, Let us follow other gods (gods you have not known) and let us worship them, you must not listen to the words of that prophet or dreamer. The Lord your God is testing you to find out whether you love him with all your heart and with all your soul.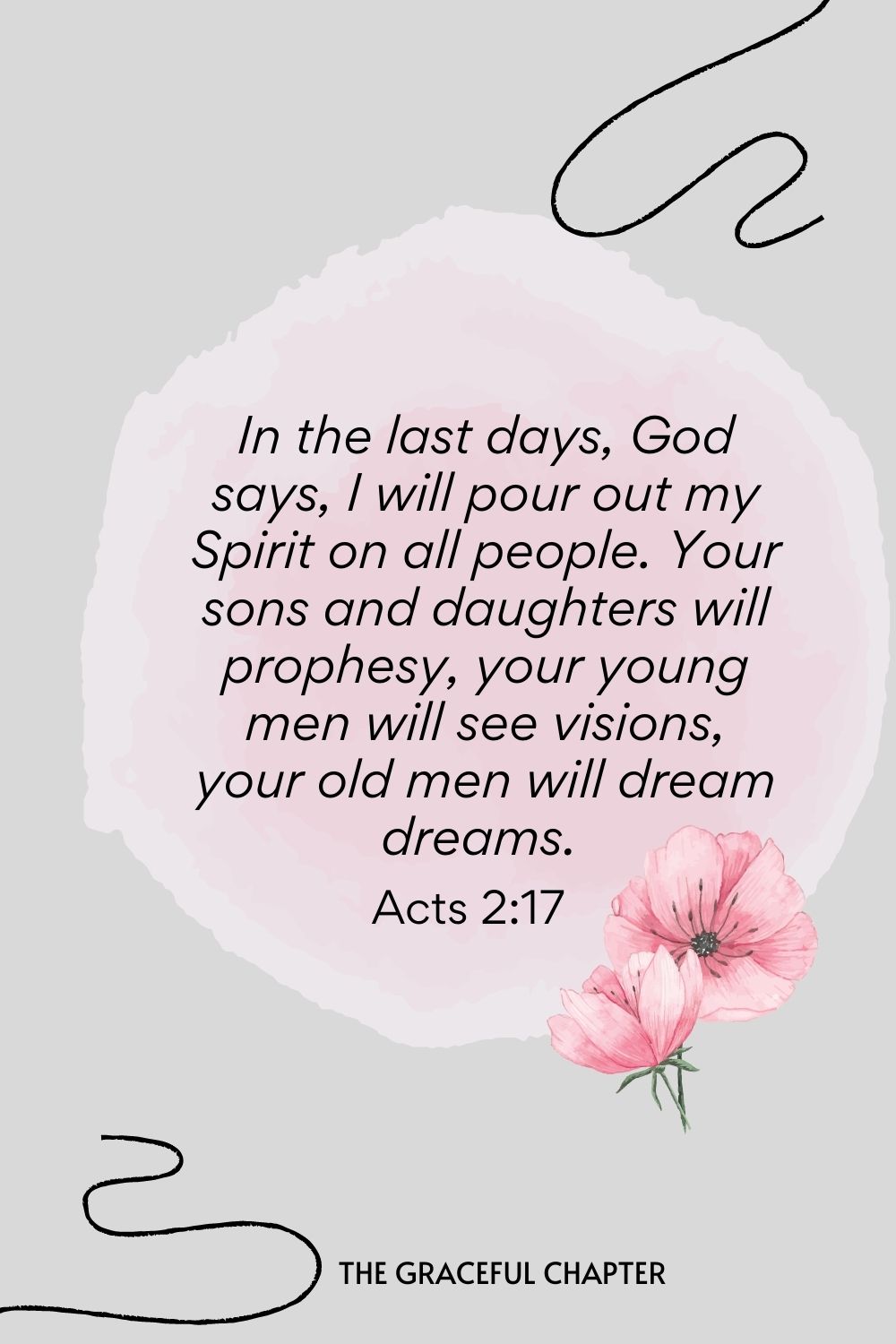 Acts 2:17
In the last days, God says, I will pour out my Spirit on all people. Your sons and daughters will prophesy, your young men will see visions, your old men will dream dreams.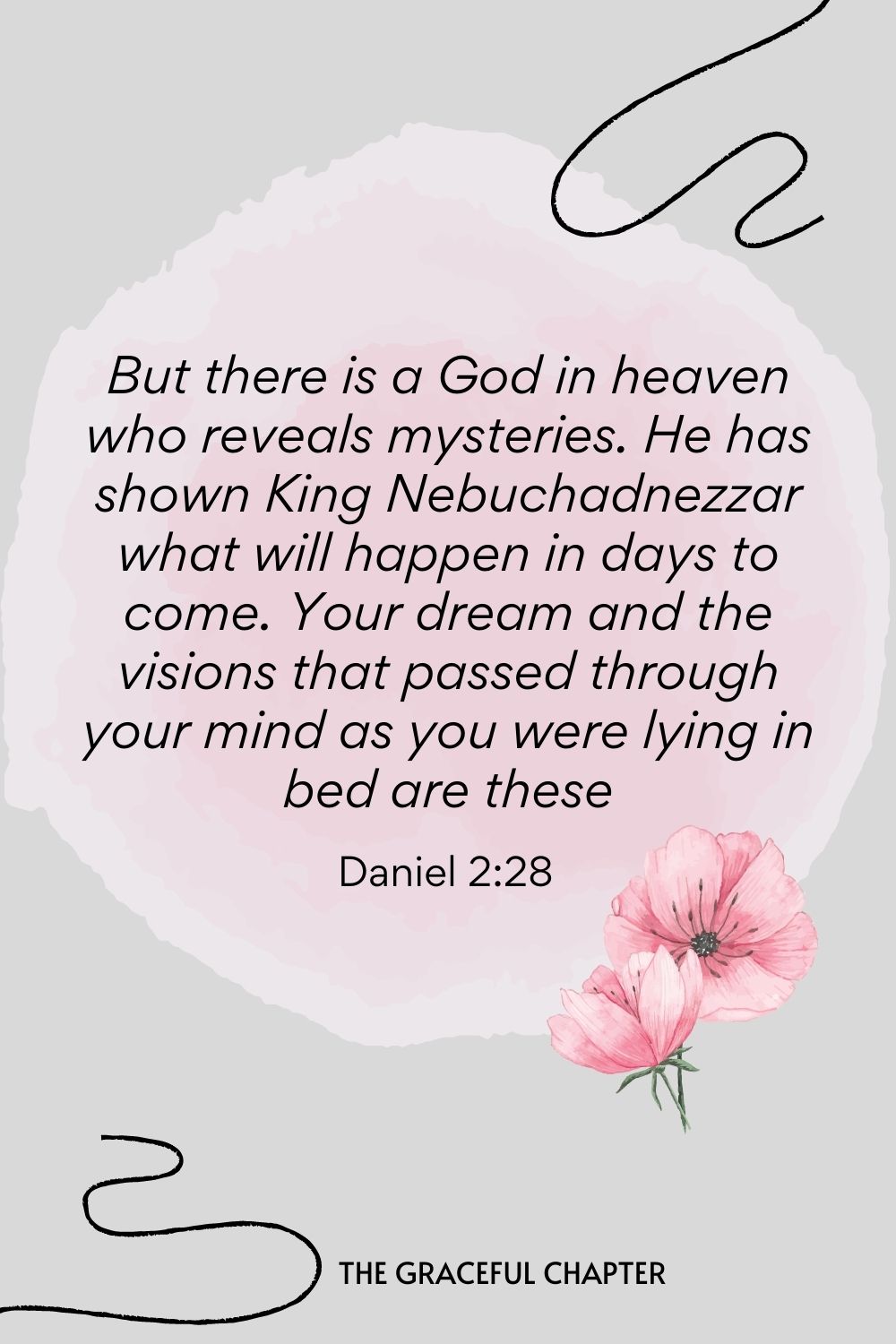 Daniel 2:28
But there is a God in heaven who reveals mysteries. He has shown King Nebuchadnezzar what will happen in days to come. Your dream and the visions that passed through your mind as you were lying in bed are these

Ecclesiastes 5:3
A dream comes when there are many cares, and many words mark the speech of a fool.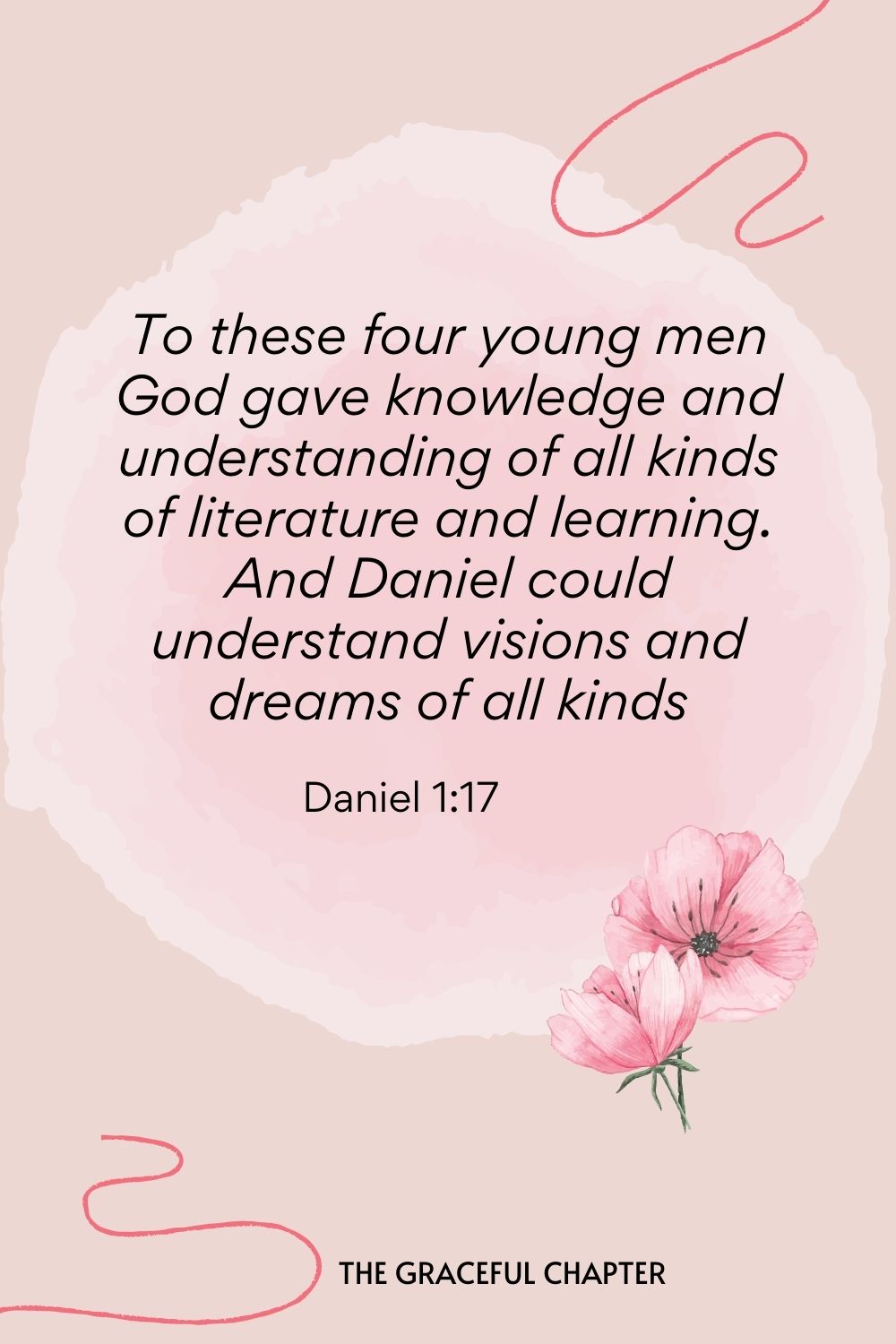 Daniel 1:17
To these four young men, God gave knowledge and understanding of all kinds of literature and learning. And Daniel could understand visions and dreams of all kinds.

5 Prayers against bad dreams
Let me sleep in peaceful bliss
Dear Lord
I thank you for my life today
I pray today that you intercede for me when I am asleep
Be my guardian and bless me with prosperous dreams
Protect me from any nightmare that the cares of this world have planted in my subconscious
Let me sleep in peaceful bliss
Let me dream of things that lead to prosperity and happiness
Give me dreams that help me prevent my future mistakes
Remove any pictures or videos of the evil one from my dreams
Remove from my heart the spirit of fear and give me the courage of the holy spirit
Grant me the wisdom to not focus on negative things in my life
Thank you for hearing my prayer,
Amen.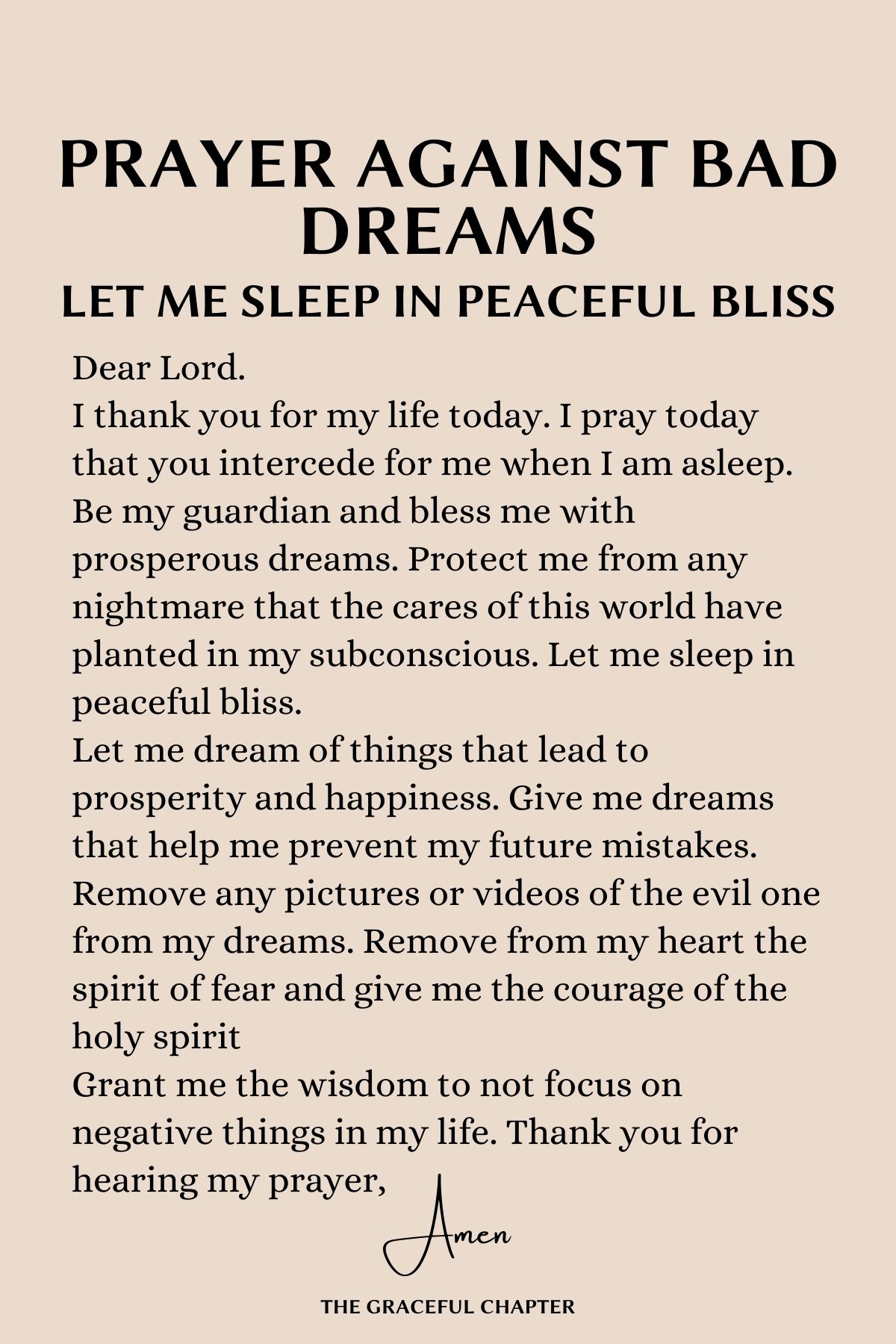 Bedtime prayer against bad dreams
Merciful Father,
Thank you for the great day I had
Lord as I am about to sleep, I pray that you will guide and protect me
Give me peaceful dreams when I fall asleep
I've experienced bad dreams in the past and this makes me feel scared
But your word says that I will lie down in peace and sleep.
Help me dwell in your safety, Father
Calm my heart and give me the courage to not be afraid of the attacks of the enemy
Give me victory over my enemies and let them stumble and fall
Help me sleep peacefully till morning comes in Jesus name,
Amen
Spiritual warfare prayer after having a bad dream
Gracious Lord,
Thank you that this nightmare I had was in fact just a dream
Thank you for giving me the strength to wake up from this terrifying dream
Father, I cancel the works of the evil one against my life
No weapon formed against me shall prosper in Jesus' name
I cancel the manipulation of every evil dream in my life
Lord, your word says that I shall not be afraid of the terror of the night
And instead, you have given me the power to trample on snakes and on scorpions
By that power, I rebuke the manipulations of the evil one in my dreams
I cancel the effects of bad dreams on my life
When I lie down, I will not be afraid because my sleep will be sweet in Jesus name,
Amen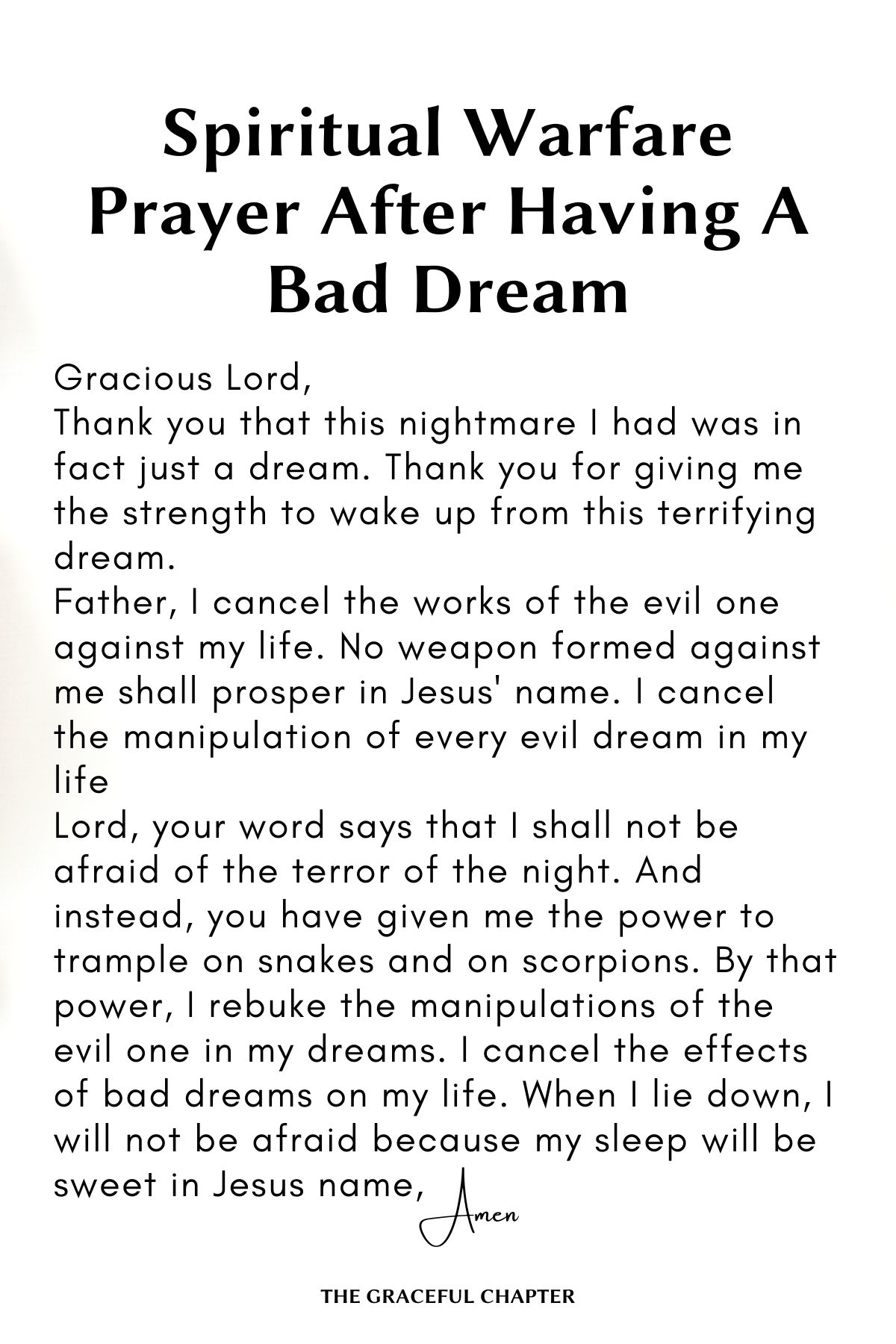 I come to you for refuge
Almighty Father,
I come to you for refuge this night
As I am about to sleep, I pray that you will shelter me under your mighty wings,
Grant me a peaceful night sleep with sweet dreams
Father, by your word, I bind up bad dreams and evil manipulations in my life
I cancel the plans of the devil in my life
I cover my mind with the blood of Jesus
I forbid any form of demonic influence on my mind that paves way for bad dreams
Let every door that the devil uses to enter my dreams be closed in Jesus name
I put my trust in you, Lord
Help me sleep soundly till morning comes
Amen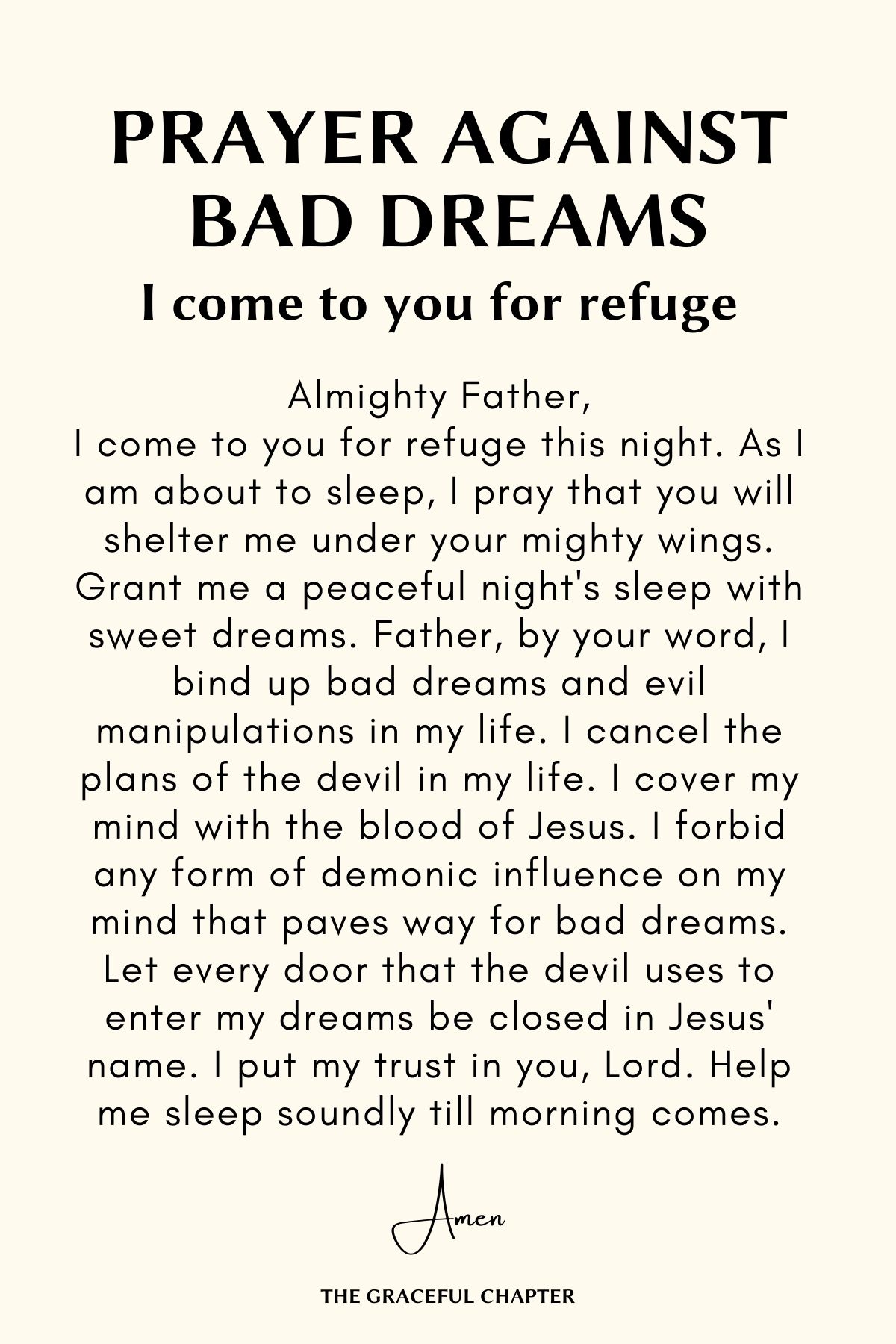 Prayer against recurring nightmares
Merciful Father,
I've been having this recurring nightmare for some time now
Father, I always dream that I'm being chased and someone is after my life
These dreams can get very terrifying as I find myself always running for my life
Father, please rescue me from these evil attacks
Preserve my life and save me from these violent people
I resist the threats of death in my dreams
Let your plan and purpose for my life prevail in Jesus name,
By the blood of the lamb, I will not die
By his blood, I break and nullify every unholy soul tie
that serves as a gateway for the devil to enter and manipulate my dreams
Thank you for giving me victory through Jesus Christ our Lord,
Amen