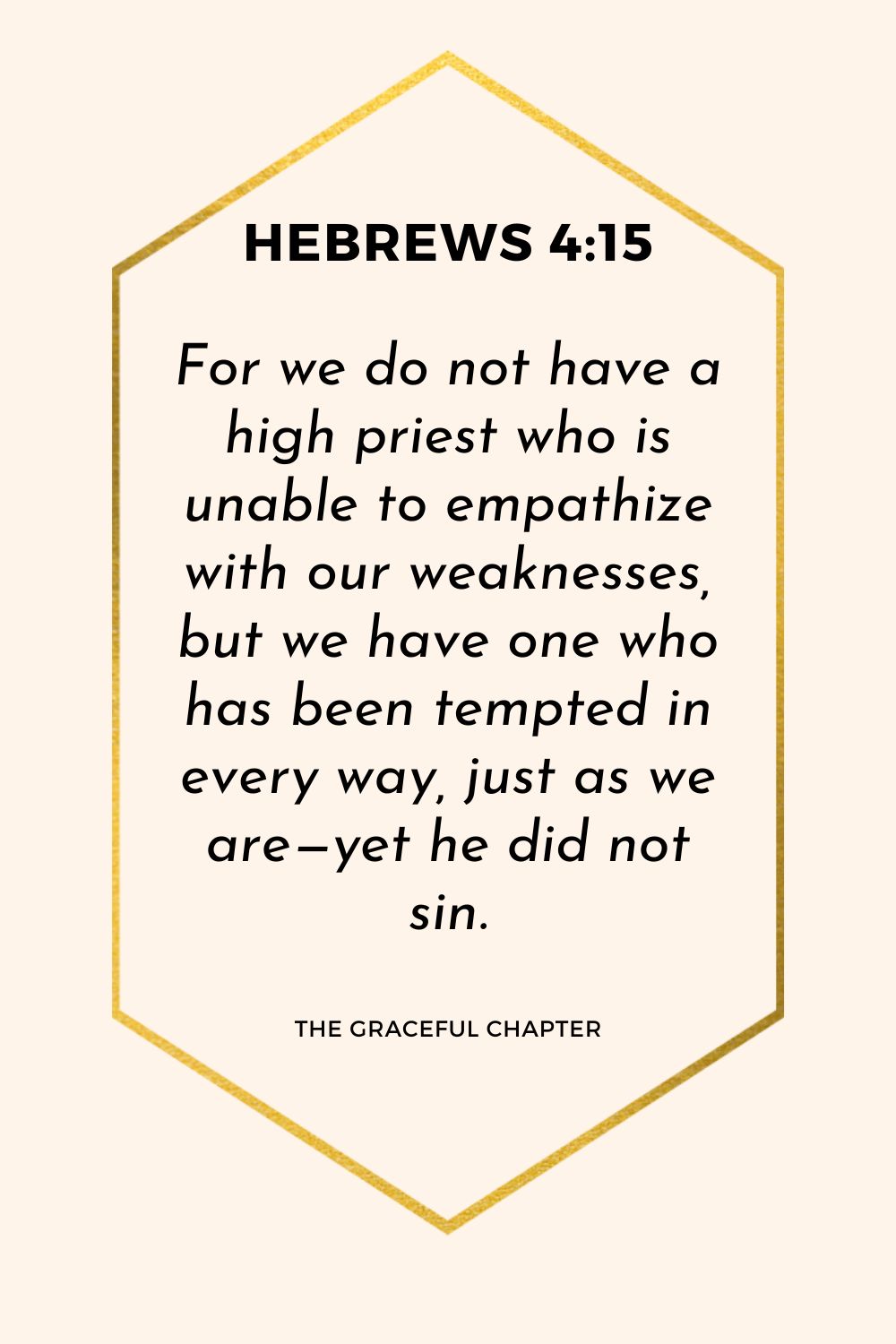 Verse – Hebrews 4:15
For we do not have a high priest who is unable to empathize with our weaknesses, but we have one who has been tempted in every way, just as we are—yet he did not sin.
Reflection – Hebrews 4:15 – Learn from Christ
When Christ walked among us, he was flesh too. He took upon himself the body of flesh so he could endure the pain of the sacrifices he made for us. If that had not happened, many would have accused God of not knowing how the flesh feels to sin and therefore cannot judge us accordingly.
God in three persons, one being the body of Christ, descended on earth in the form of our sinful flesh so he could pay the wages for our redemption from eternal damnation.
When you go through temptation, do not forget that Christ our Lord went through it too. He was tempted by the devil with all the riches and power of this earth but he refused it with the strength of God.
This is what we must do as Christians. We must use God's word to resist the vices of this earth. We must pray efficiently and fervently so that the spirit of God will be upon us always. This way, we will not be weak to sin but stand firm when the temptations of this earth knock on our door.
Christ also knows everything we go through and can sympathize when we face these challenges. Never feel alone in this world when you have Christ. If you need strength for your spirit, be in constant conversation with God and you can resist any evil that comes your way.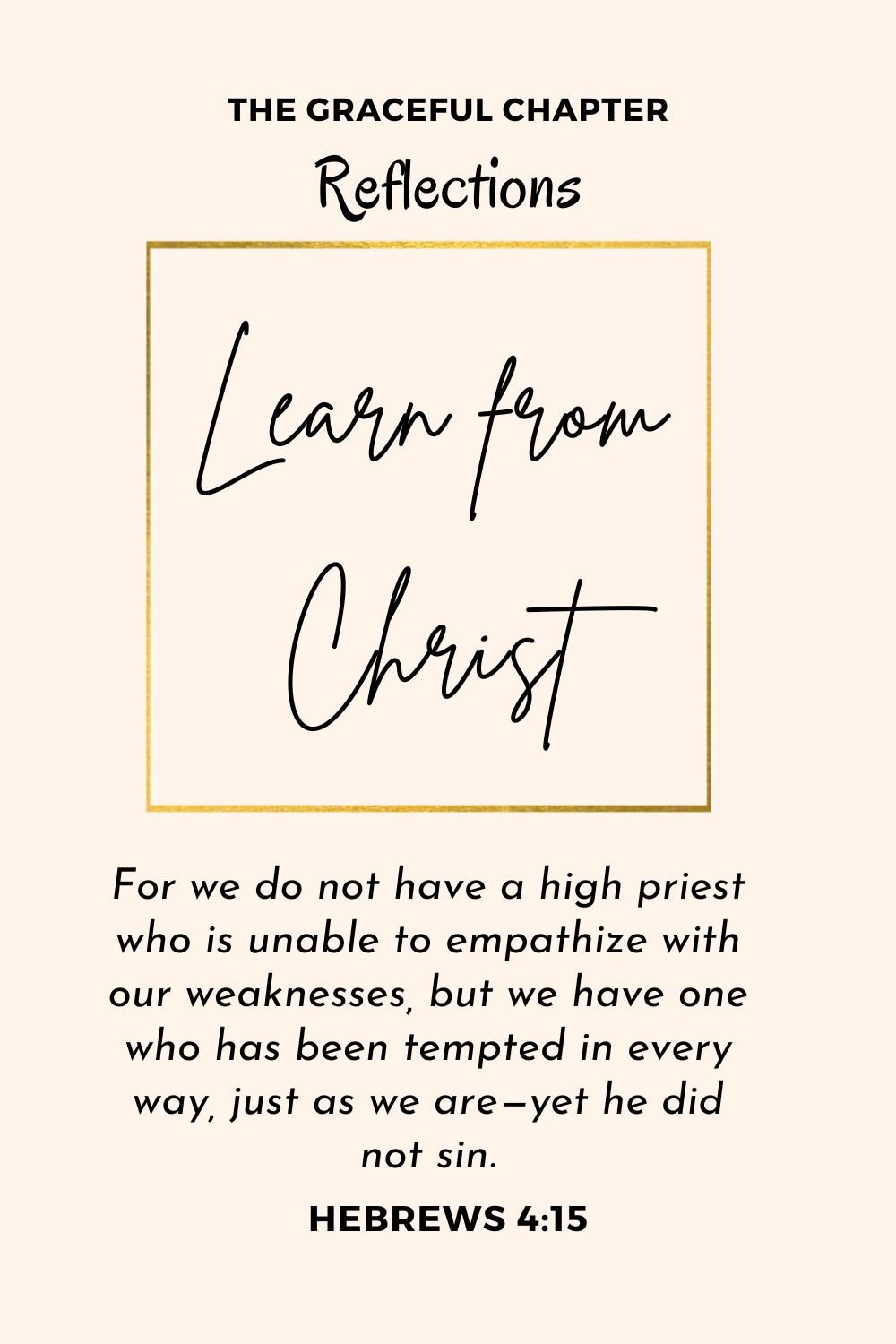 Recommended Resources
Declaration
My flesh will not be my weakness.
Related Posts
Prayer
Dear Lord
Thank you for saving my soul
Thank you for remembering me even when I was a sinner
I know temptations will come my way
Please strengthen me to resist them
Let me not fall to any designs of the devil
Grant me favor in hard times
When I feel weak, make me strong
and let me fulfill my destiny in you
so that I can live to glorify your name
Amen