There is nothing as painful as the death of a loved one. Once someone dies, they are gone, never to be seen again. All we are left with is the memories of the time we got to spend with them.
So we can't help but grief. Grief is a totally natural process. It is how we respond to death or any kind of loss. But sometimes, the pain we feel for the loss of our loved one can be so overwhelming.
When that happens, it is important to find comfort in the Lord. Below are some comforting Bible verses you can read when grief overwhelms you.
We hope that these verses bring you peace in this time. We hope that it helps soothe your pain and remind you of God's love for you. May the Lord be with you.
Comforting bible verses for the loss of a loved one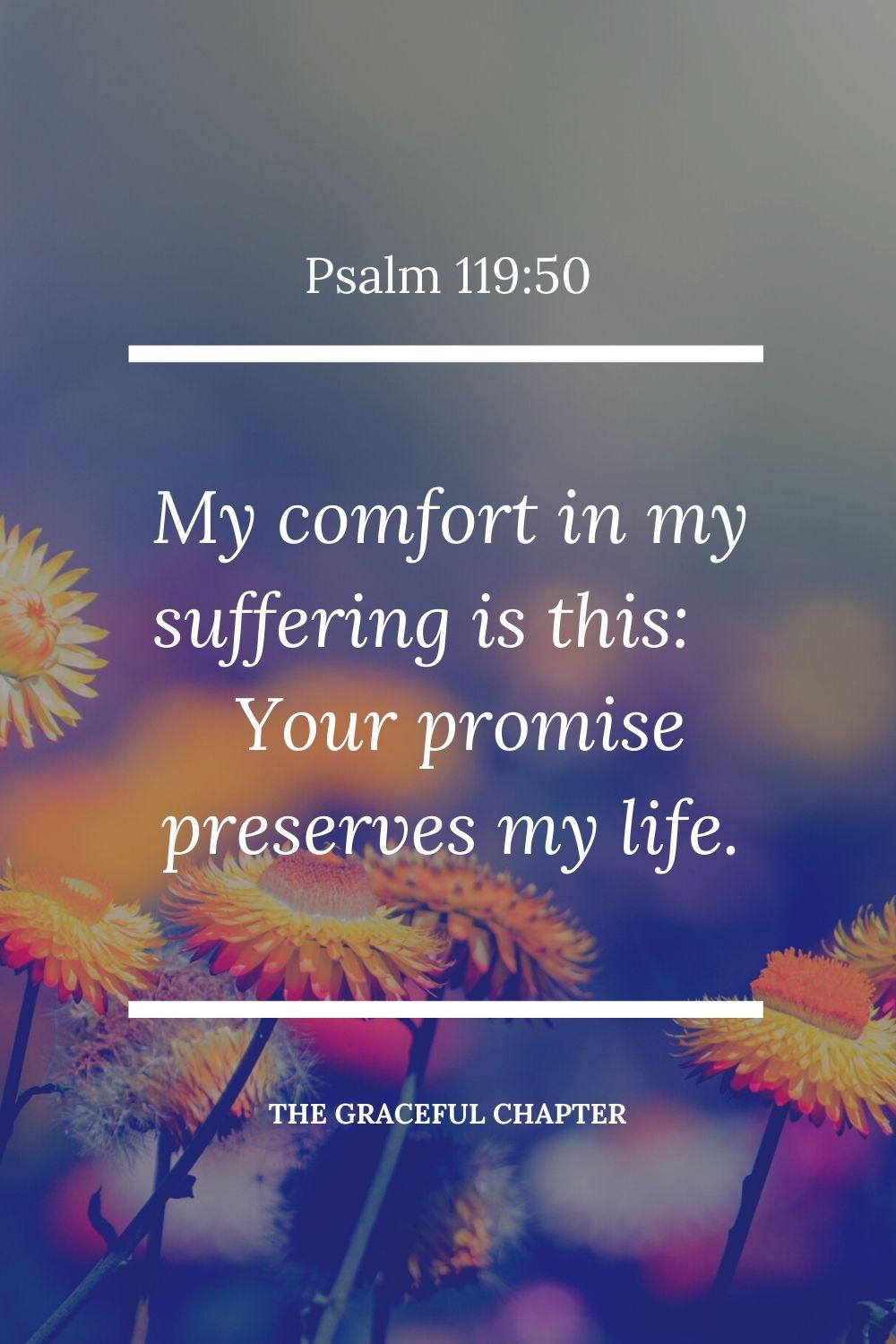 Psalm 119:50
My comfort in my suffering is this:
Your promise preserves my life.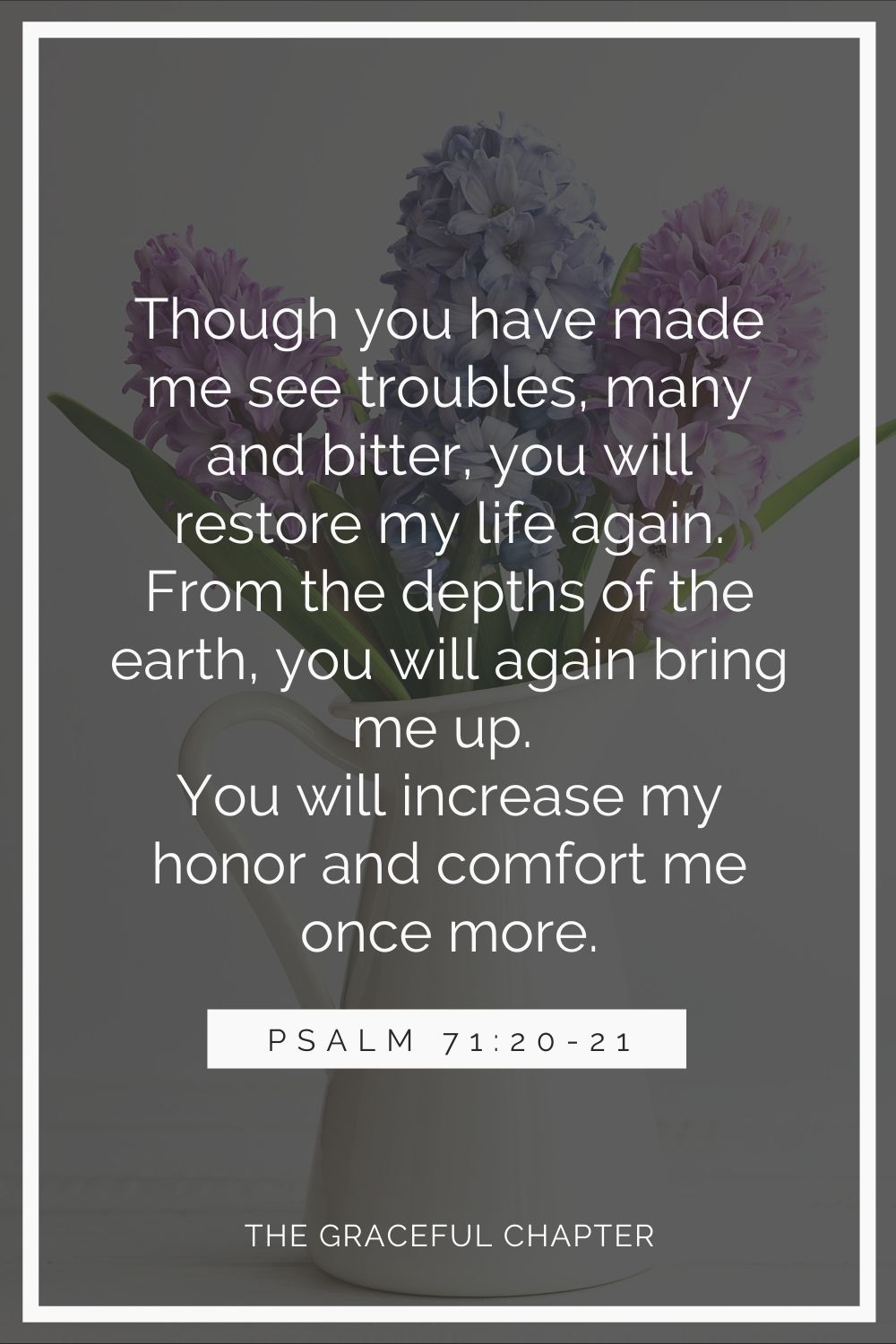 Psalm 71:20-21
Though you have made me see troubles, many and bitter, you will restore my life again; from the depths of the earth you will again bring me up.
You will increase my honor and comfort me once more.

Romans 8:18
I consider that our present sufferings are not worth comparing with the glory that will be revealed in us.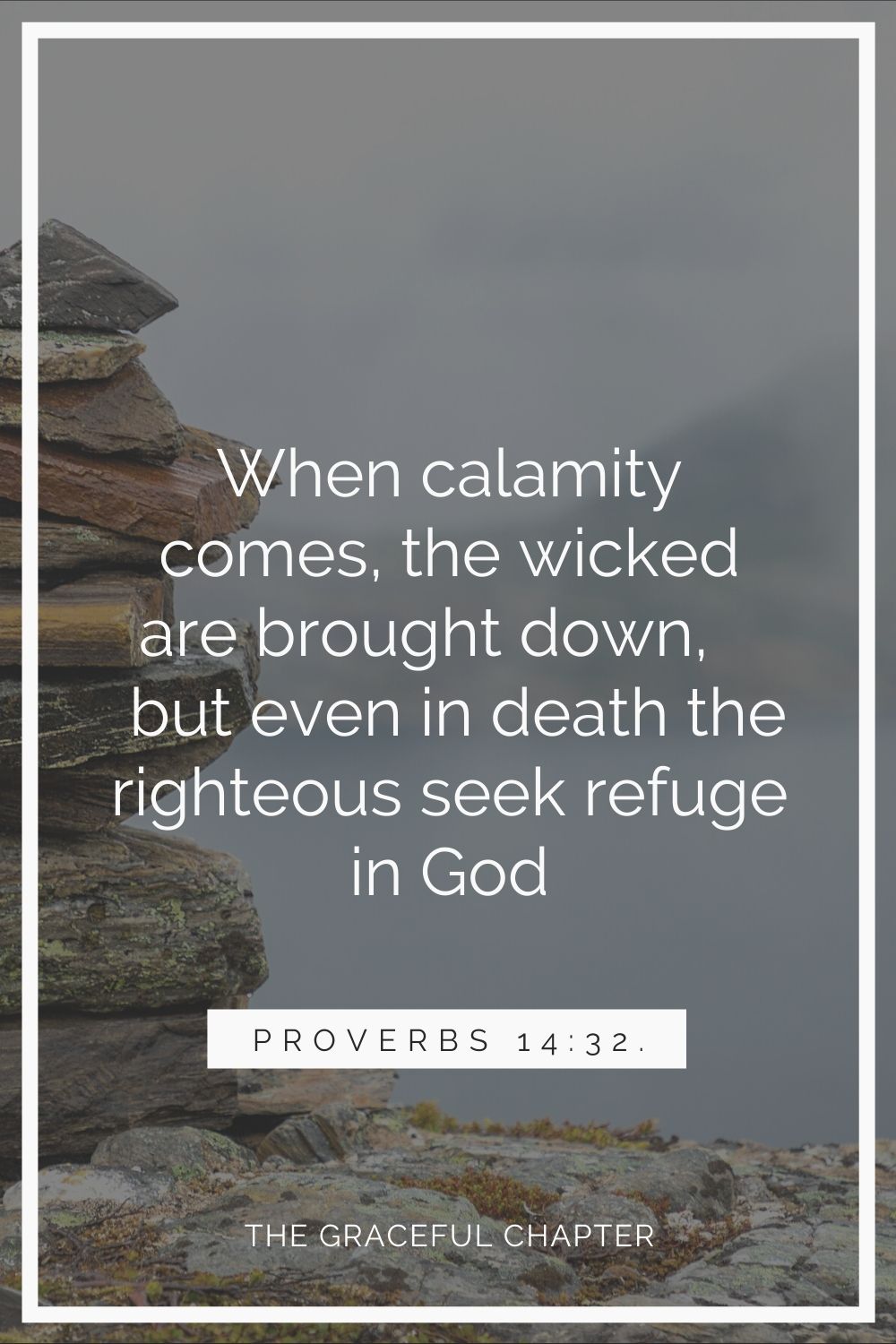 Proverbs 14:32
When calamity comes, the wicked are brought down, but even in death, the righteous seek refuge in God.

Psalm 9:9
The Lord is a refuge for the oppressed, a stronghold in times of trouble.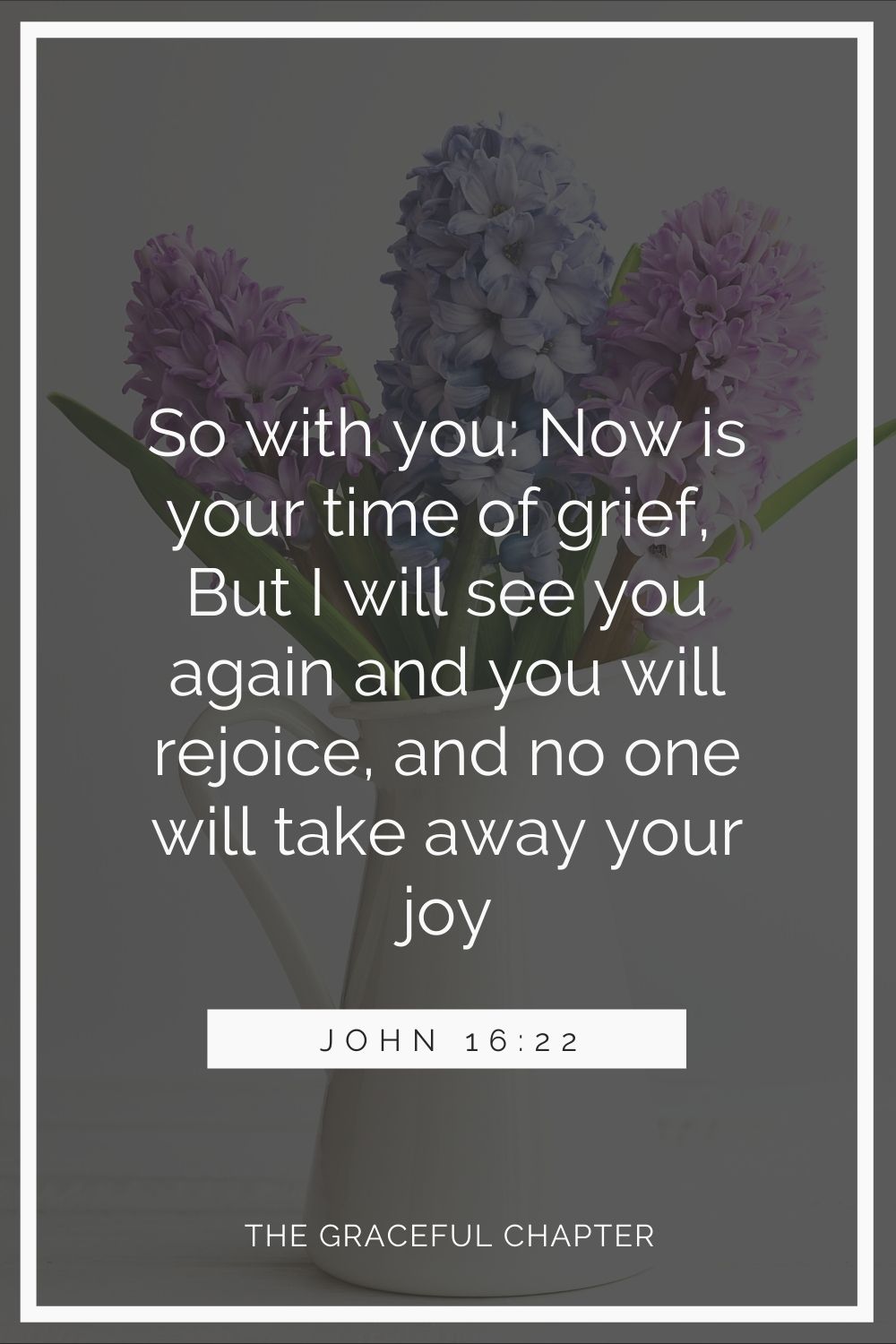 John 16:22
So with you: Now is your time of grief, but I will see you again and you will rejoice, and no one will take away your joy.


Psalm 18:2
The Lord is my rock, my fortress, and my deliverer;
my God is my rock, in whom I take refuge, my shield and the horn of my salvation, my stronghold.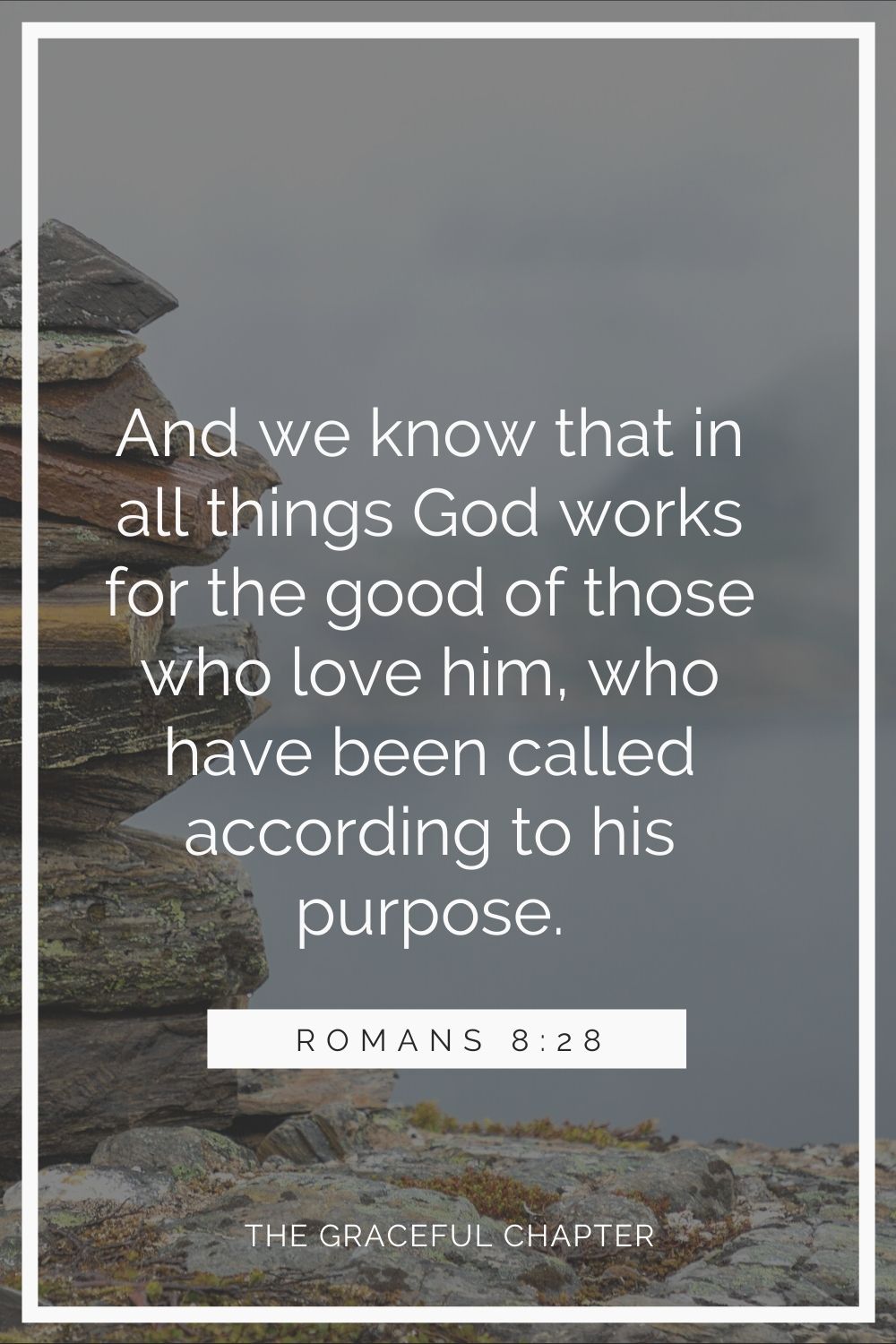 Romans 8:28
And we know that in all things God works for the good of those who love him, who have been called according to his purpose.

Psalm 22:24.
For he has not despised or scorned
the suffering of the afflicted one;
he has not hidden his face from him but has listened to his cry for help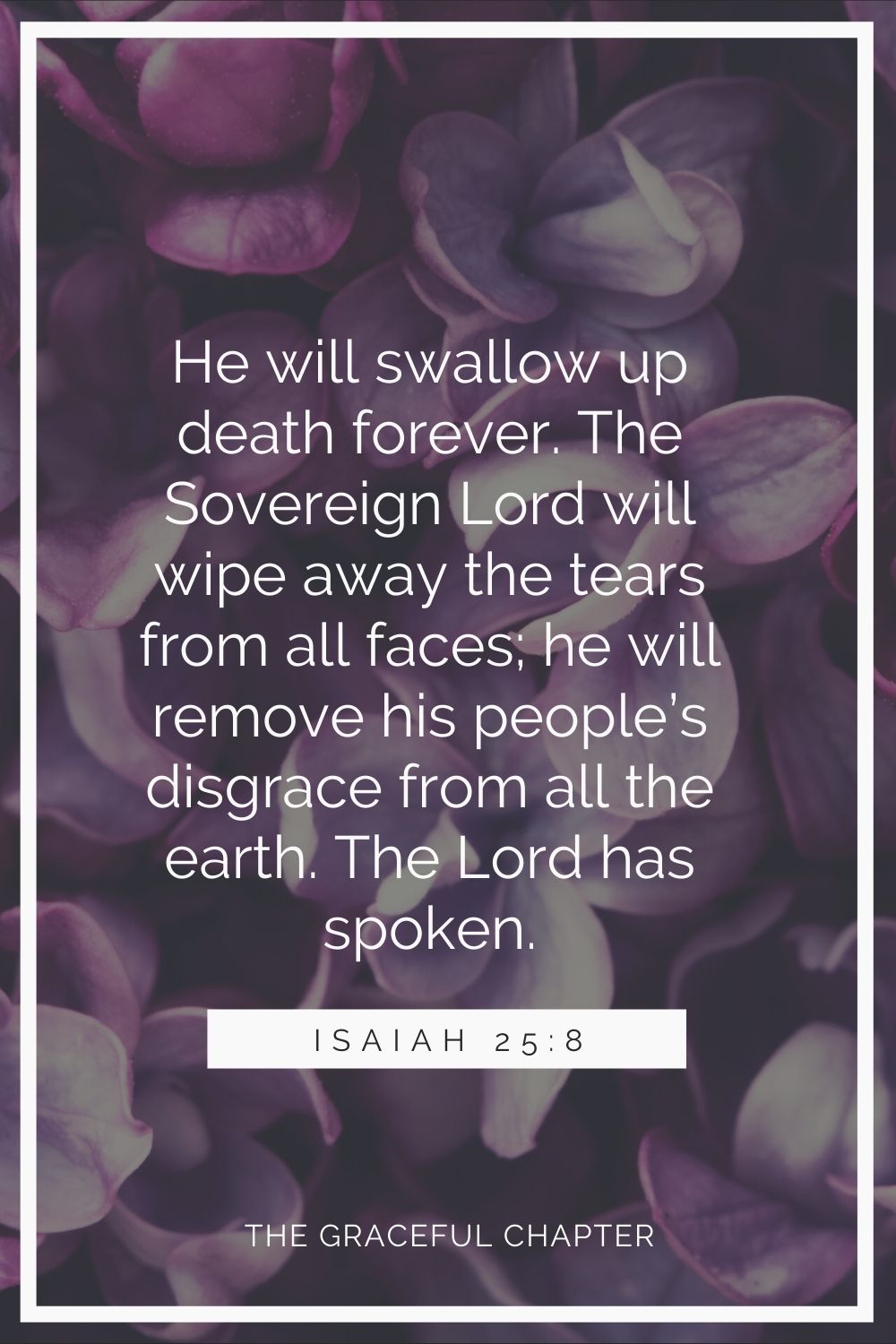 Isaiah 25:8
He will swallow up death forever.
The Sovereign Lord will wipe away the tears from all faces;
he will remove his people's disgrace
from all the earth. The Lord has spoken.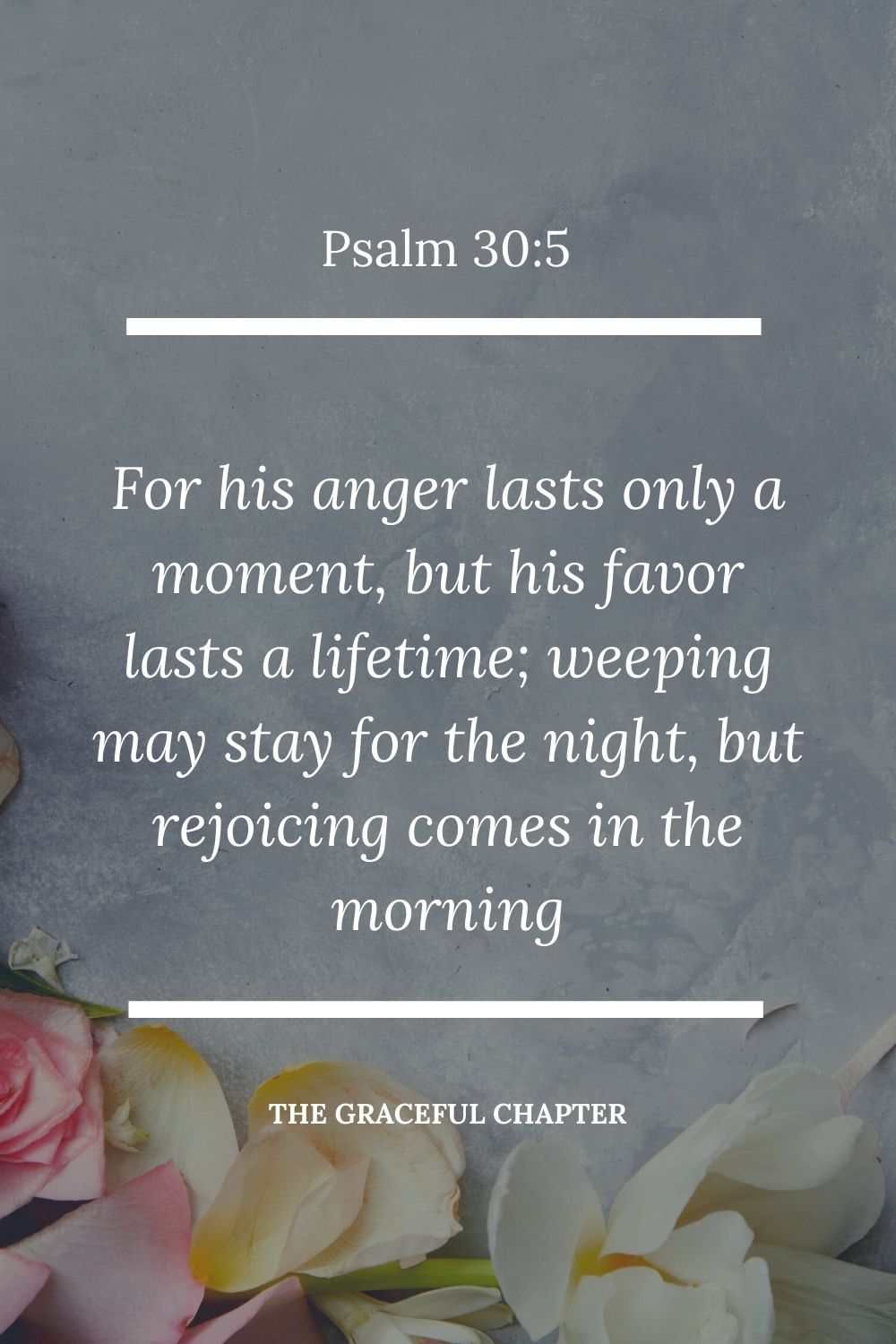 Psalm 30:5
For his anger lasts only a moment,
but his favor lasts a lifetime;
weeping may stay for the night,
but rejoicing comes in the morning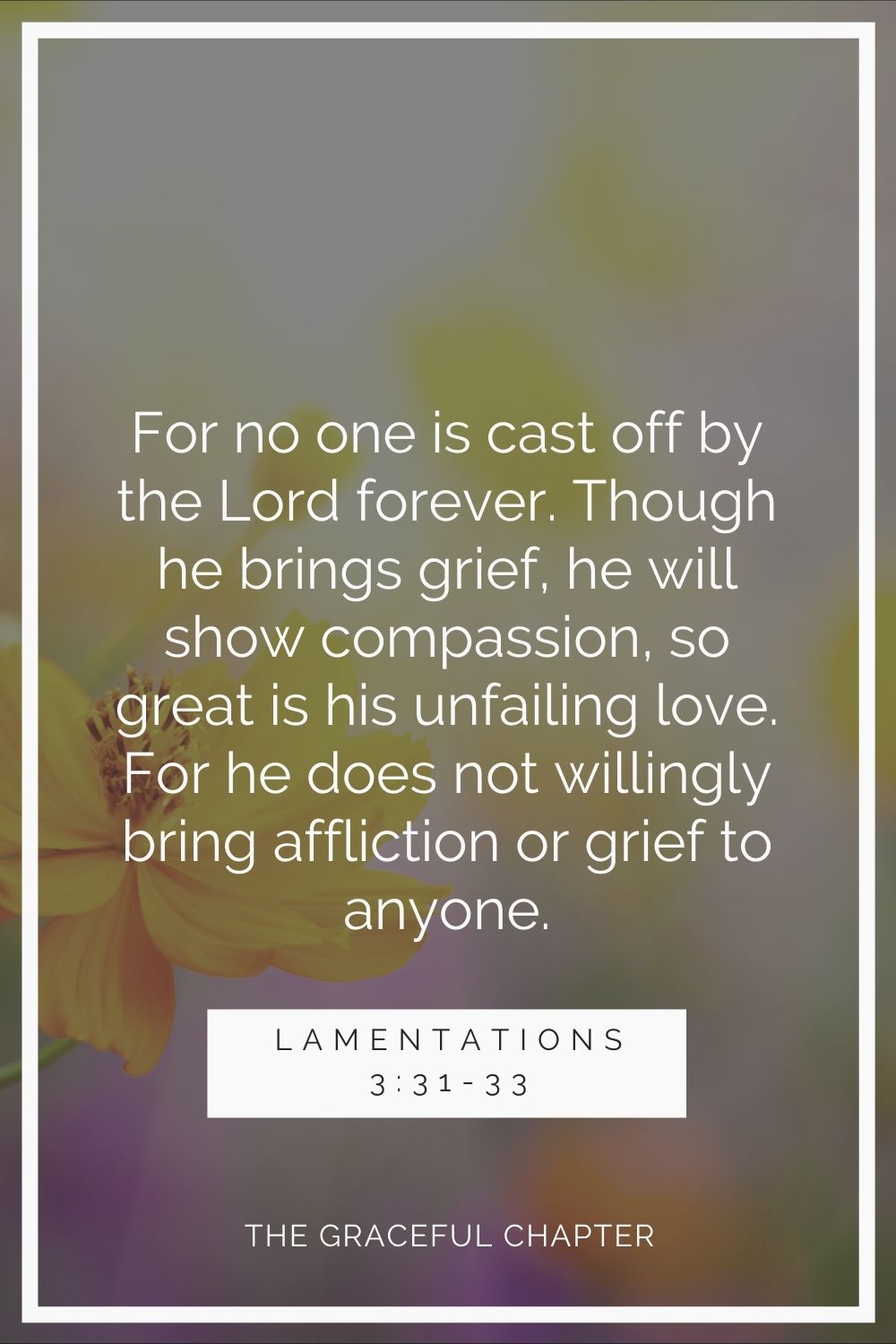 Lamentations 3:31-33.
For no one is cast-off
by the Lord forever. Though he brings grief, he will show compassion, so great is his unfailing love.
For he does not willingly bring affliction or grief to anyone

Psalm 27:4-5
One thing I ask from the Lord,
this only do I seek: that I may dwell in the house of the Lord all the days of my life, to gaze on the beauty of the Lord and to seek him in his temple. For in the day of trouble
he will keep me safe in his dwelling; he will hide me in the shelter of his sacred tent and set me high upon a rock.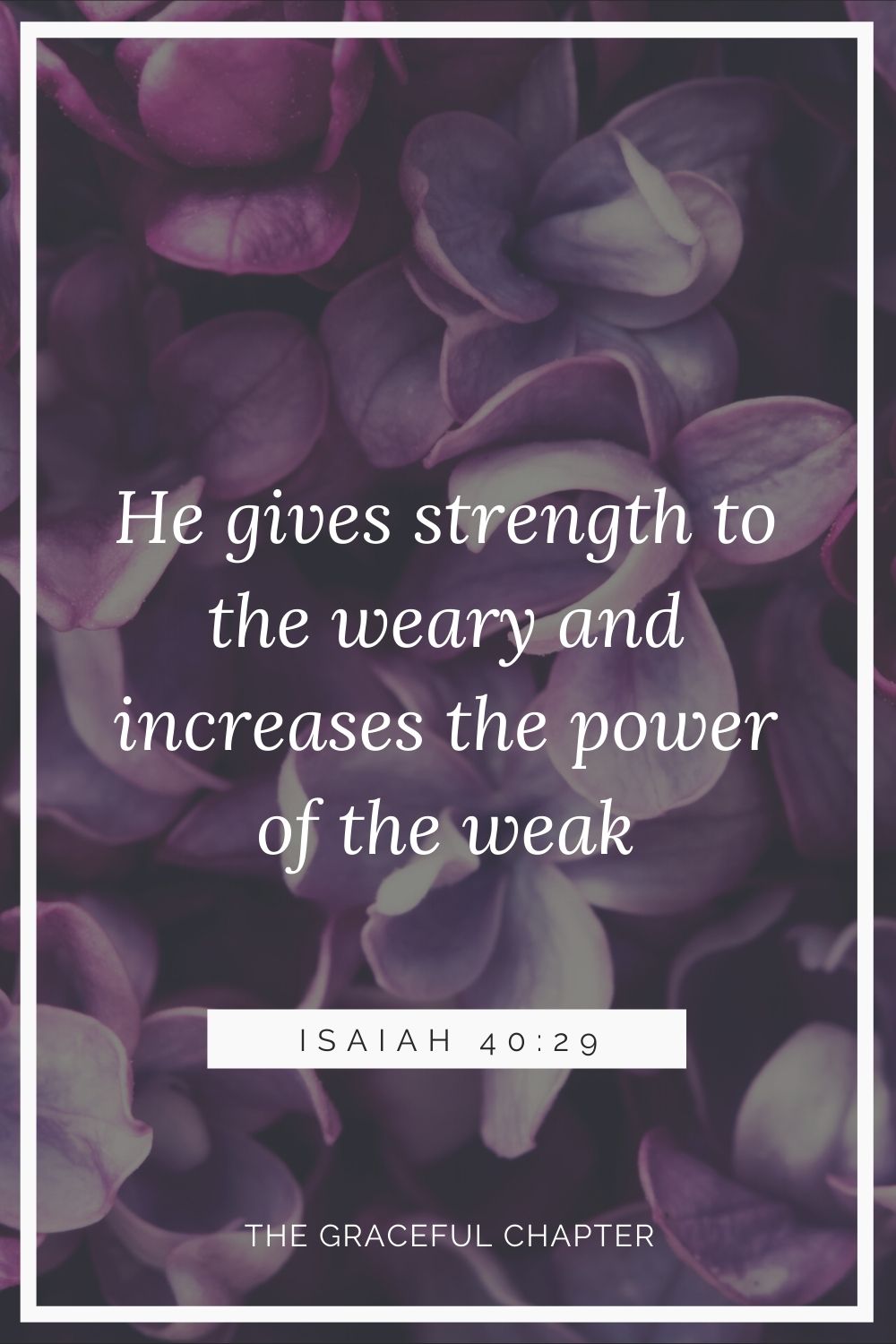 Isaiah 40:29
He gives strength to the weary
and increases the power of the weak.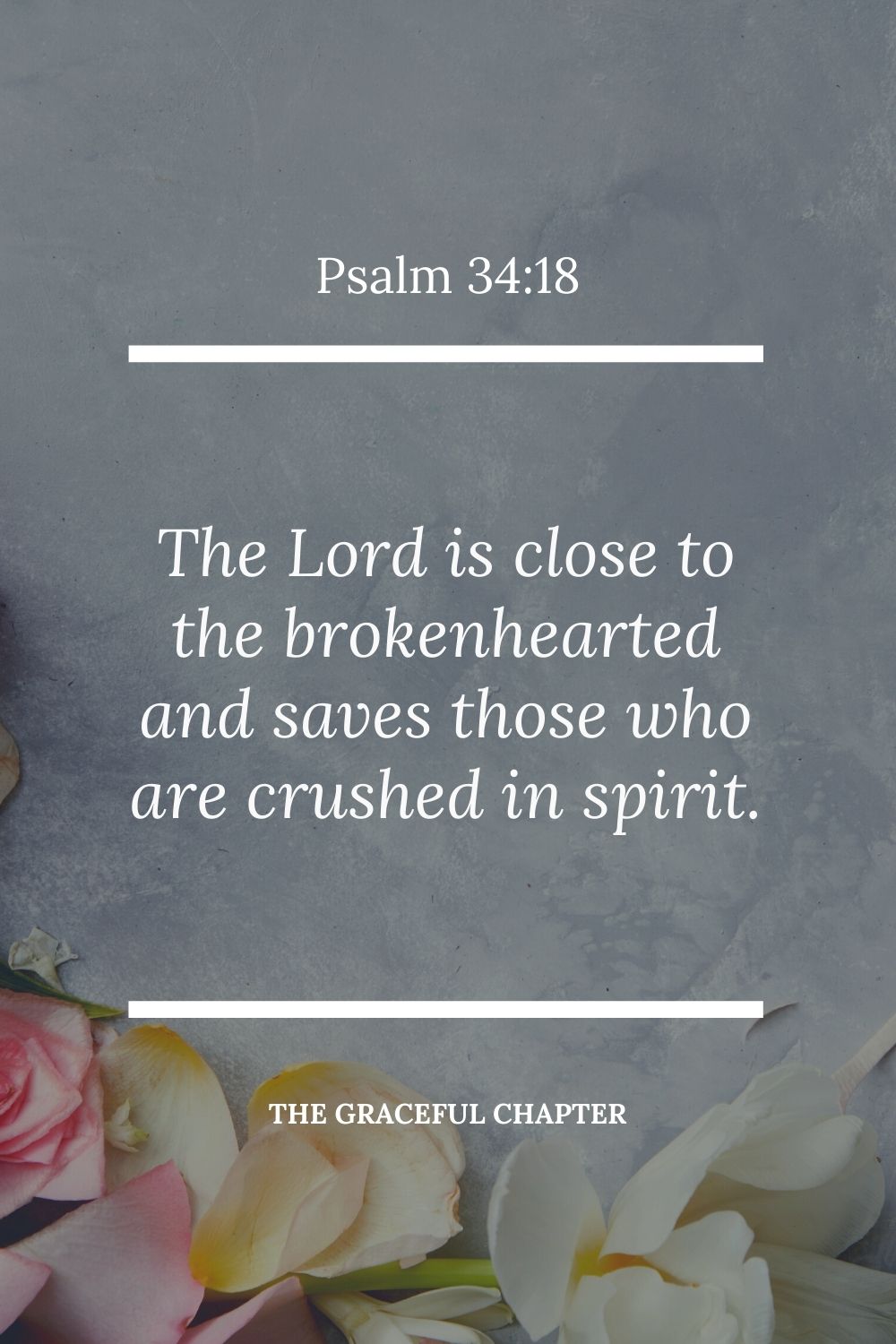 Psalm 34:18
The Lord is close to the brokenhearted and saves those who are crushed in spirit.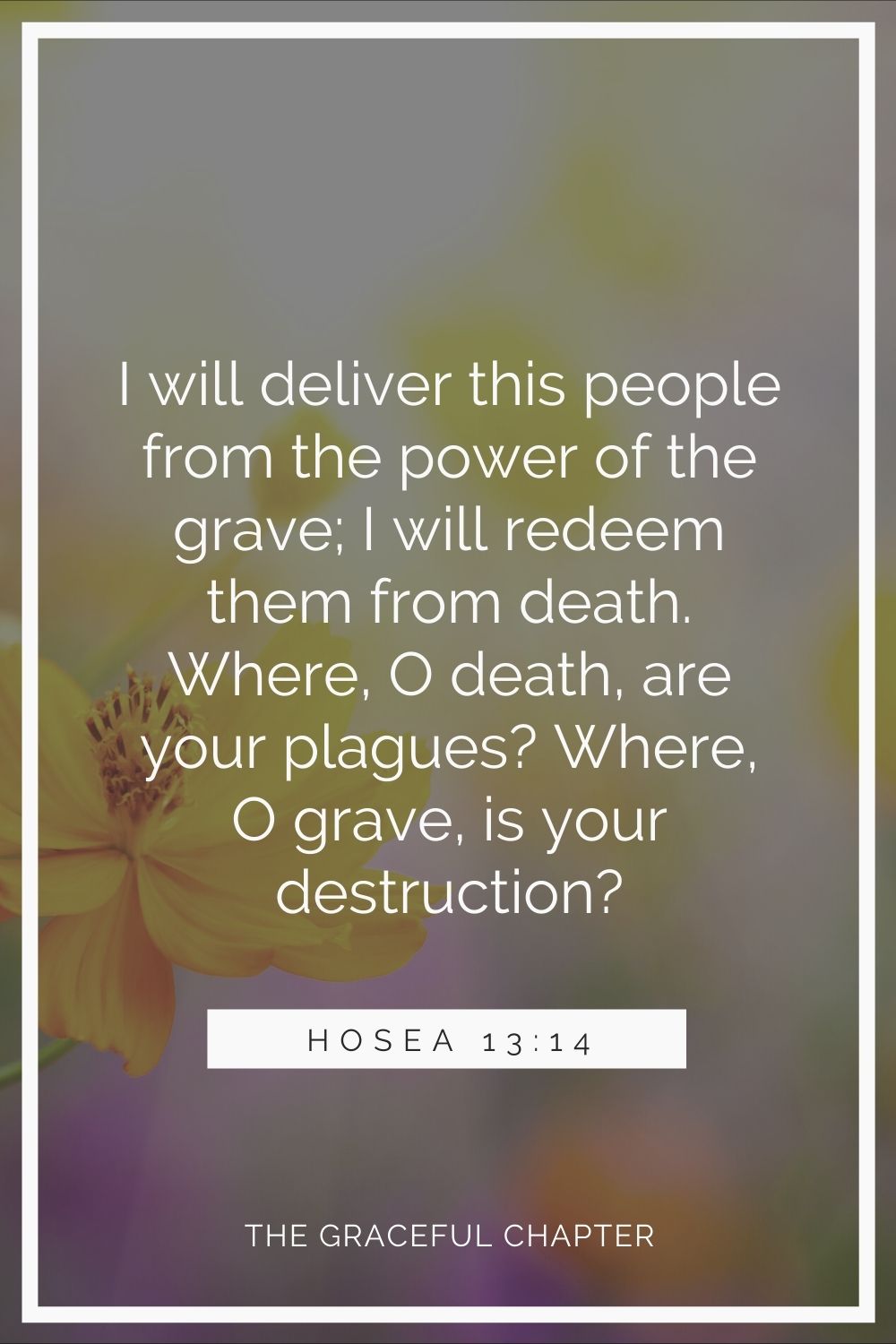 Hosea 13:14
I will deliver this people from the power of the grave; I will redeem them from death.
Where, O death, are your plagues?
Where, O grave, is your destruction?

Related Posts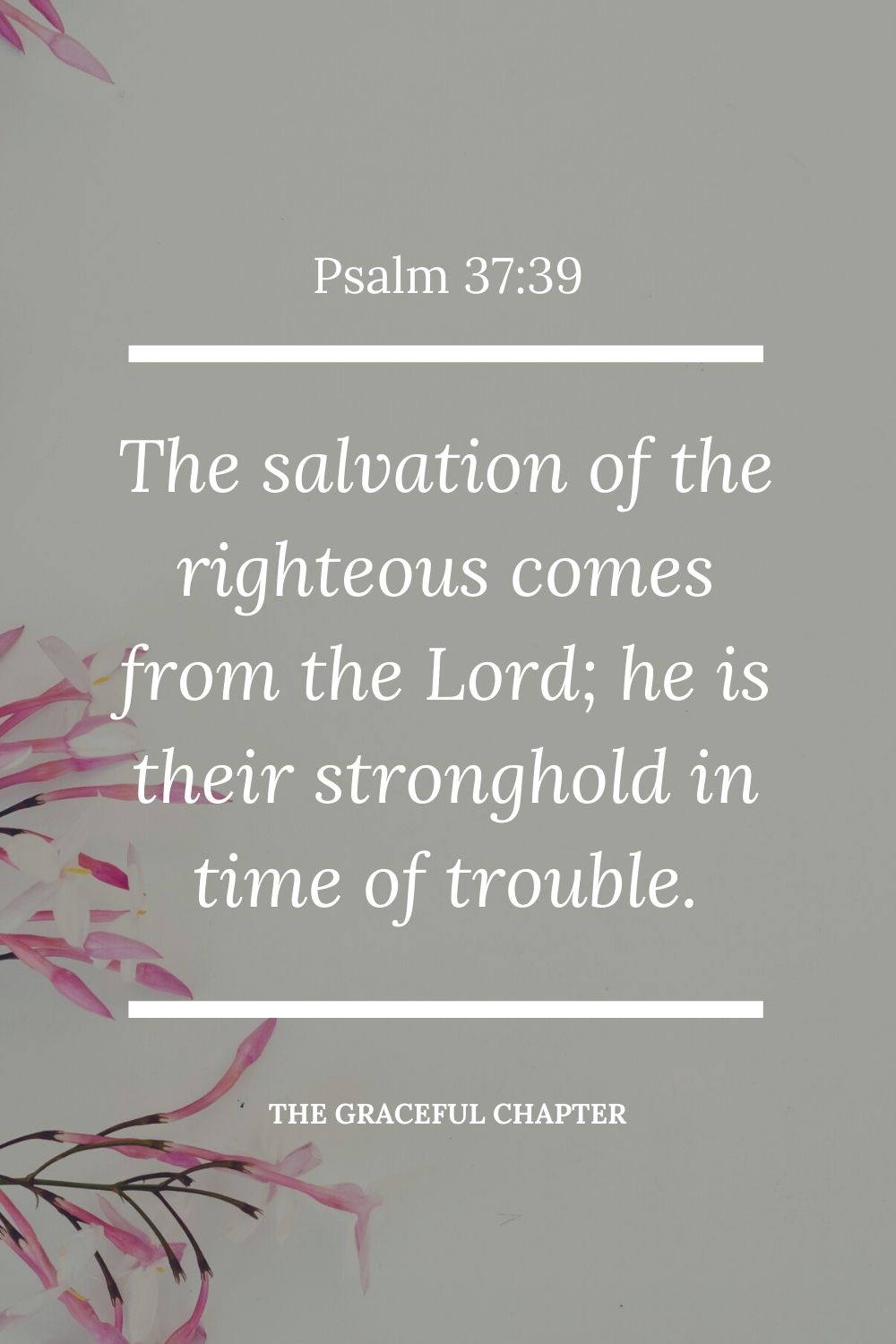 Psalm 37:39
The salvation of the righteous comes from the Lord; he is their stronghold in time of trouble.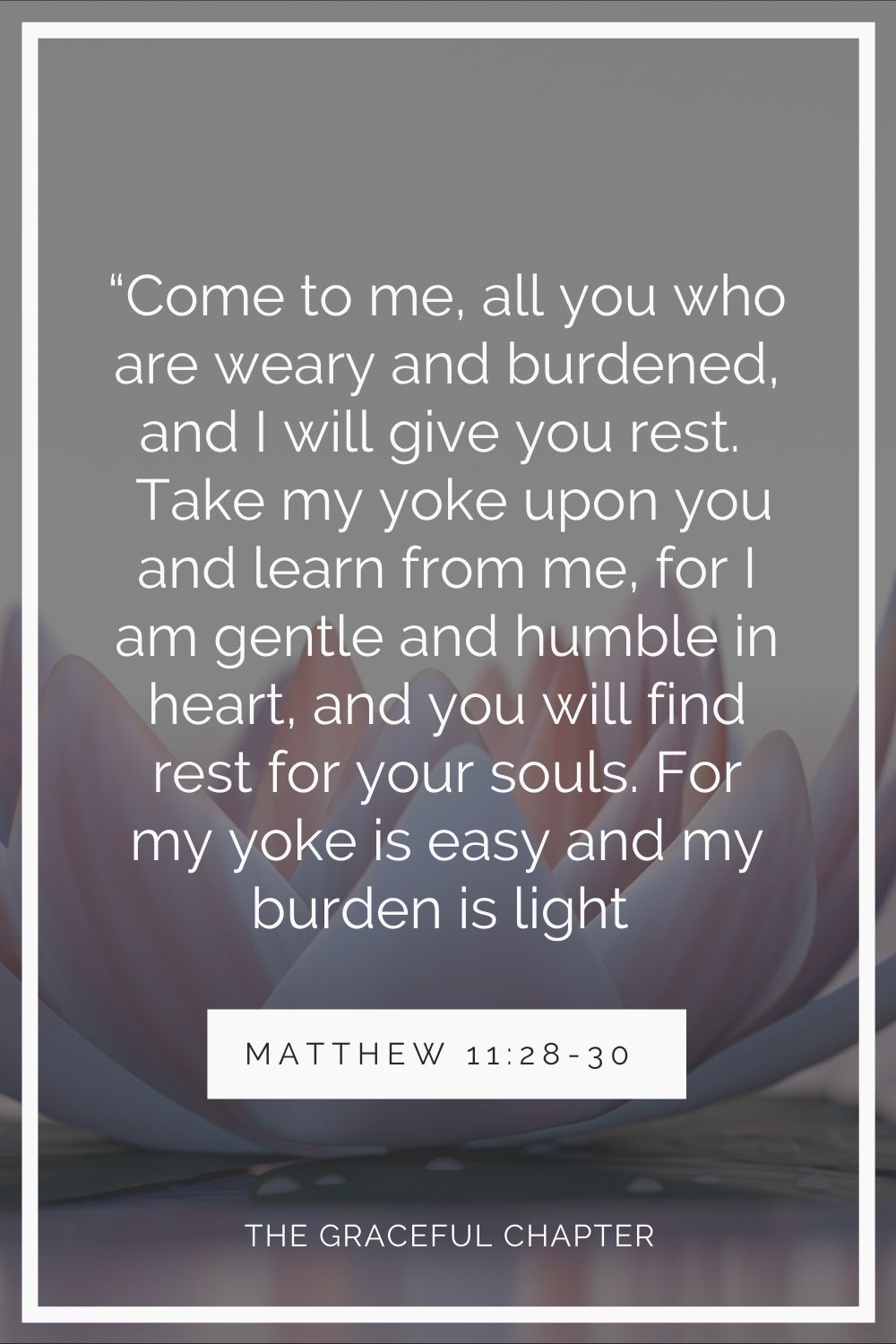 Matthew 11:28-30
"Come to me, all you who are weary and burdened, and I will give you rest. Take my yoke upon you and learn from me, for I am gentle and humble in heart, and you will find rest for your souls. For my yoke is easy and my burden is light.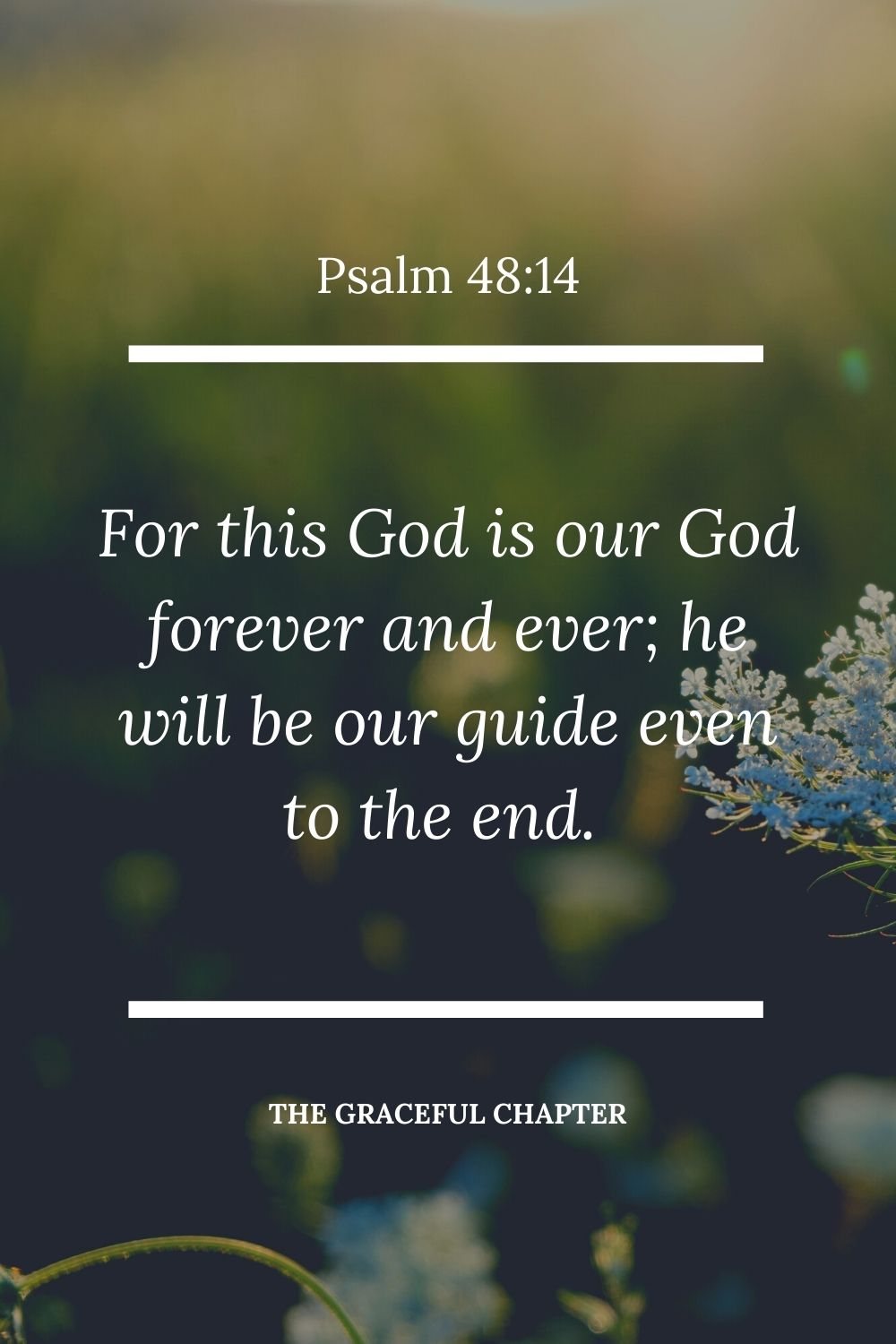 Psalm 48:14
For this God is our God forever and ever; he will be our guide even to the end.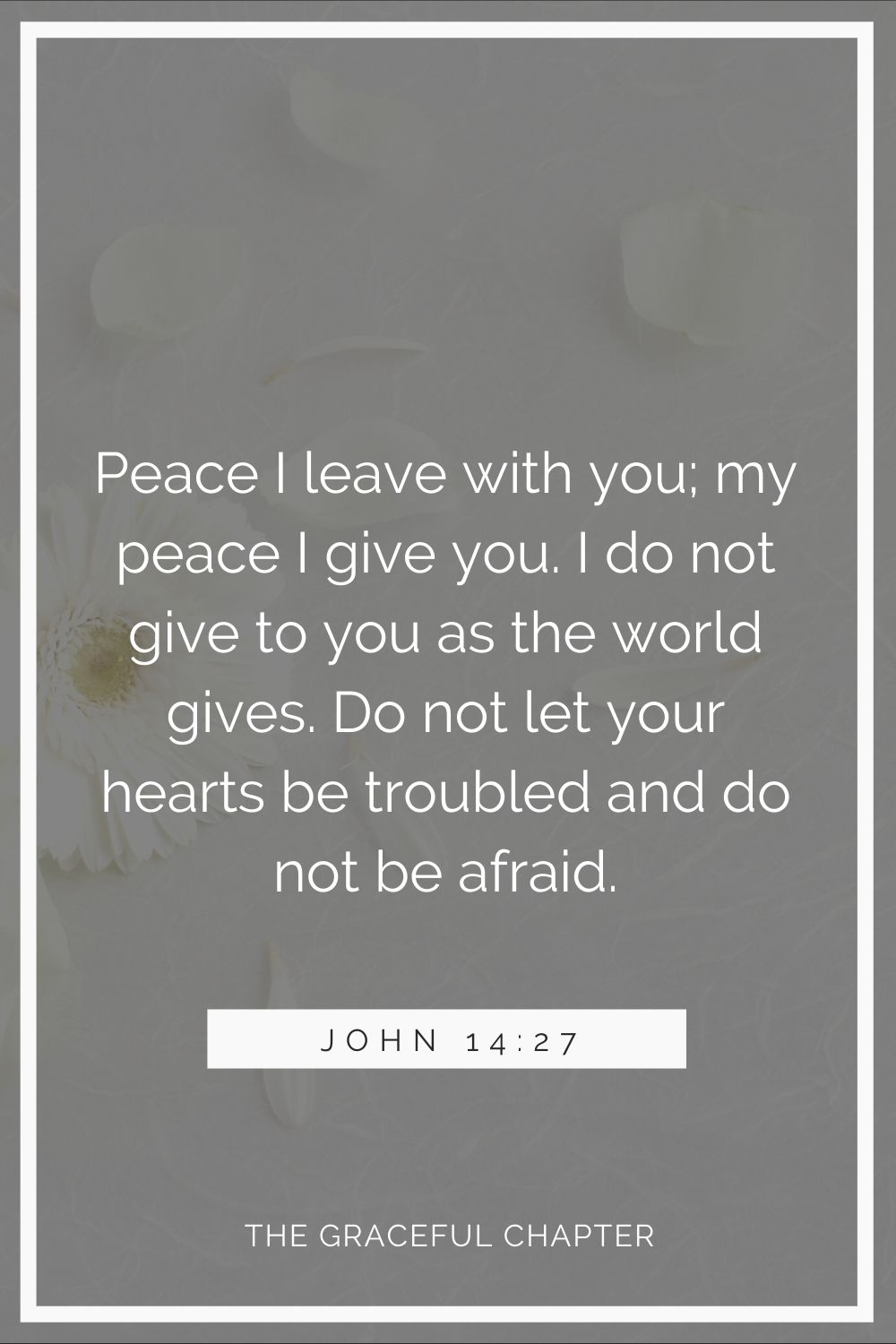 John 14:27
Peace I leave with you; my peace I give you. I do not give to you as the world gives. Do not let your hearts be troubled and do not be afraid.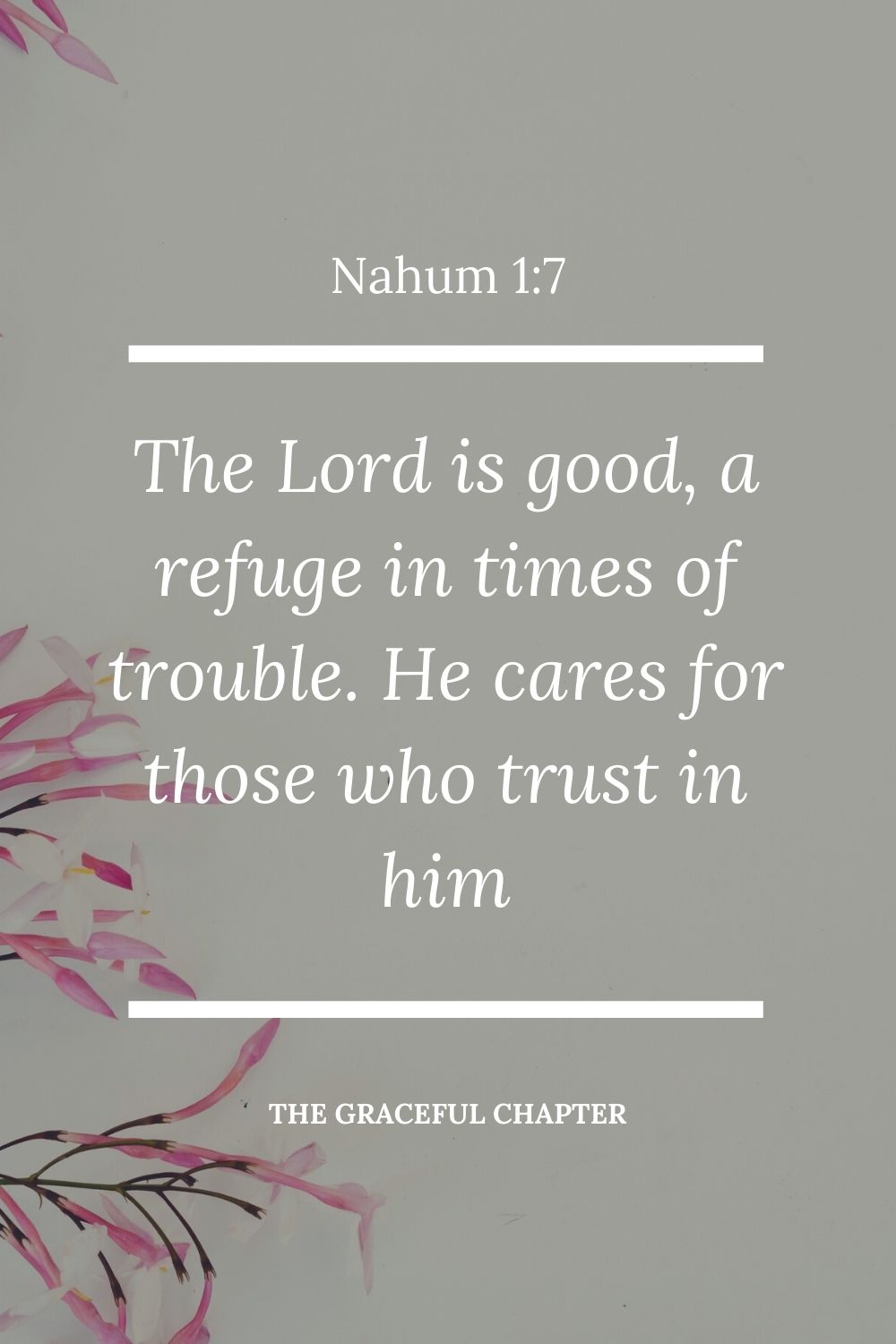 Nahum 1:7
The Lord is good, a refuge in times of trouble. He cares for those who trust in him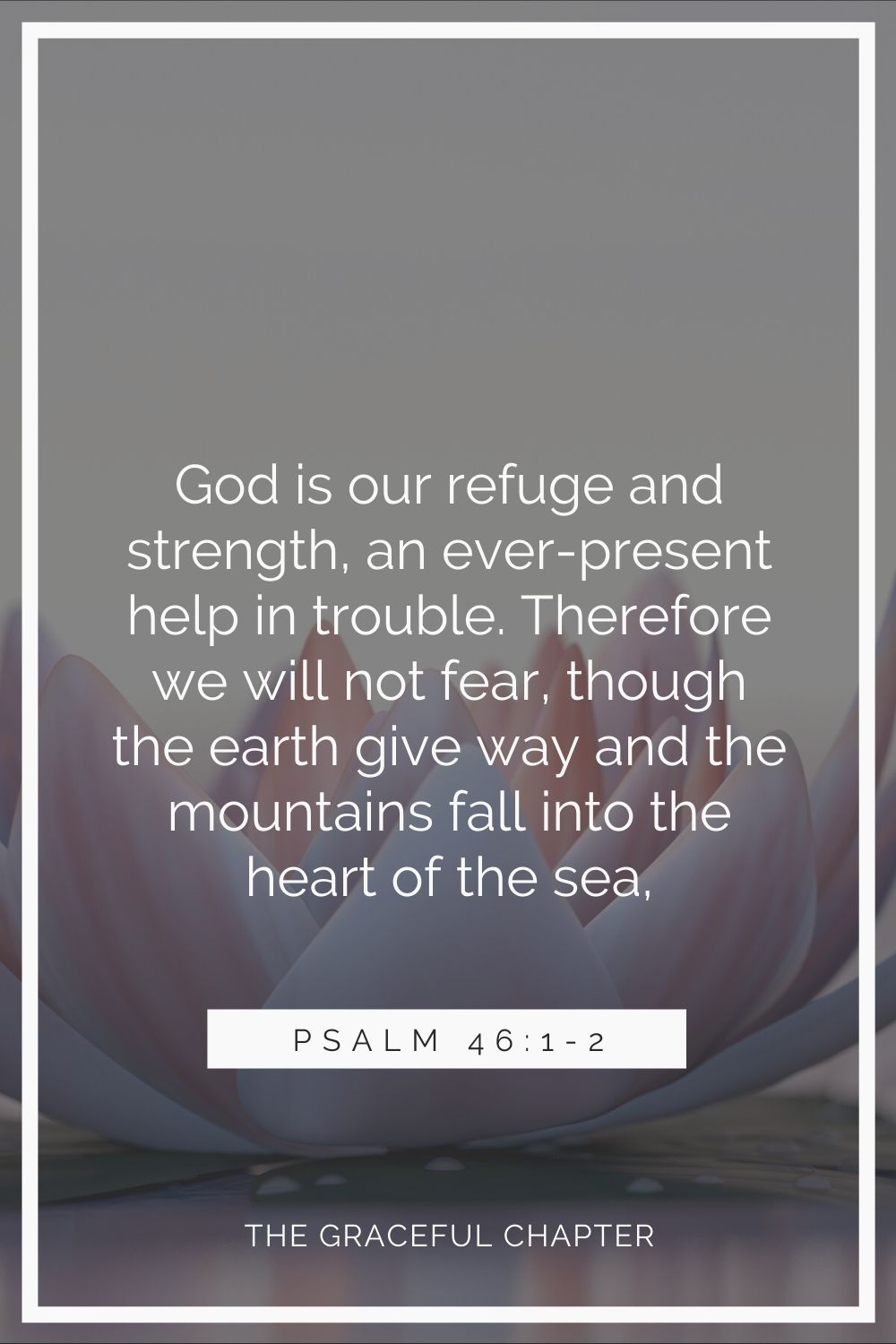 Psalm 46:1-2
God is our refuge and strength,
an ever-present help in trouble.
Therefore we will not fear, though the earth give way and the mountains fall into the heart of the sea.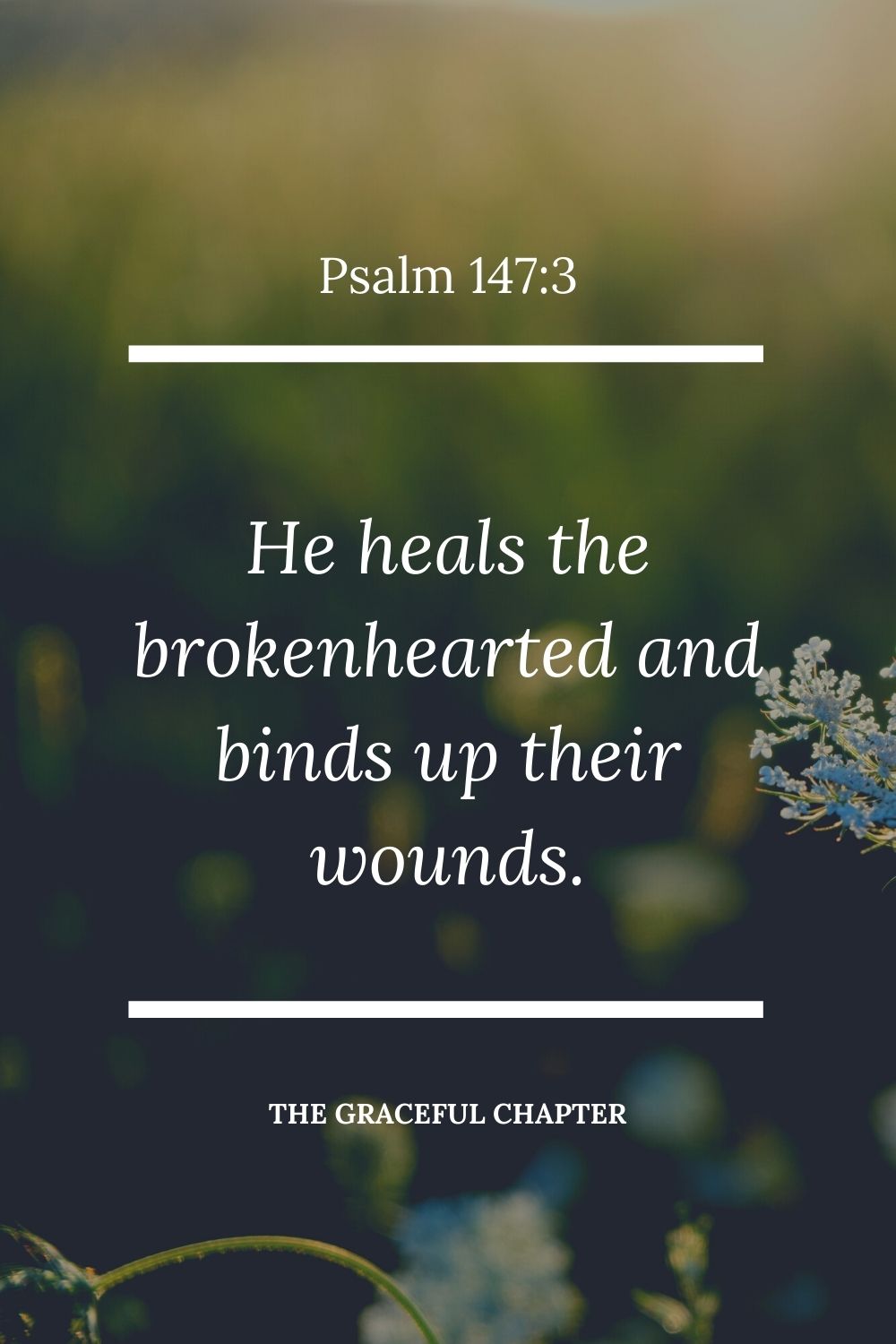 Psalm 147:3
He heals the brokenhearted and binds up their wounds.

John 6:39-40.
And this is the will of him who sent me, that I shall lose none of all those he has given me, but raise them up at the last day. For my Father's will is that everyone who looks to the Son and believes in him shall have eternal life, and I will raise them up at the last day

Psalm 73:26
My flesh and my heart may fail,
but God is the strength of my heart
and my portion forever.

2 Corinthians 4:13-15
It is written: "I believed; therefore I have spoken." Since we have that same spirit offaith, we also believe and therefore speak, because we know that the one who raised the Lord Jesus from the dead will also raise us with Jesus and present us with you to himself. All this is for your benefit, so that the grace that is reaching more and more people may cause thanksgiving to overflow to the glory of God.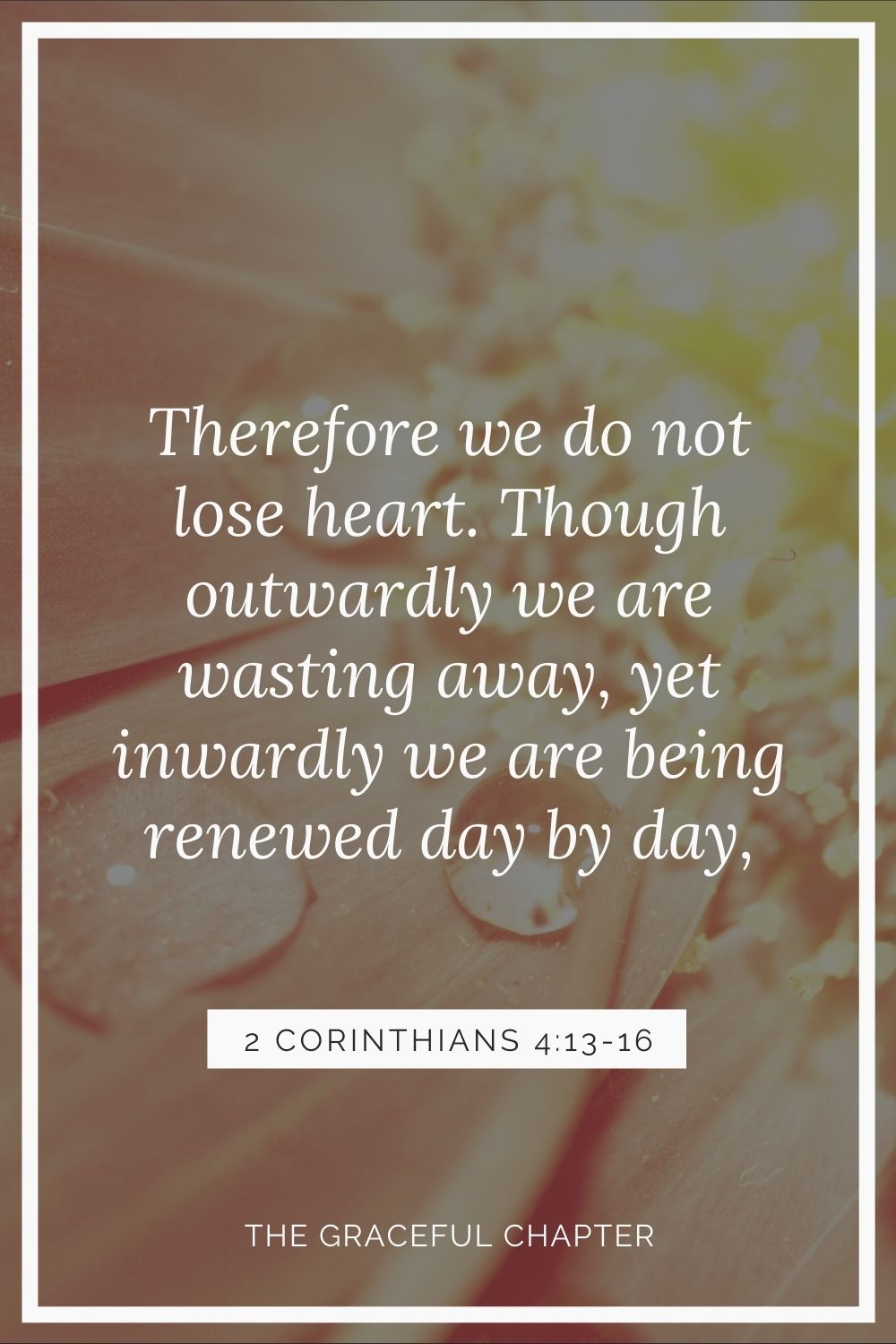 2 Corinthians 4:16
Therefore we do not lose heart. Though outwardly we are wasting away, yet inwardly we are being renewed day by day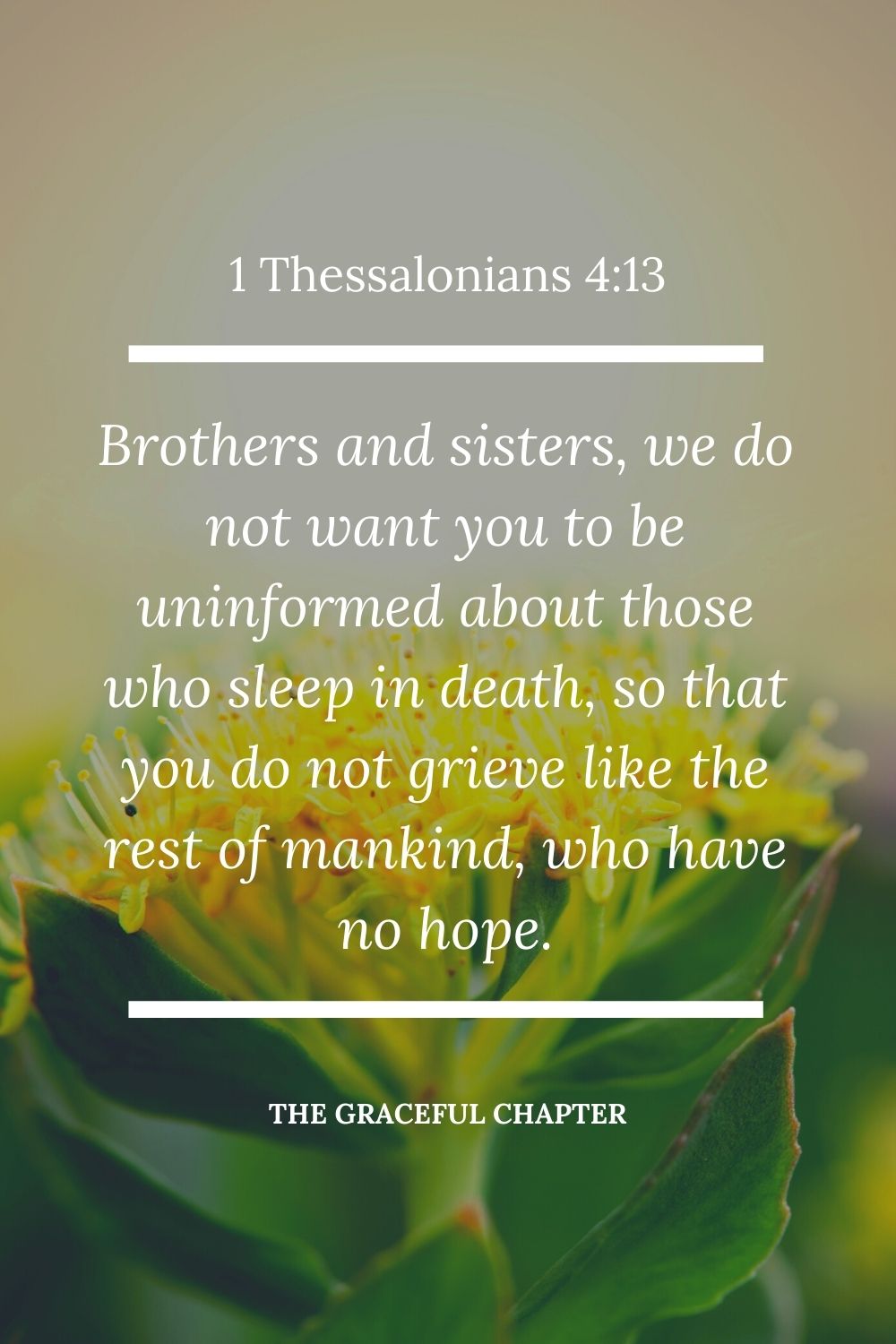 1 Thessalonians 4:13
Brothers and sisters, we do not want you to be uninformed about those who sleep in death, so that you do not grieve like the rest of mankind, who have no hope.

Luke 6:21
Blessed are you who hunger now,
for you will be satisfied. Blessed are you who weep now, for you will laugh.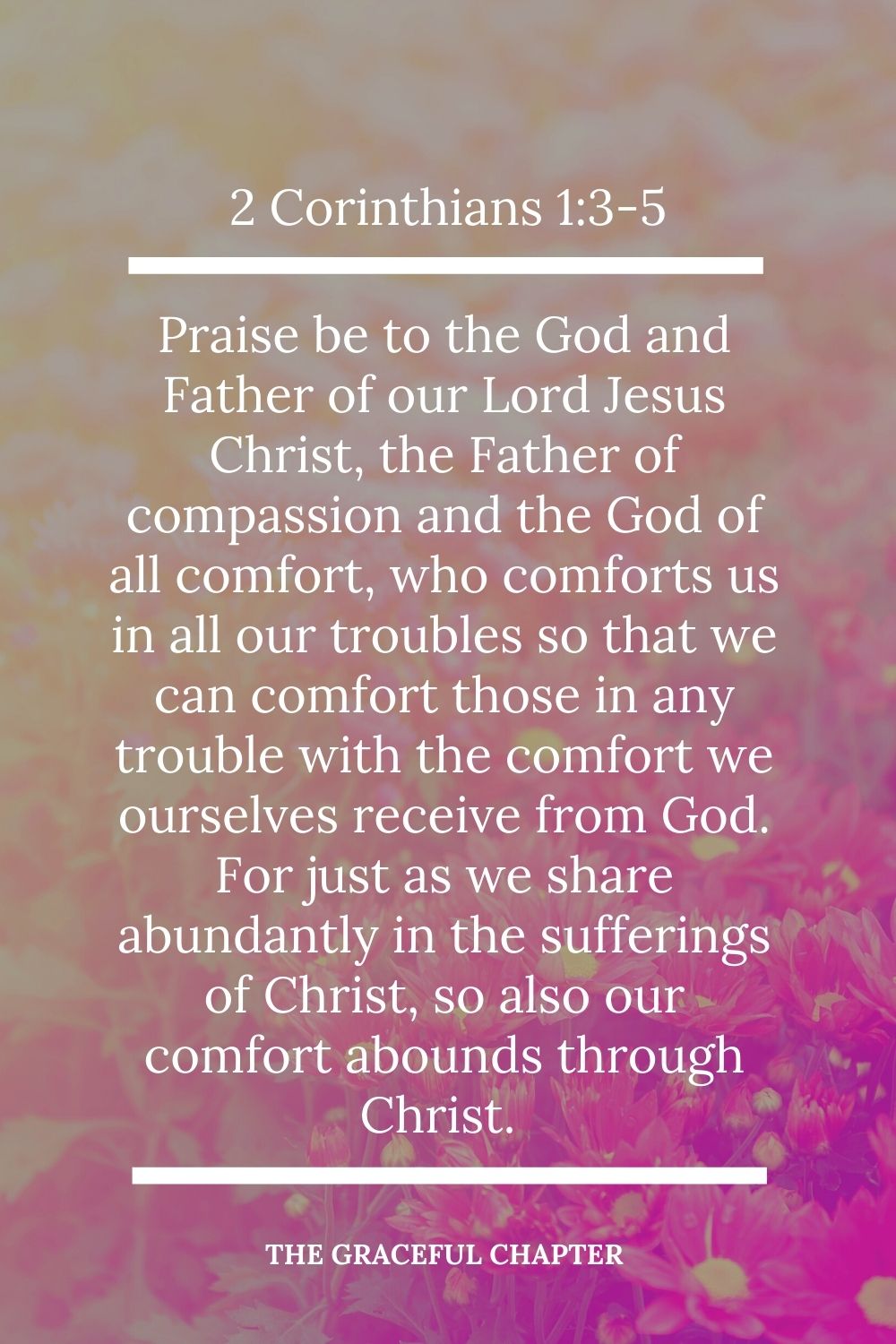 2 Corinthians 1:3-5
Praise be to the God and Father of our Lord Jesus Christ, the Father of compassion and the God of all comfort, who comforts us in all our troubles so that we can comfort those in any trouble with the comfort we ourselves receive from God. For just as we share abundantly in the sufferings of Christ, so also our comfort abounds through Christ.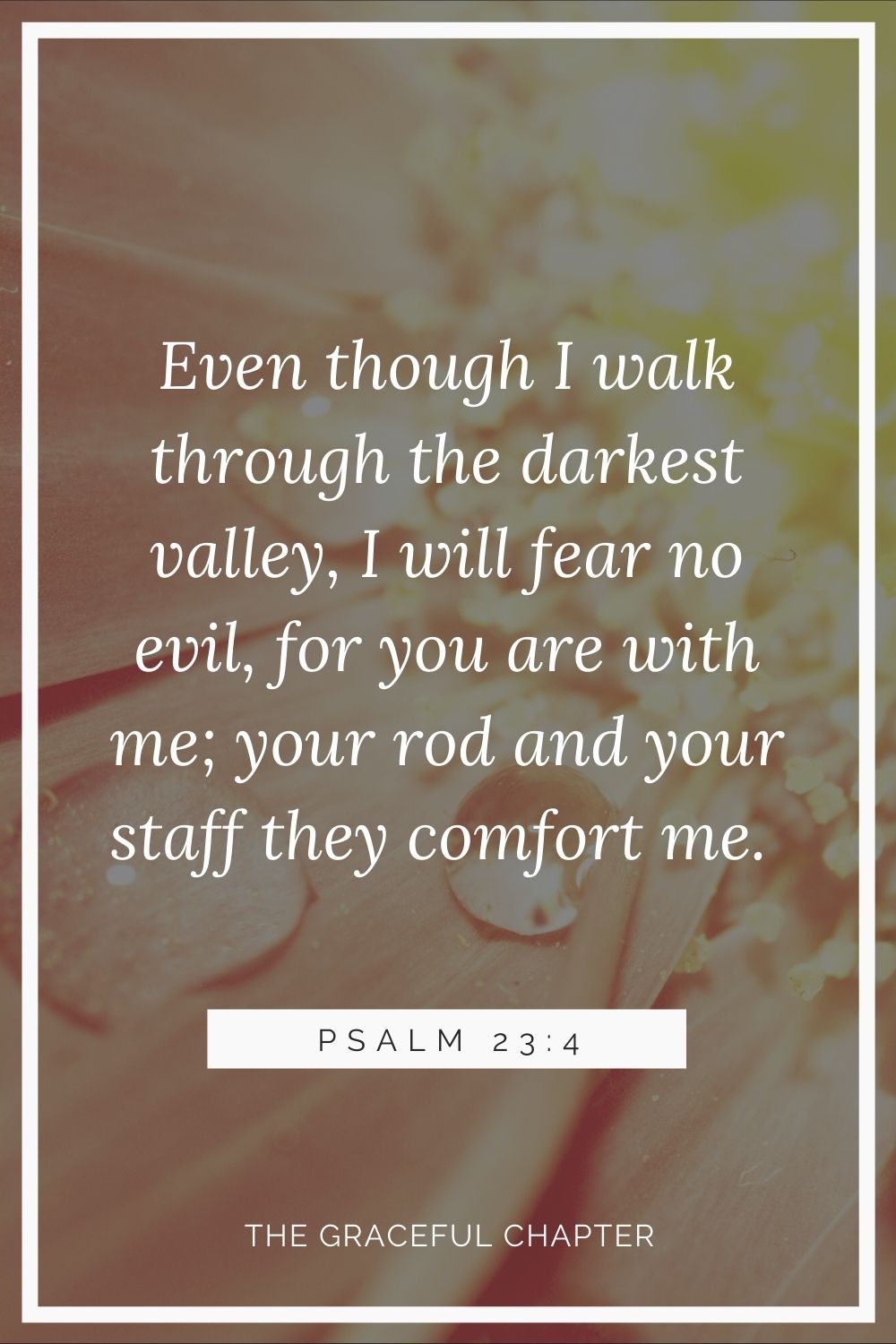 Psalm 23:4
Even though I walk through the darkest valley, I will fear no evil,
for you are with me; your rod and your staff, they comfort me.

Psalm 55:22.
Cast your cares on the Lord
and he will sustain you;
he will never let the righteous be shaken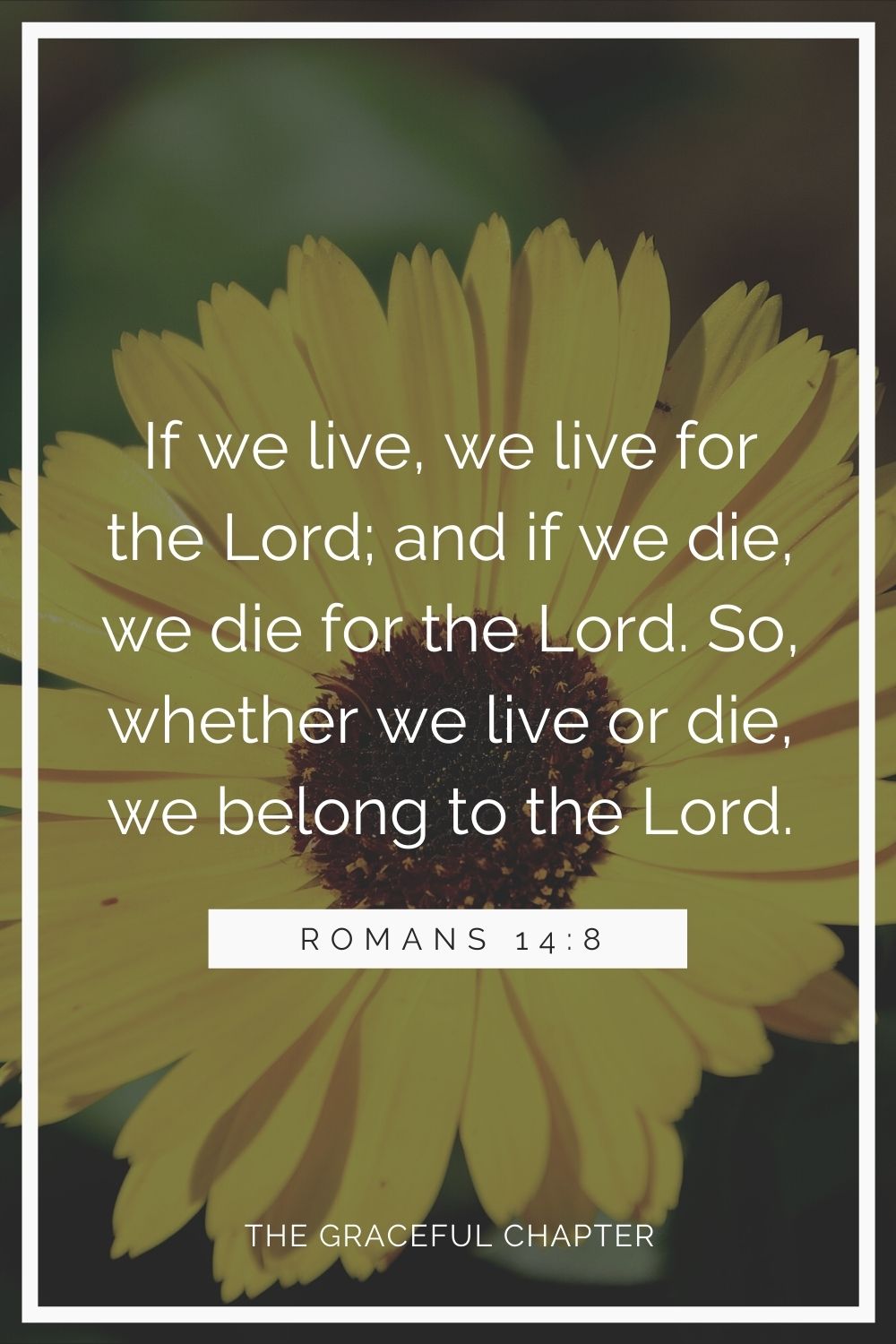 Romans 14:8
If we live, we live for the Lord; and if we die, we die for the Lord. So, whether we live or die, we belong to the Lord.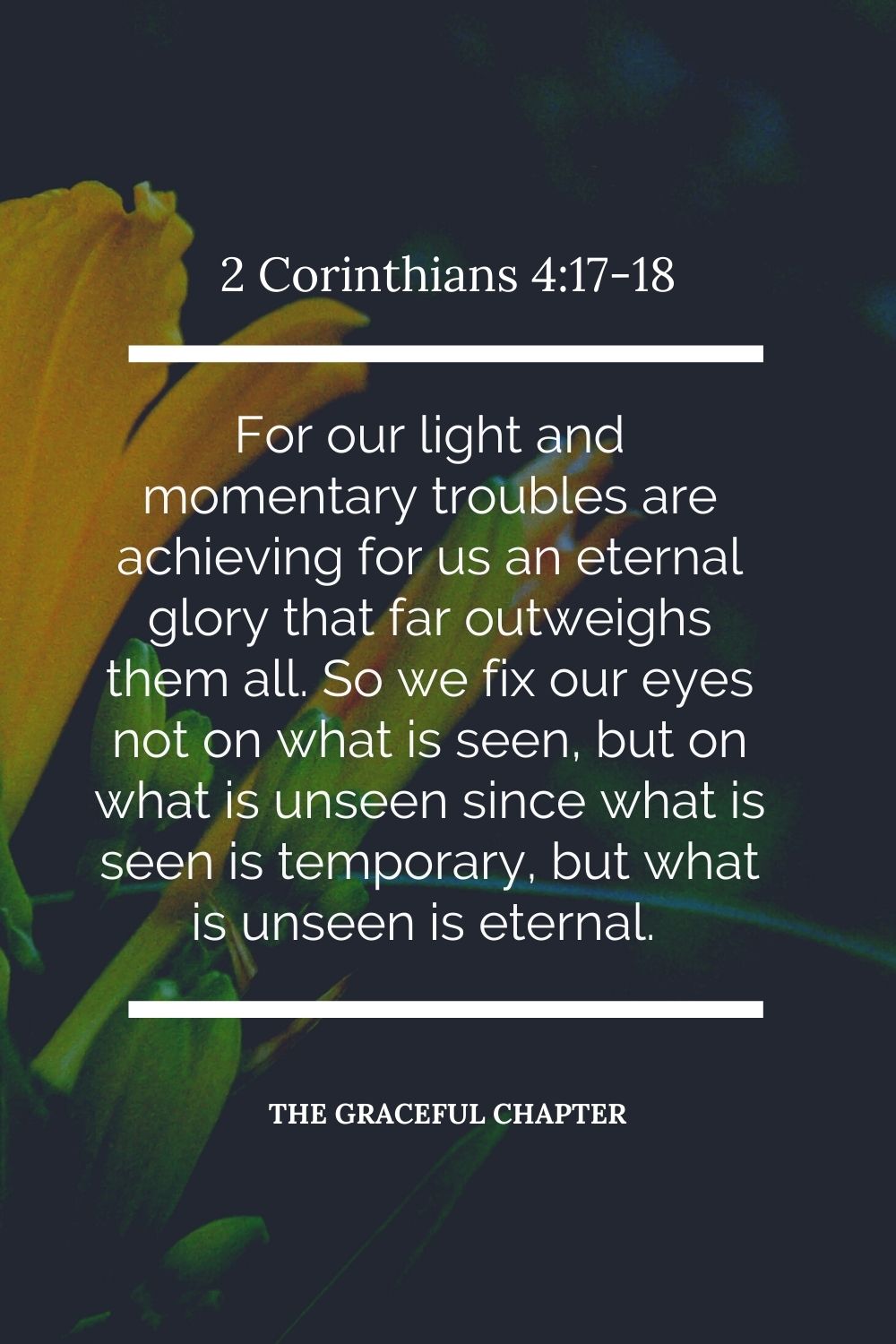 2 Corinthians 4:17-18
For our light and momentary troubles are achieving for us an eternal glory that far outweighs them all. So we fix our eyes not on what is seen, but on what is unseen since what is seen is temporary, but what is unseen is eternal.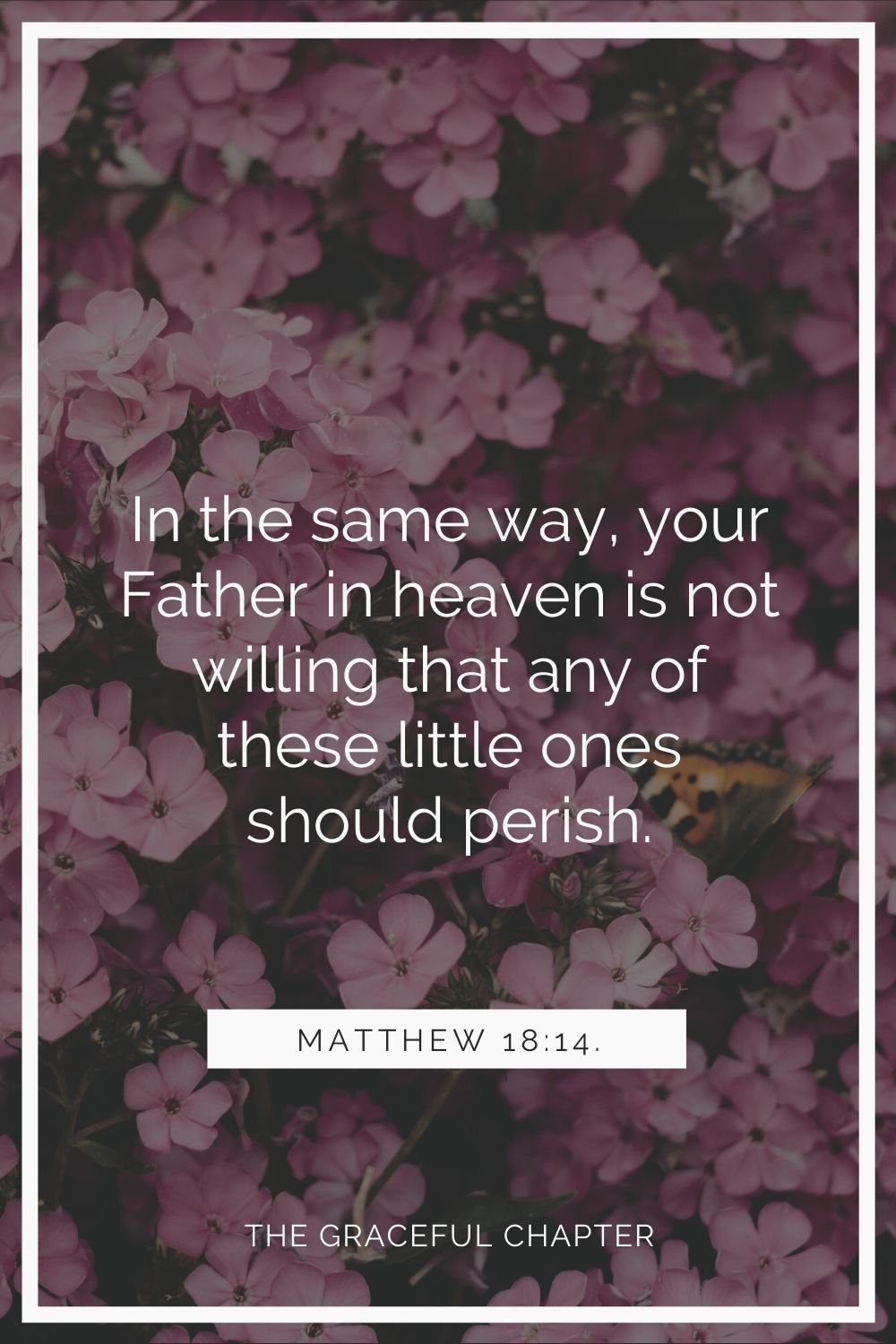 Matthew 18:14.
In the same way your Father in heaven is not willing that any of these little ones should perish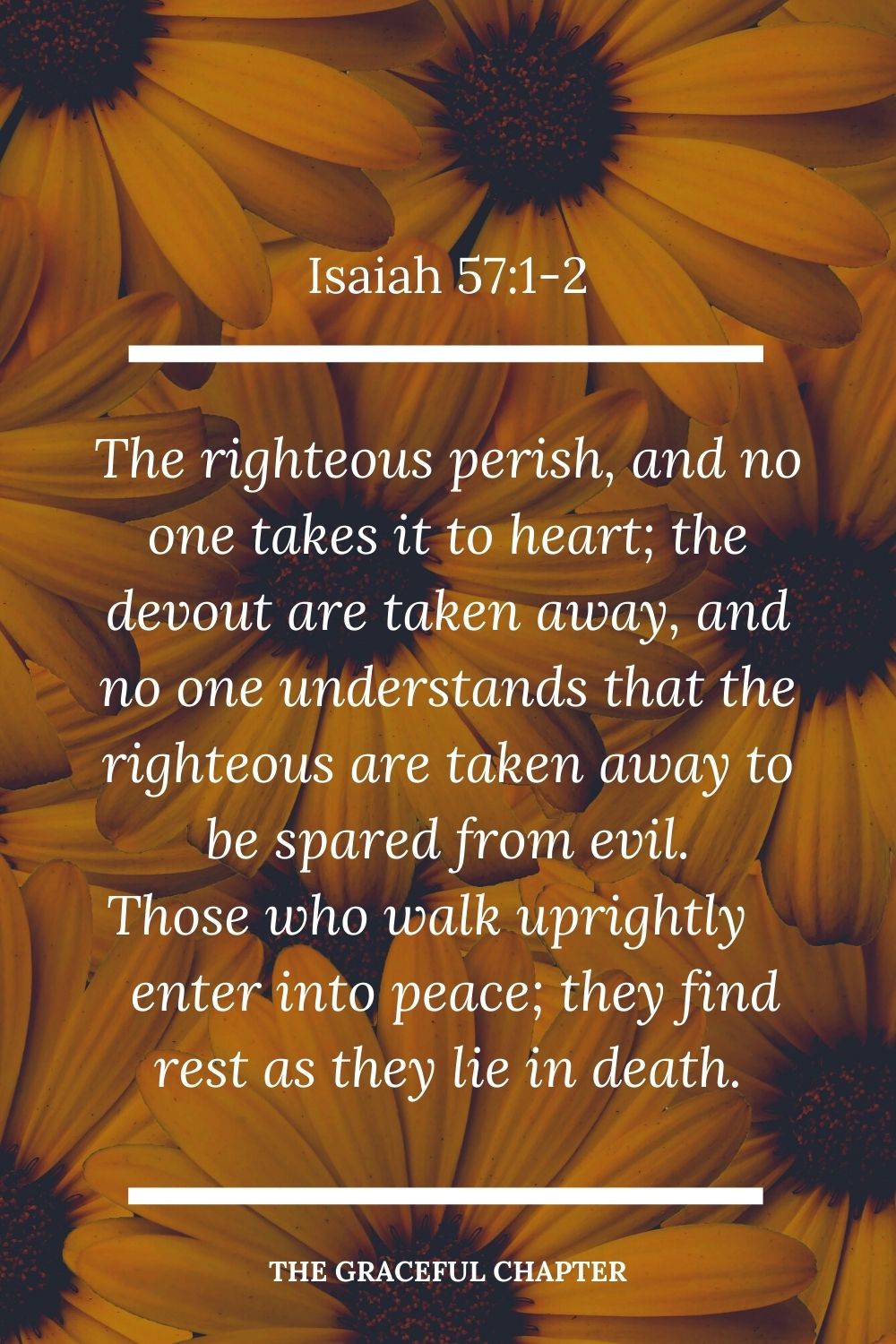 Isaiah 57:1-2
The righteous perish, and no one takes it to heart; the devout are taken away and no one understands that the righteous are taken away to be spared from evil.
Those who walk uprightly enter into peace; they find rest as they lie in death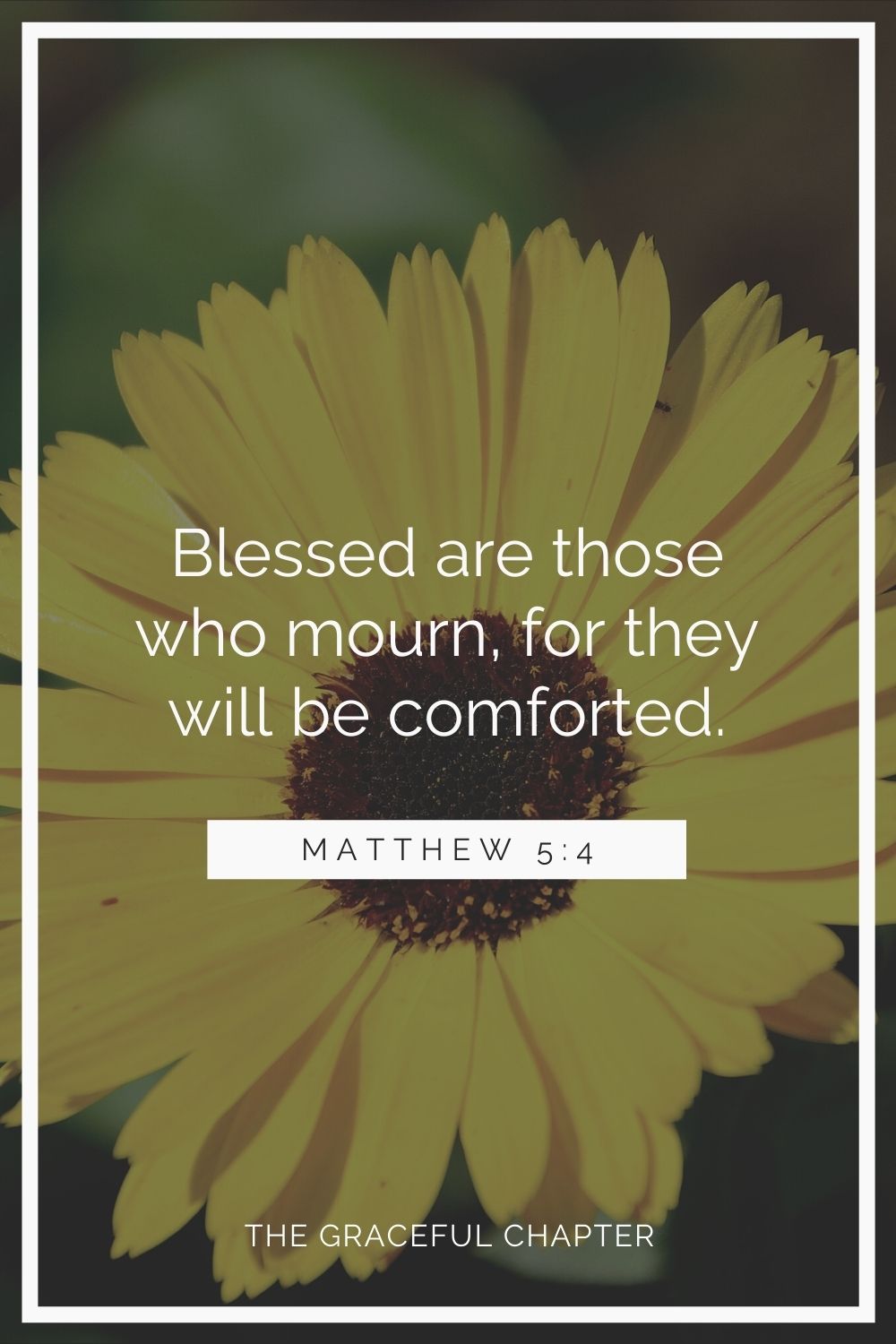 Matthew 5:4
Blessed are those who mourn,
for they will be comforted.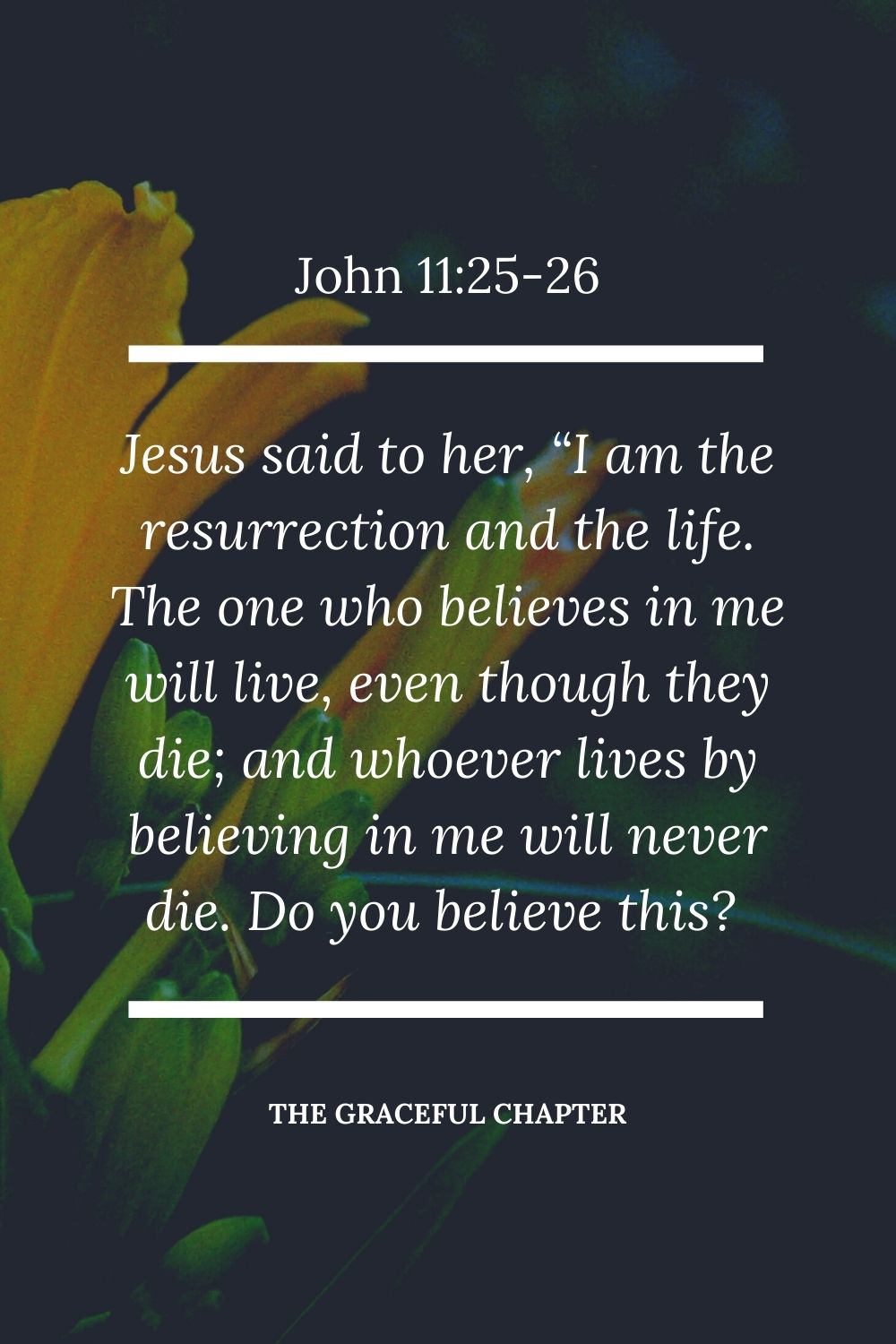 John 11:25-26
Jesus said to her, "I am the resurrection and the life. The one who believes in me will live, even though they die; and whoever lives by believing in me will never die. Do you believe this?
John 11:25-26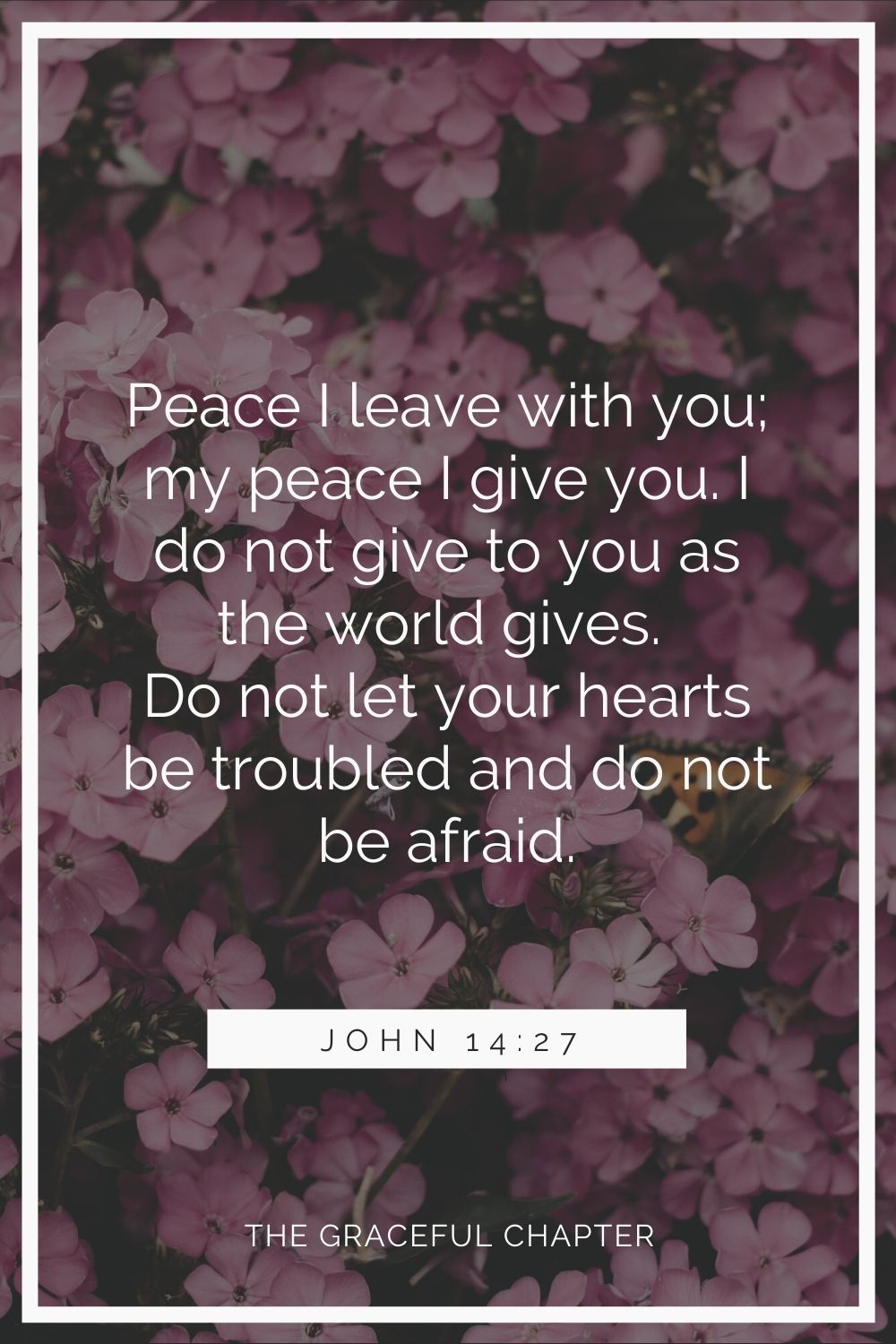 John 14:27
Peace I leave with you; my peace I give you. I do not give to you as the world gives. Do not let your hearts be troubled and do not be afraid.

Prayer for the loss of a loved one
Father Lord,
I call on you today.
Please be with me through this devastating time of my life.
It feels as though I've lost a part of me and the pain is unbearable.
My heart is in pain
My soul is in distress
I feel lost and empty and all I can do is cry
Please be my strength and my comfort in this time
Help me cope with this loss
You are my refuge, Lord
Embrace me in your loving arms
Heal my broken heart and soothe my soul
I pray for the soul of my dearly departed one
Thank you for the time I got to spend with them
Please keep their soul safe
Even though I grief, I find comfort in your promise of eternal life.
Thank you for always being with me
In Jesus name, I pray,
Amen