One sad truth about reality now is that society is making all these things that are actually bad, seem okay. People have glamorized the concept of certain bad deeds to the extent that not practicing them rather seems wrong.
But no matter what, you should always try to live by the word of God and not by the teachings of the world. Make the bible your companion. Study the word of God and familiarize yourself with the teachings of the Bible.
So that if everyone is doing something one way but it is contrary to what the Bible says, don't do what everyone is doing. Instead, live as the bible says you should.
Below we'll take a look at some bible verses about bad attitudes to help you know certain deeds that are against the word of God and hence, you should turn away from them.
Bible verses about bad attitude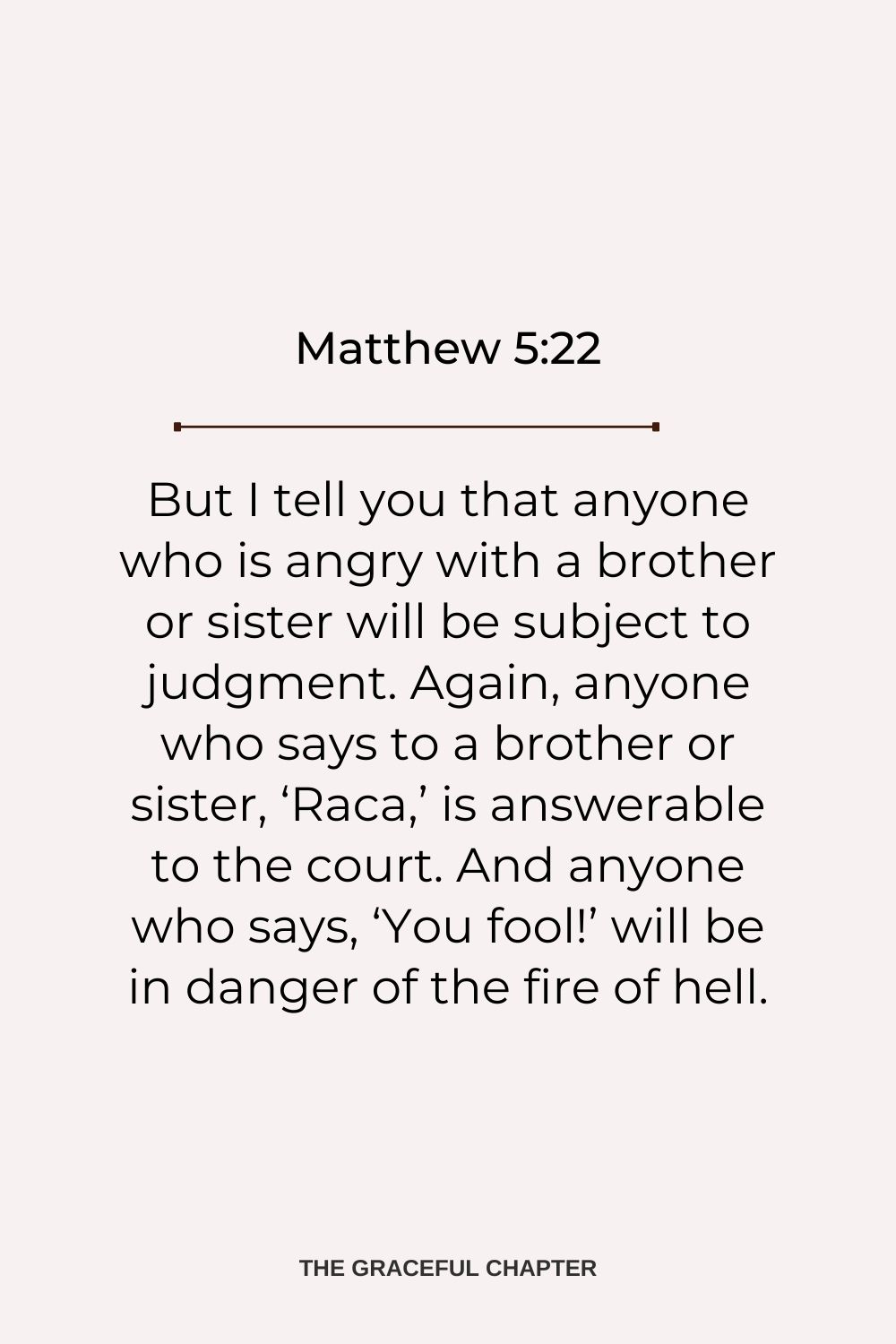 Matthew 5:22
But I tell you that anyone who is angry with a brother or sister will be subject to judgment. Again, anyone who says to a brother or sister, 'Raca,' is answerable to the court. And anyone who says, 'You fool!' will be in danger of the fire of hell.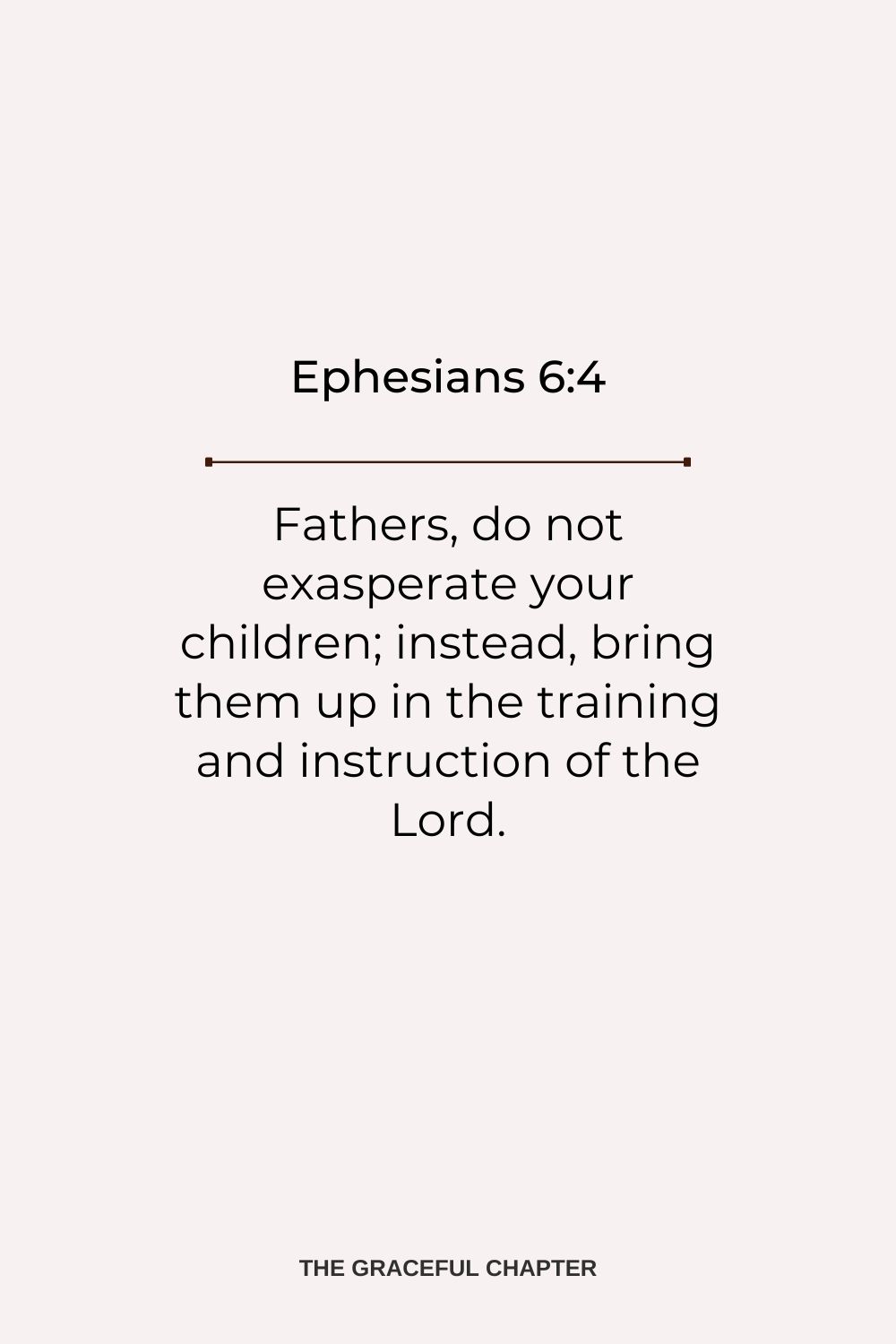 Ephesians 6:4
Fathers, do not exasperate your children; instead, bring them up in the training and instruction of the Lord.

1 John 1:9
If we confess our sins, he is faithful and just and will forgive us our sins and purify us from all unrighteousness.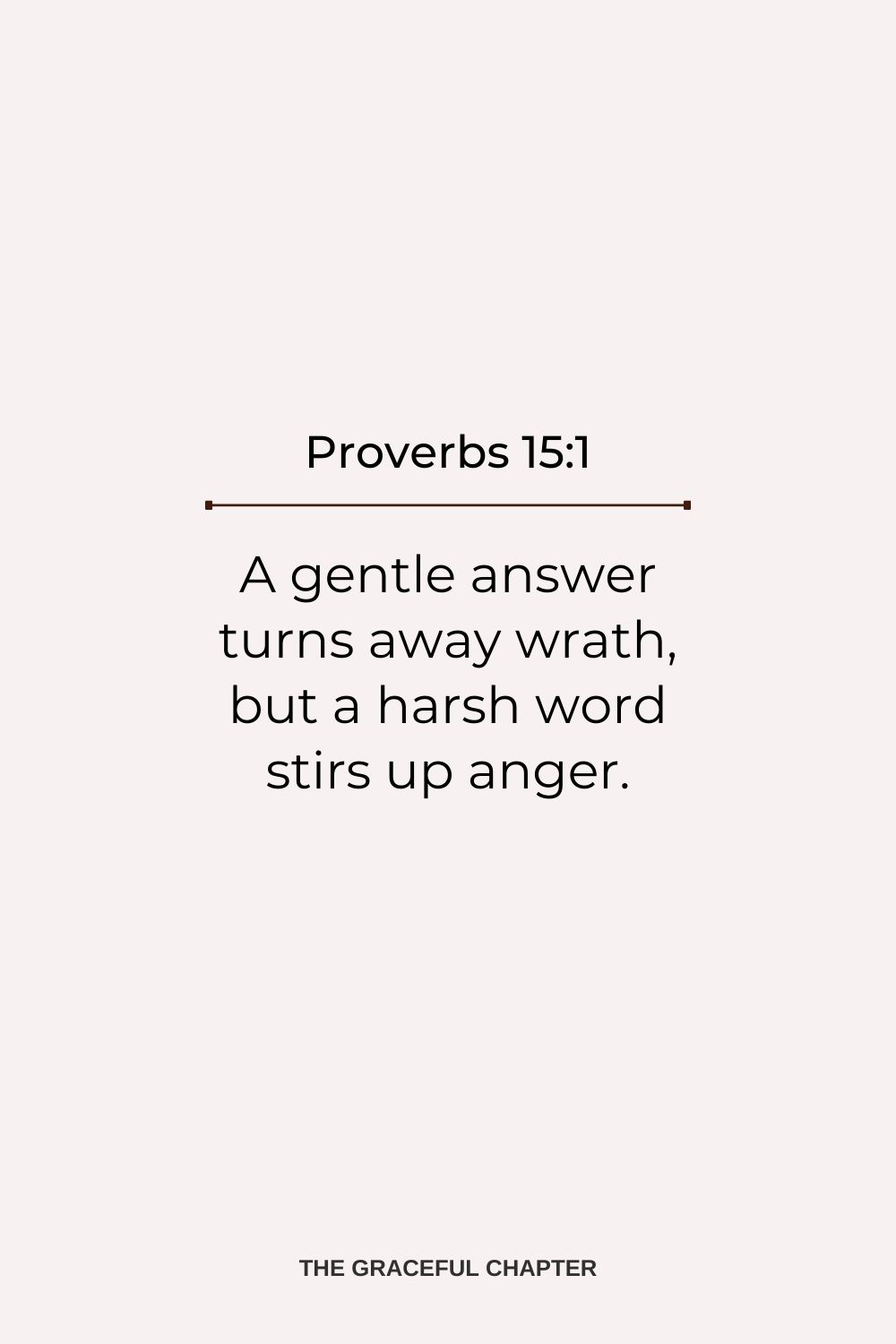 Proverbs 15:1
A gentle answer turns away wrath, but a harsh word stirs up anger.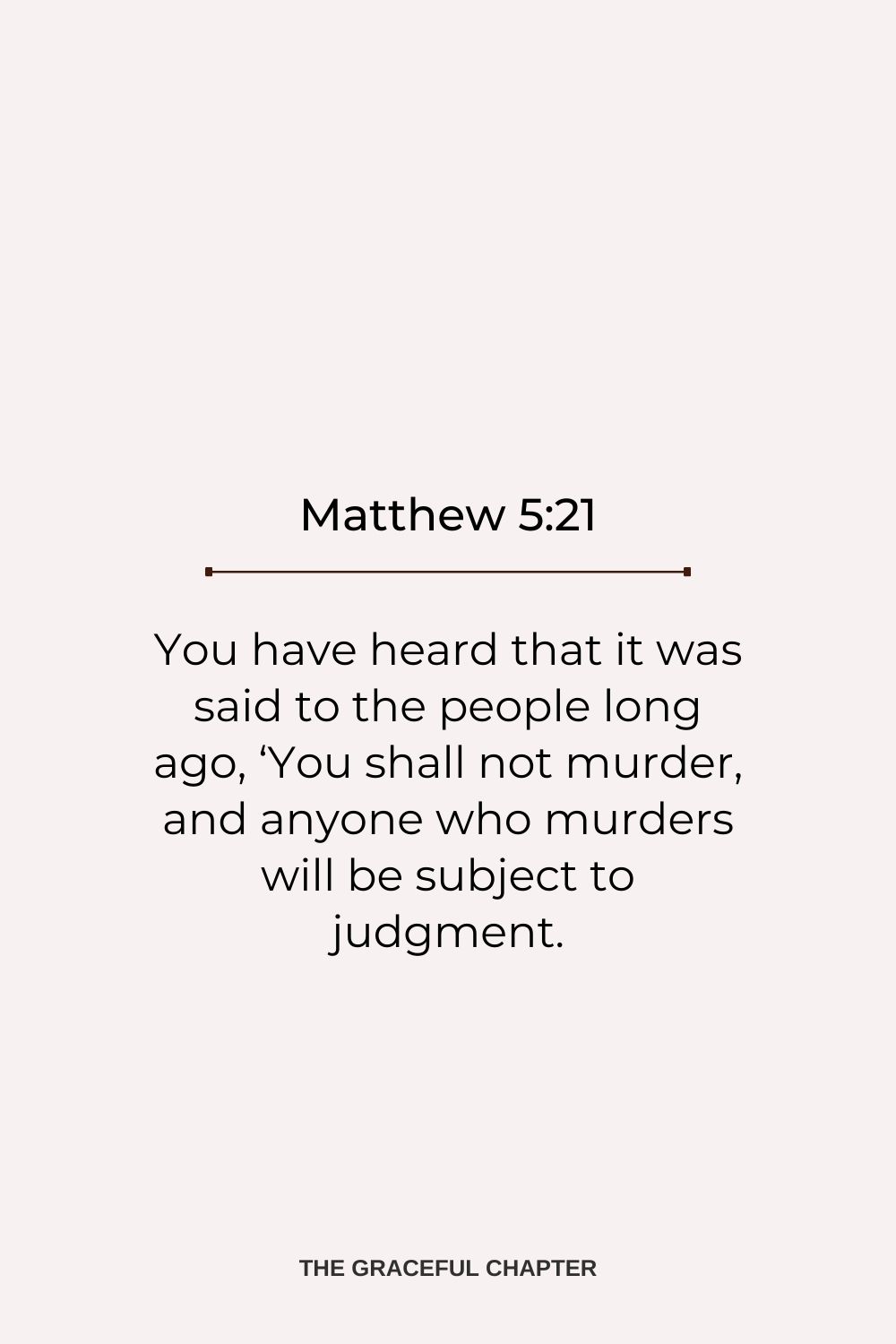 Matthew 5:21
You have heard that it was said to the people long ago, 'You shall not murder, and anyone who murders will be subject to judgment.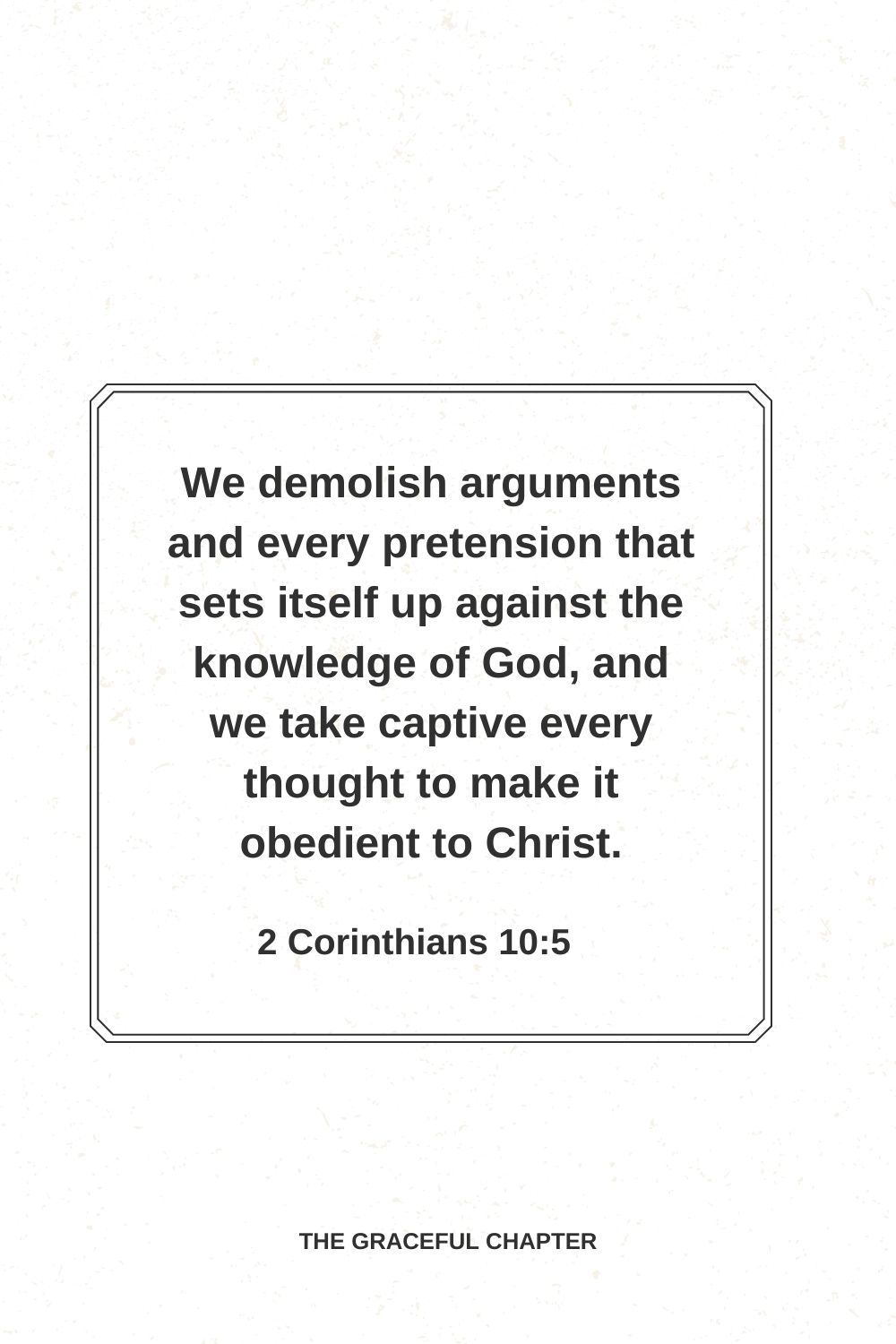 2 Corinthians 10:5
 We demolish arguments and every pretension that sets itself up against the knowledge of God, and we take captive every thought to make it obedient to Christ.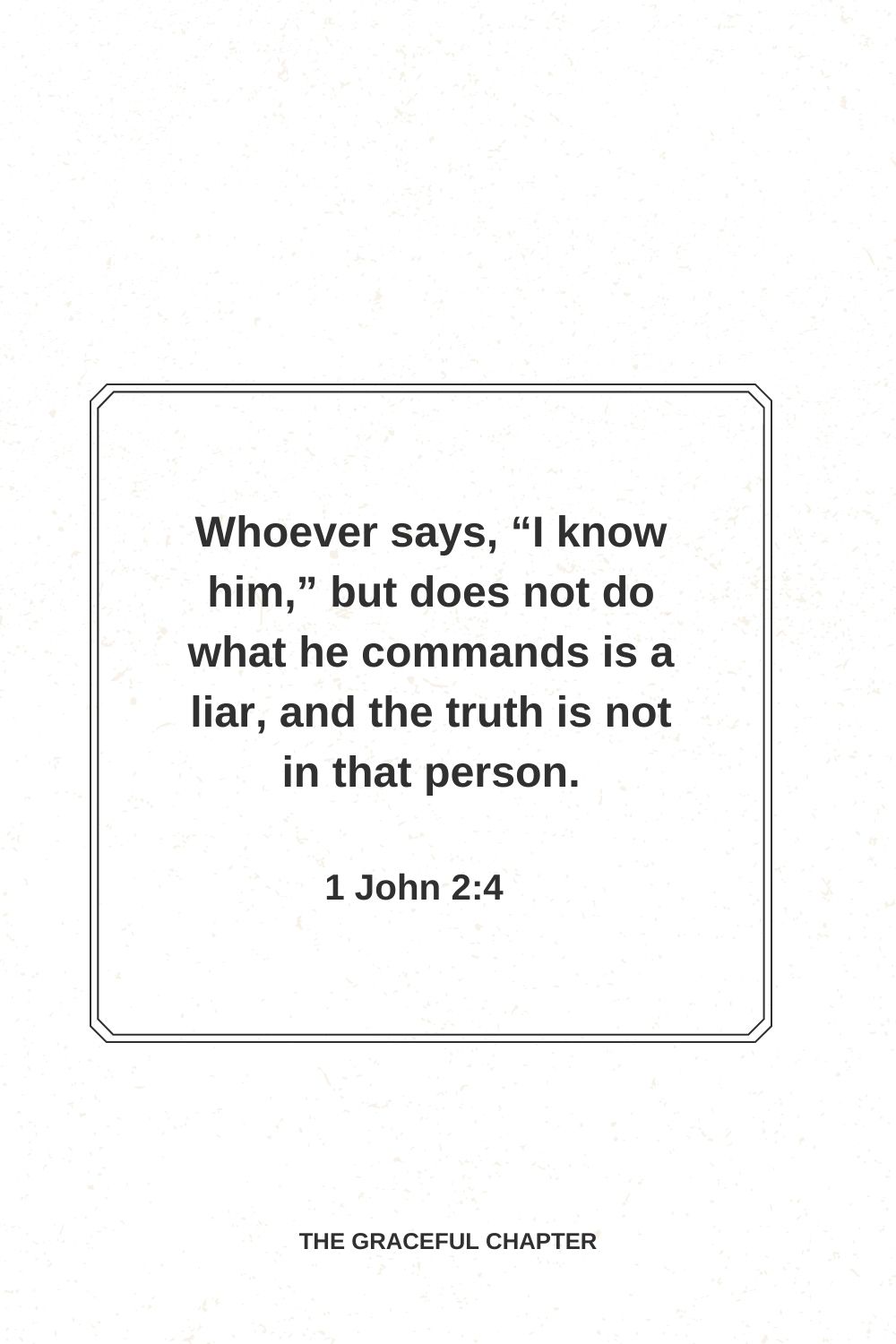 1 John 2:4
Whoever says, "I know him," but does not do what he commands is a liar, and the truth is not in that person.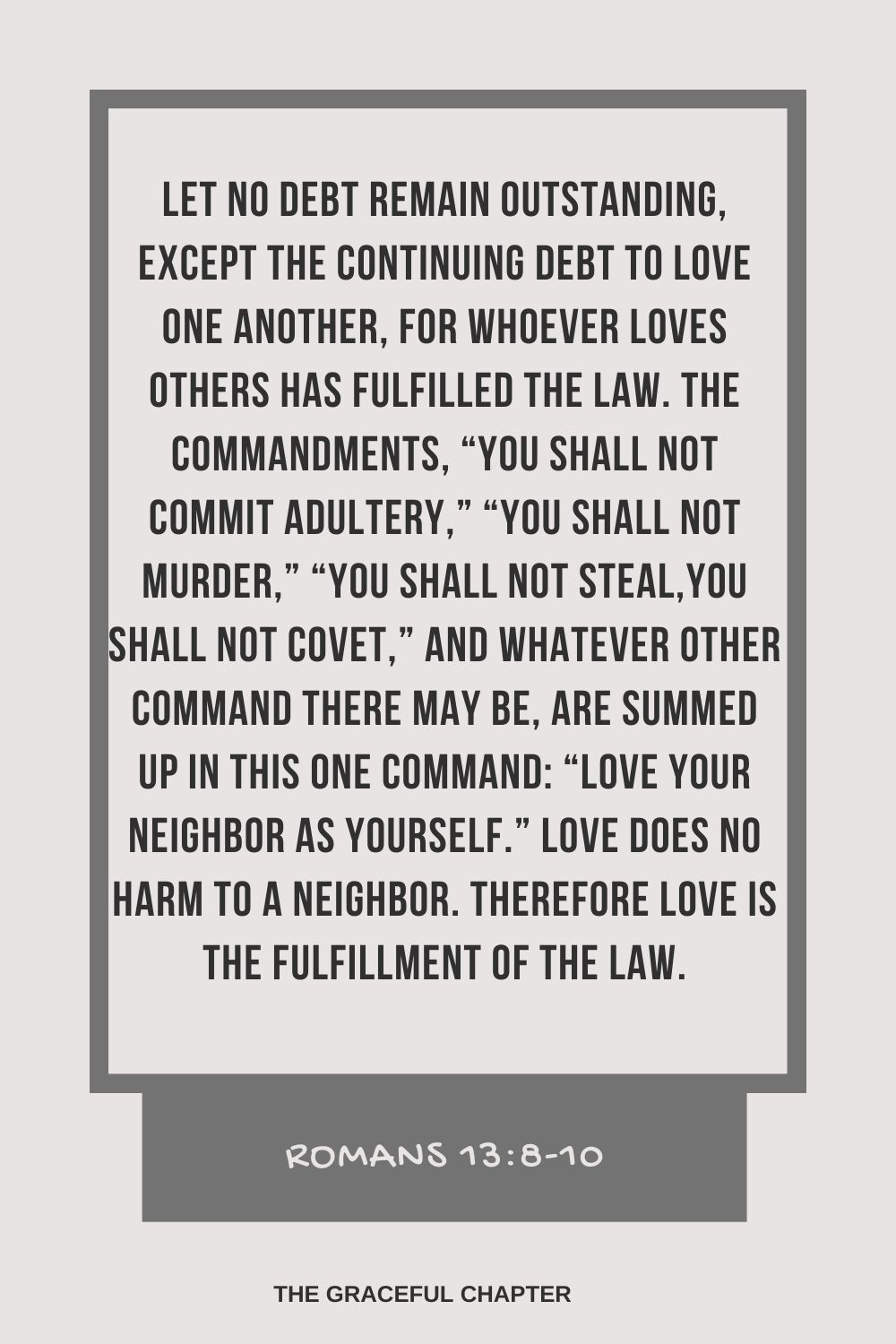 Romans 13:8-10
Let no debt remain outstanding, except the continuing debt to love one another, for whoever loves others has fulfilled the law. The commandments, You shall not commit adultery, You shall not murder, You shall not steal, You shall not covet, and whatever other command there may be, are summed up in this one command: Love your neighbor as yourself." Love does no harm to a neighbor. Therefore love is the fulfillment of the law.

2 Peter 3:9
The Lord is not slow in keeping his promise, as some understand slowness. Instead he is patient with you, not wanting anyone to perish, but everyone to come to repentance.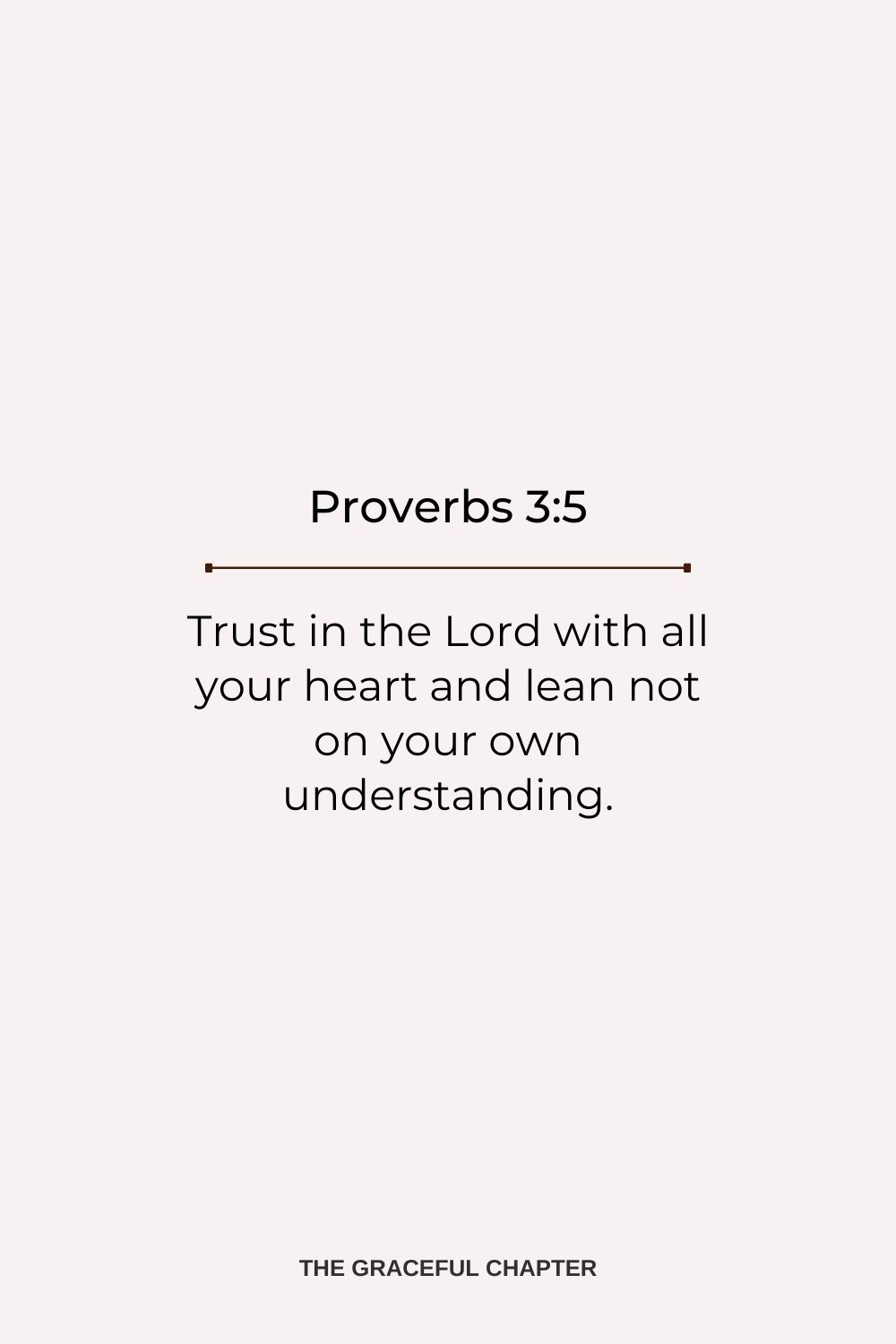 Proverbs 3:5
Trust in the Lord with all your heart and lean not on your own understanding.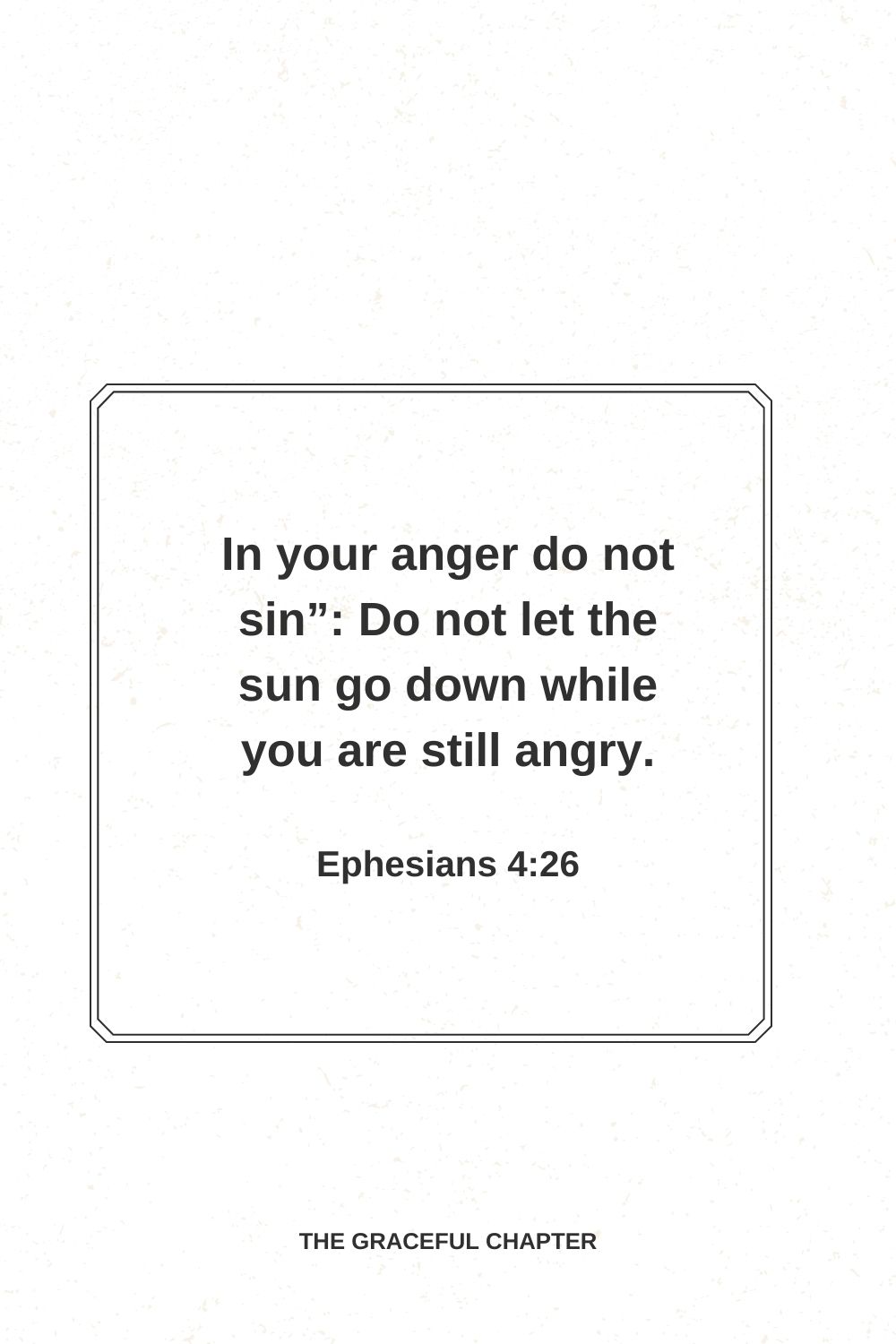 Ephesians 4:26
In your anger do not sin": Do not let the sun go down while you are still angry.

Micah 6:8
He has shown you, O mortal, what is good. And what does the Lord require of you? To act justly and to love mercy and to walk humbly with your God.

2 Peter 2:9
If this is so, then the Lord knows how to rescue the godly from trials and to hold the unrighteous for punishment on the day of judgment.

Proverbs 4:23-24
Above all else, guard your heart, for everything you do flows from it. Keep your mouth free of perversity; keep corrupt talk far from your lips.

Revelation 21:26-27
The glory and honor of the nations will be brought into it. Nothing impure will ever enter it, nor will anyone who does what is shameful or deceitful, but only those whose names are written in the Lamb's book of life.

John 8:44
You belong to your father, the devil, and you want to carry out your father's desires. He was a murderer from the beginning, not holding to the truth, for there is no truth in him. When he lies, he speaks his native language, for he is a liar and the father of lies.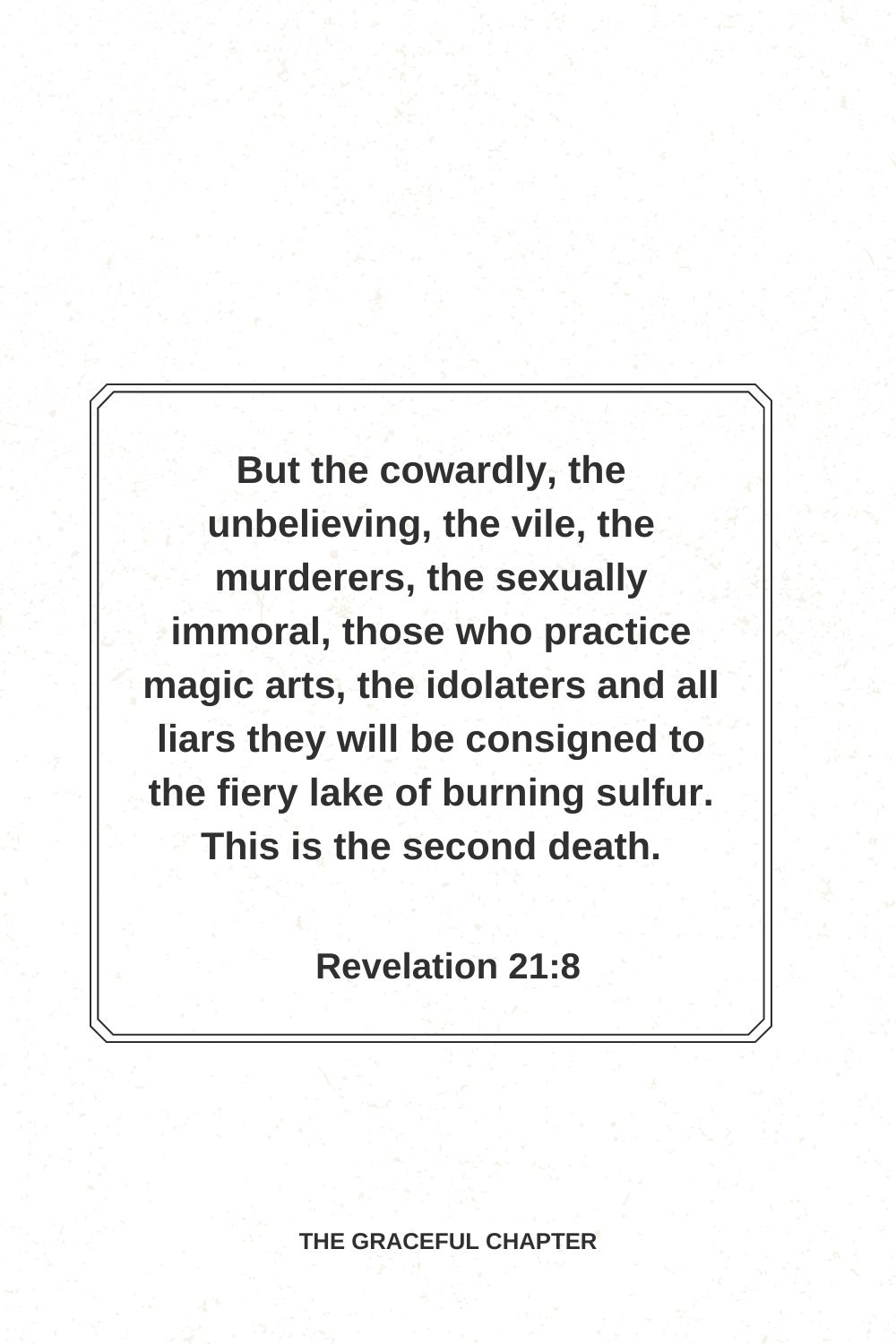 Revelation 21:8
But the cowardly, the unbelieving, the vile, the murderers, the sexually immoral, those who practice magic arts, the idolaters and all liars they will be consigned to the fiery lake of burning sulfur. This is the second death.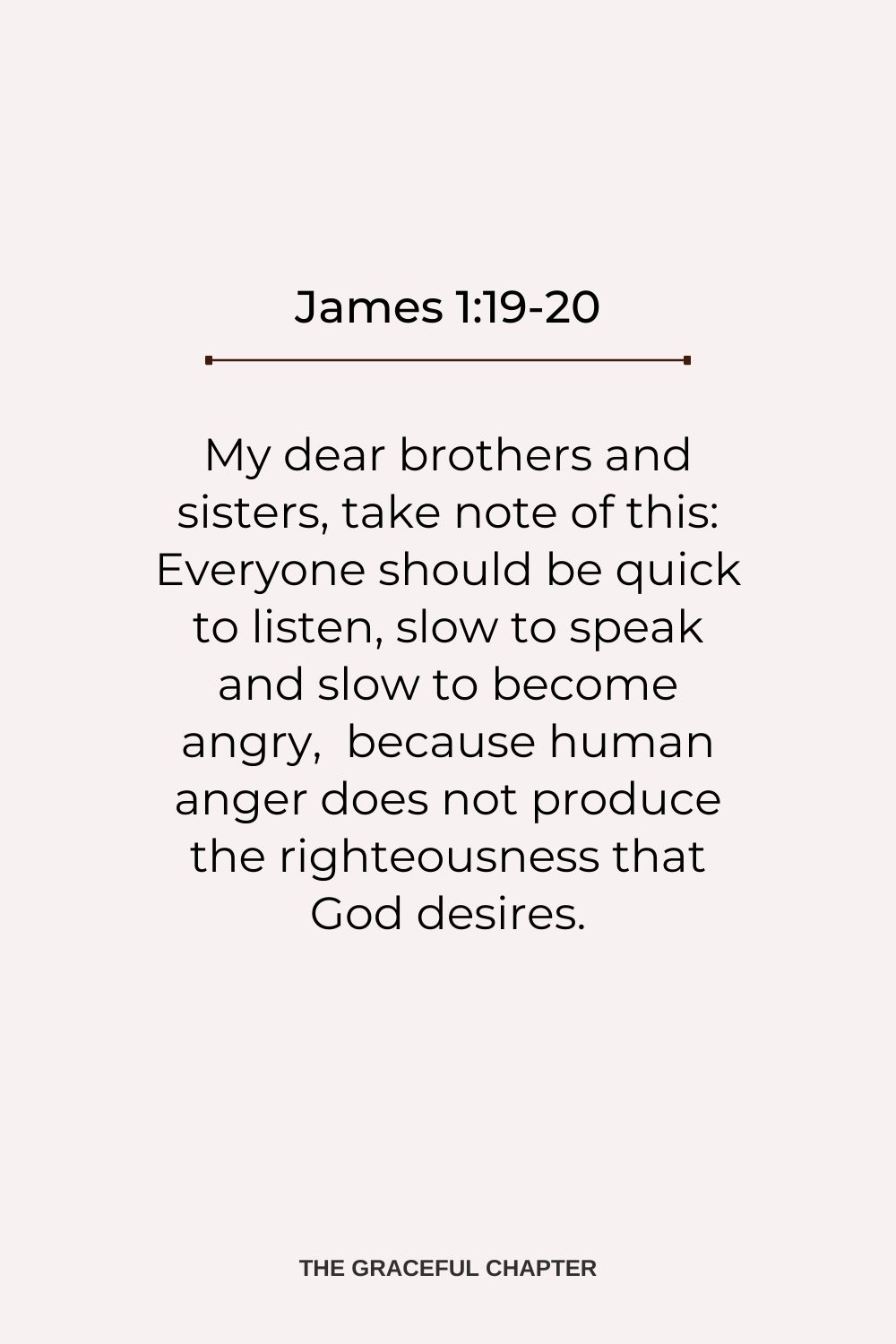 James 1:19-20
My dear brothers and sisters, take note of this: Everyone should be quick to listen, slow to speak and slow to become angry,  because human anger does not produce the righteousness that God desires.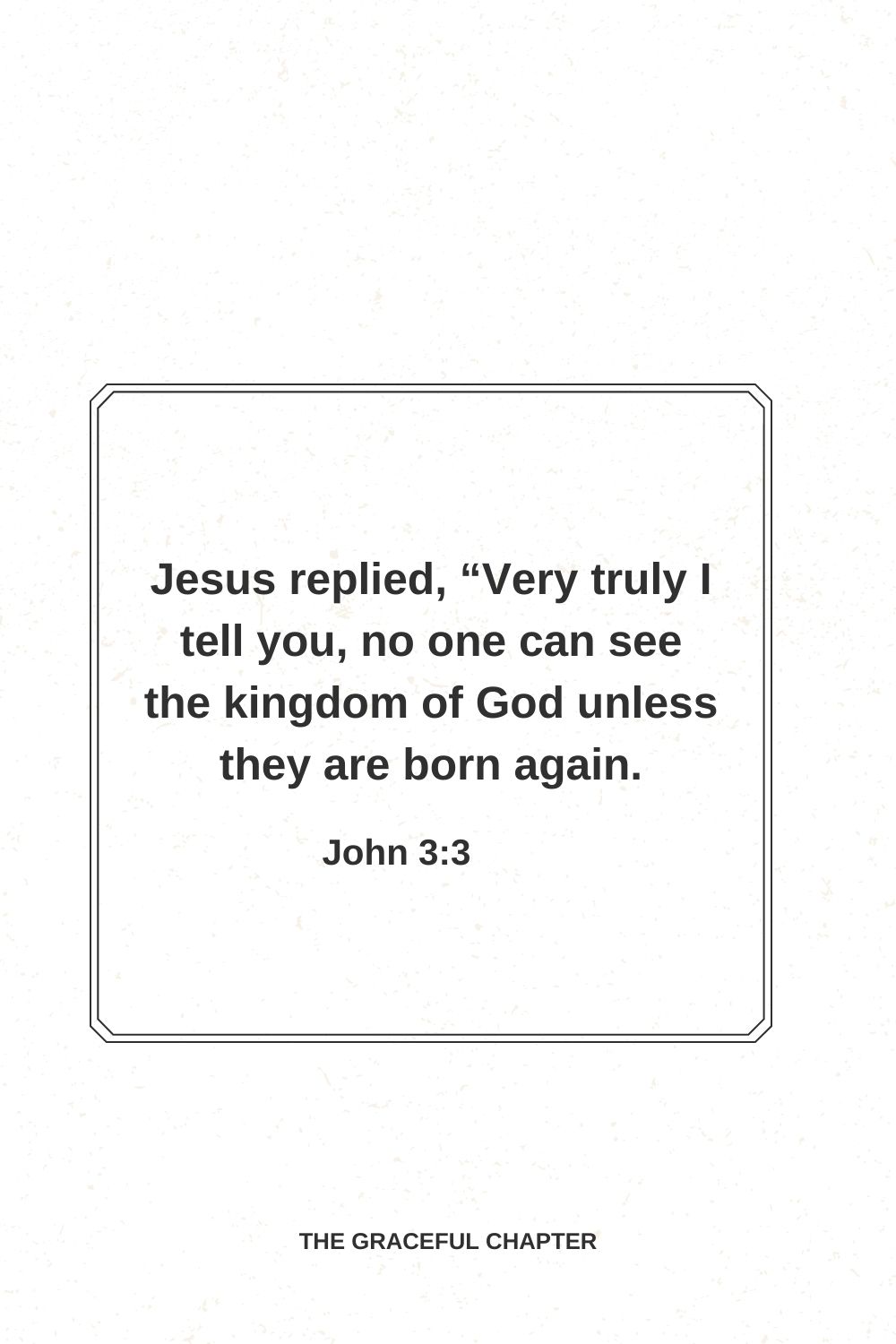 John 3:3
Jesus replied, Very truly I tell you, no one can see the kingdom of God unless they are born again.

Proverbs 17:22
A cheerful heart is good medicine, but a crushed spirit dries up the bones.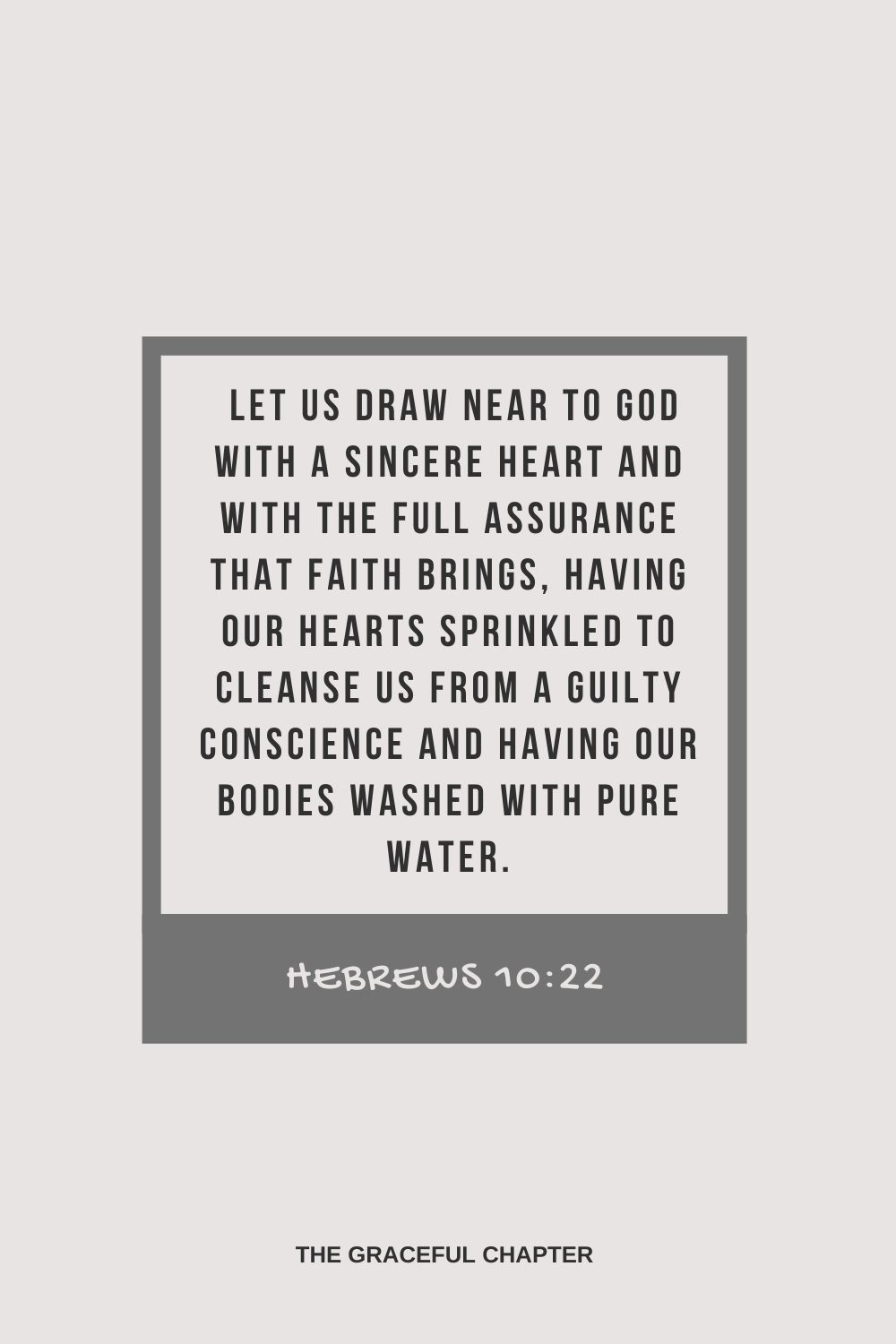 Hebrews 10:22
 Let us draw near to God with a sincere heart and with the full assurance that faith brings, having our hearts sprinkled to cleanse us from a guilty conscience and having our bodies washed with pure water.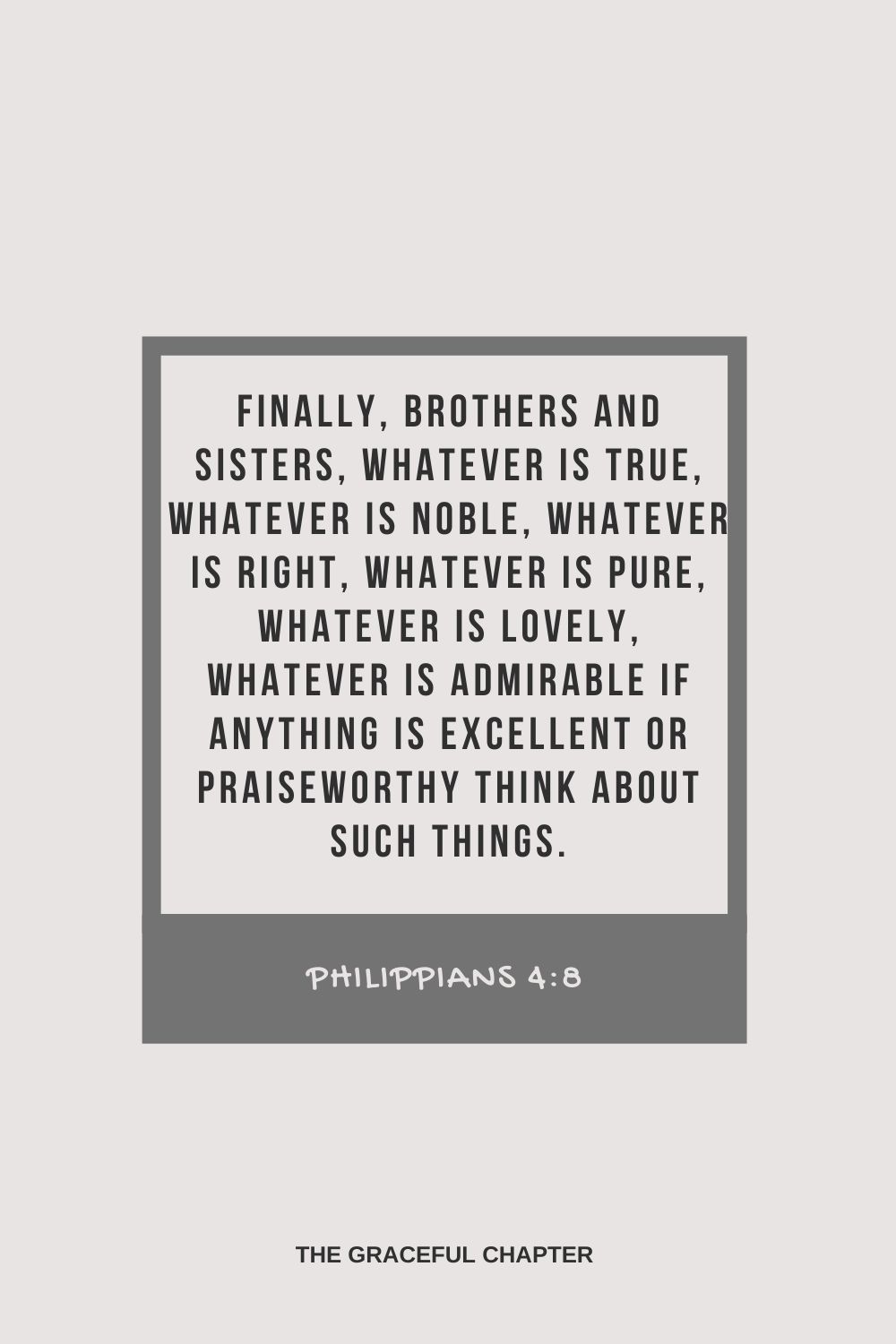 Philippians 4:8
Finally, brothers and sisters, whatever is true, whatever is noble, whatever is right, whatever is pure, whatever is lovely, whatever is admirable if anything is excellent or praiseworthy think about such things.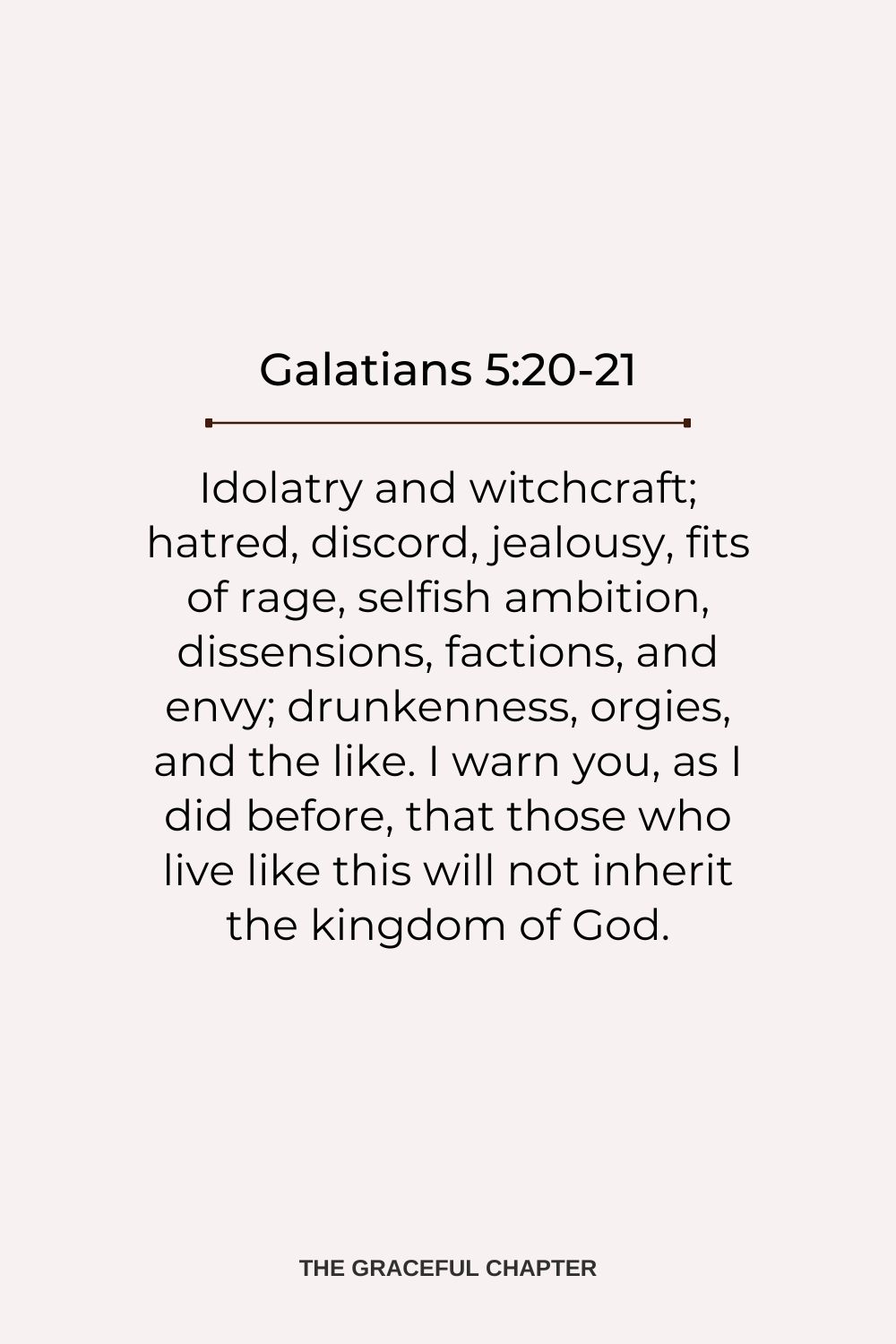 Galatians 5:20-21
Idolatry and witchcraft; hatred, discord, jealousy, fits of rage, selfish ambition, dissensions, factions, and envy; drunkenness, orgies, and the like. I warn you, as I did before, that those who live like this will not inherit the kingdom of God.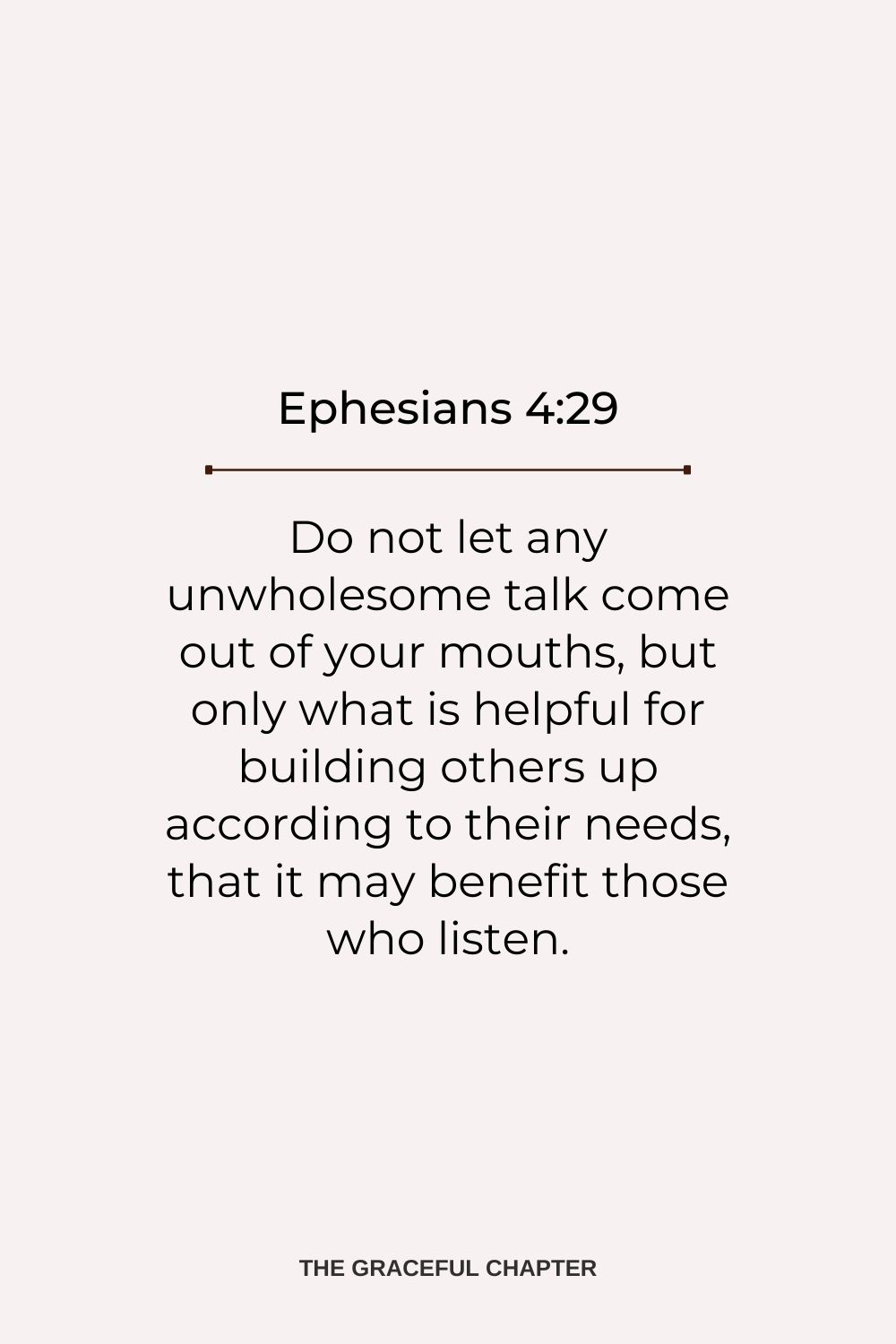 Ephesians 4:29
Do not let any unwholesome talk come out of your mouths, but only what is helpful for building others up according to their needs, that it may benefit those who listen.

Romans 12:2
Do not conform to the pattern of this world, but be transformed by the renewing of your mind. Then you will be able to test and approve what God's will is his good, pleasing and perfect will.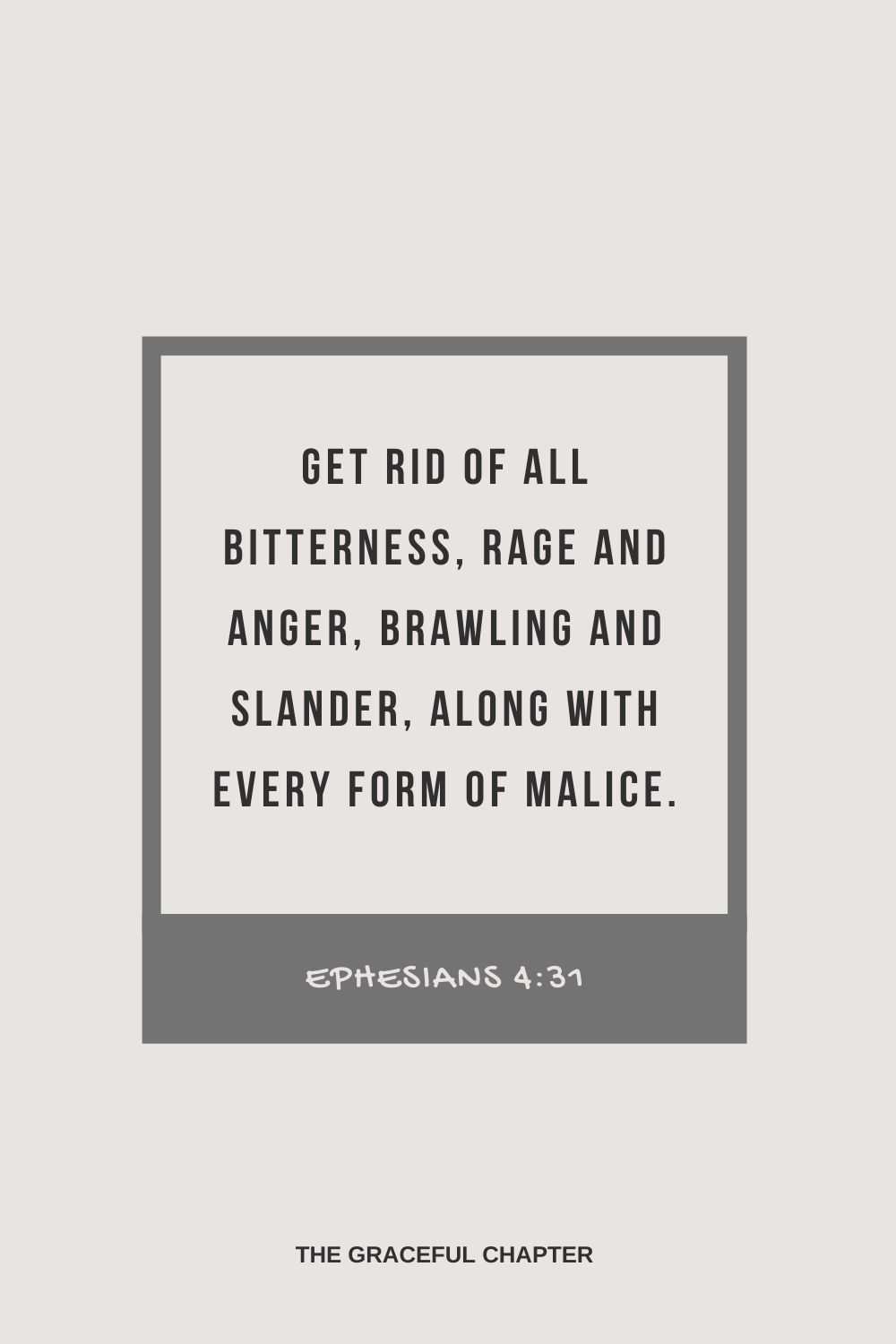 Ephesians 4:31
Get rid of all bitterness, rage and anger, brawling and slander, along with every form of malice.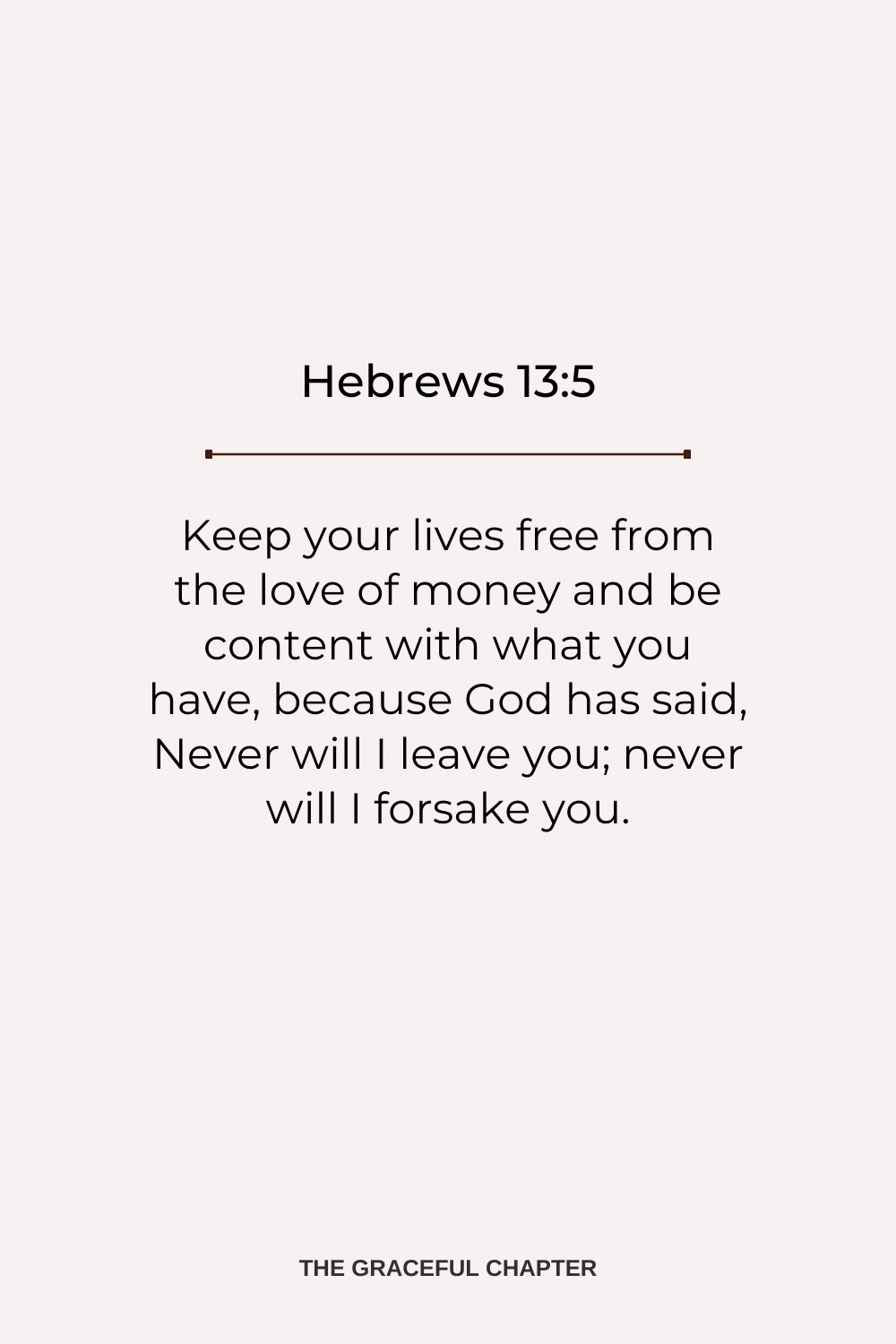 Hebrews 13:5
Keep your lives free from the love of money and be content with what you have, because God has said, Never will I leave you; never will I forsake you.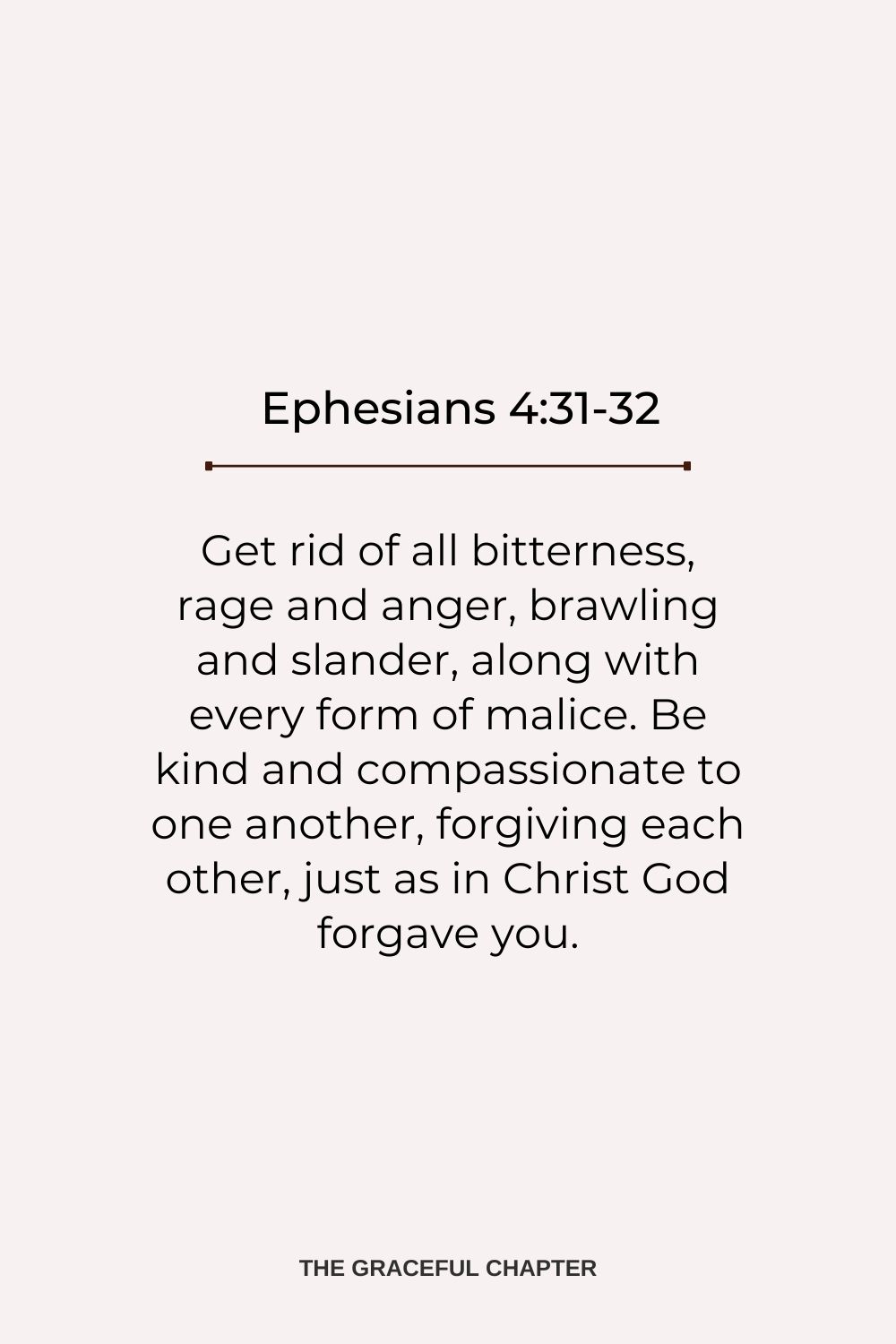 Ephesians 4:31-32
 Get rid of all bitterness, rage and anger, brawling and slander, along with every form of malice. Be kind and compassionate to one another, forgiving each other, just as in Christ God forgave you.

Related Posts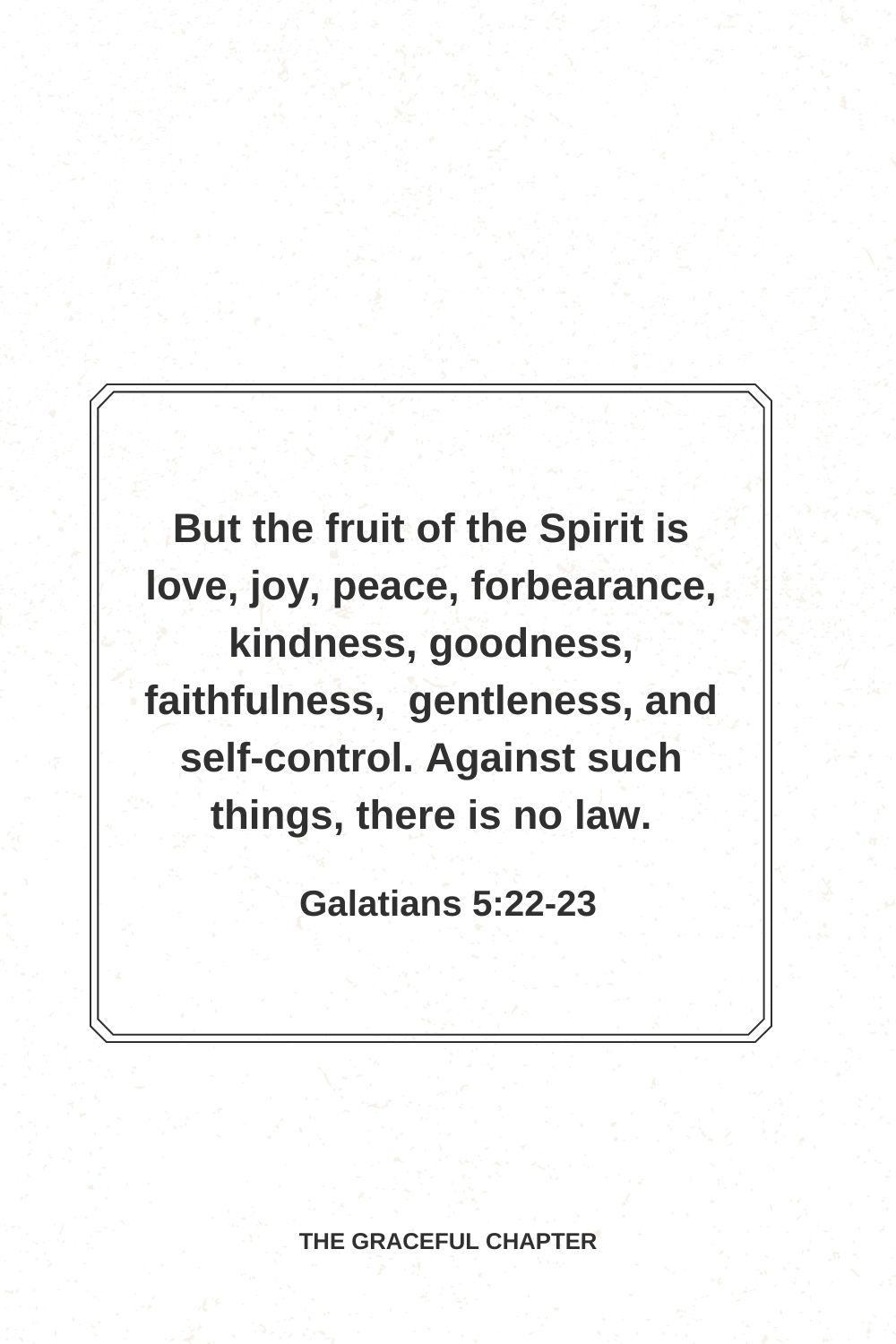 Galatians 5:22-23
 But the fruit of the Spirit is love, joy, peace, forbearance, kindness, goodness, faithfulness,  gentleness, and self-control. Against such things, there is no law.

1 John 2:15-17
Do not love the world or anything in the world. If anyone loves the world, love for the Father is not in them. For everything in the world the lust of the flesh, the lust of the eyes, and the pride of life comes not from the Father but from the world. The world and its desires pass away, but whoever does the will of God lives forever.

Ephesians 4:2
Be completely humble and gentle; be patient, bearing with one another in love.

Philippians 2:14-15
Do everything without grumbling or arguing, so that you may become blameless and pure, "children of God without fault in a warped and crooked generation. Then you will shine among them like stars in the sky.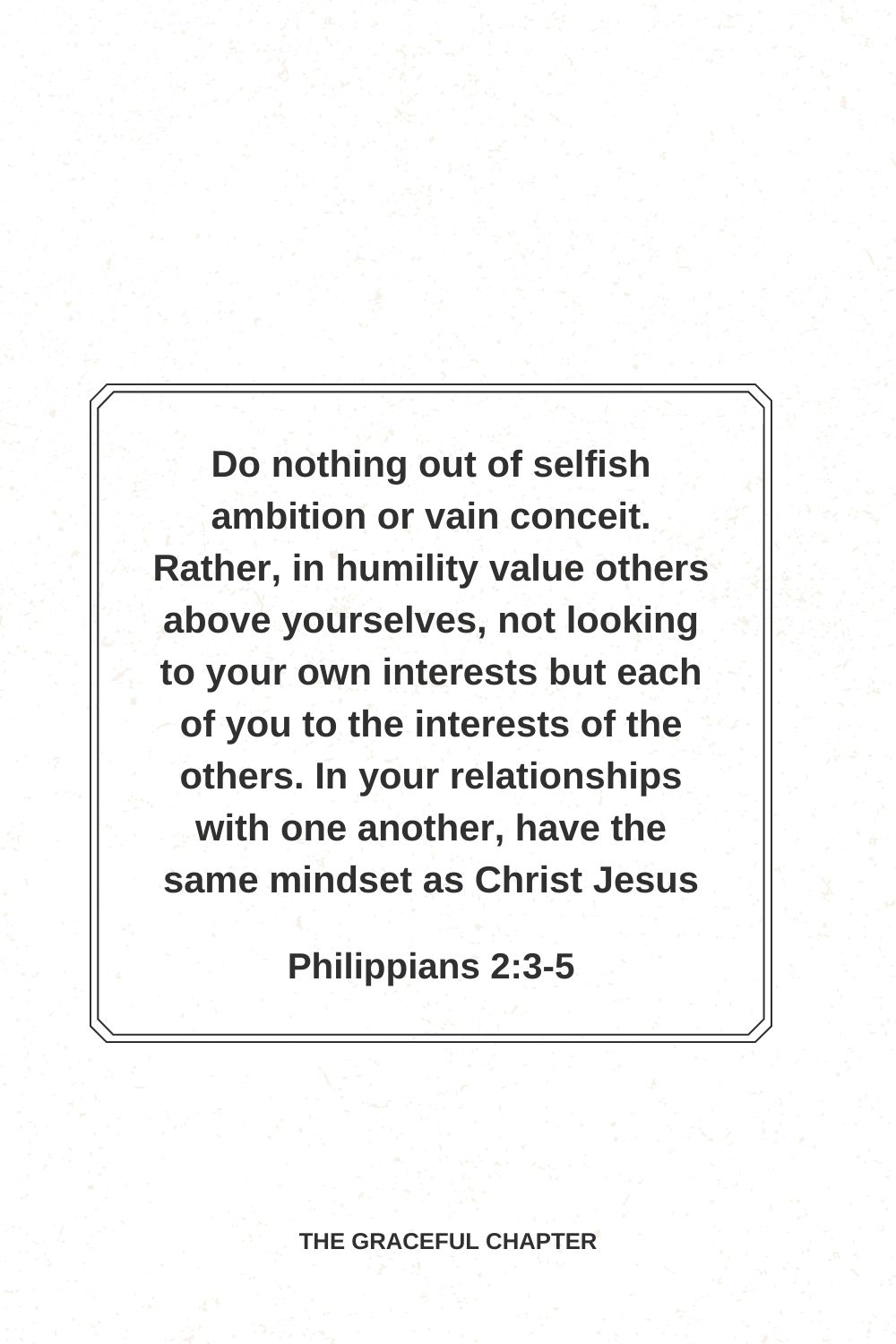 Philippians 2:3-5
Do nothing out of selfish ambition or vain conceit. Rather, in humility value others above yourselves, not looking to your own interests but each of you to the interests of the others. In your relationships with one another, have the same mindset as Christ Jesus.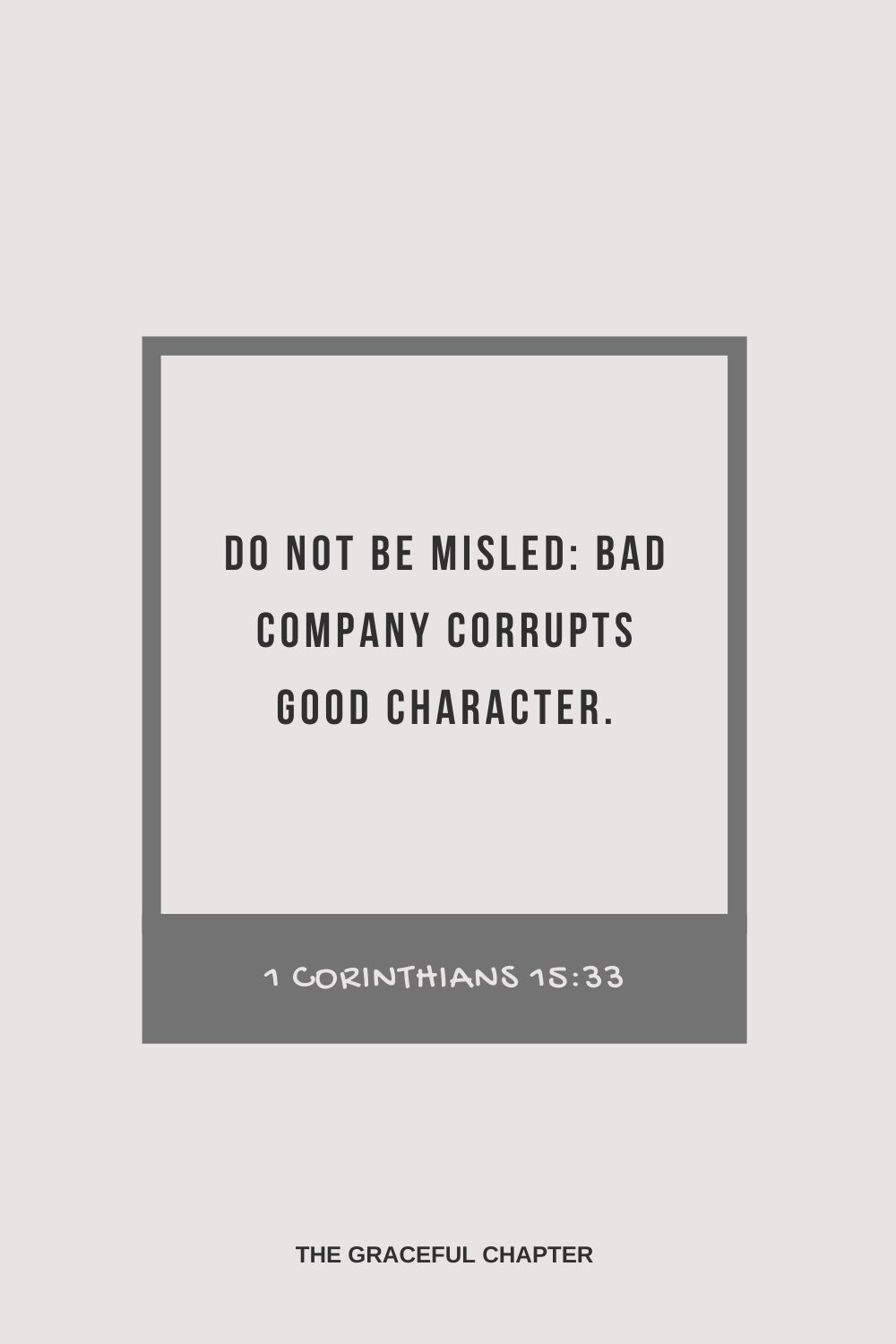 1 Corinthians 15:33
Do not be misled: Bad company corrupts good character.

Acts 8:22
Repent of this wickedness and pray to the Lord in the hope that he may forgive you for having such a thought in your heart.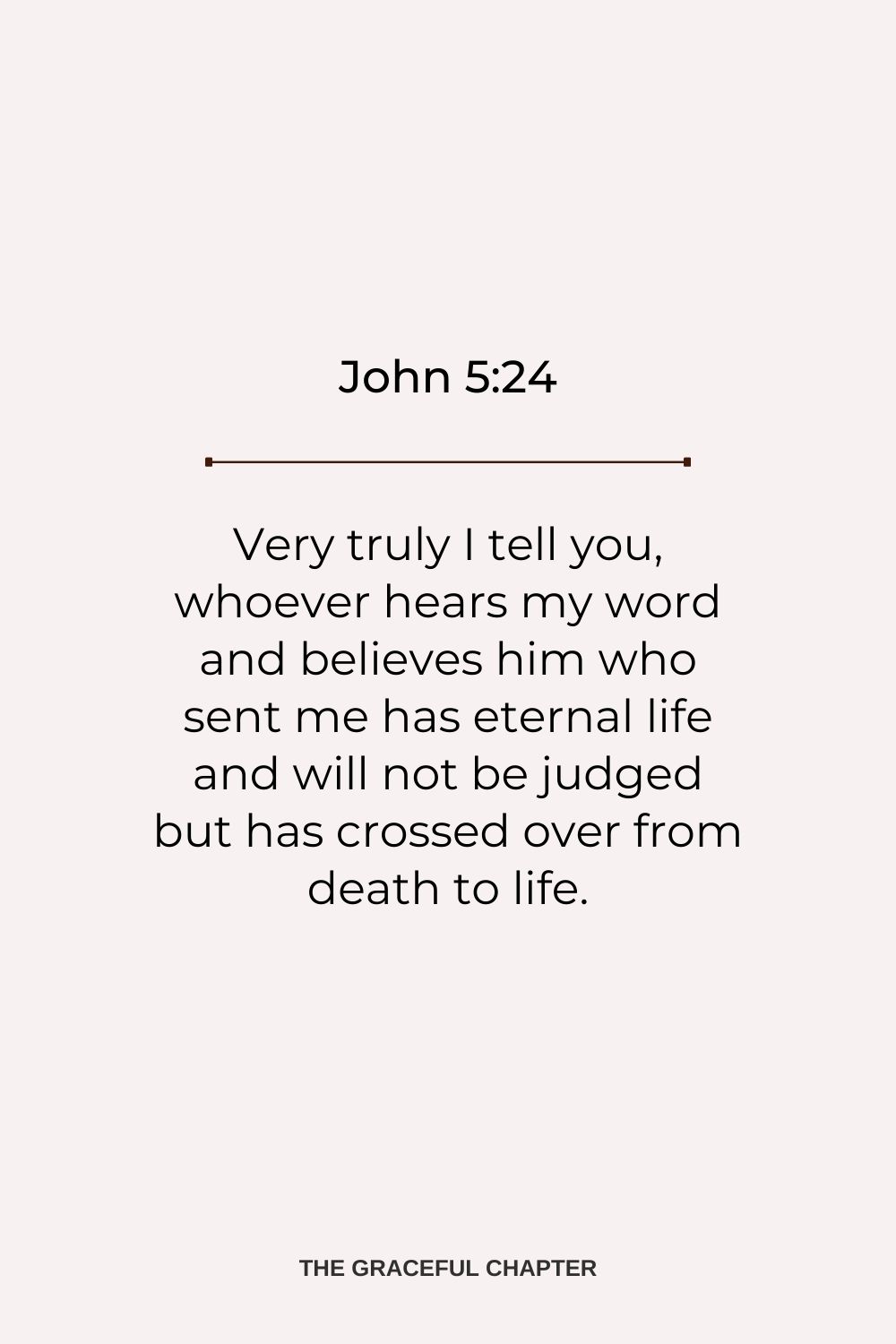 John 5:24
Very truly I tell you, whoever hears my word and believes him who sent me has eternal life and will not be judged but has crossed over from death to life.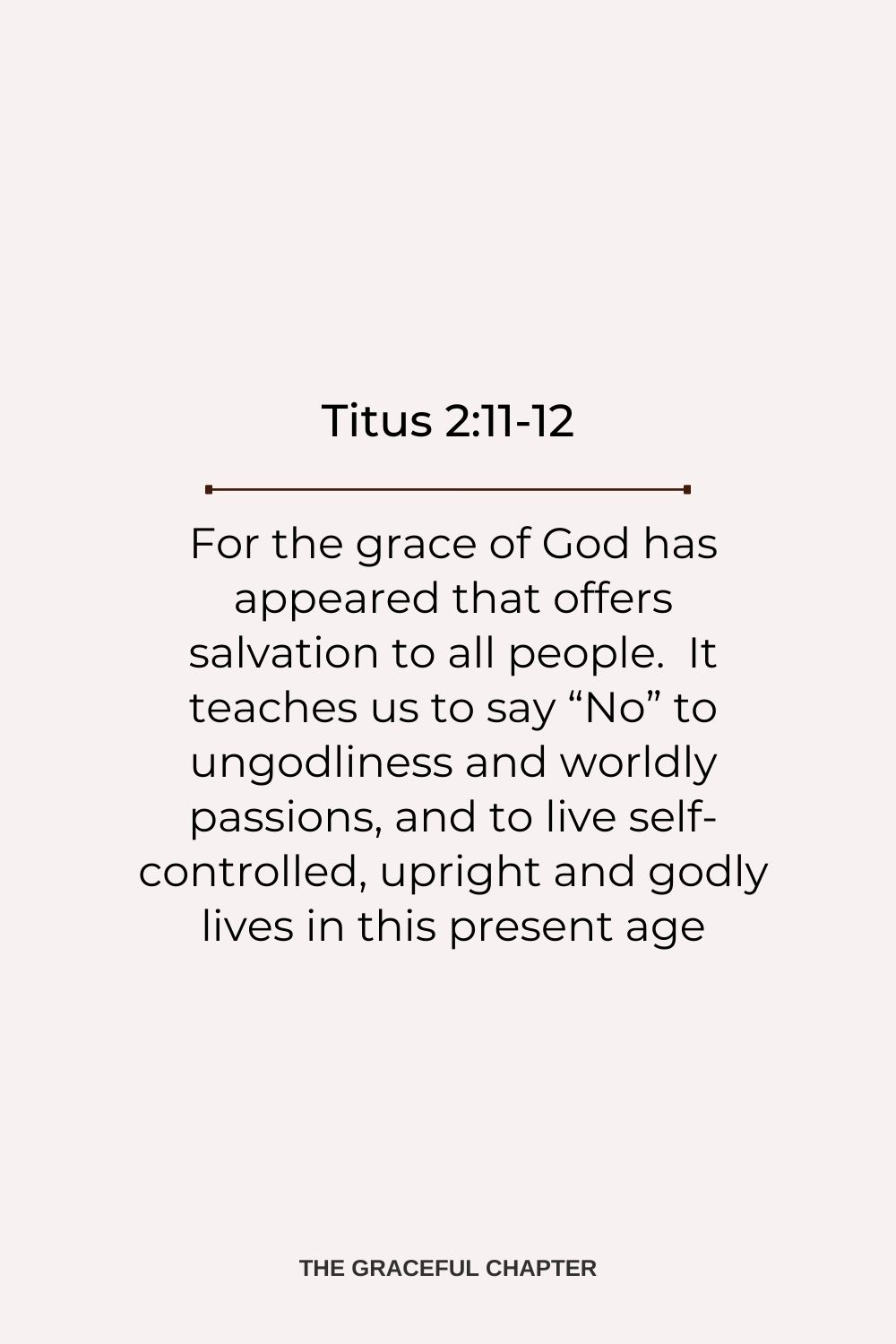 Titus 2:11-12
For the grace of God has appeared that offers salvation to all people.  It teaches us to say "No" to ungodliness and worldly passions, and to live self-controlled, upright and godly lives in this present age.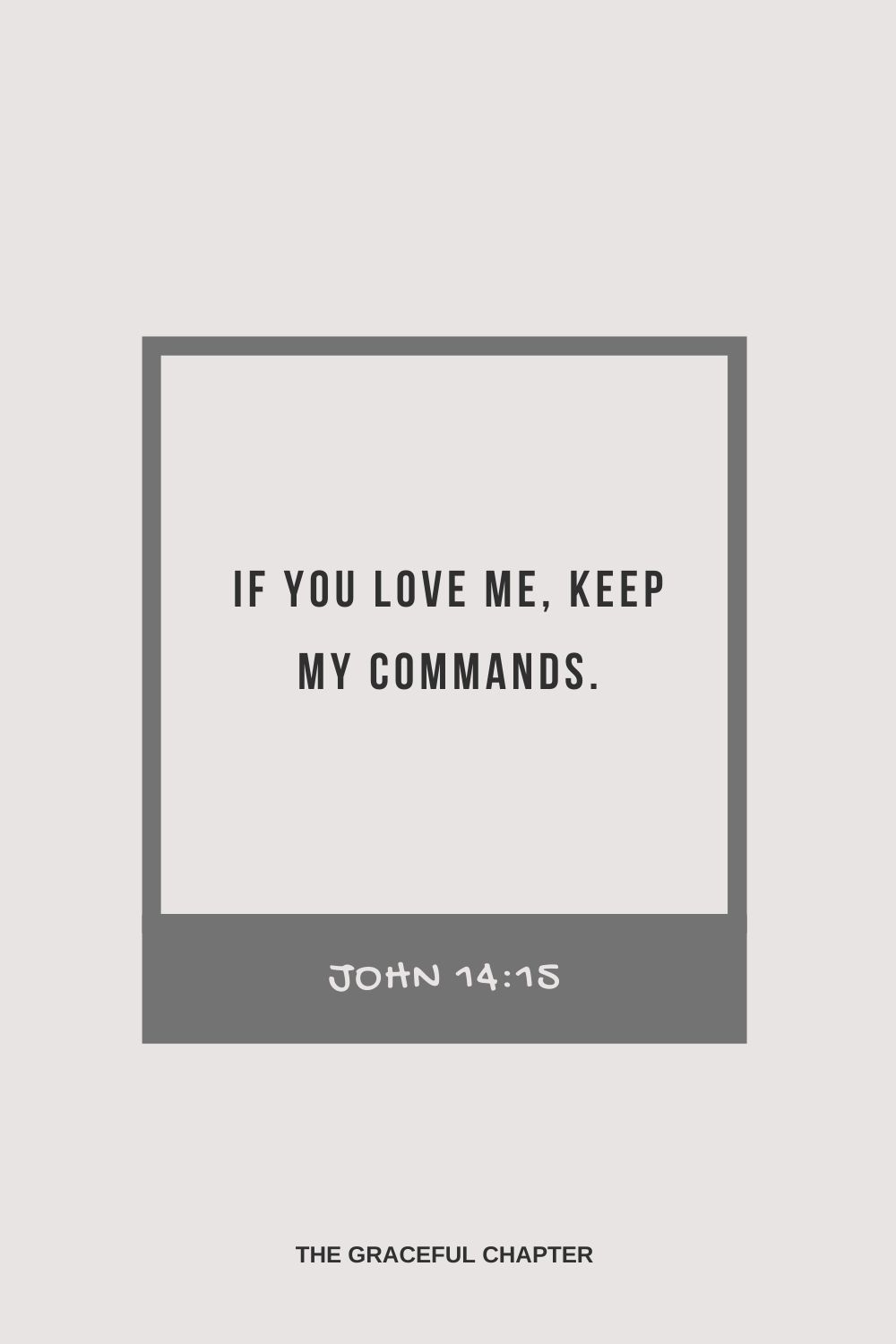 John 14:15
If you love me, keep my commands.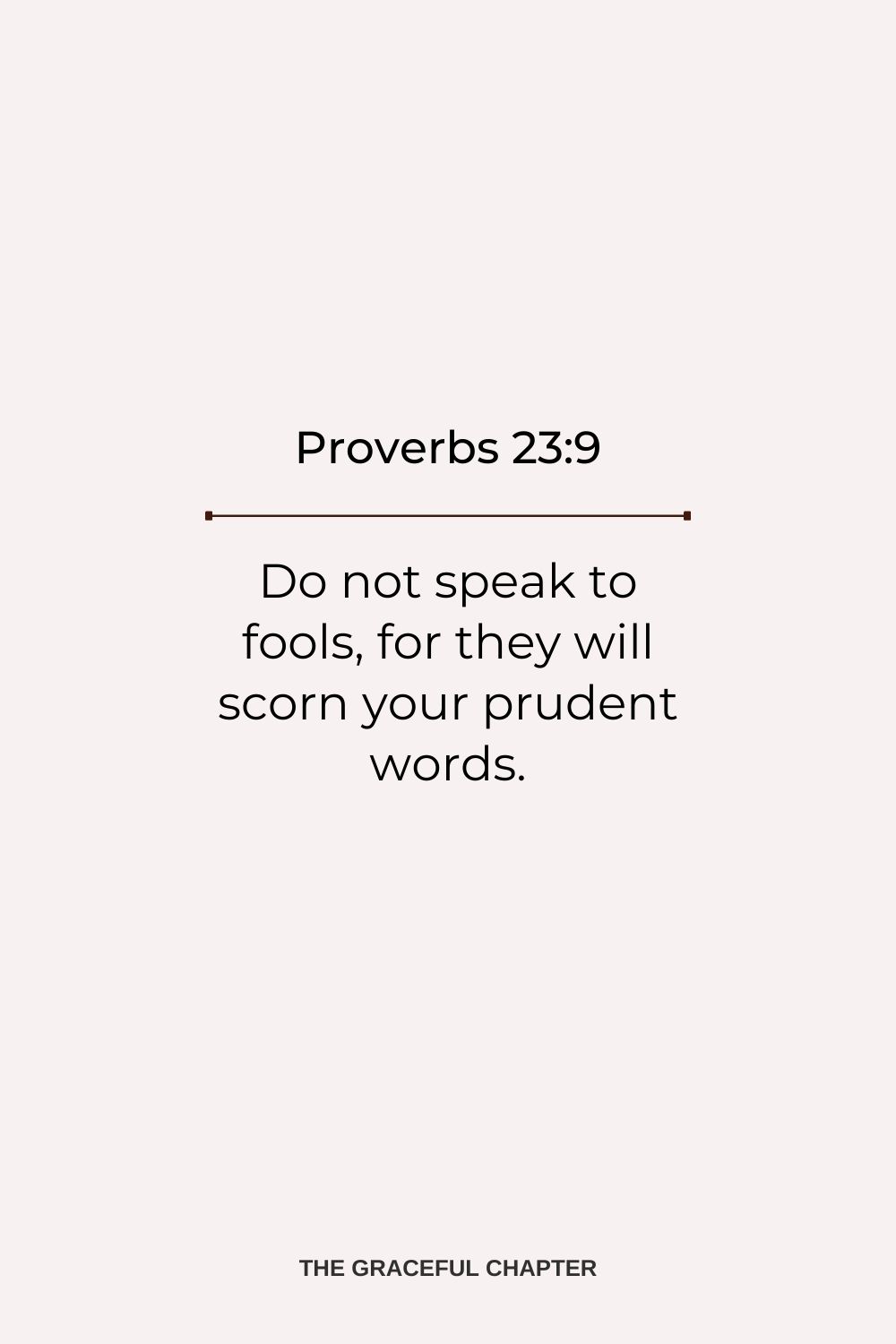 Proverbs 23:9
Do not speak to fools, for they will scorn your prudent words.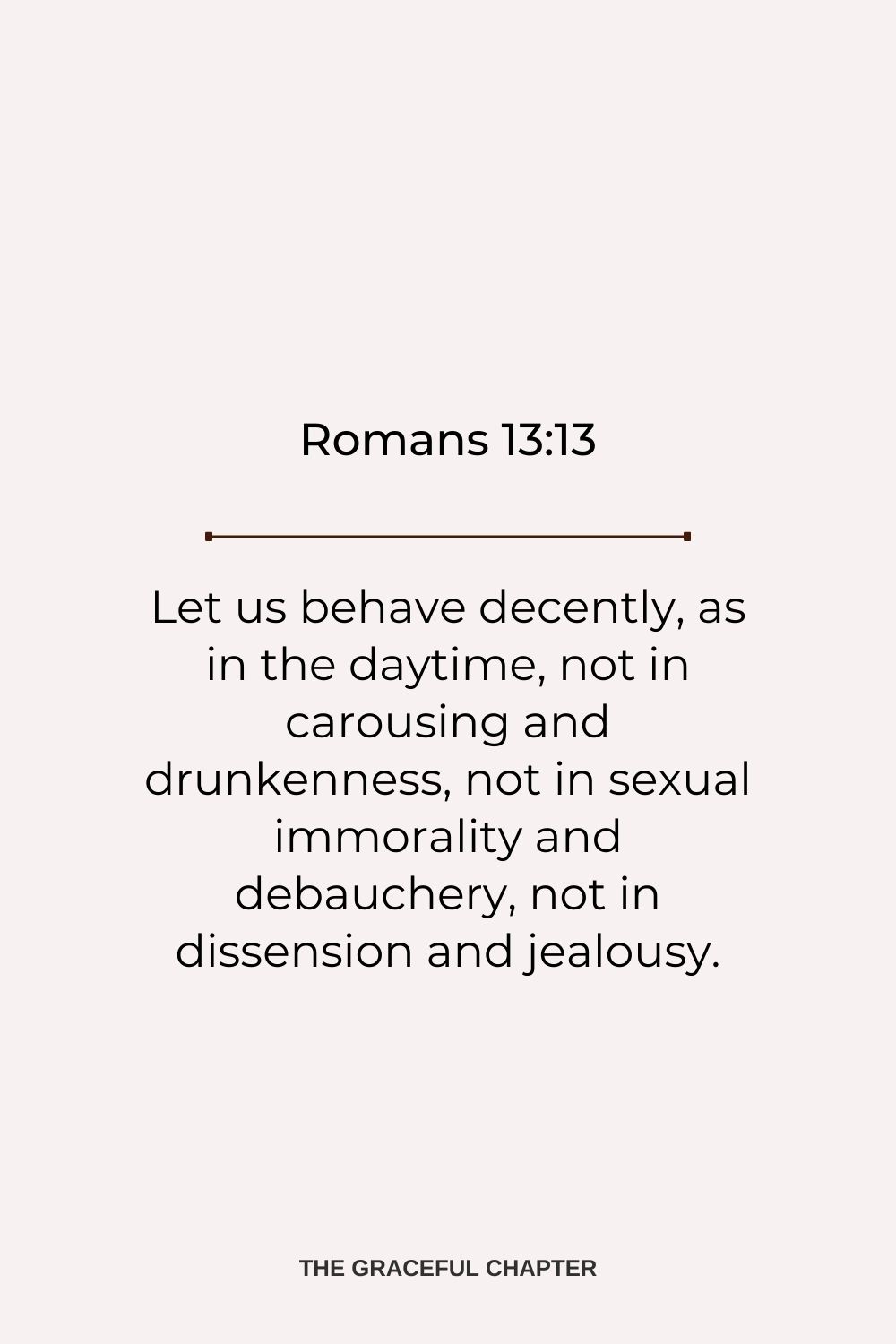 Romans 13:13
 Let us behave decently, as in the daytime, not in carousing and drunkenness, not in sexual immorality and debauchery, not in dissension and jealousy.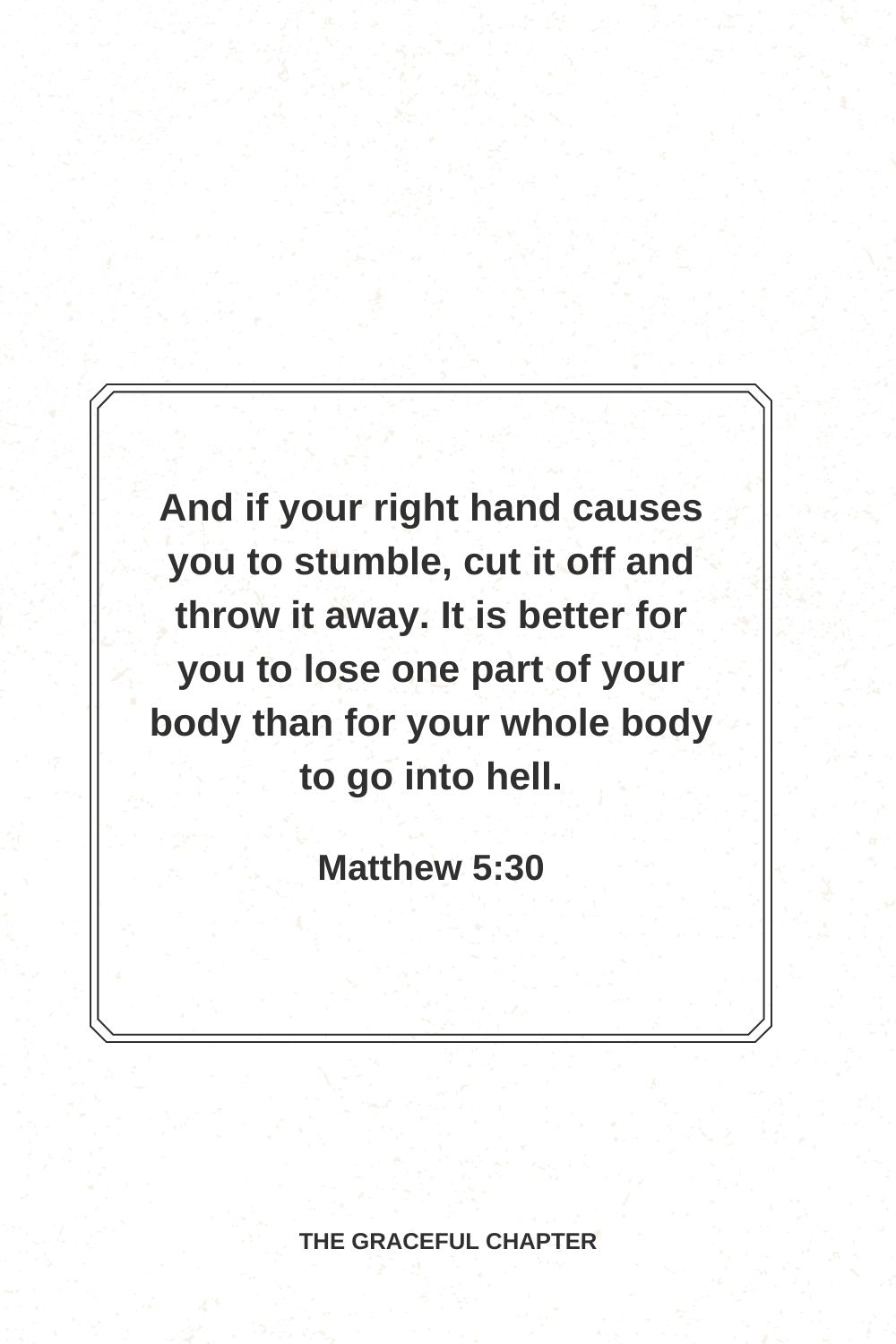 Matthew 5:30
And if your right hand causes you to stumble, cut it off and throw it away. It is better for you to lose one part of your body than for your whole body to go into hell.

Leviticus 19:17
Do not hate a fellow Israelite in your heart. Rebuke your neighbor frankly so you will not share in their guilt.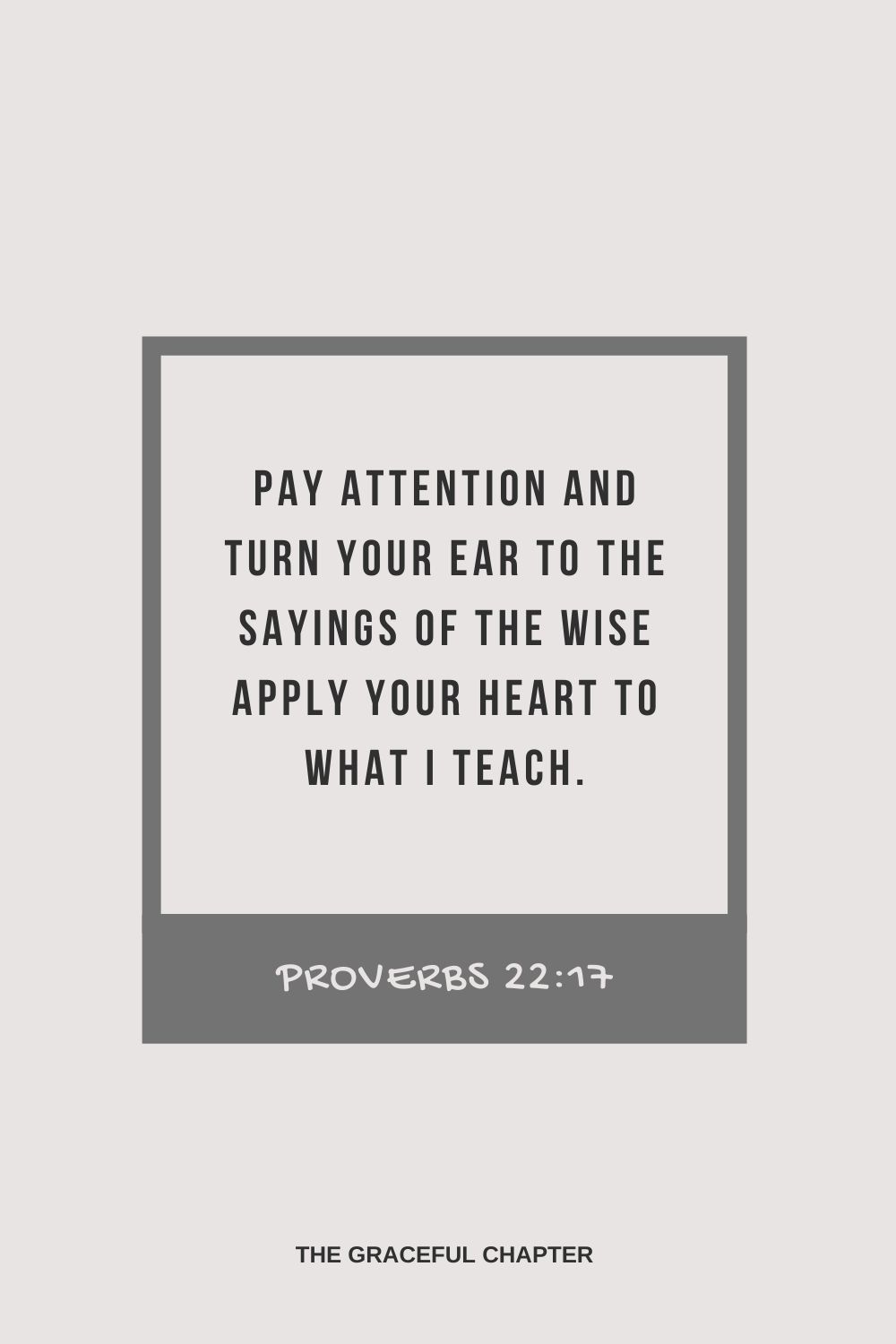 Proverbs 22:17
Pay attention and turn your ear to the sayings of the wise apply your heart to what I teach.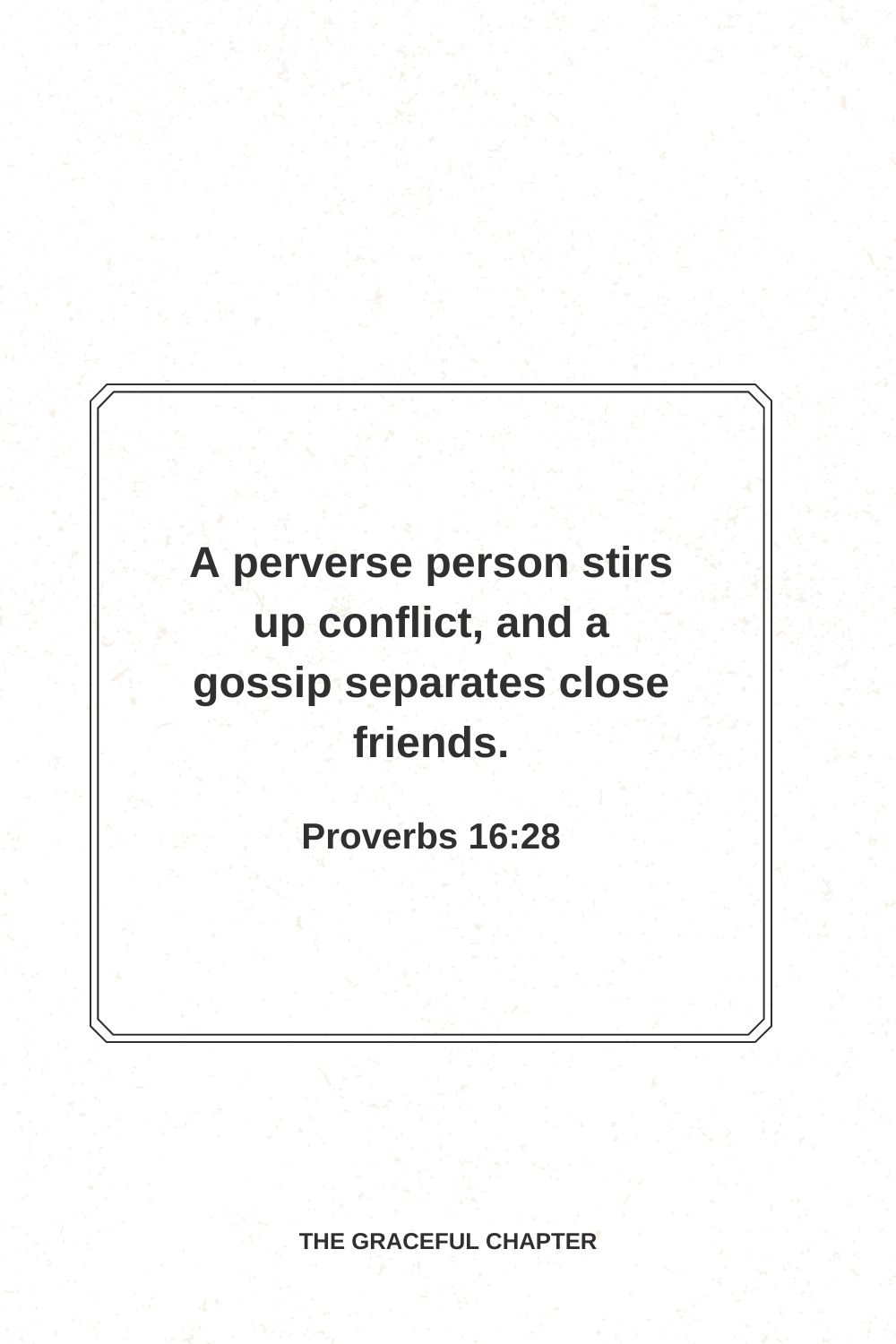 Proverbs 16:28
A perverse person stirs up conflict, and a gossip separates close friends.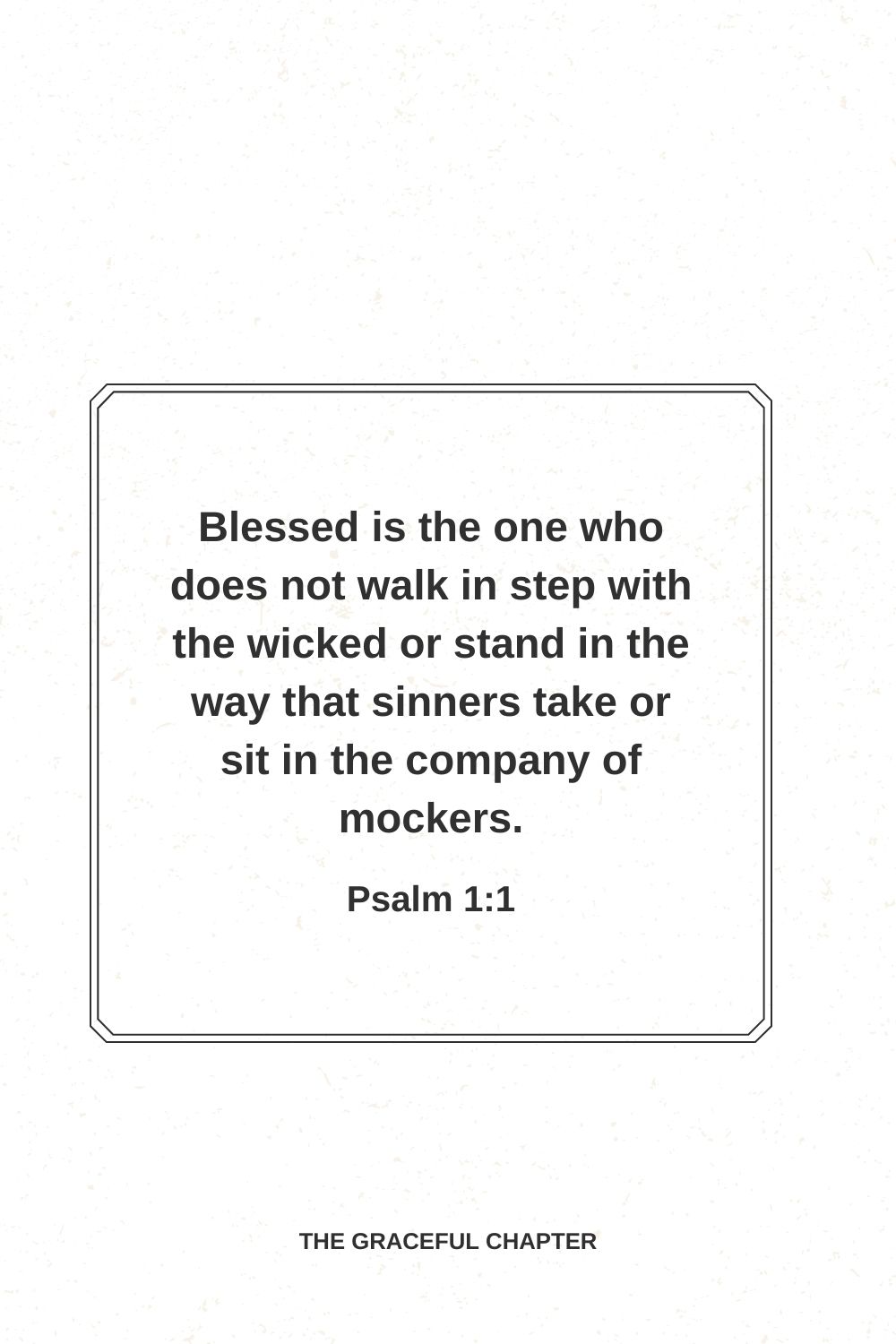 Psalm 1:1
Blessed is the one who does not walk in step with the wicked or stand in the way that sinners take or sit in the company of mockers.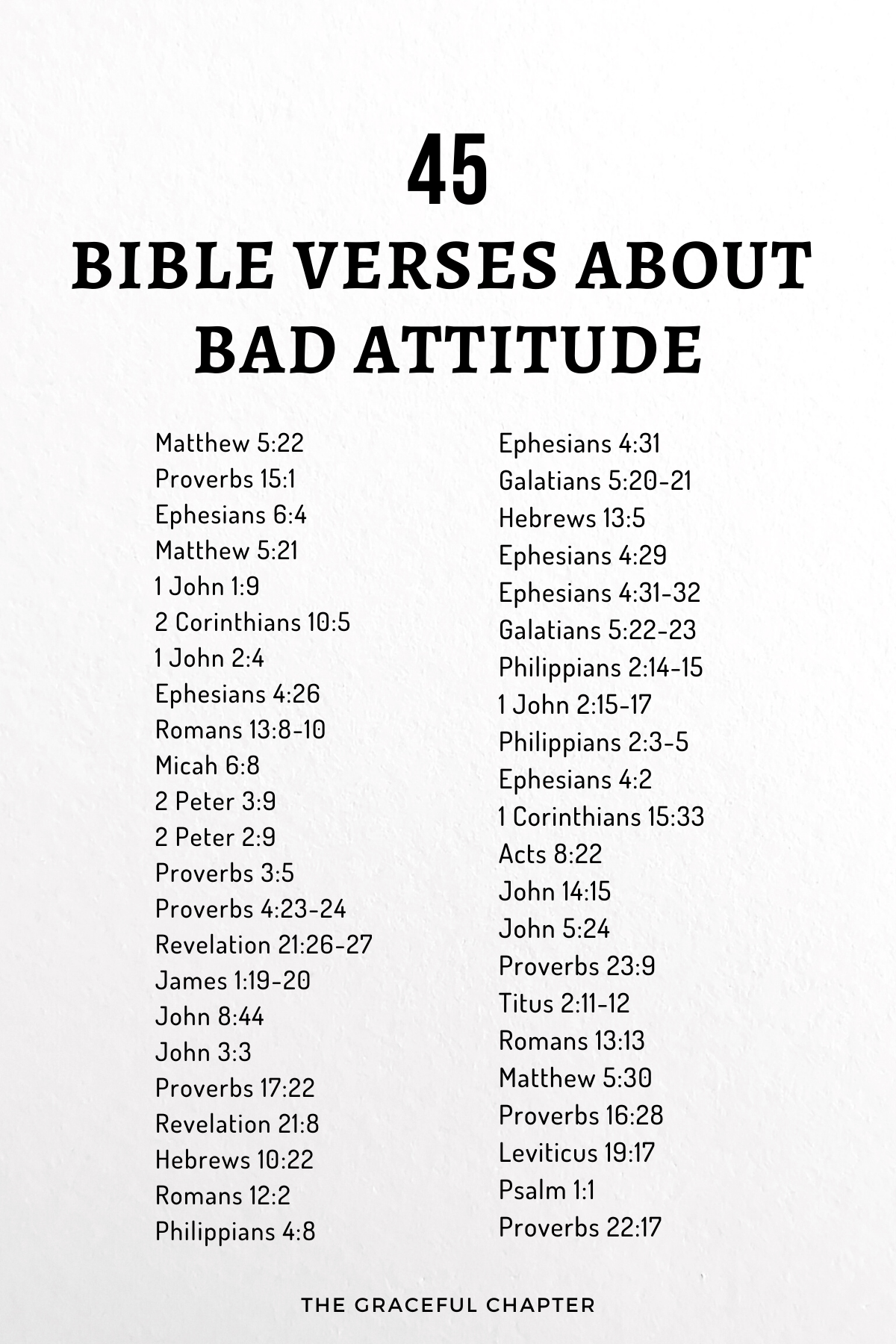 Prayer against bad attitude
Dear God,
You are the creator, and there is nothing you can not do
I come to you today for transformation
I have an attitude that drives people away from me
I don't want to be this way anymore
I want to be a better person
Please take over me and make me a better person
Renew my mind and transform my thoughts
Fill my heart with love and compassion for others
and let me treat people with respect and dignity
Fill me with your holy spirit and let it work inside me
to remove all negative emotions and bad traits from me
Use me as a vessel to do your work and let me be a blessing to others
In Jesus' name,
Amen