Life indeed can be overwhelming and there comes a point in life when everything seems to only get worse for you. This can be a very challenging and difficult time. The challenges in life can even cause your faith to waver. So it is very important that during these difficult times, you read your bible more and pray more.
It might seem like the abundance you are praying for it's never going to happen. You've been praying for healing, you've been praying for new doors of opportunities, you've been praying for something, just one thing to go right. Yet it looks like nothing is happening and that makes you want to give up.
But this is the time to hold on and just wait on God. Remember that his timing is never wrong, and in his own time, he will make everything new in your life. In his own time, your life is going to turn around, all you have to do is to be patient. And always remember that you are not alone, God is always with you.
I know it can be difficult to do, that's why I've shared these bible verses about overcoming adversity to give you hope and strength. May God strengthen your faith and give you patience as you wait on him. Amen.
Bible verses about overcoming adversity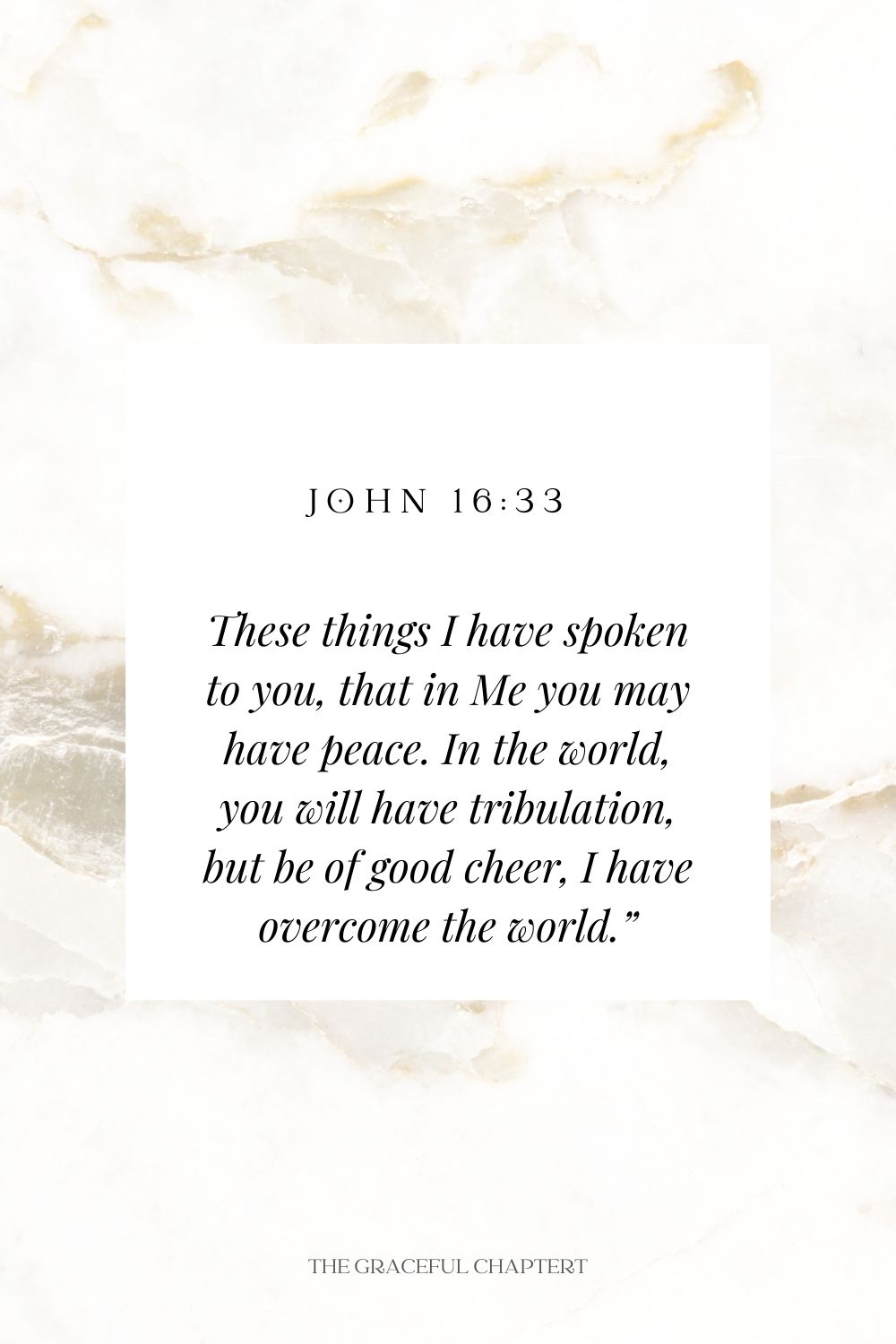 John 16:33
These things I have spoken to you, that in Me you may have peace. In the world, you will have tribulation, but be of good cheer, I have overcome the world."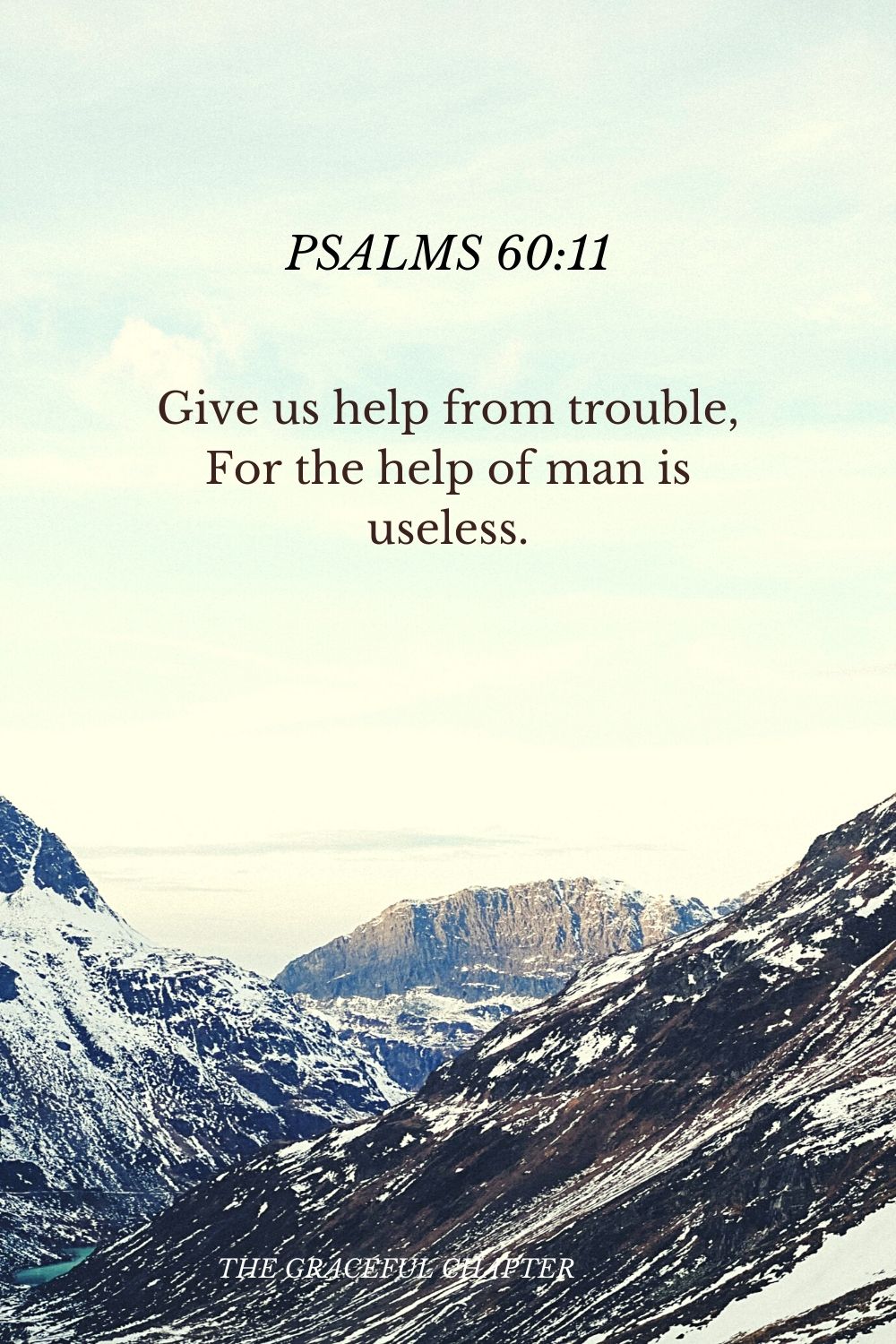 Psalms 60:11
Give us help from trouble,
For the help of man is useless.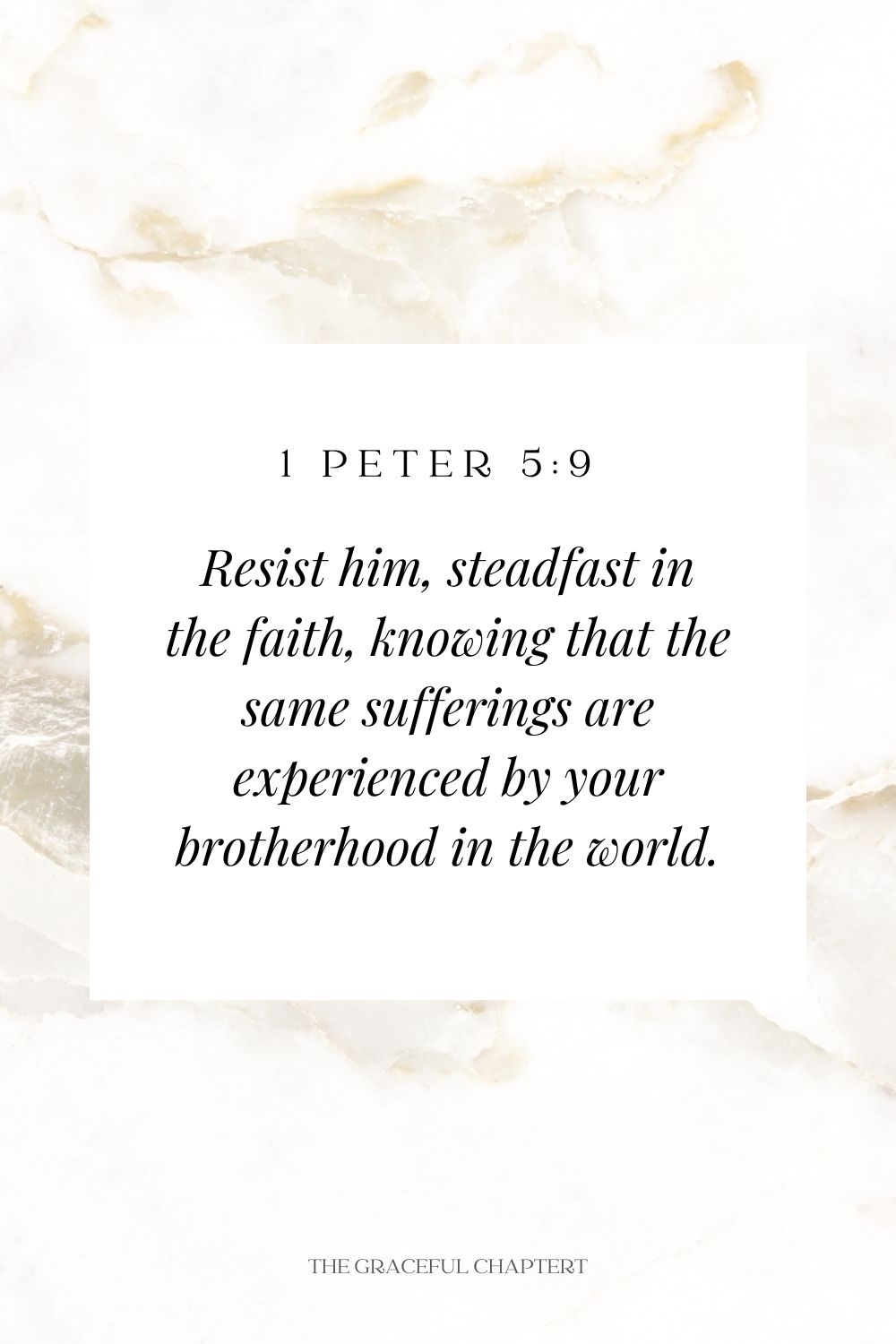 1 Peter 5:9
Resist him, steadfast in the faith, knowing that the same sufferings are experienced by your brotherhood in the world.

Proverbs 1:27
When your terror comes like a storm,
And your destruction comes like a whirlwind,
When distress and anguish come upon you.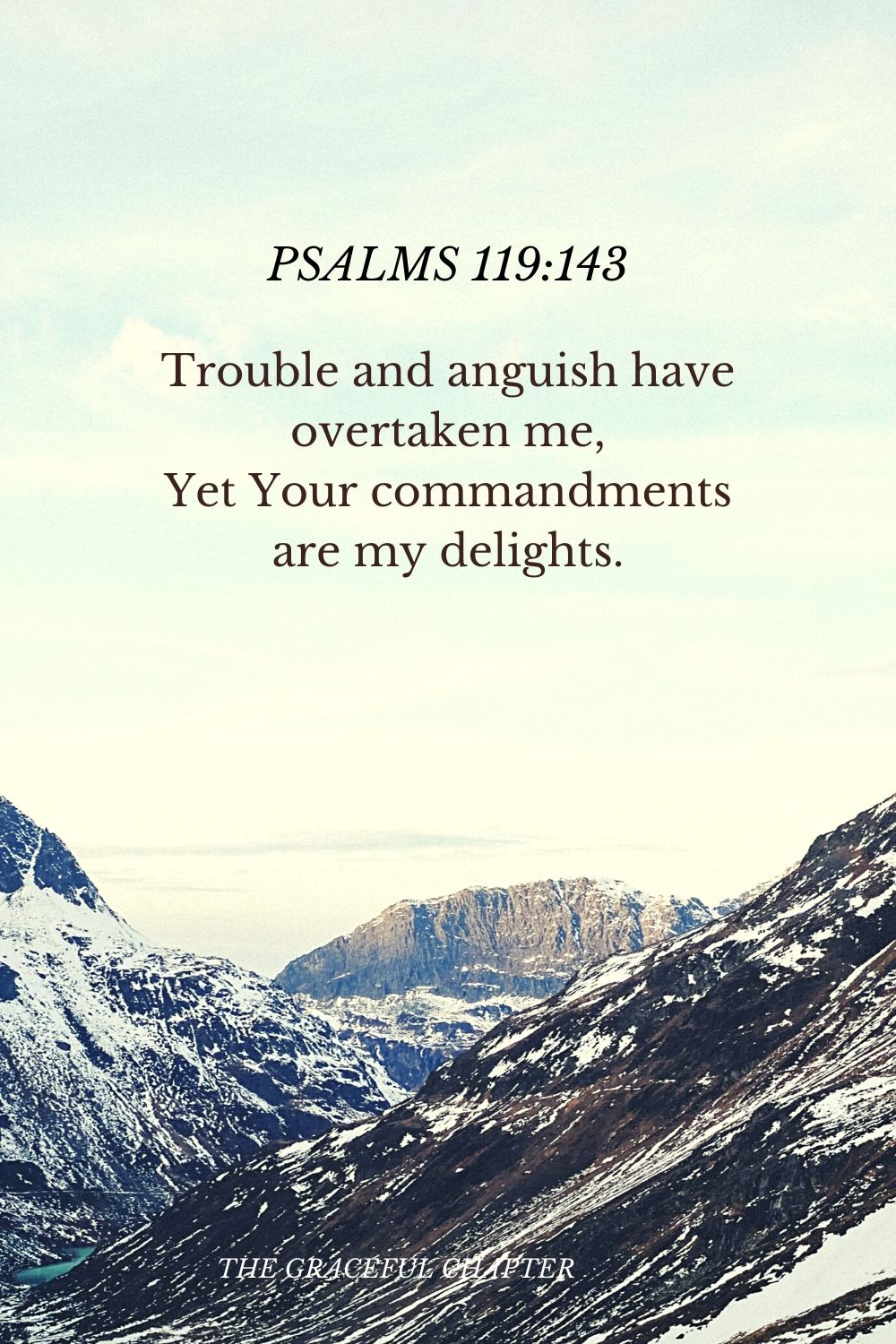 Psalms 119:143
Trouble and anguish have overtaken me,
Yet Your commandments are my delights.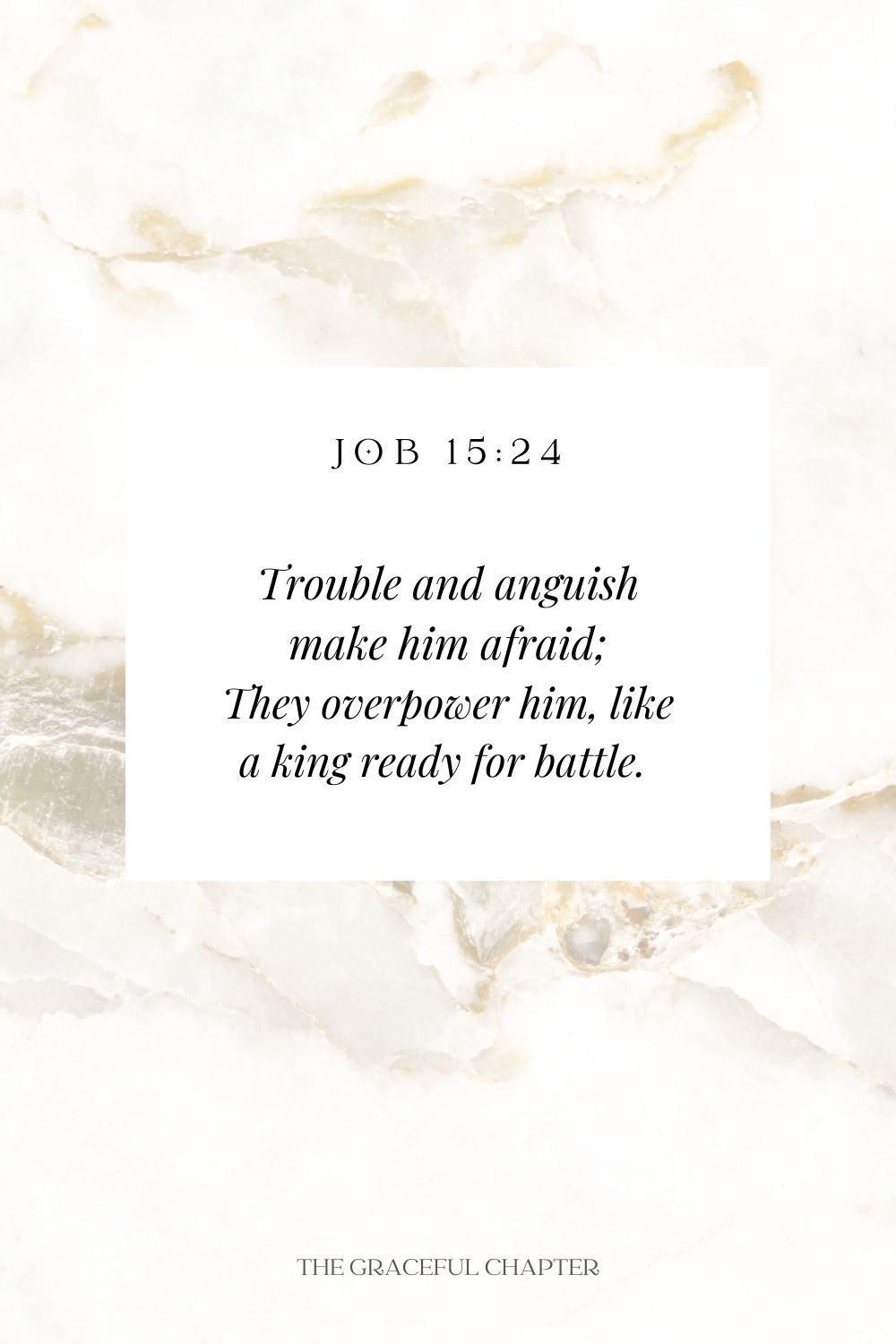 Job 15:24
Trouble and anguish make him afraid;
They overpower him, like a king ready for battle.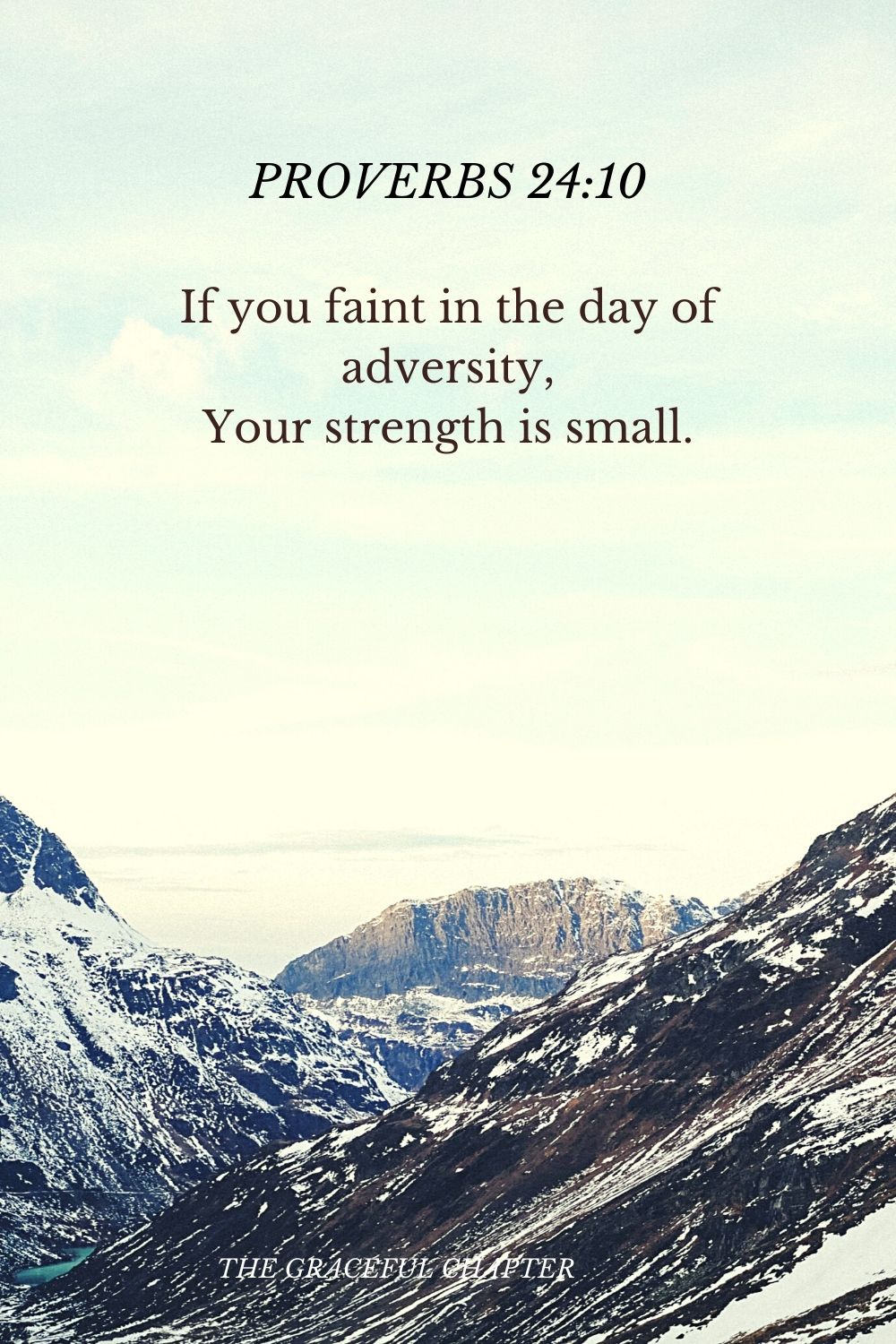 Proverbs 24:10
If you faint in the day of adversity,
Your strength is small.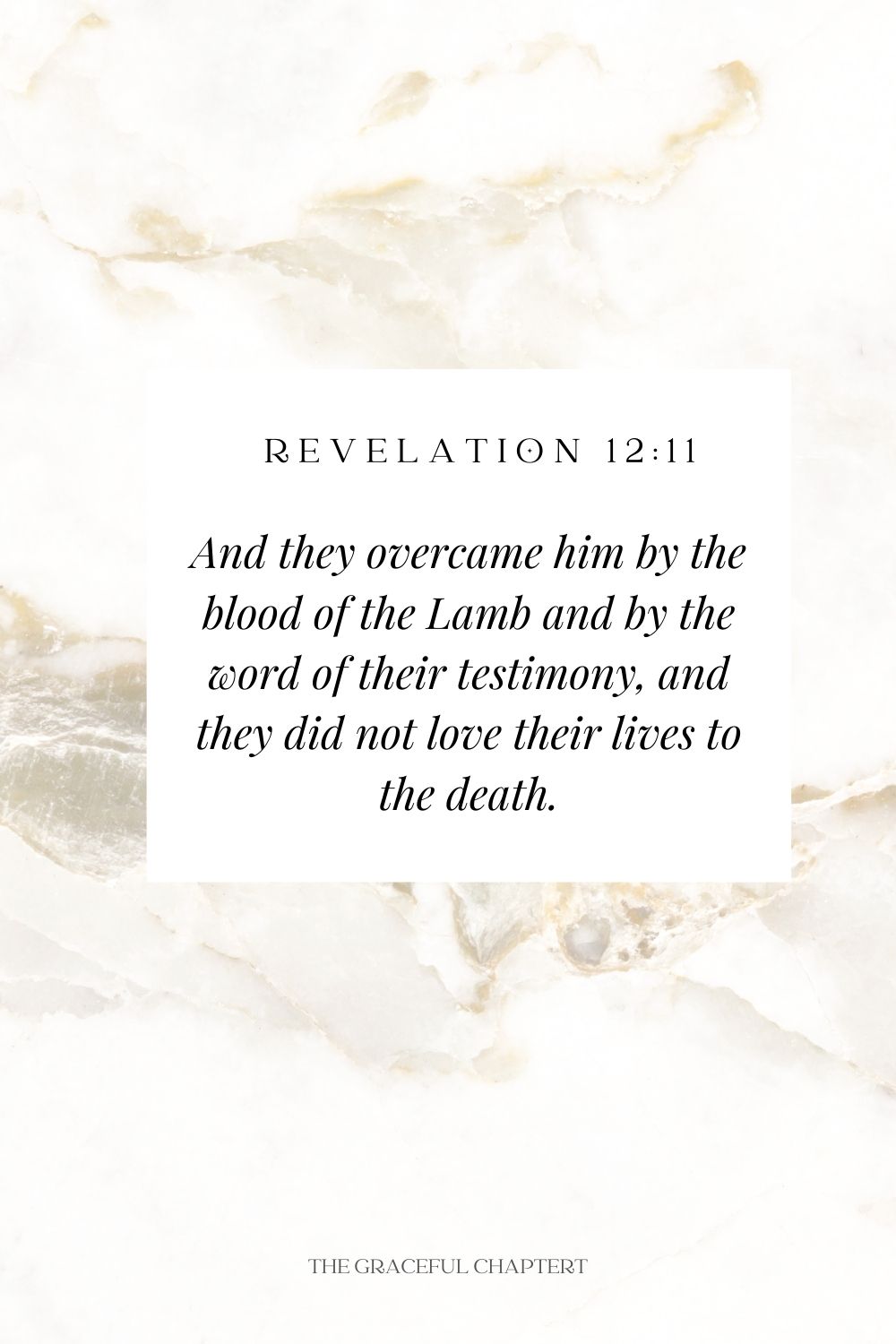 Revelation 12:11
And they overcame him by the blood of the Lamb and by the word of their testimony, and they did not love their lives to the death.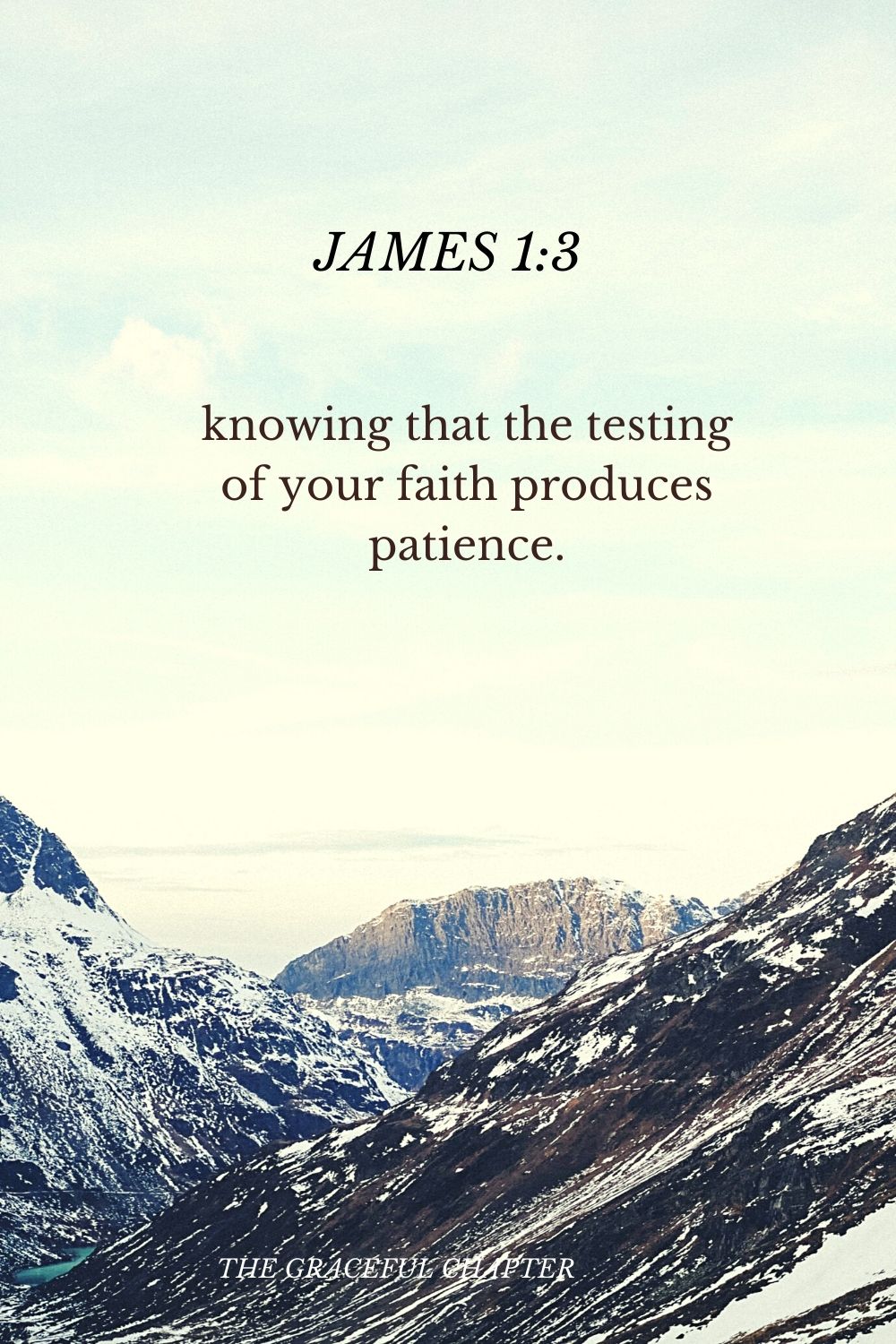 James 1:3
knowing that the testing of your faith produces patience.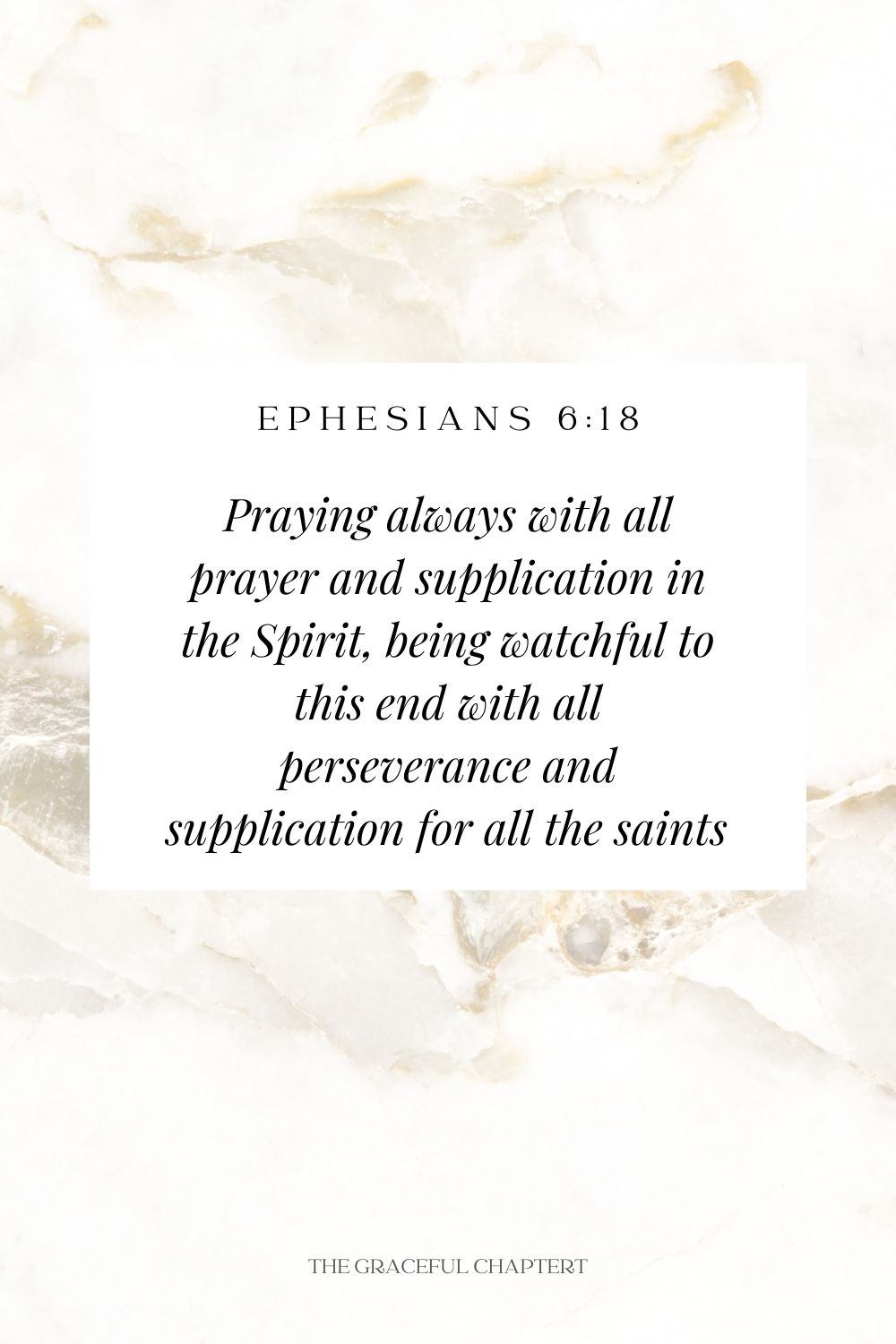 Ephesians 6:18
Praying always with all prayer and supplication in the Spirit, being watchful to this end with all perseverance and supplication for all the saints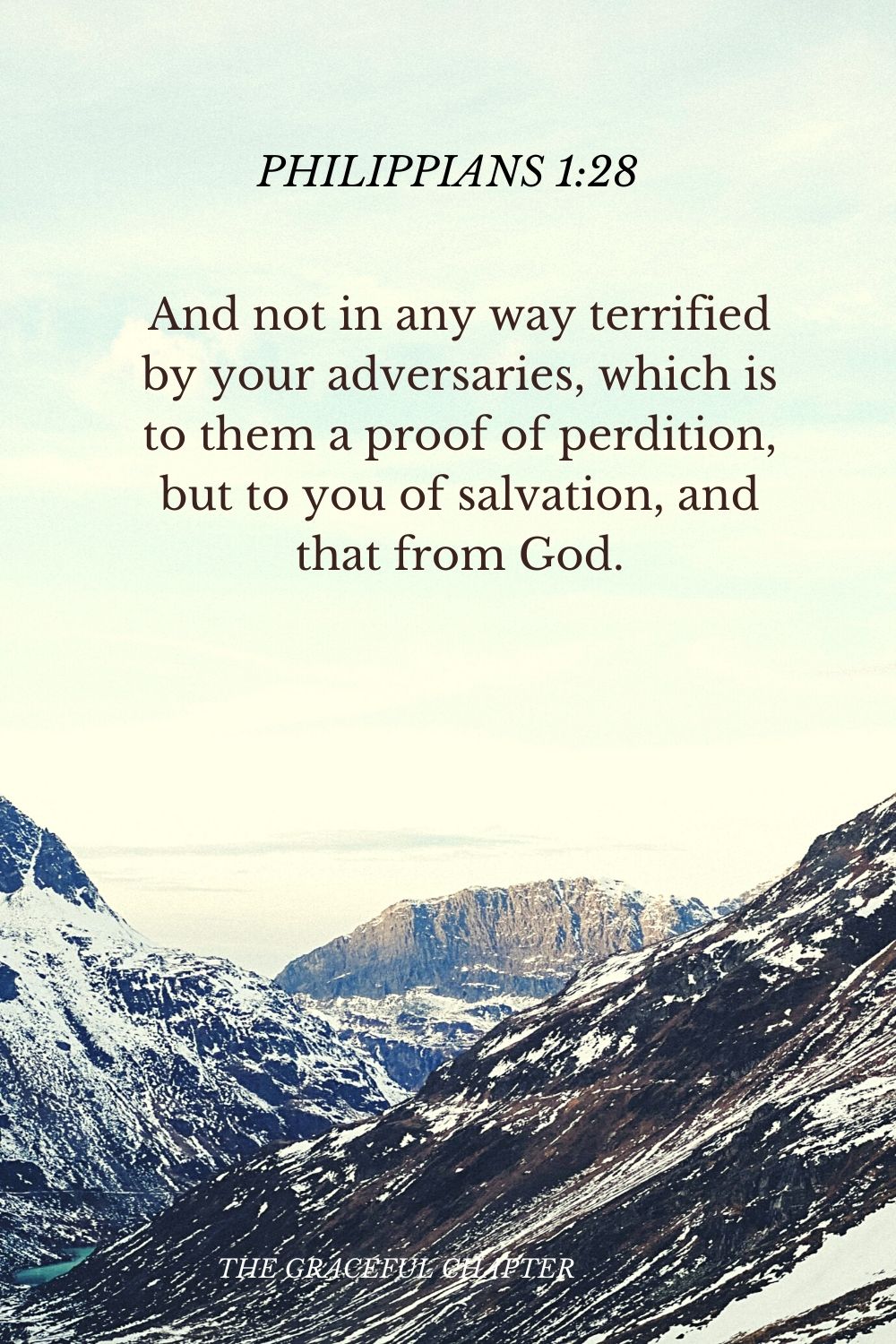 Philippians 1:28
And not in any way terrified by your adversaries, which is to them a proof of perdition, but to you of salvation, and that from God.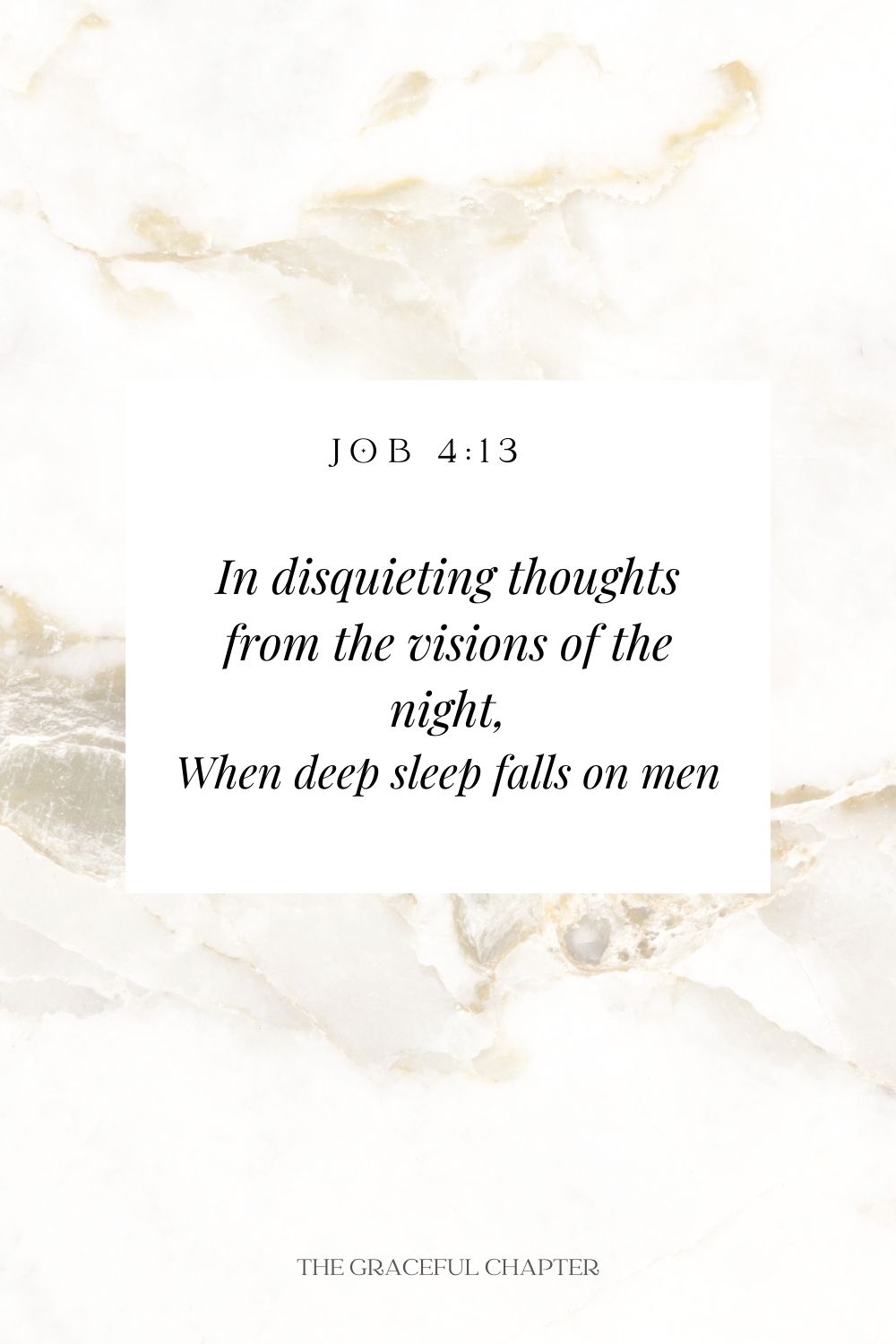 Job 4:13
In disquieting thoughts from the visions of the night, When deep sleep falls on men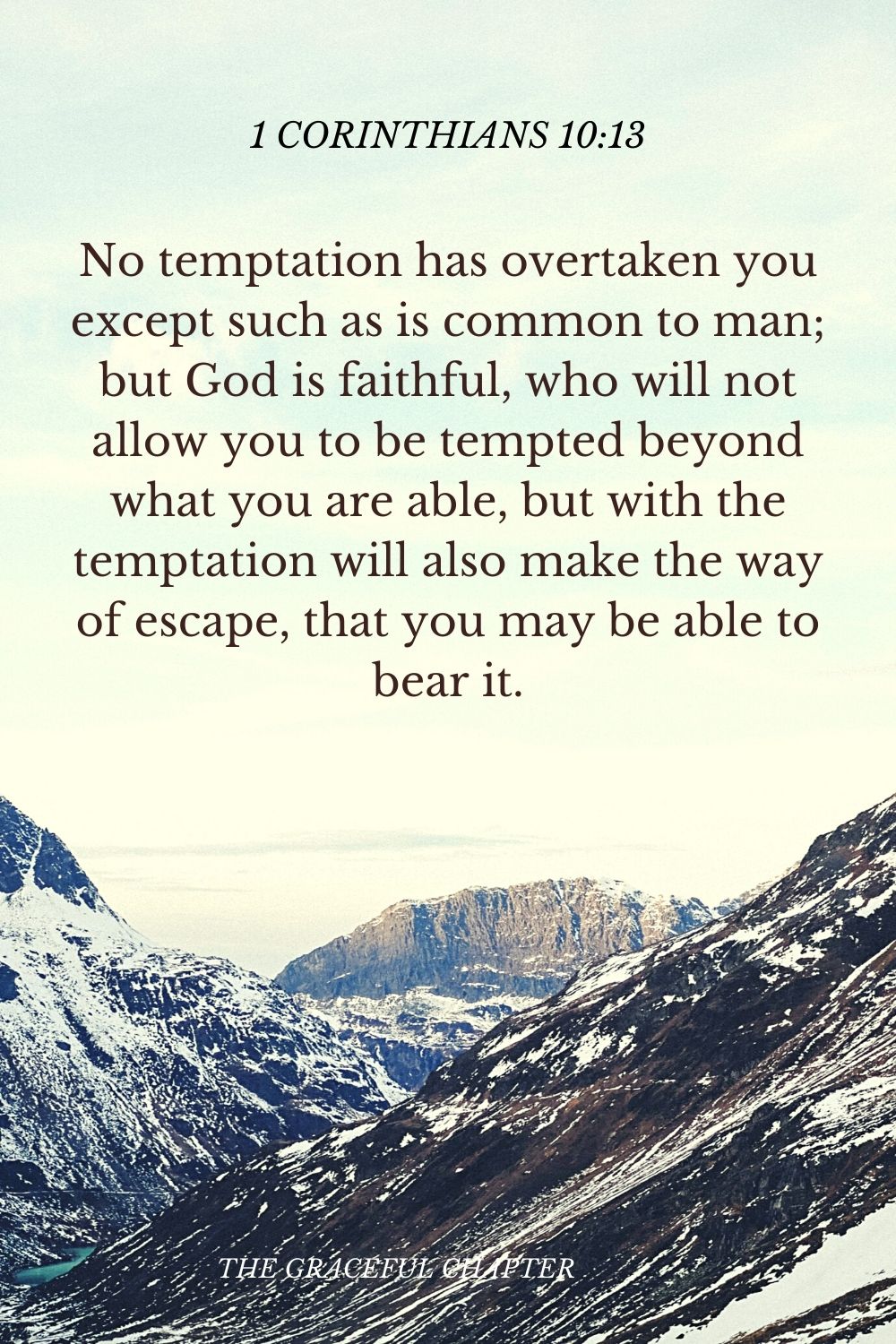 1 Corinthians 10:13
No temptation has overtaken you except such as is common to man; but God is faithful, who will not allow you to be tempted beyond what you are able, but with the temptation will also make the way of escape, that you may be able to bear it.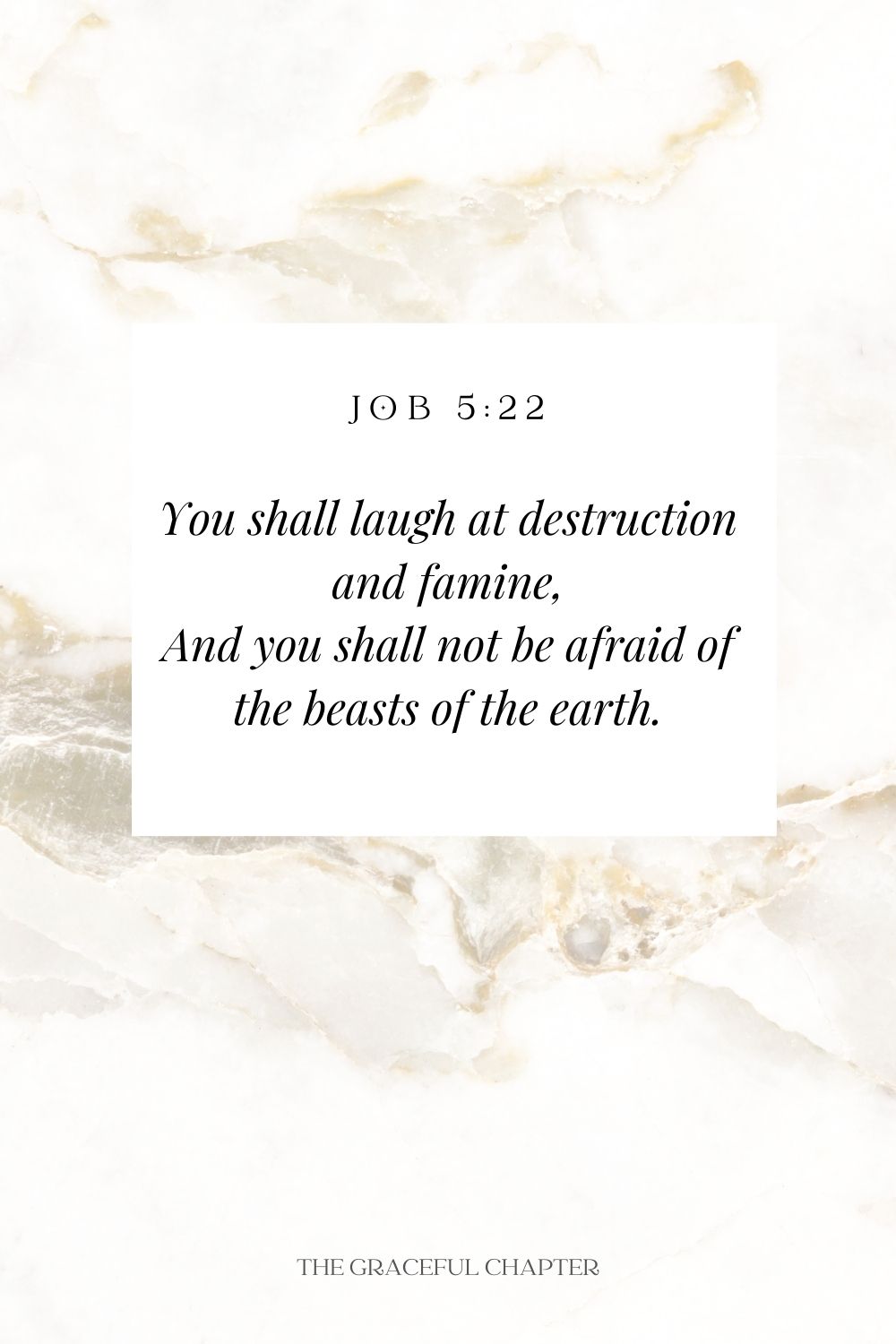 Job 5:22
You shall laugh at destruction and famine,
And you shall not be afraid of the beasts of the earth.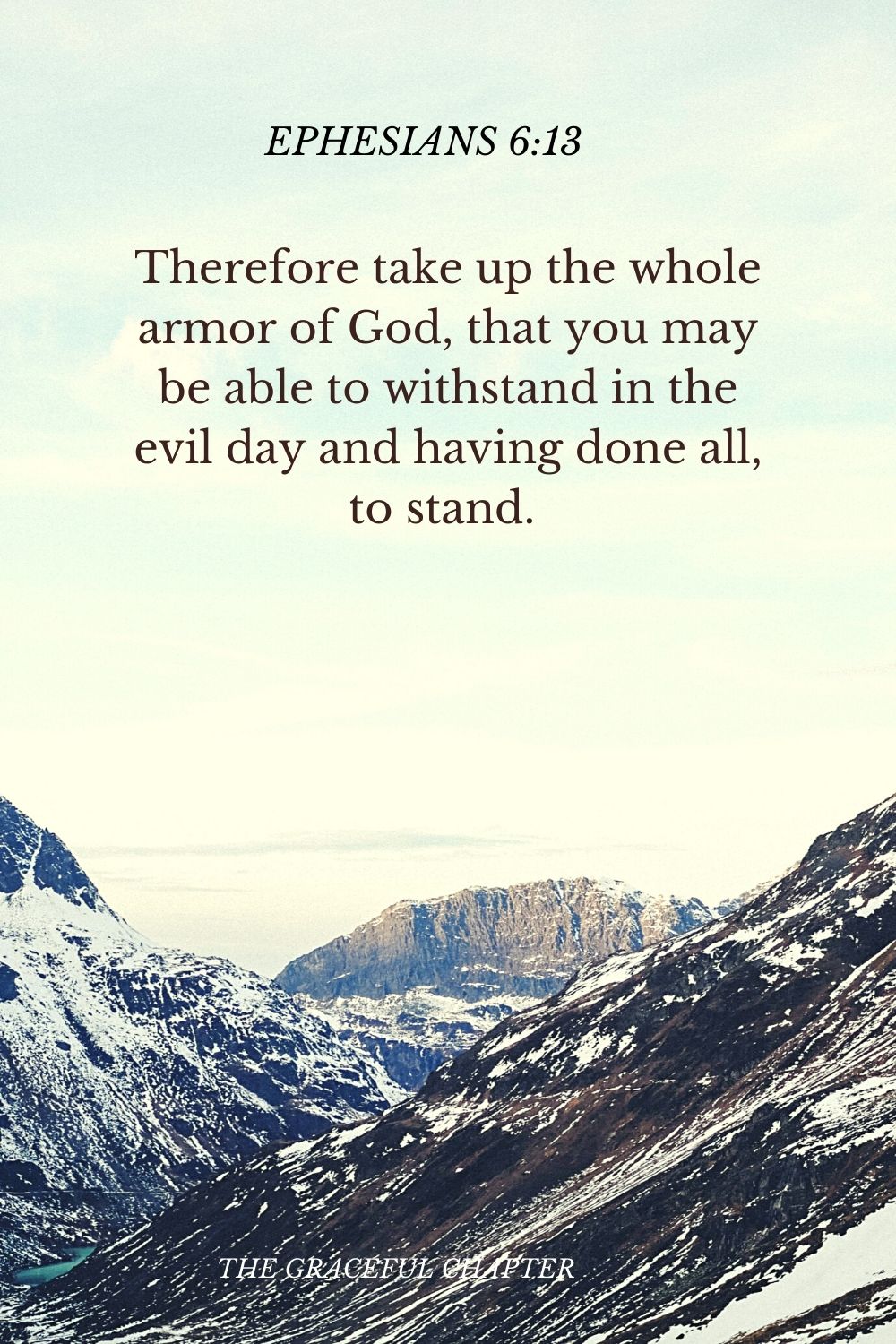 Ephesians 6:13
Therefore take up the whole armor of God, that you may be able to withstand in the evil day and having done all, to stand.

James 1:12
Blessed is the man who endures temptation; for when he has been approved, he will receive the crown of life which the Lord has promised to those who love Him.
James 1:12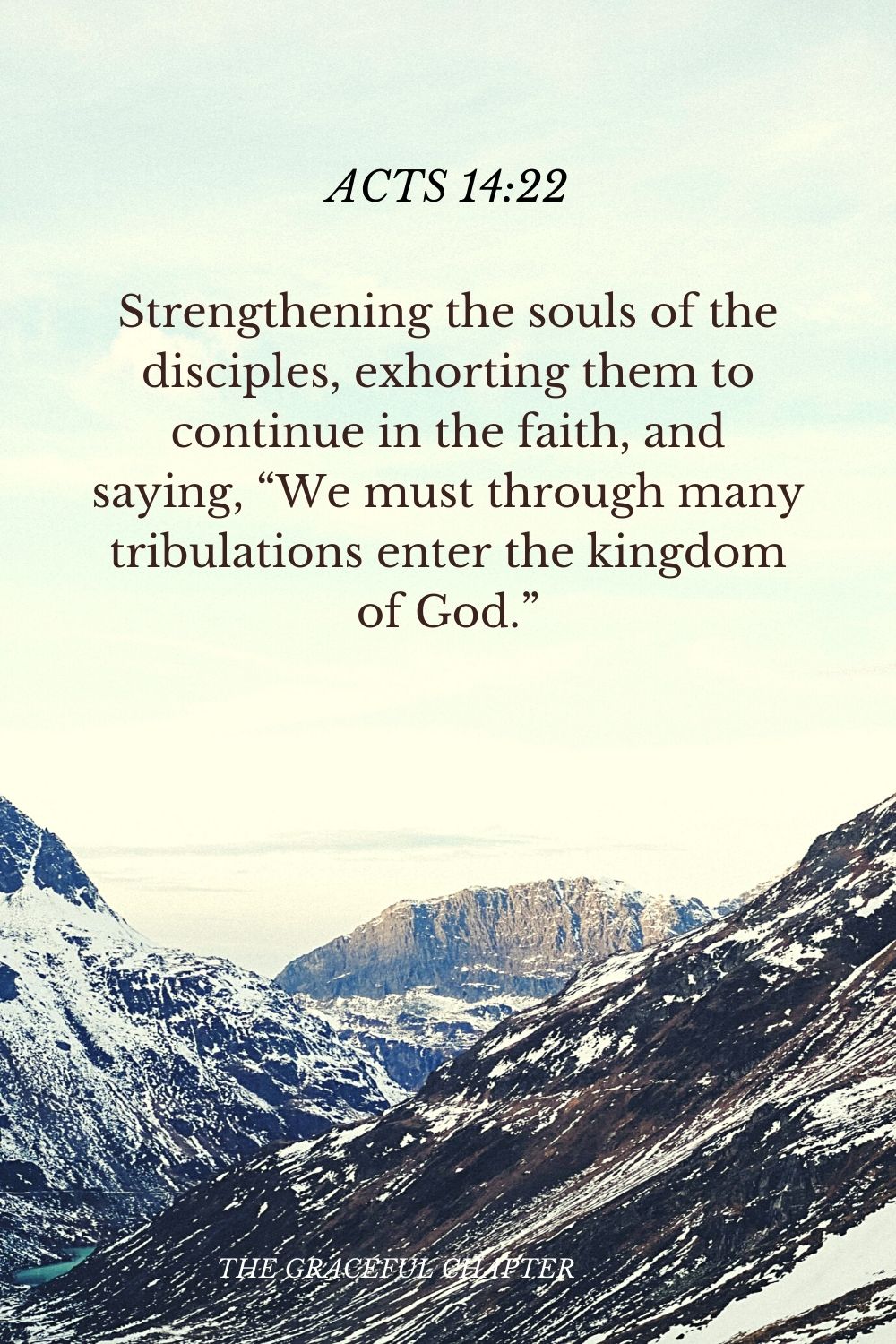 Acts 14:22
Strengthening the souls of the disciples, exhorting them to continue in the faith, and saying, "We must through many tribulations enter the kingdom of God."

1 Peter 1:6
In this, you greatly rejoice, though now for a little while, if need be, you have been grieved by various trials,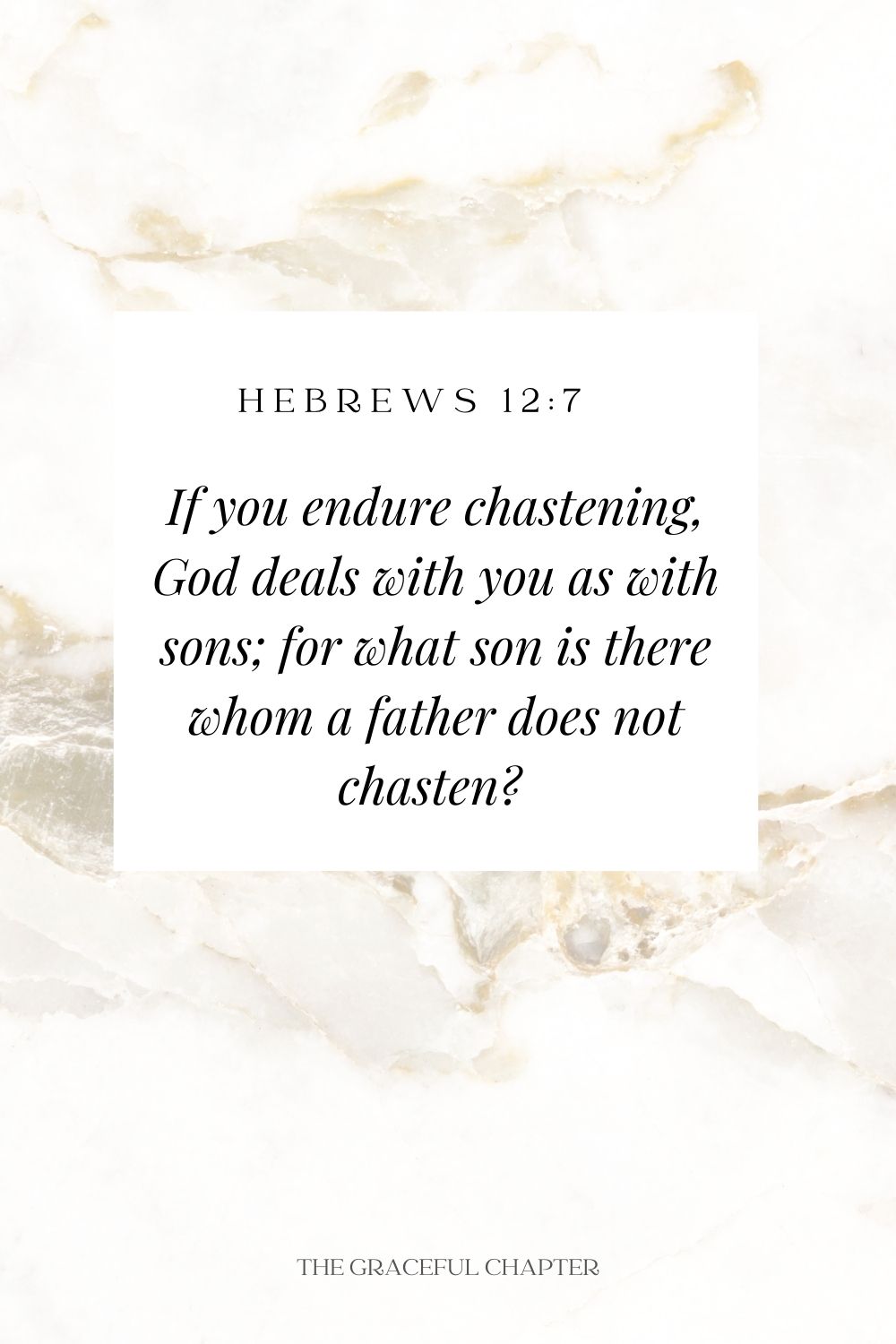 Hebrews 12:7
If you endure chastening, God deals with you as with sons; for what son is there whom a father does not chasten?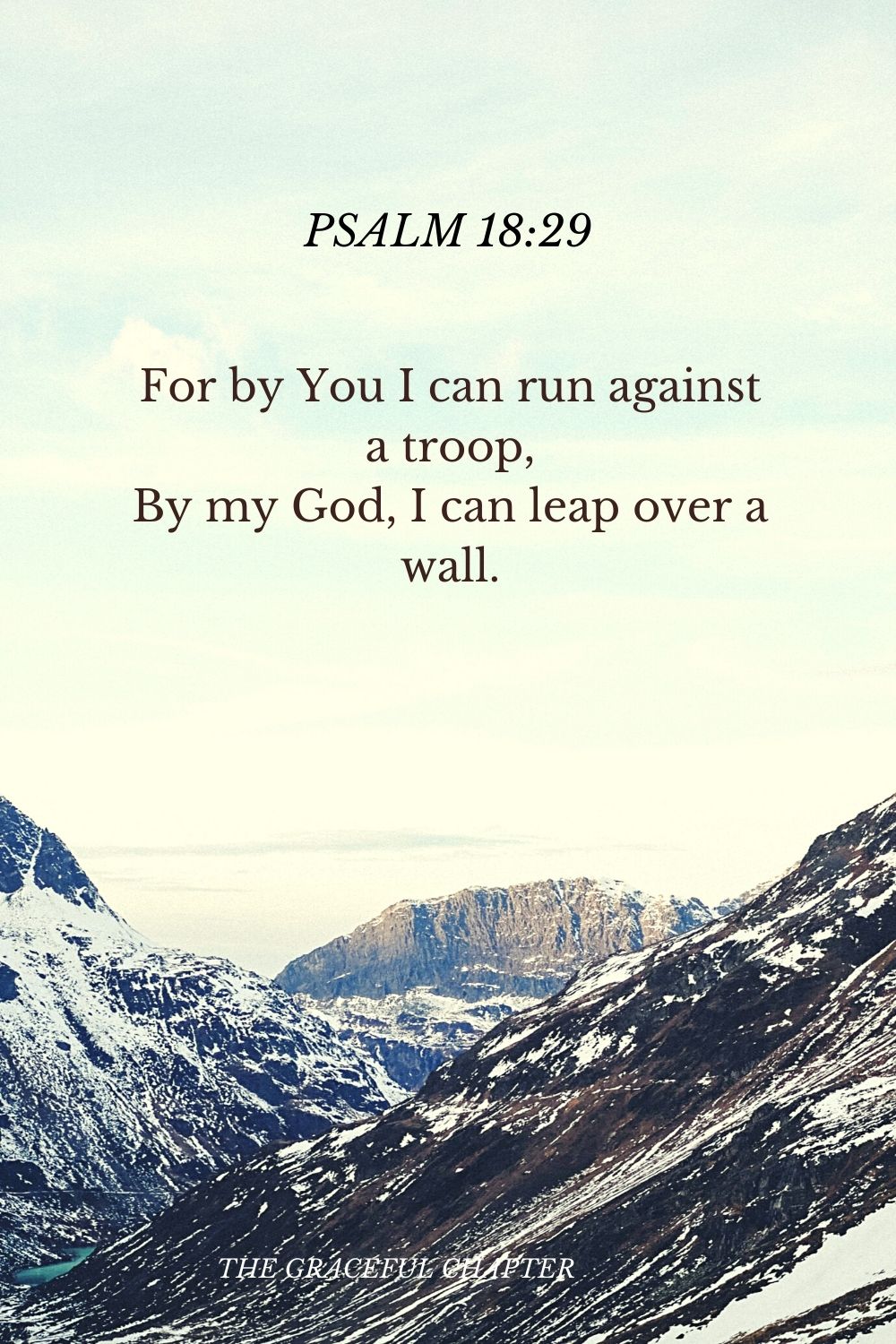 Psalm 18:29
For by You I can run against a troop,
By my God, I can leap over a wall.

Related Posts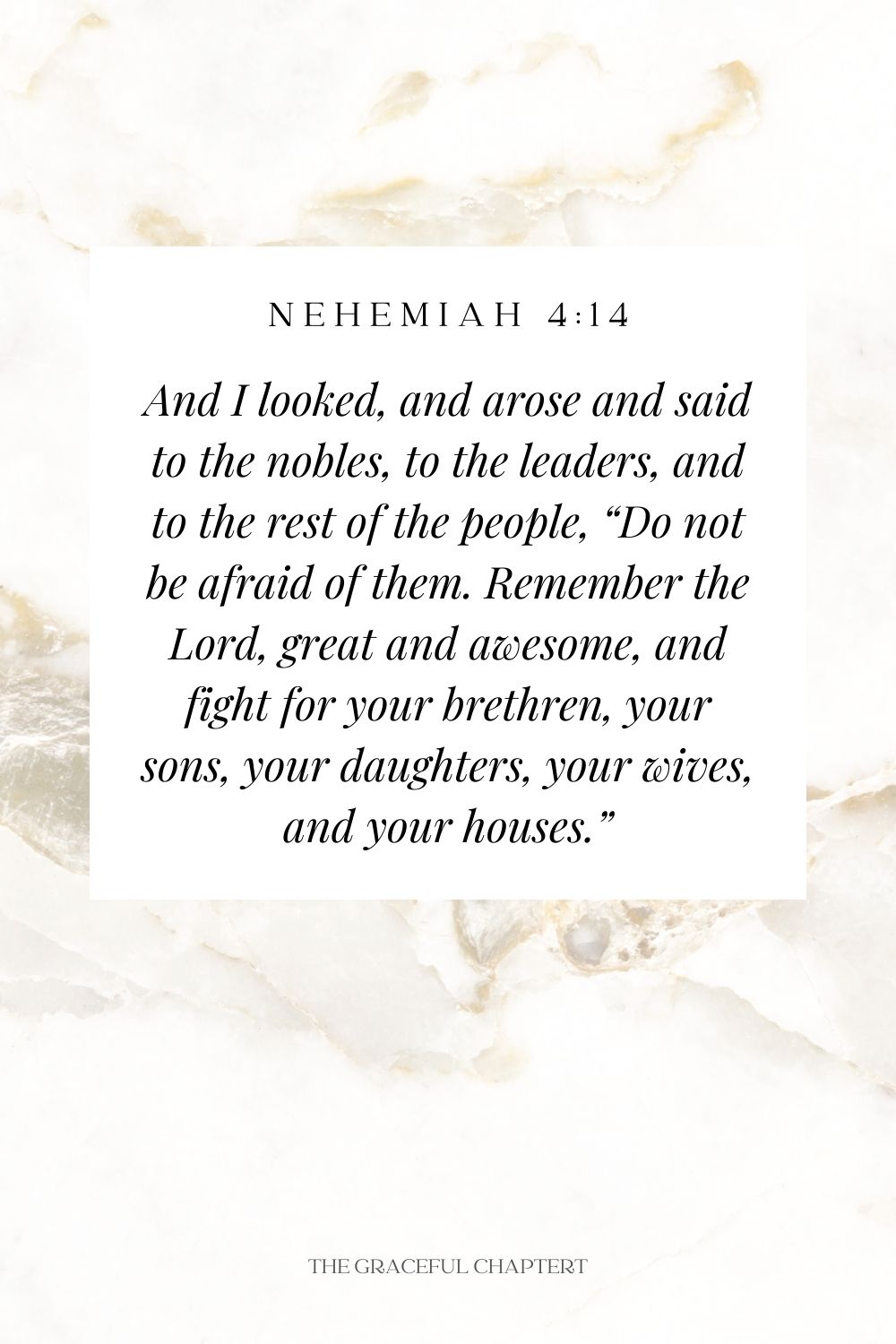 Nehemiah 4:14
And I looked, and arose and said to the nobles, to the leaders, and to the rest of the people, "Do not be afraid of them. Remember the Lord, great and awesome, and fight for your brethren, your sons, your daughters, your wives, and your houses."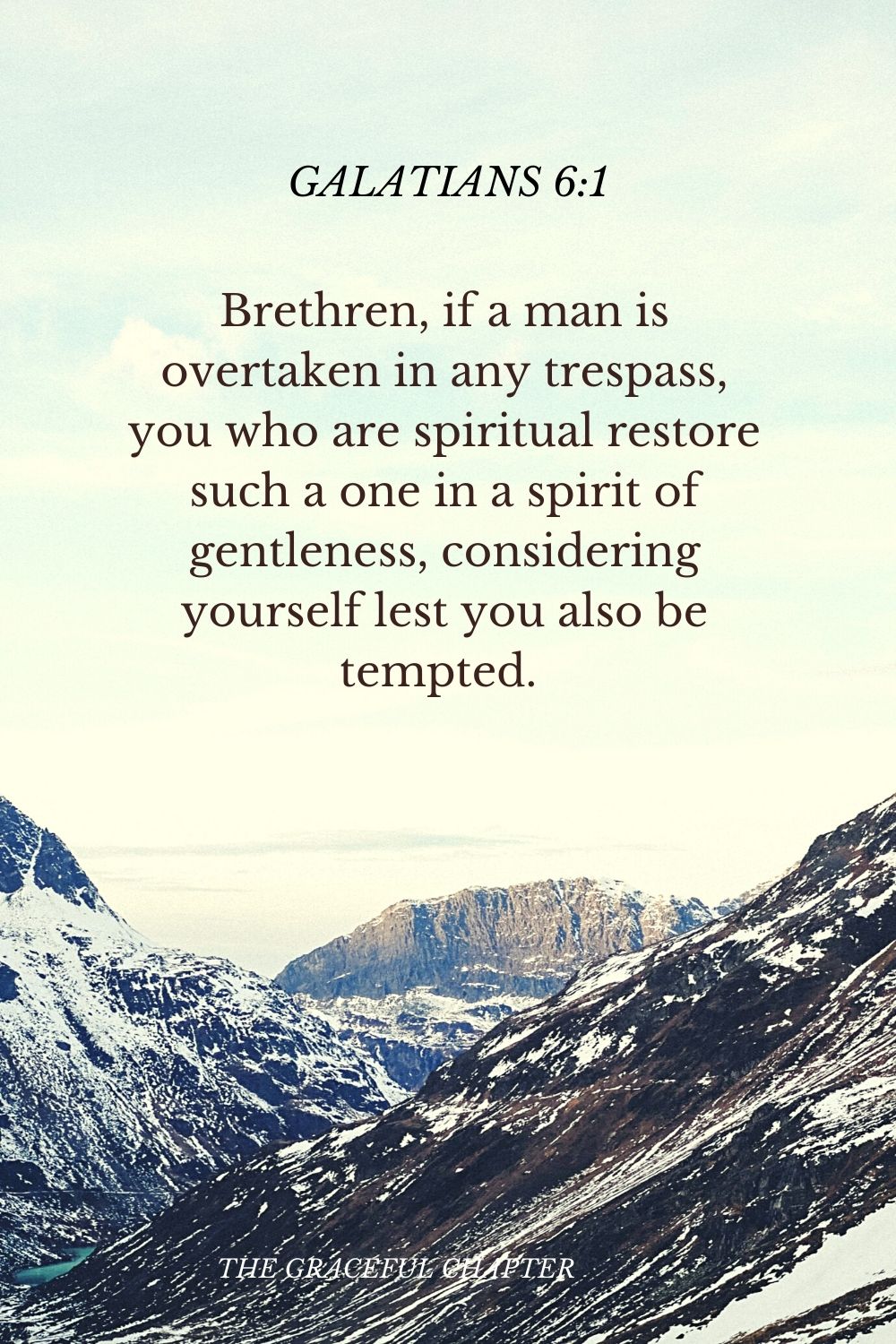 Galatians 6:1
Brethren, if a man is overtaken in any trespass, you who are spiritual restore such a one in a spirit of gentleness, considering yourself lest you also be tempted.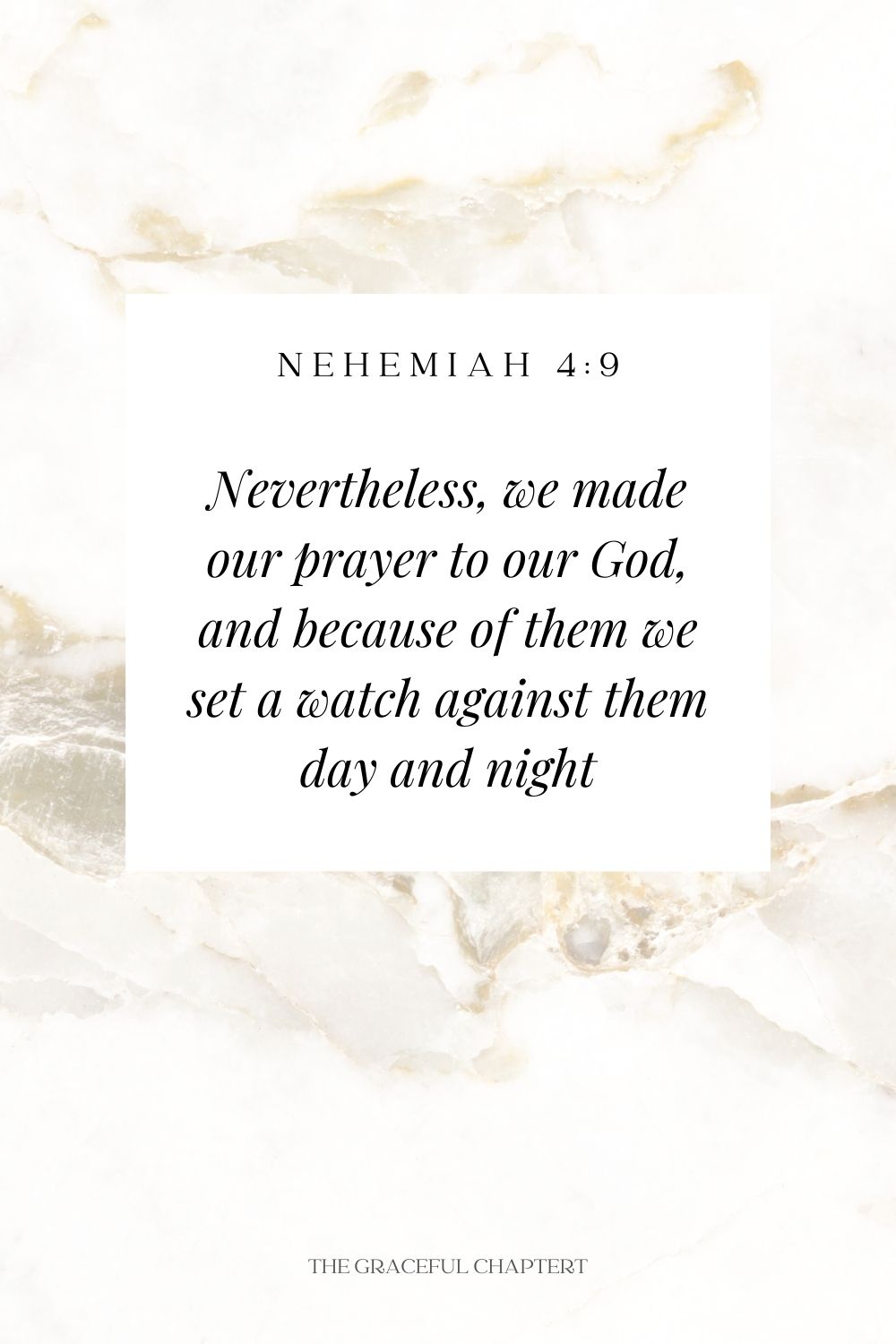 Nehemiah 4:9
Nevertheless, we made our prayer to our God, and because of them we set a watch against them day and night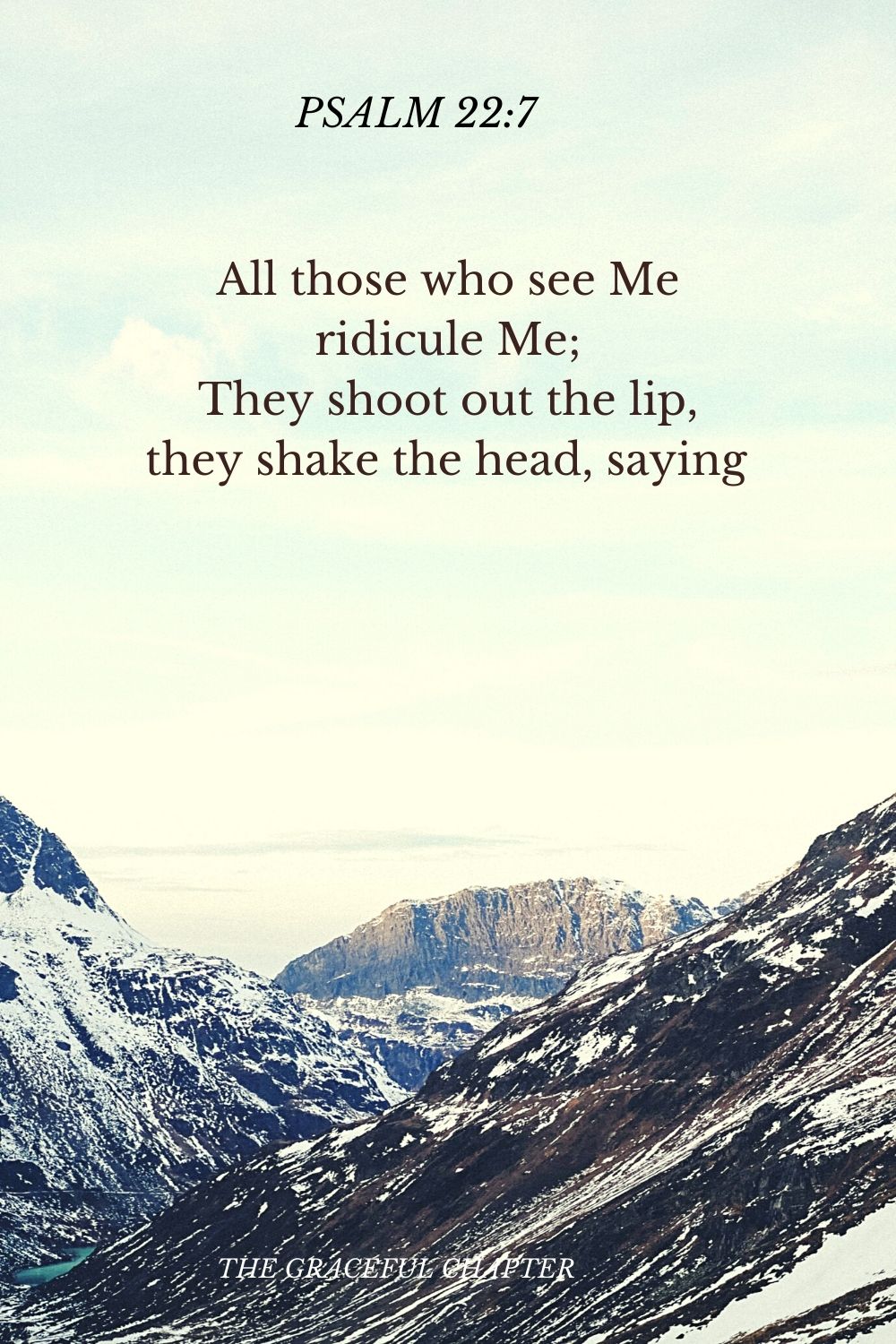 Psalm 22:7
All those who see Me ridicule Me;
They shoot out the lip, they shake the head, saying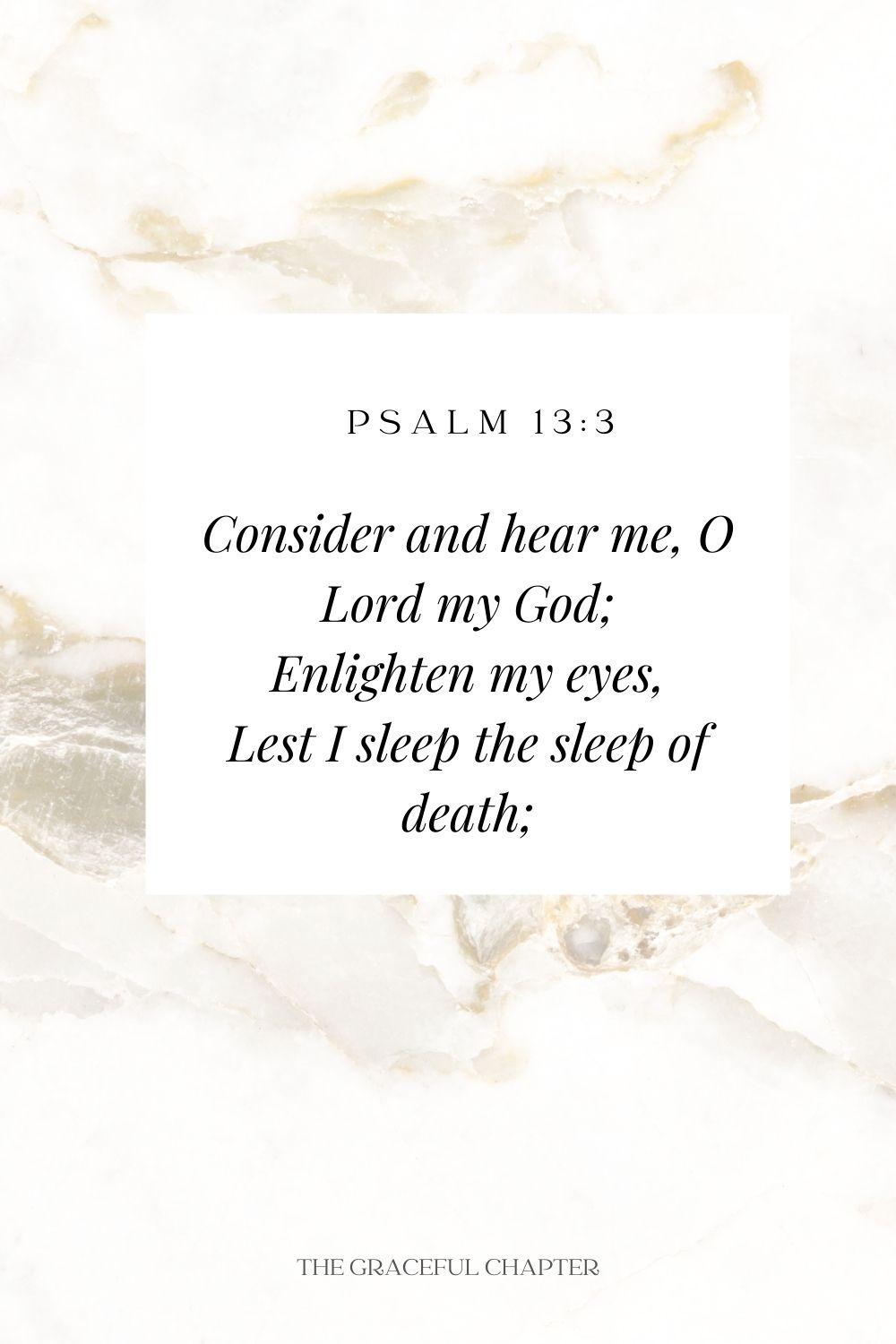 Psalm 13:3
Consider and hear me, O Lord my God;
Enlighten my eyes,
Lest I sleep the sleep of death;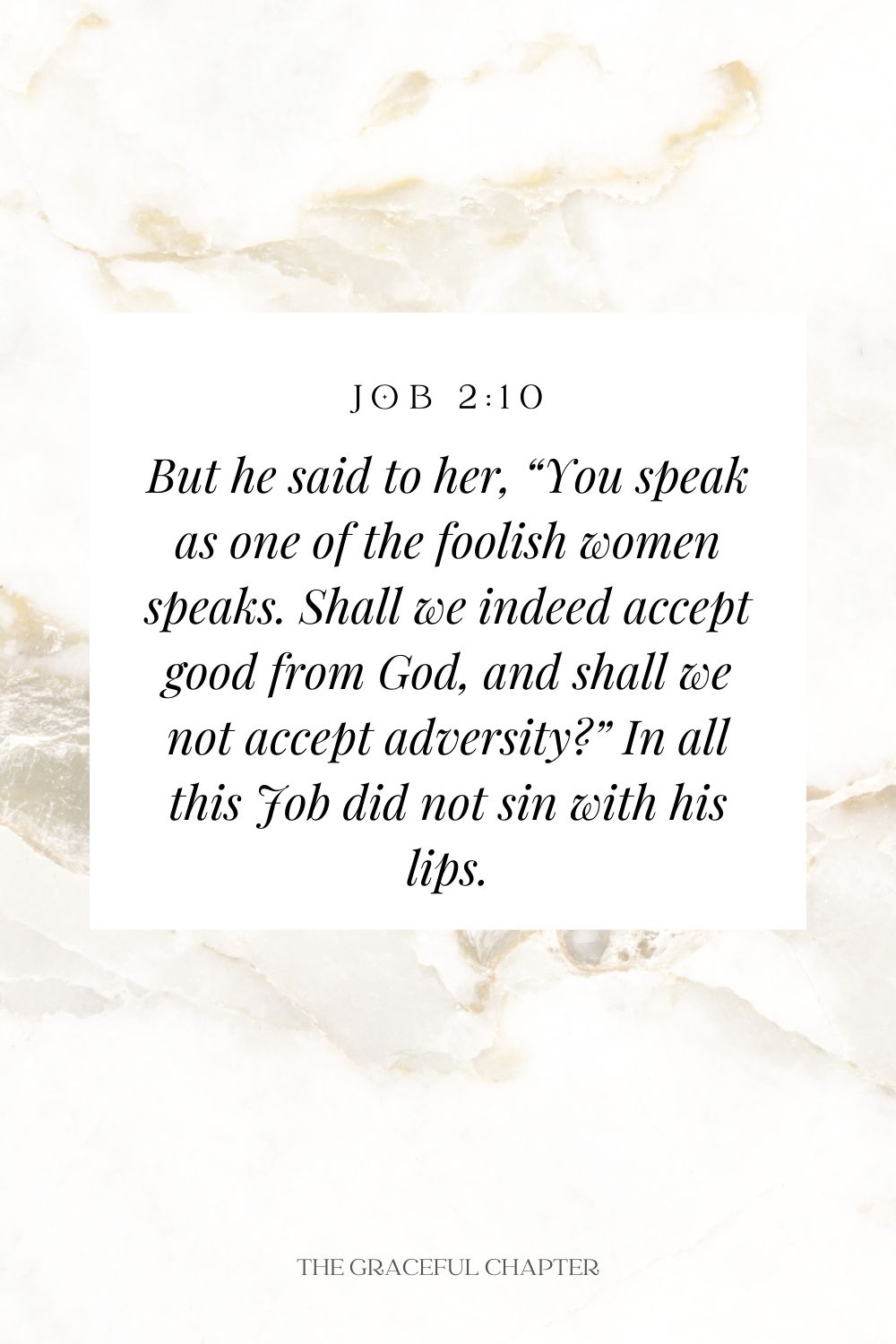 Job 2:10
But he said to her, "You speak as one of the foolish women speaks. Shall we indeed accept good from God, and shall we not accept adversity?" In all this Job did not sin with his lips.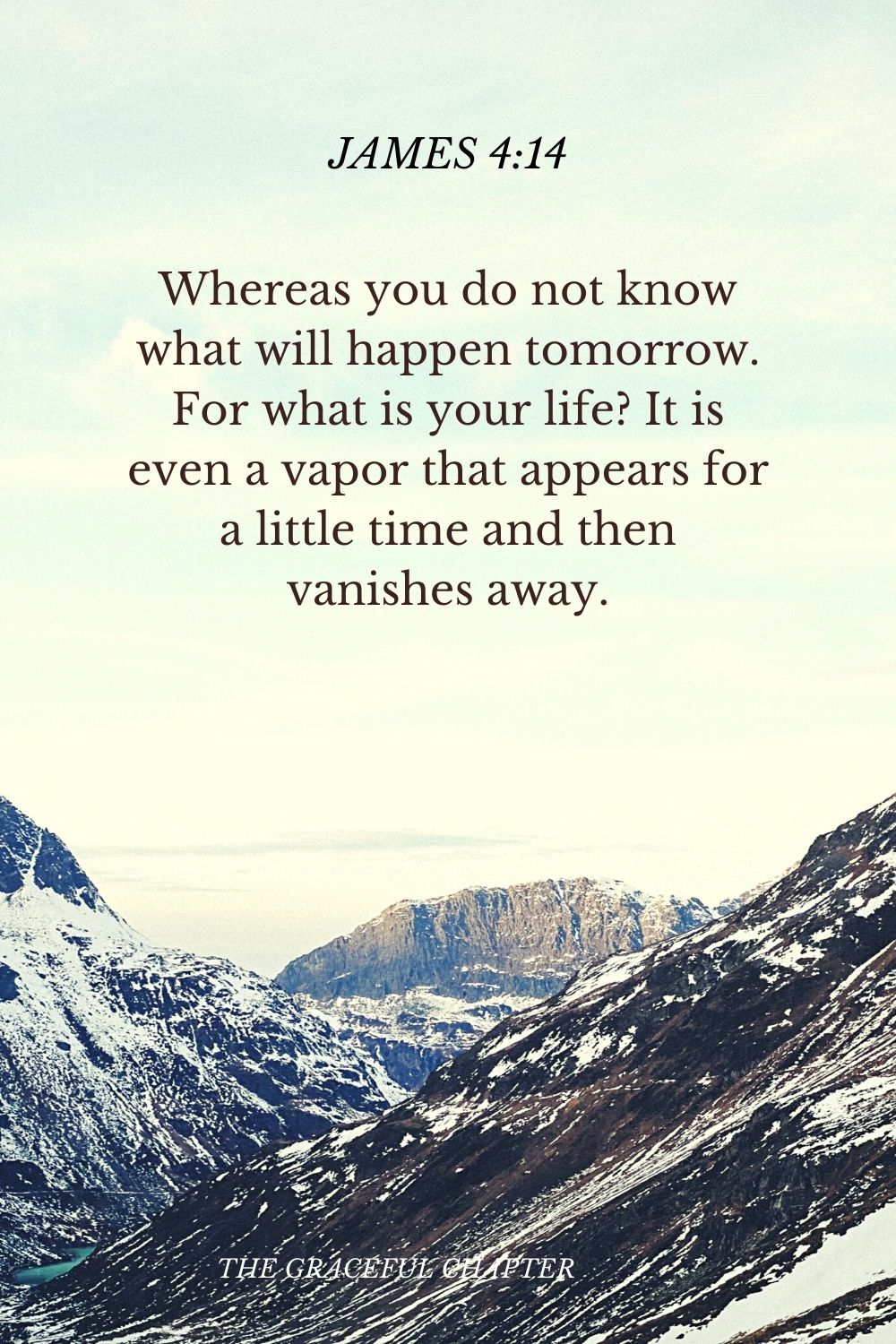 James 4:14
Whereas you do not know what will happen tomorrow. For what is your life? It is even a vapor that appears for a little time and then vanishes away.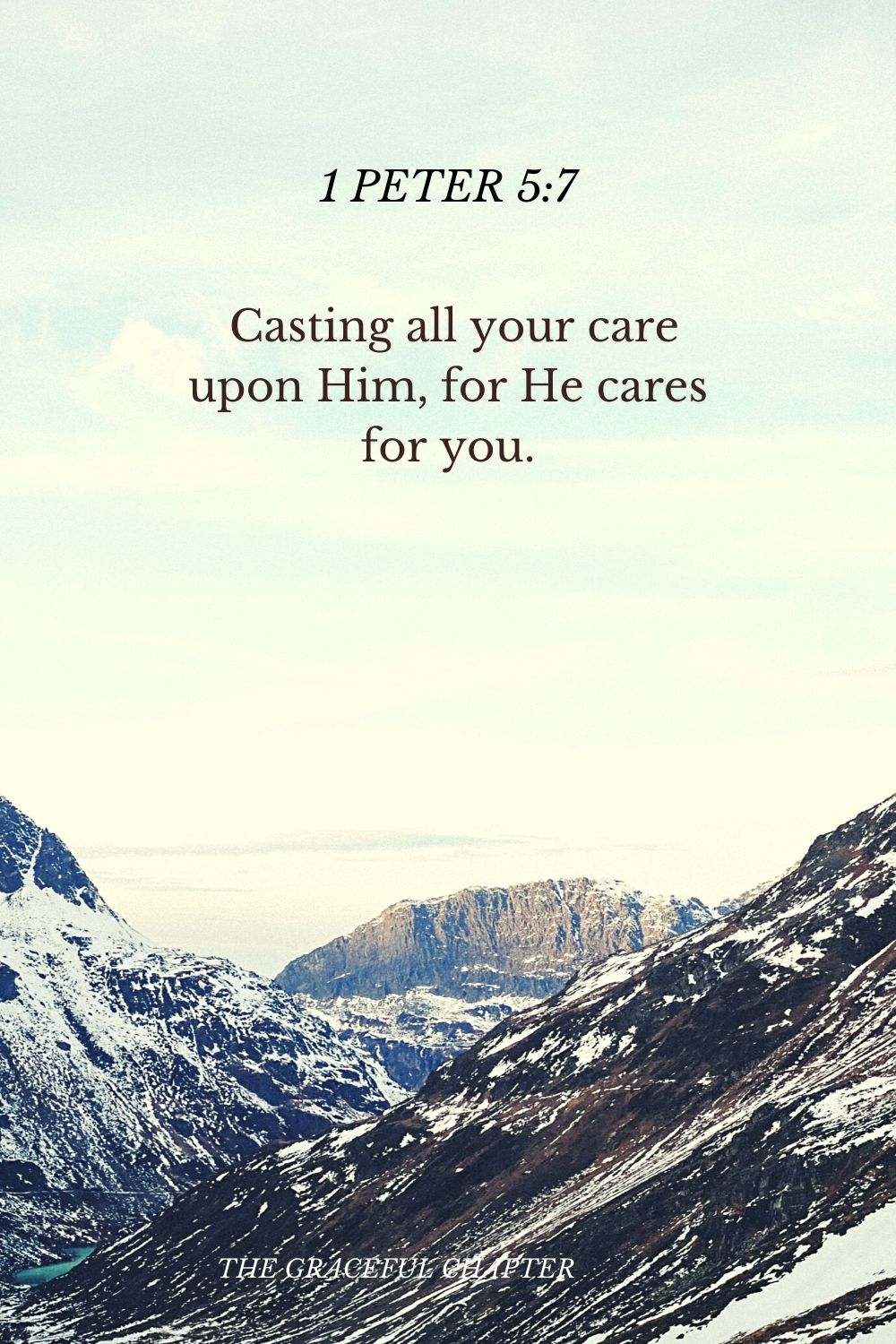 1 Peter 5:7
casting all your care upon Him, for He cares for you.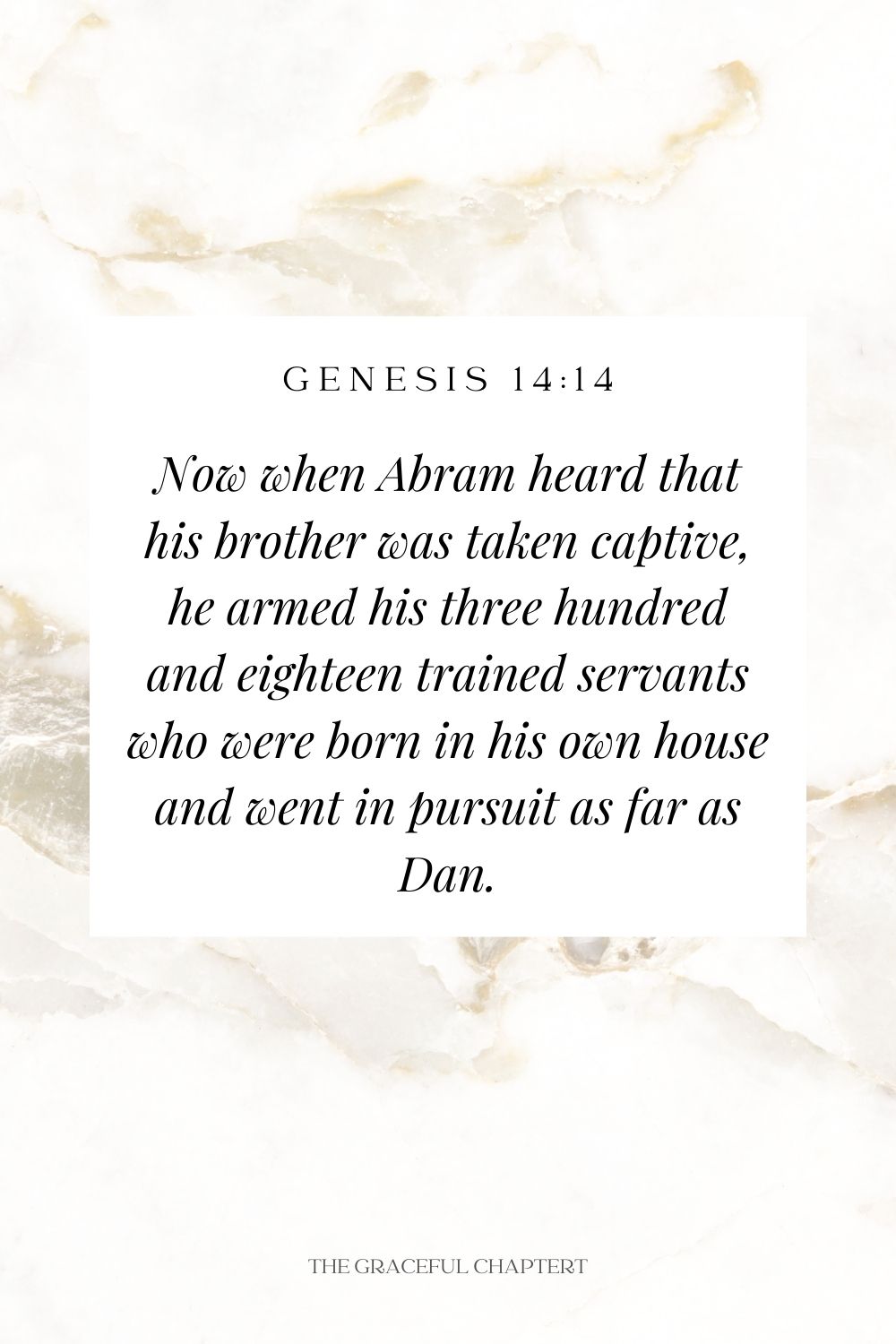 Genesis 14:14
Now when Abram heard that his brother was taken captive, he armed his three hundred and eighteen trained servants who were born in his own house and went in pursuit as far as Dan.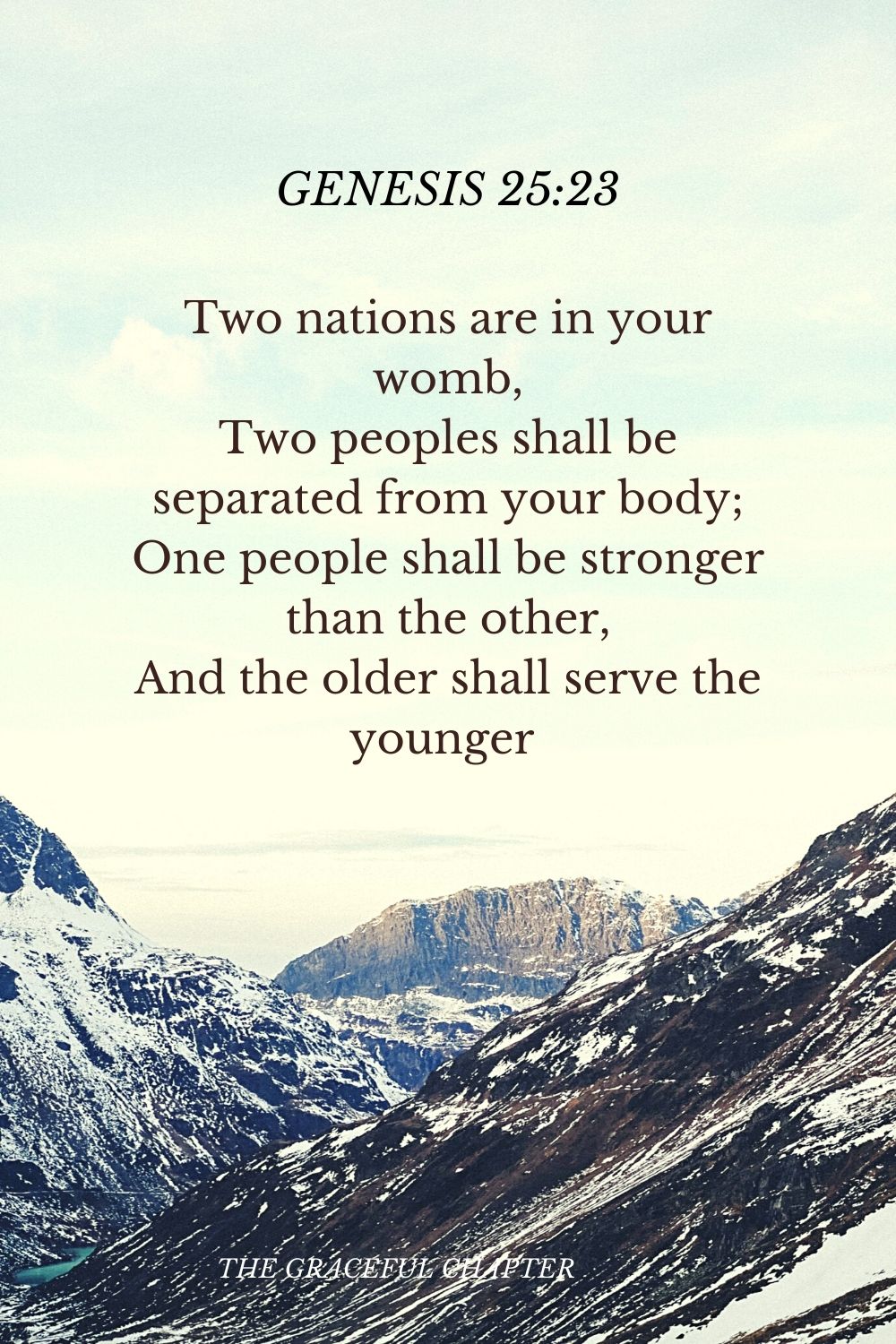 Genesis 25:23
Two nations are in your womb,
Two peoples shall be separated from your body;
One people shall be stronger than the other,
And the older shall serve the younger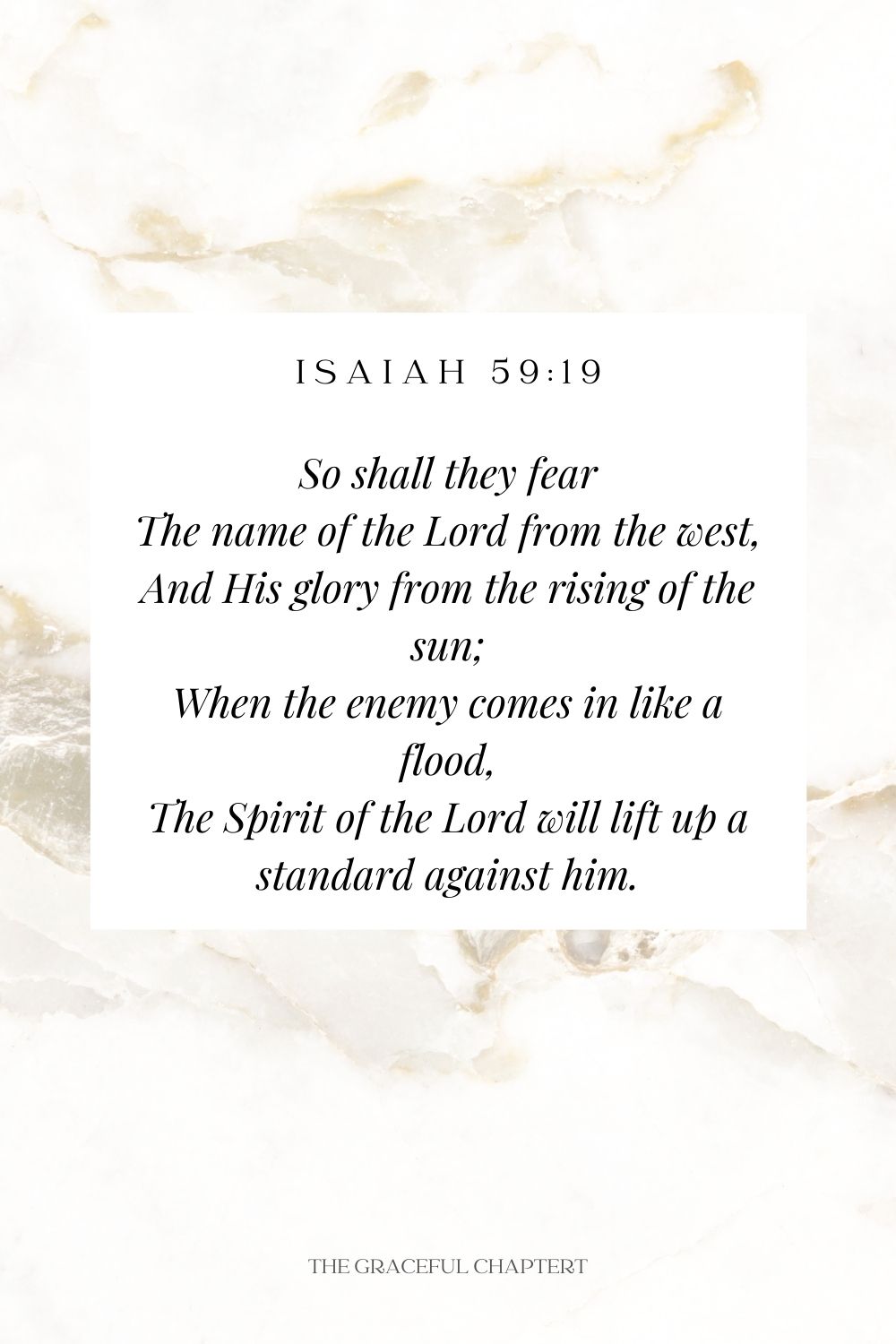 Isaiah 59:19
So shall they fear
The name of the Lord from the west,
And His glory from the rising of the sun;
When the enemy comes in like a flood,
The Spirit of the Lord will lift up a standard against him.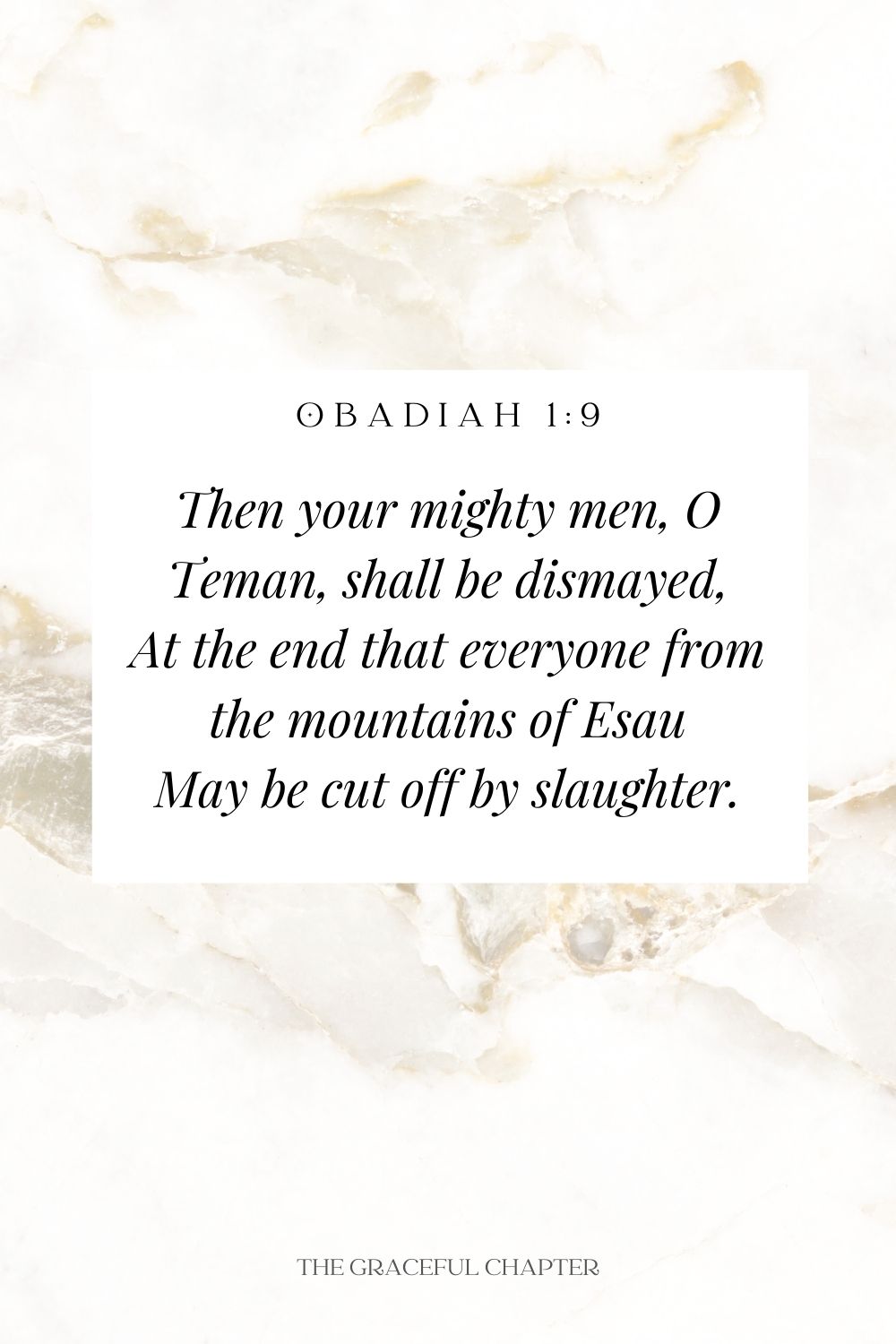 Obadiah 1:9
Then your mighty men, O Teman, shall be dismayed, In the end that everyone from the mountains of Esau May be cut off by slaughter.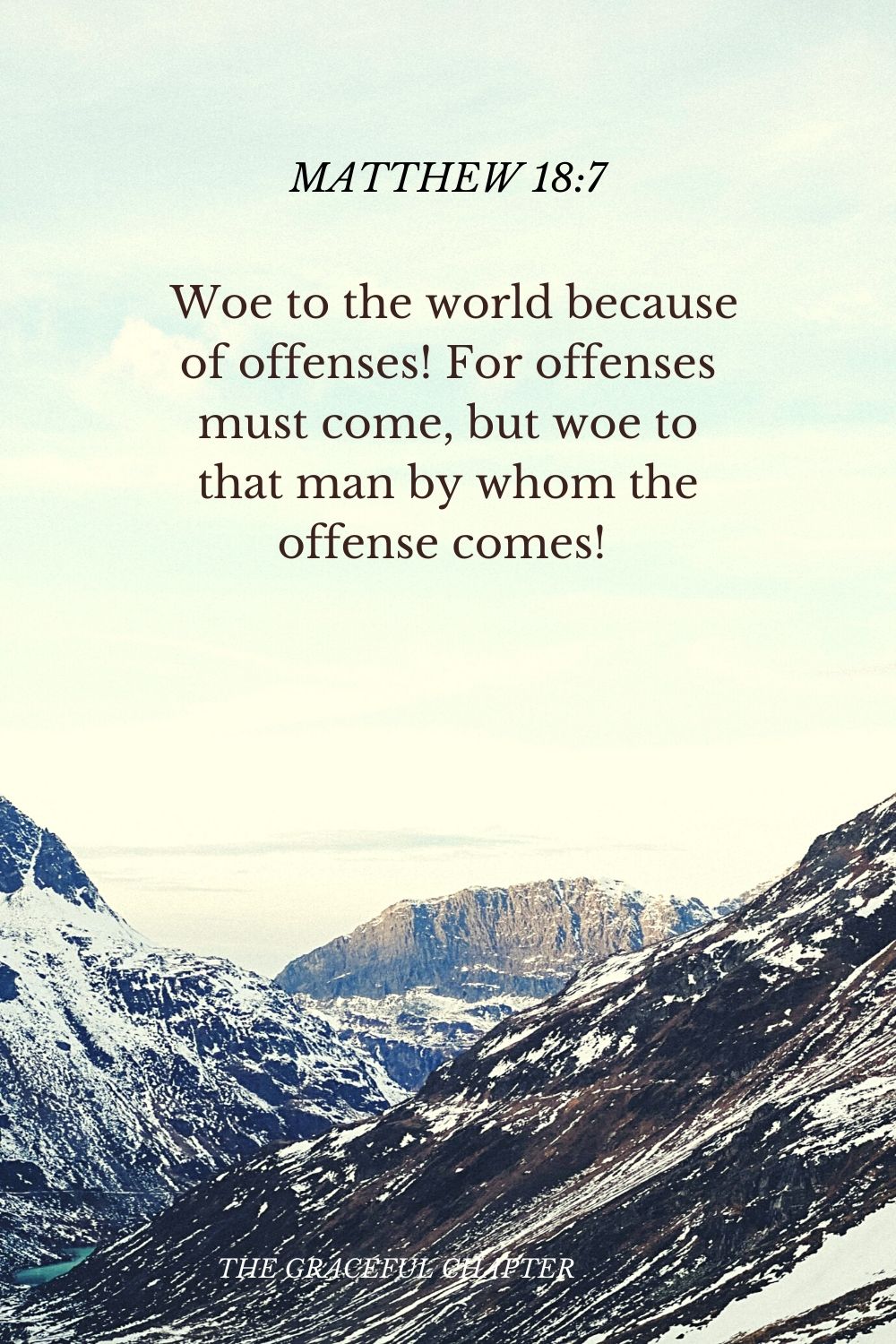 Matthew 18:7
 Woe to the world because of offenses! For offenses must come, but woe to that man by whom the offense comes!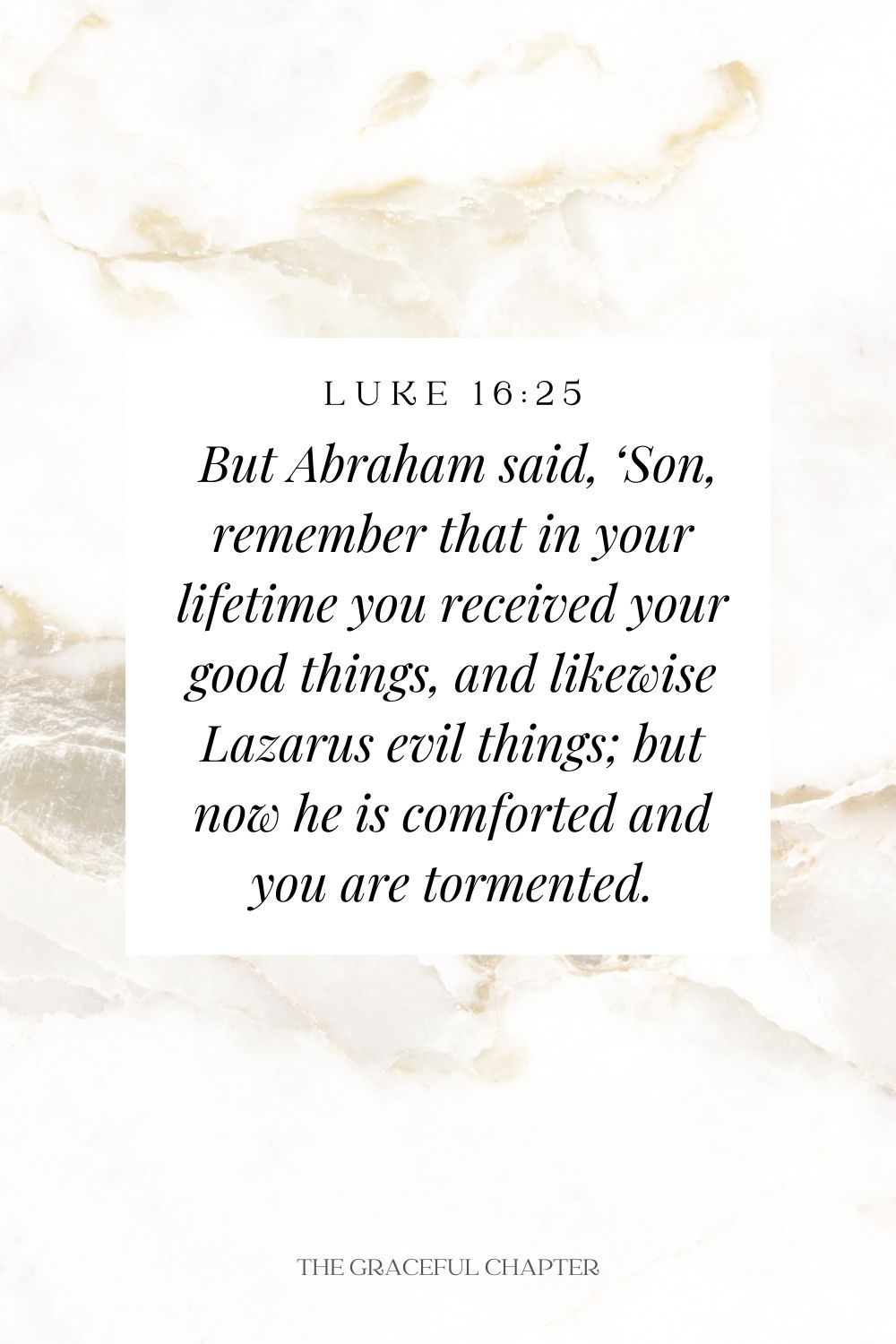 Luke 16:25
 But Abraham said, 'Son, remember that in your lifetime you received your good things, and likewise Lazarus evil things; but now he is comforted and you are tormented.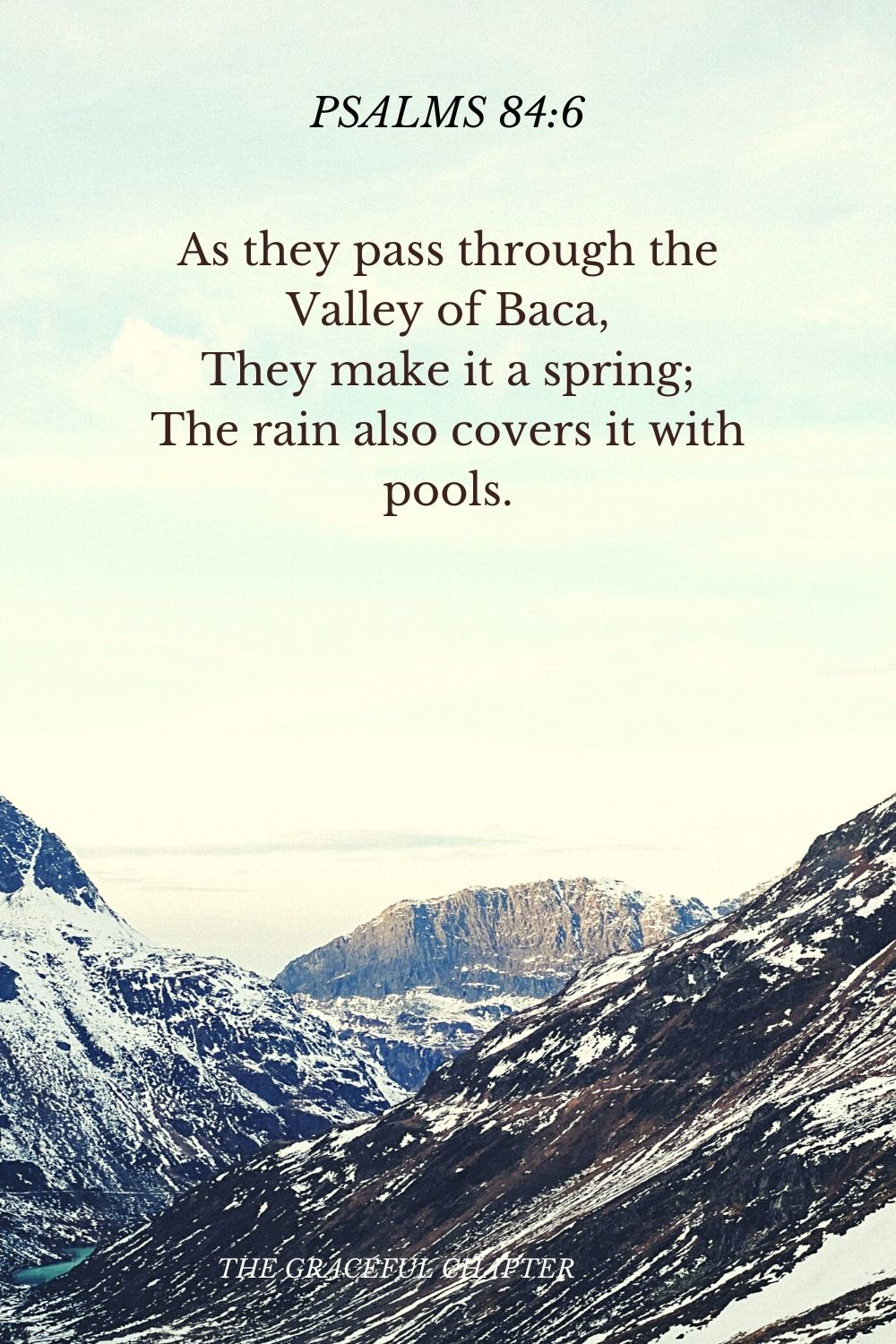 Psalms 84:6
As they pass through the Valley of Baca,
They make it a spring;
The rain also covers it with pools.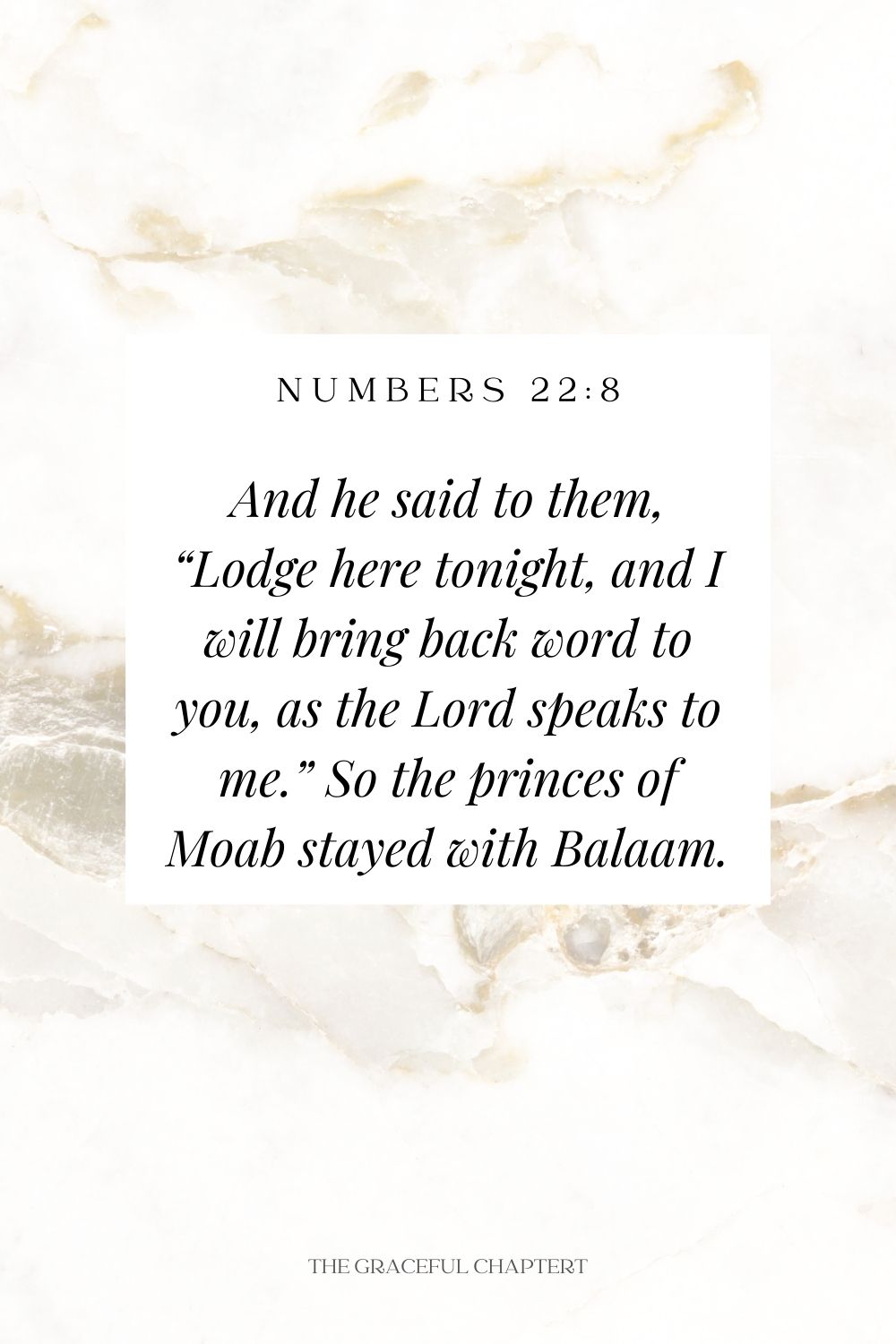 Numbers 22:8
And he said to them, "Lodge here tonight, and I will bring back word to you, as the Lord speaks to me." So the princes of Moab stayed with Balaam.

Exodus 3:4
So when the Lord saw that he turned aside to look, God called to him from the midst of the bush and said, "Moses, Moses!" And he said, "Here I am."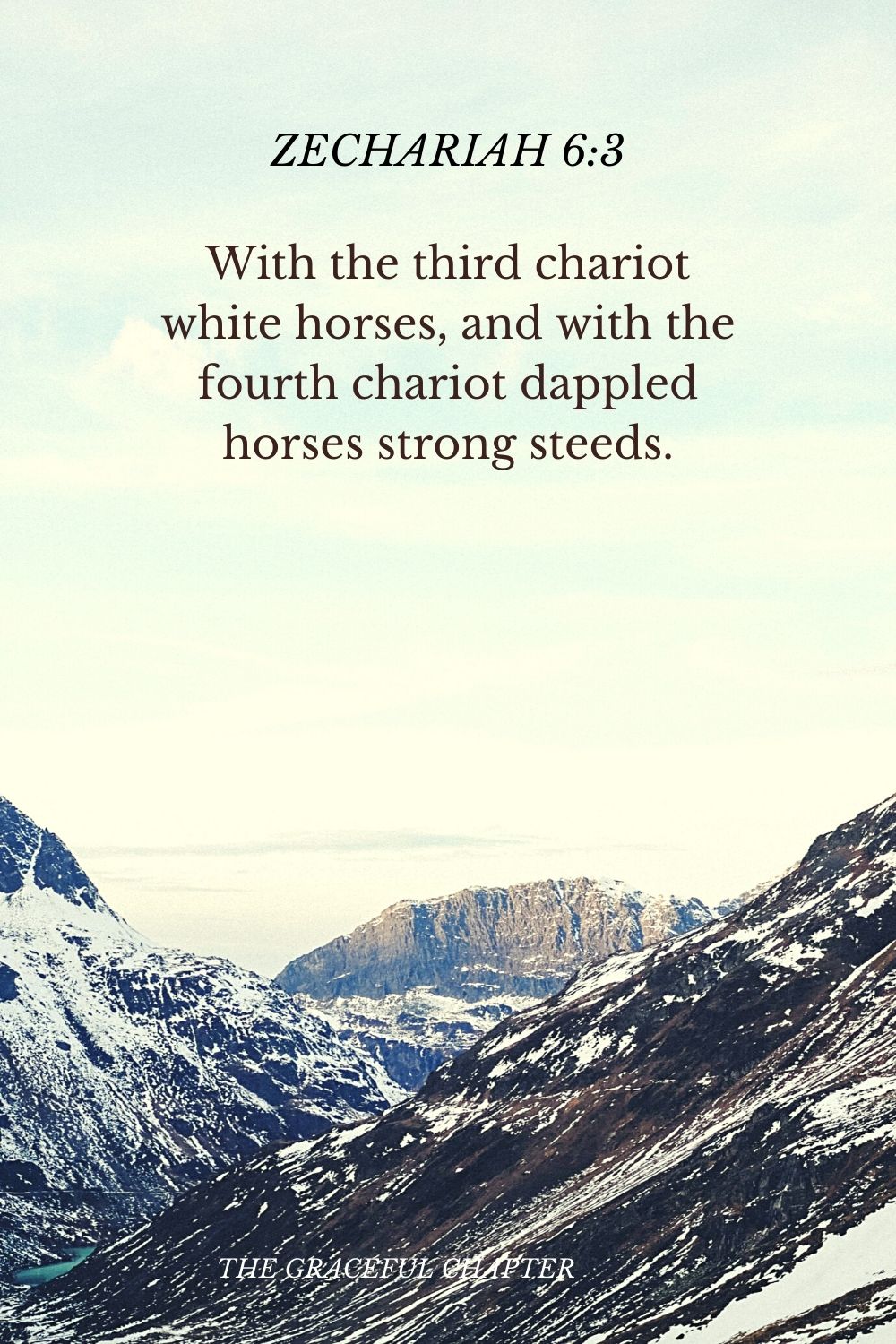 Zechariah 6:3
With the third chariot white horses, and with the fourth chariot dappled horses strong steeds.

Romans 8:28
 And we know that all things work together for good to those who love God, to those who are the called according to His purpose.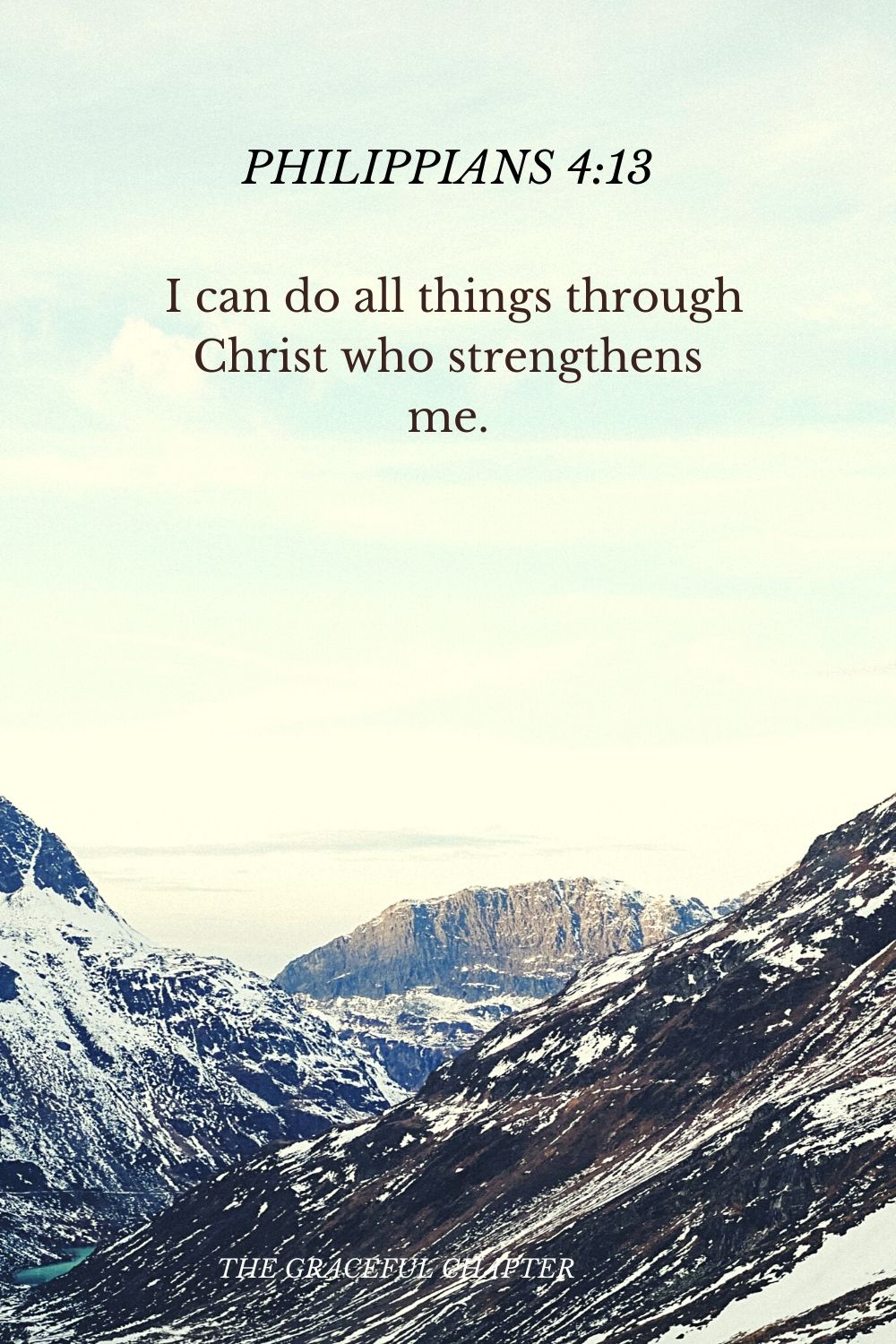 Philippians 4:13
 I can do all things through Christ who strengthens me.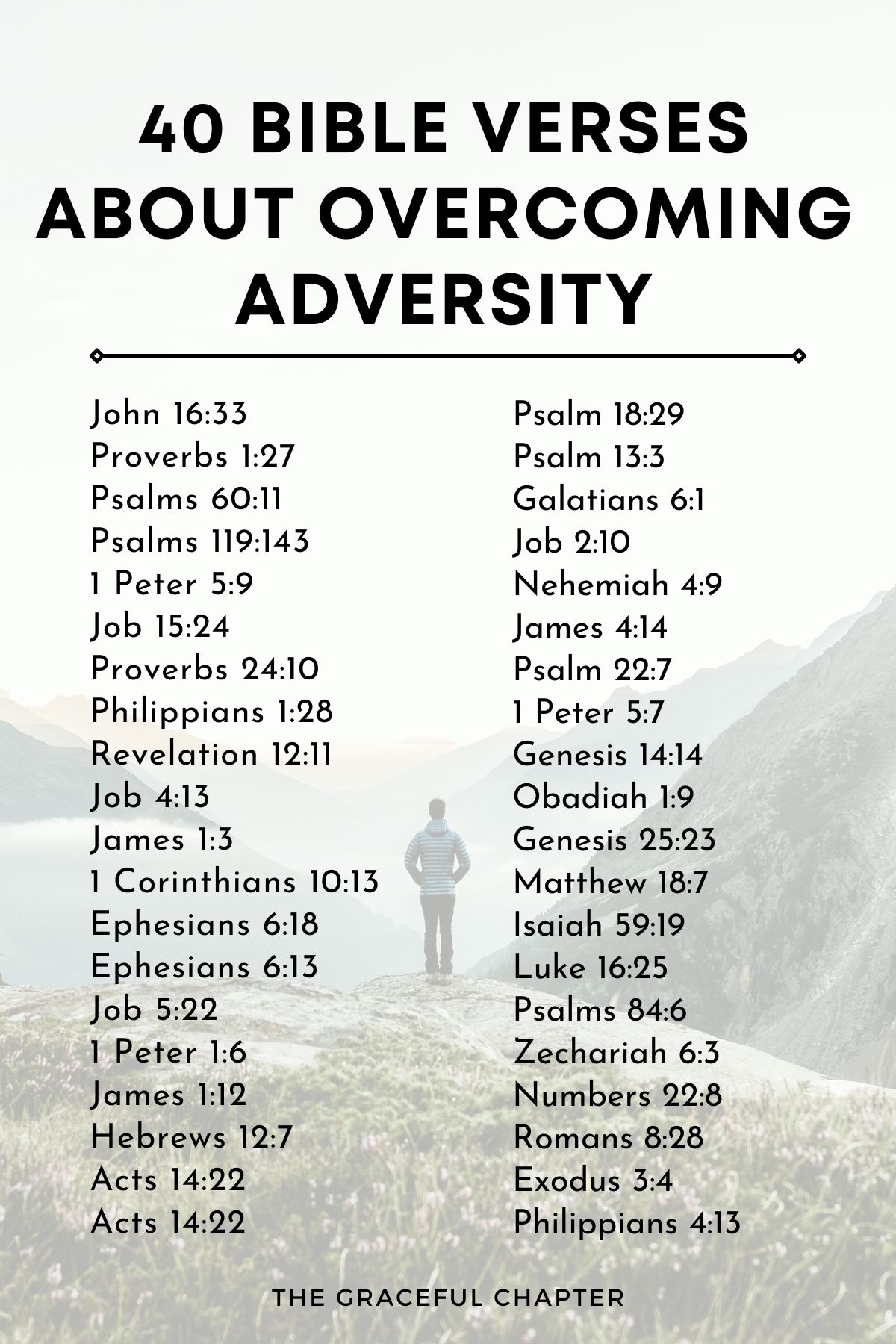 Prayer for overcoming adversity
Heavenly Father,
I come before you once again, to lay down my burdens at your feet
Father, I need you in my life now more than ever,
Because I know I can't overcome these challenges on my own
Please give me rest while you fight for me
You are my rock and my refuge, Lord
In you, I stand firm. Please keep me safe during this storm
When fear begins to creep into my heart,
Please remind me that you are with me and you go before and after me
Grant me confidence and courage to face my troubles,
Knowing that you Lord, are my redeemer and with you by my side,
The battle is already won
Thank you for all that you do for me, in Jesus name,
Amen