As humans, it is in our nature to worry. This is because our knowledge of everything is limited. There are so many things we don't have answers to and this makes us worry. But this isn't what God wants for us and he reminds us of this so many times in his good book.
Instead of thinking and worrying about what you don't know and what you obviously can't alter or control, it is best to go on your knees in prayer and leave it in the hands of the Almighty One who is capable of doing all things.
You don't need to worry about such things. All you have to do is to totally trust that God is your provider and He is going to take care of all your needs.
Below, we'll take a look at some bible verses on peace that will bring you comfort and assurance when your heart is troubled.
Recommended books
Bible verses on peace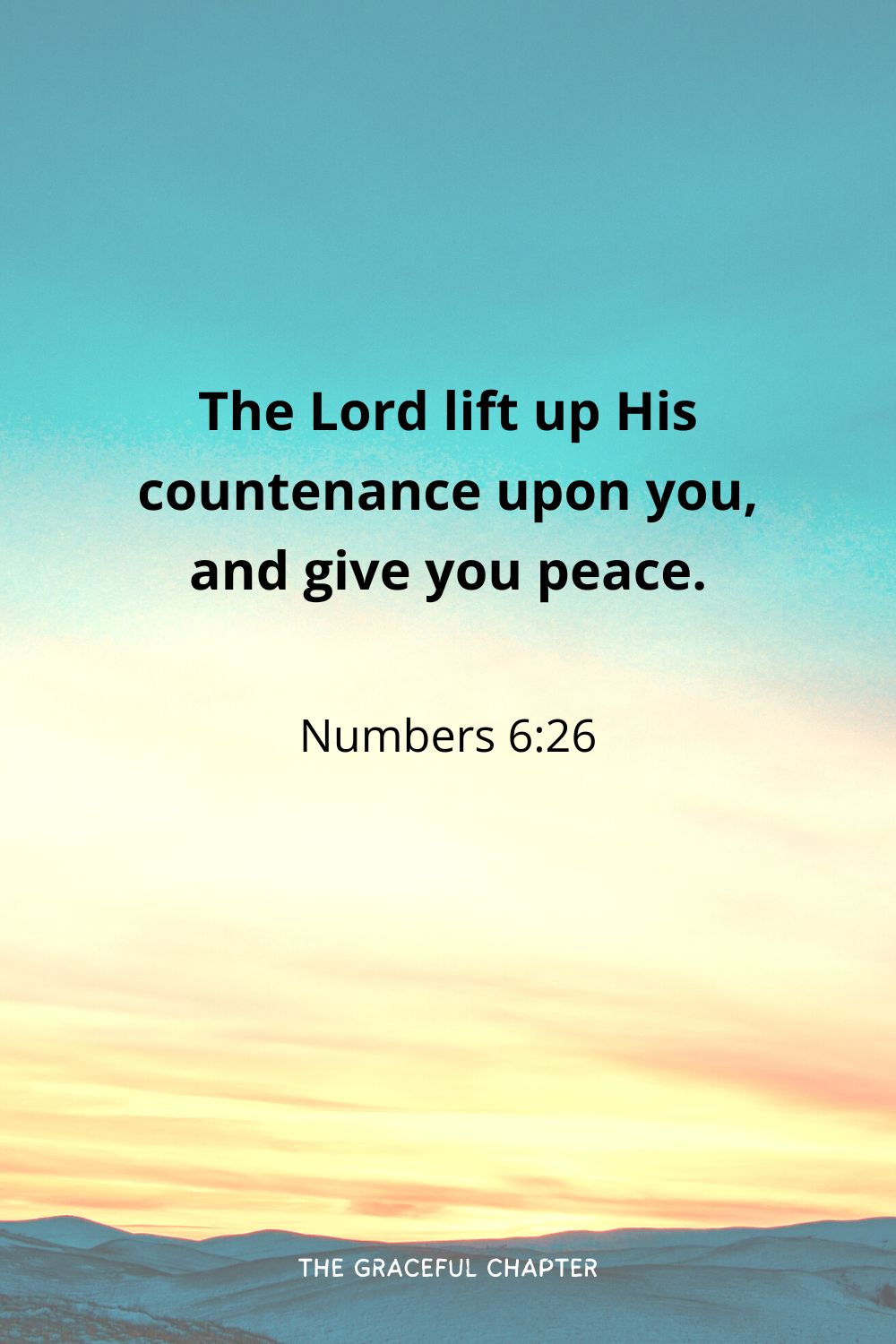 Numbers 6:26
The Lord lift up His countenance upon you,
and give you peace.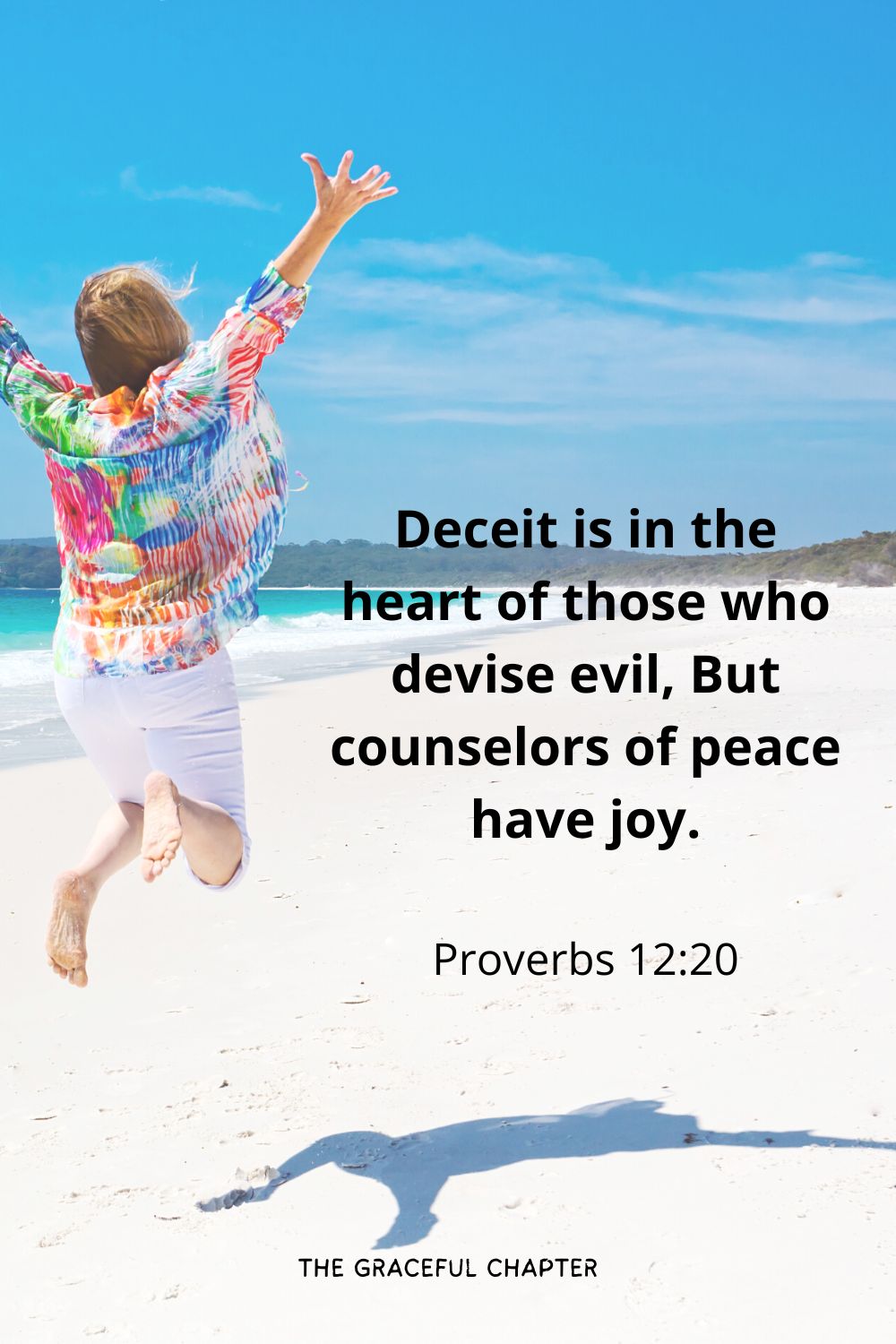 Proverbs 12:20
Deceit is in the heart of those who devise evil, But counselors of peace have joy.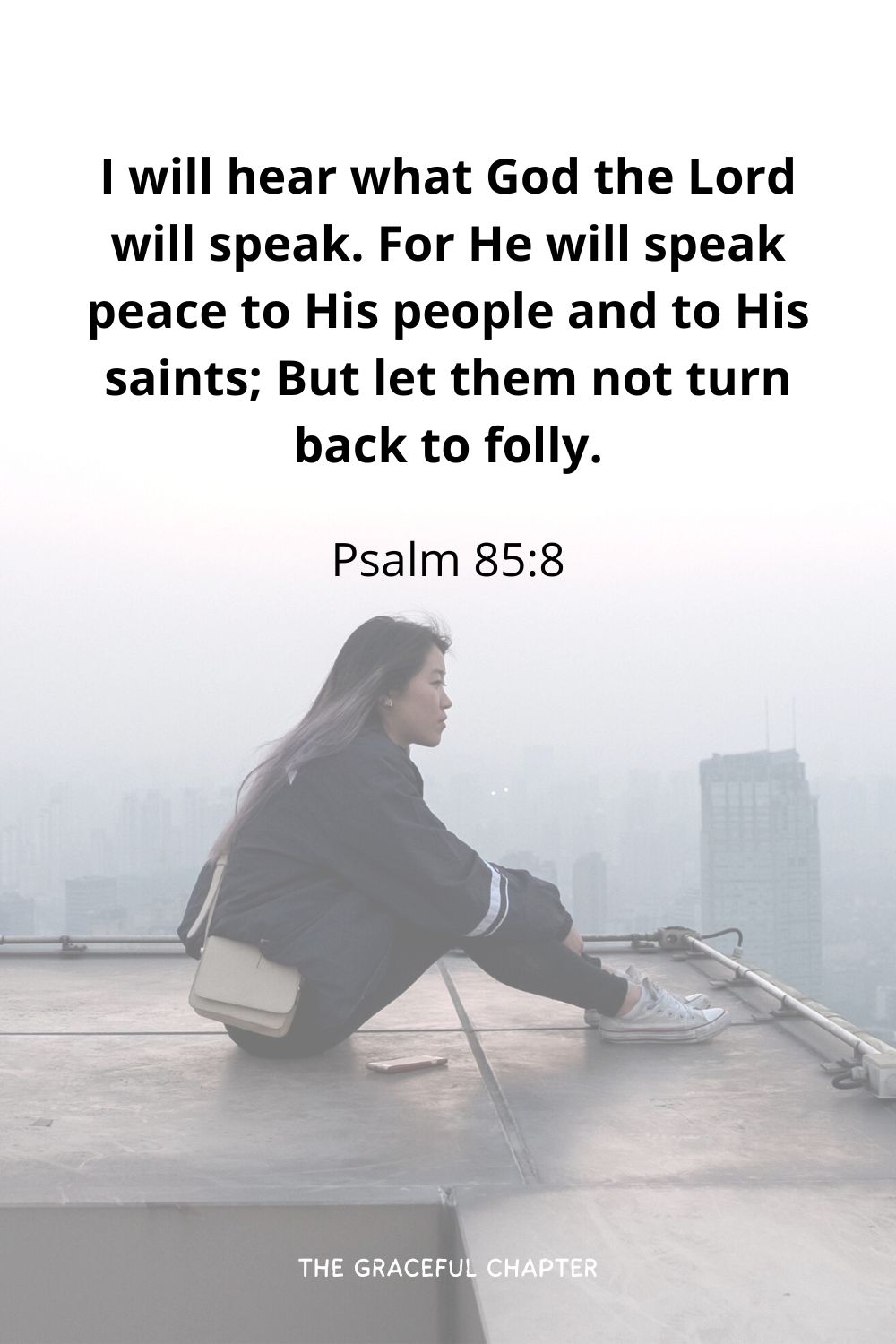 Psalm 85:8
I will hear what God the Lord will speak. For He will speak peace to His people and to His saints; But let them not turn back to folly.
James 3:18
Now the fruit of righteousness is sown in peace by those who make peace.
Romans 14:19
Therefore let us pursue the things which make for peace and the things by which one may edify another.
Isaiah 26:3
You will keep him in perfect peace, whose mind stays on You, because he trusts in You.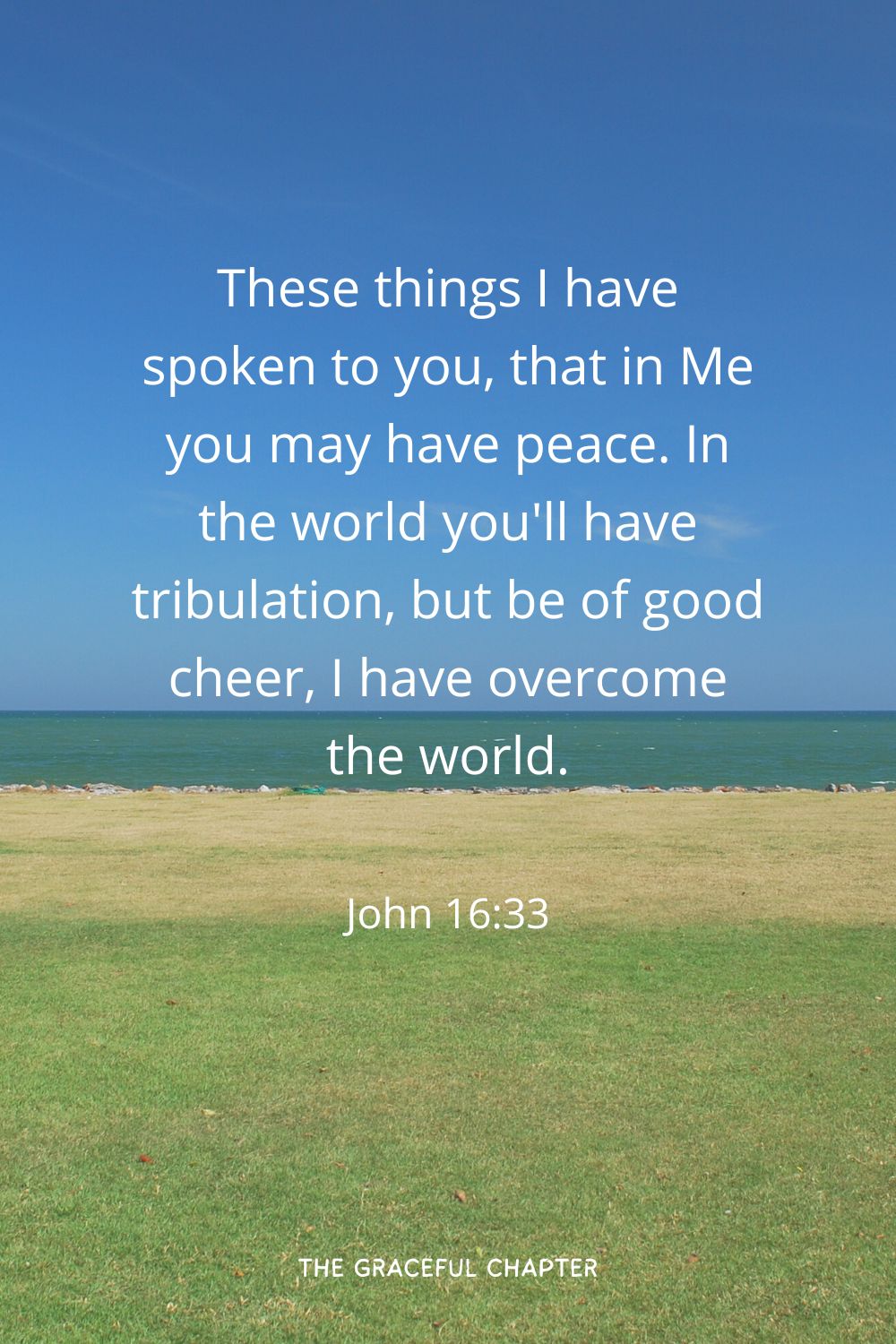 John 16:33
These things I have spoken to you, that in Me you may have peace. In the world you'll have tribulation, but be of good cheer, I have overcome the world.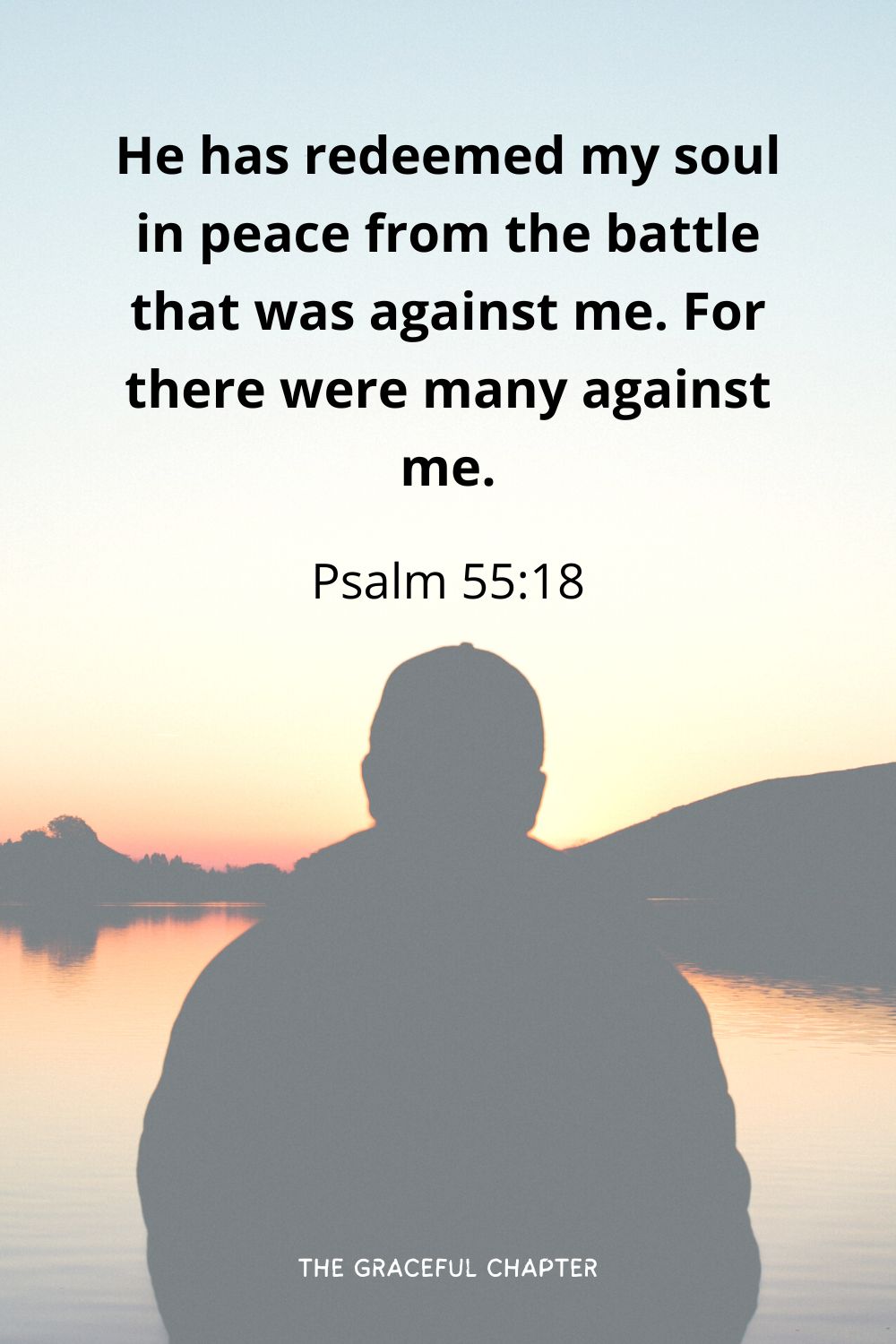 Psalm 55:18
He has redeemed my soul in peace from the battle that was against me. For there were many against me.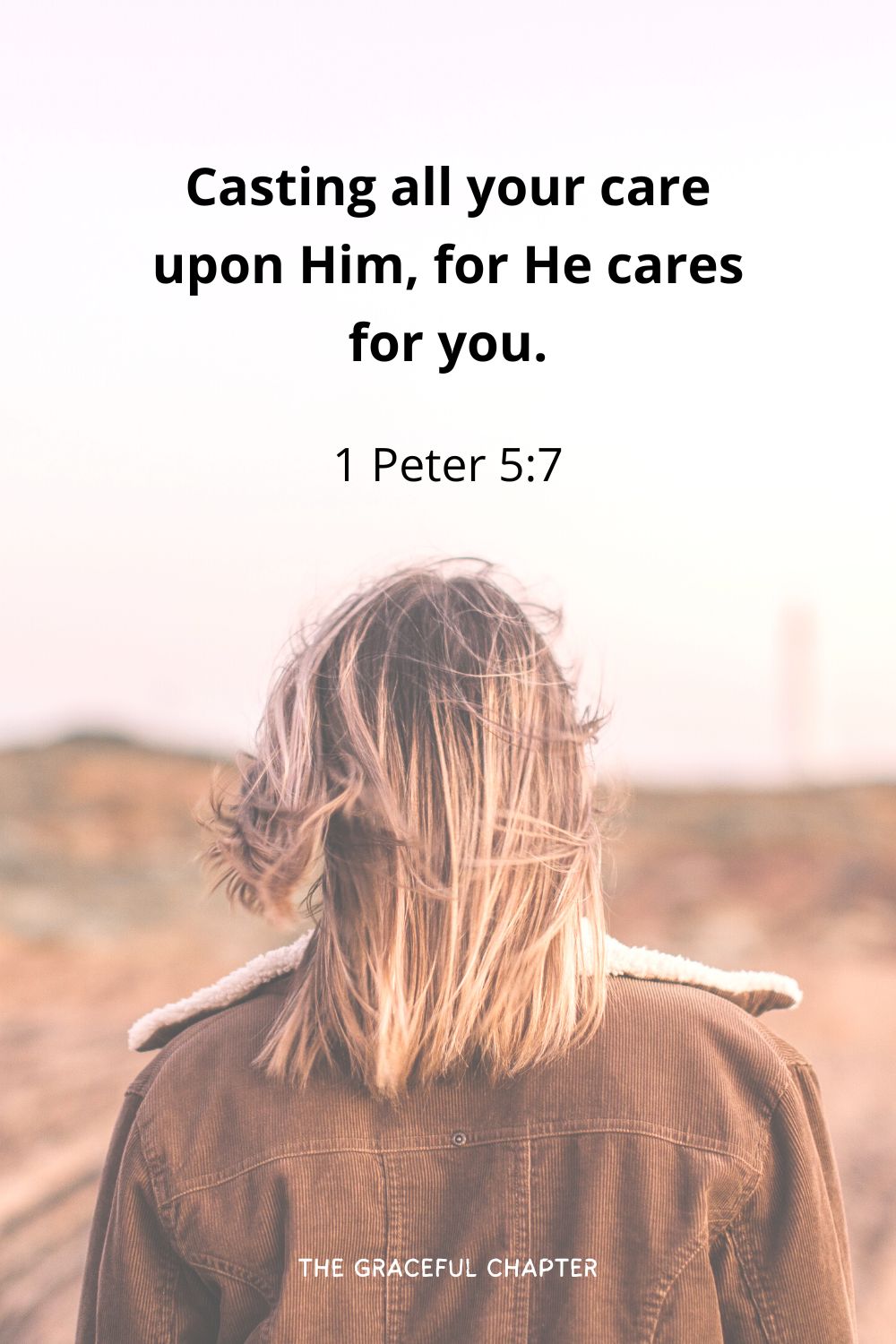 1 Peter 5:7
Casting all your care upon Him, for He cares for you.
Jeremiah 29:11
For I know the thoughts that I think toward you, says the Lord, thoughts of peace and not of evil, to give you a future and a hope.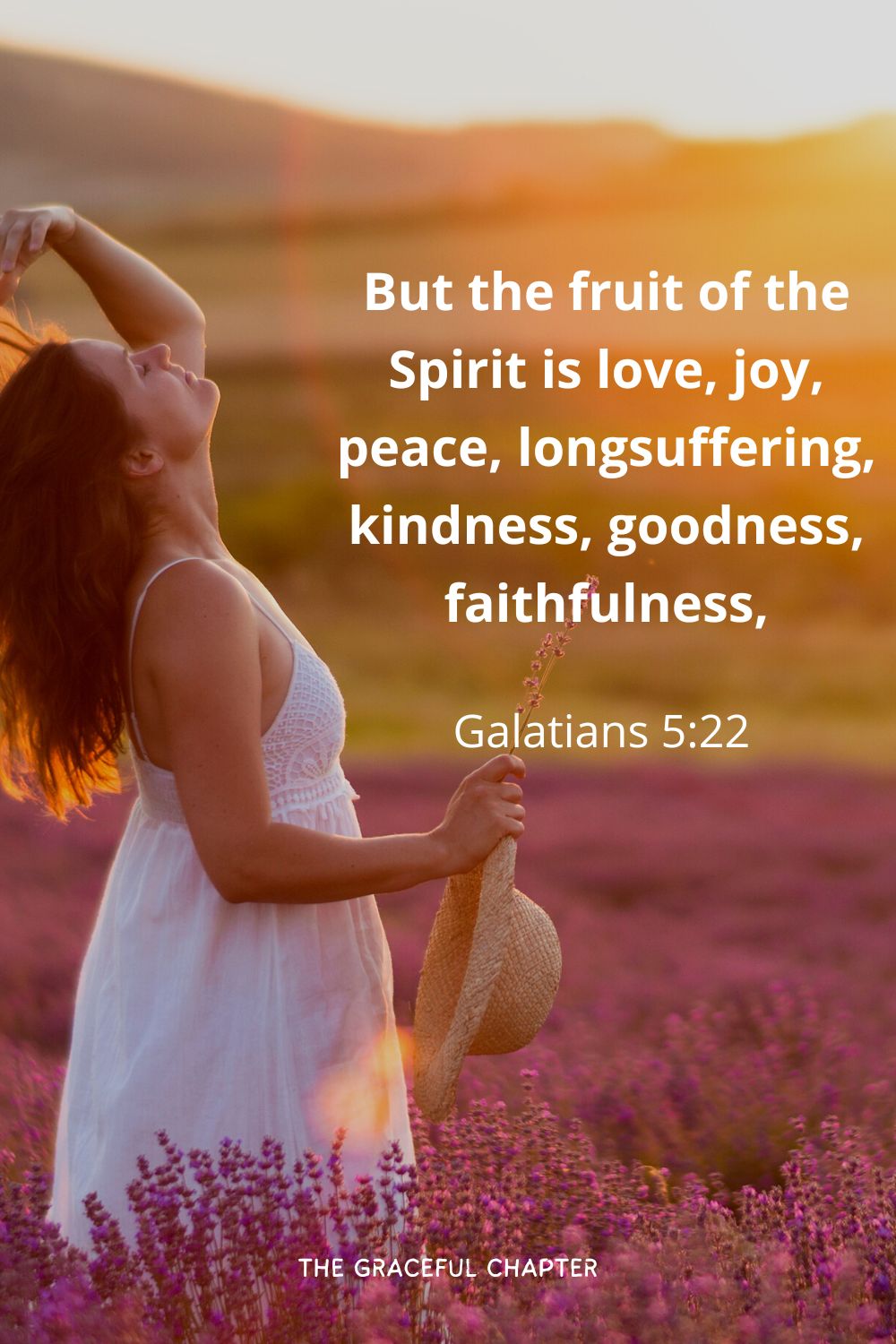 Galatians 5:22
But the fruit of the Spirit is love, joy, peace, longsuffering, kindness, goodness, faithfulness,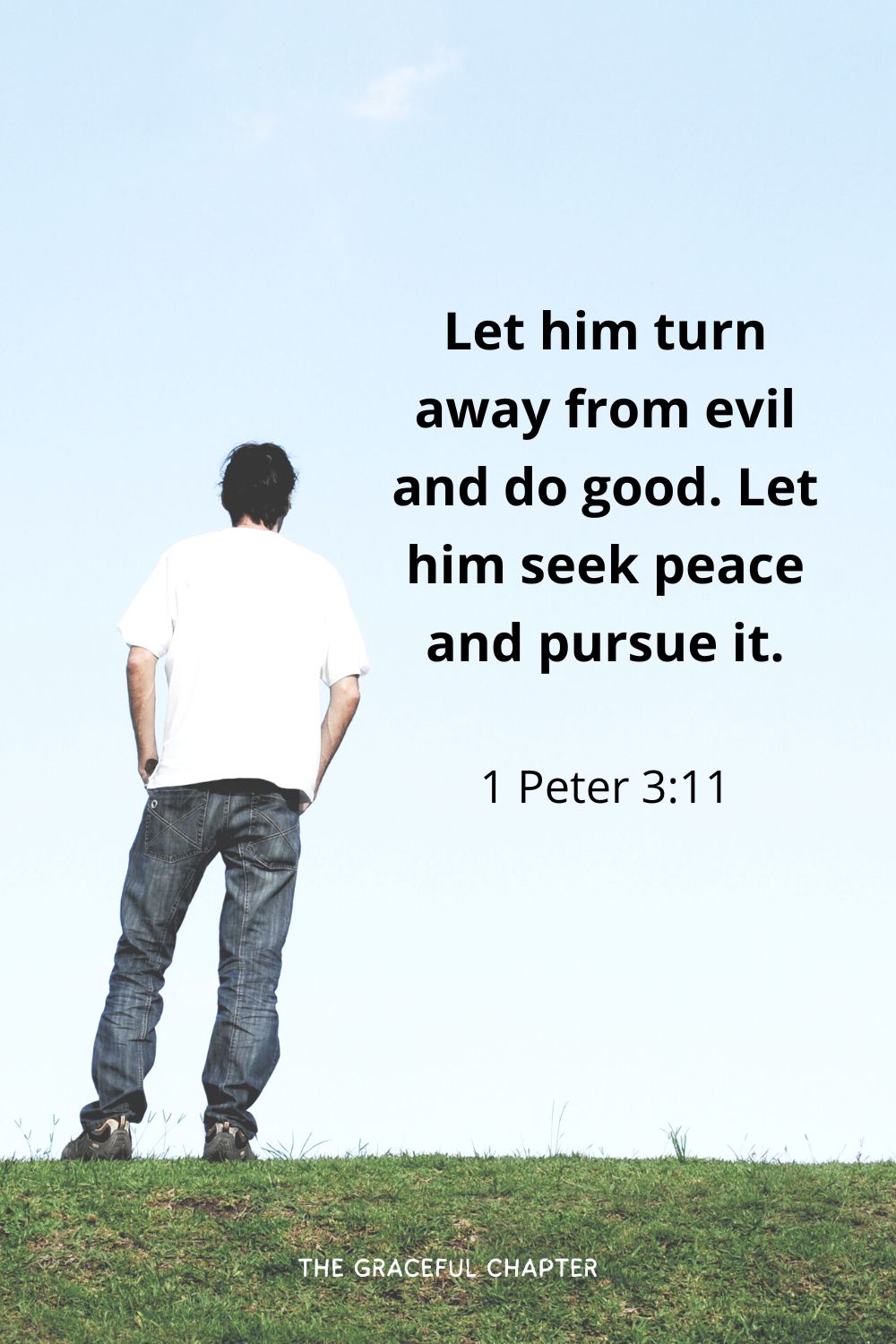 1 Peter 3:11
Let him turn away from evil and do good. Let him seek peace and pursue it.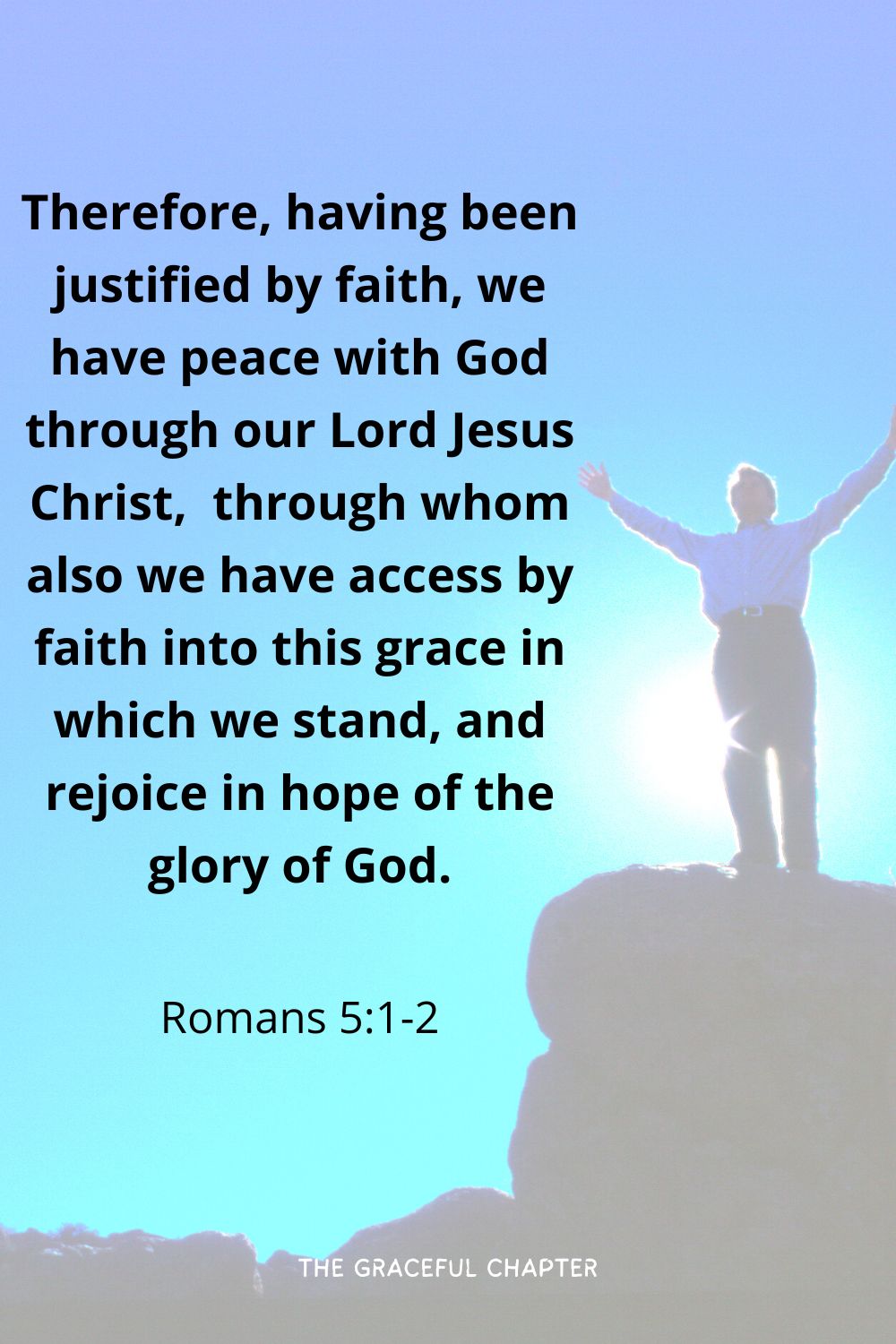 Romans 5:1-2
Therefore, having been justified by faith, we have peace with God through our Lord Jesus Christ, through whom also we have access by faith into this grace in which we stand, and rejoice in hope of the glory of God.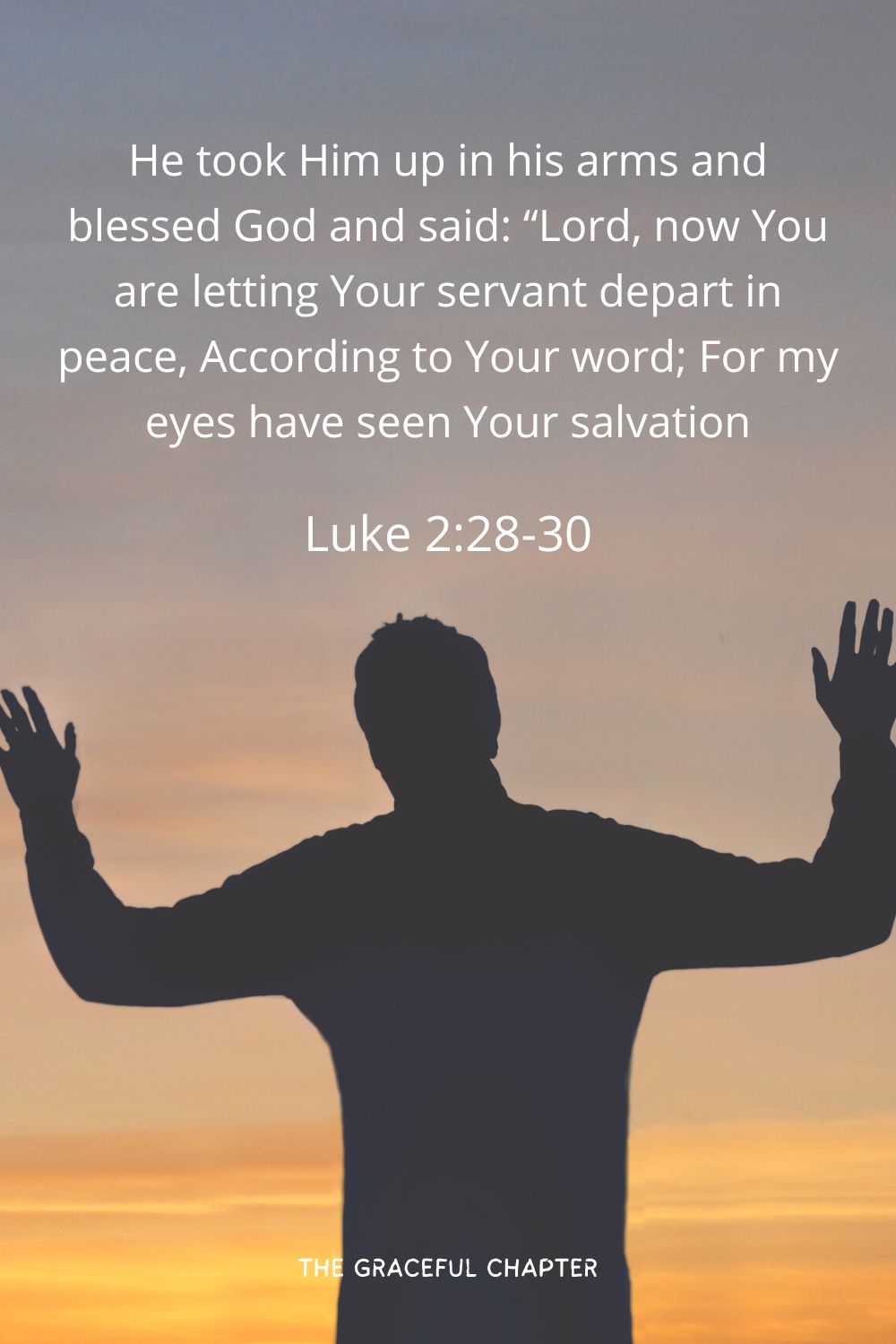 Luke 2:28-30
He took Him up in his arms and blessed God and said: "Lord, now You are letting Your servant depart in peace, According to Your word; For my eyes have seen Your salvation
Psalm 119:165
Great peace have those who love Your law, And nothing causes them to stumble.
John 14:27
Peace I leave with you, My peace I give to you; not as the world gives do I give to you. Let not your heart be troubled, neither let it be afraid.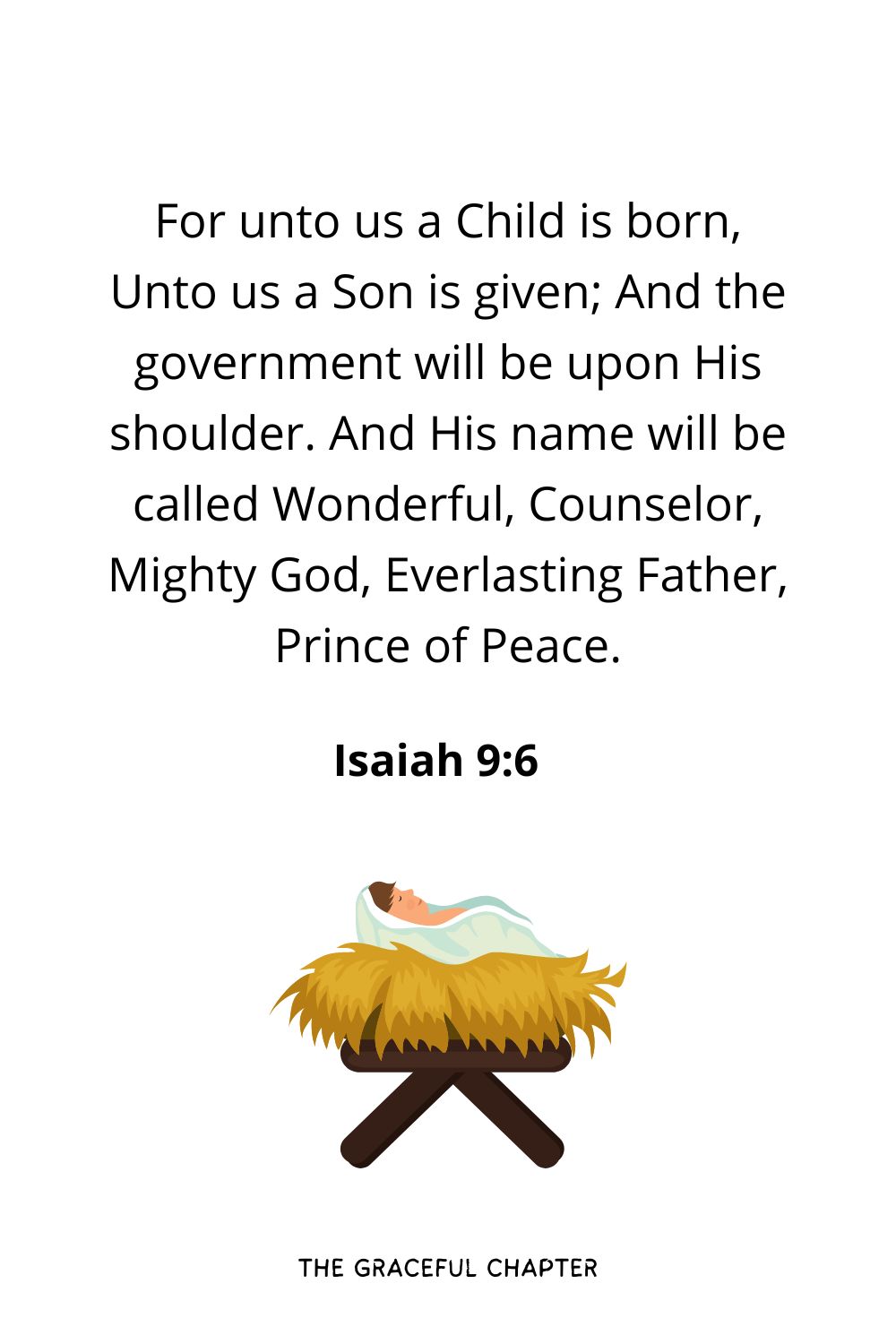 Isaiah 9:6
For unto us a Child is born, Unto us a Son is given; And the government will be upon His shoulder. And His name will be called Wonderful, Counselor, Mighty God, Everlasting Father, Prince of Peace.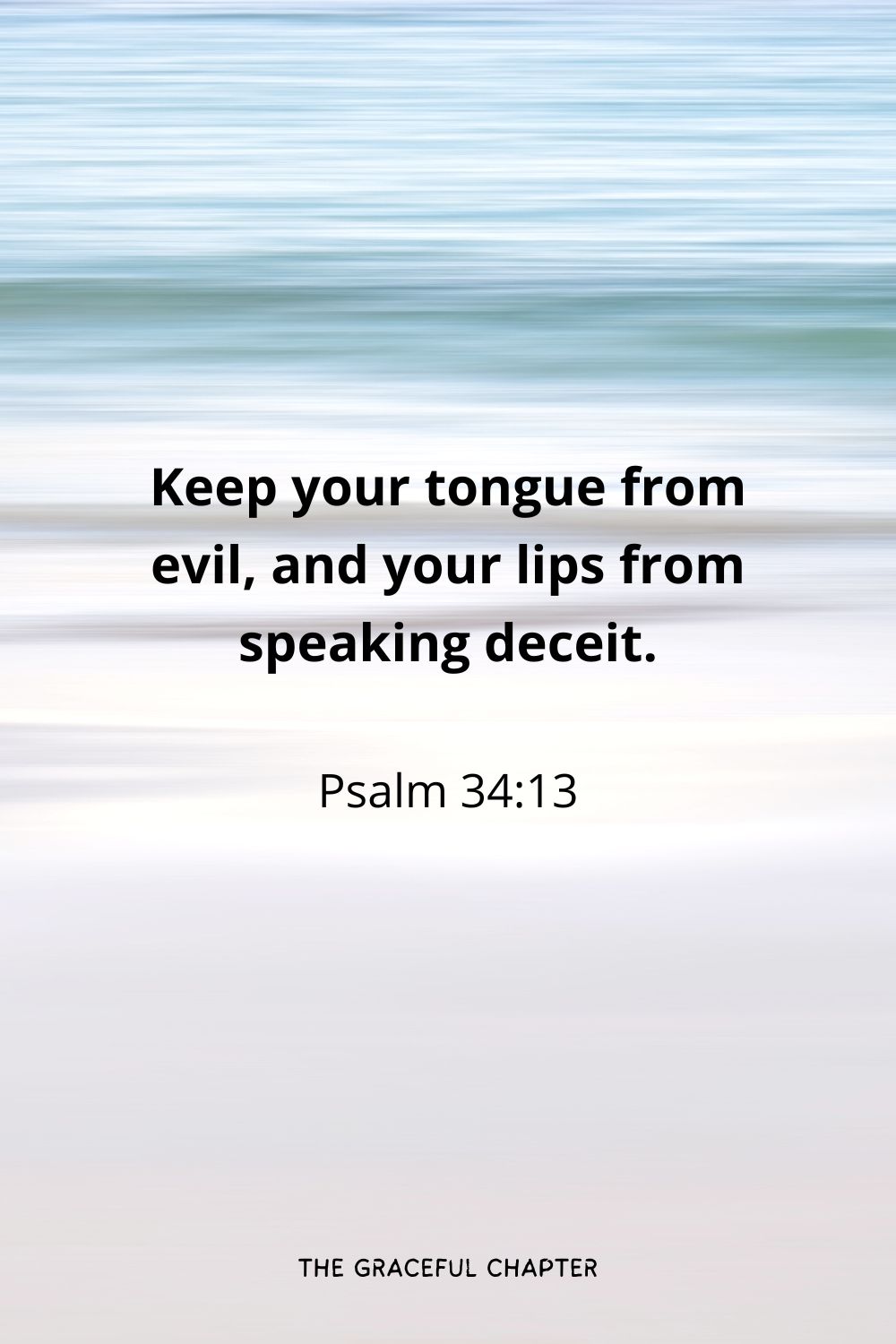 Psalm 34:13
Keep your tongue from evil, and your lips from speaking deceit.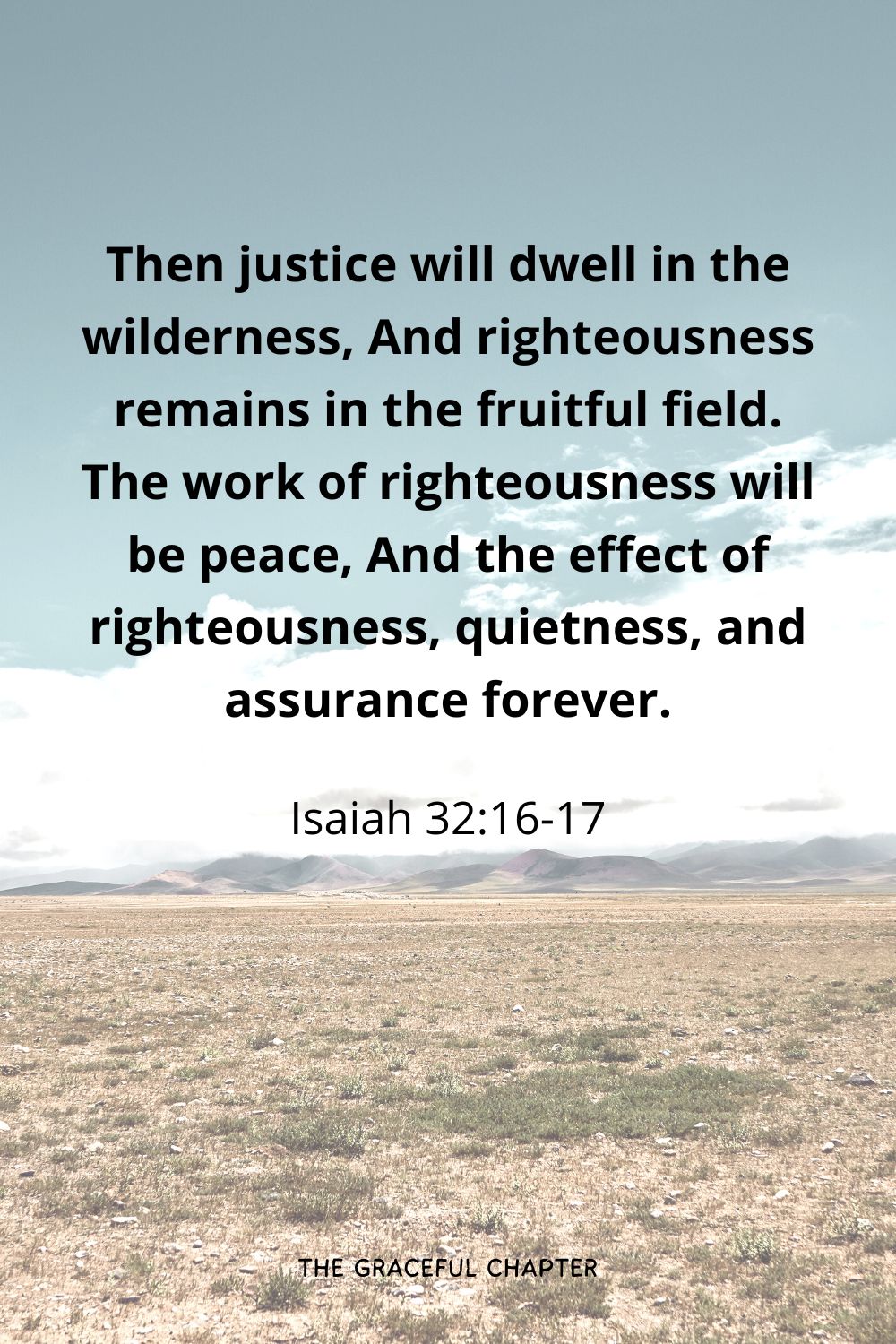 Isaiah 32:16-17
Then justice will dwell in the wilderness, And righteousness remains in the fruitful field. The work of righteousness will be peace, And the effect of righteousness, quietness, and assurance forever.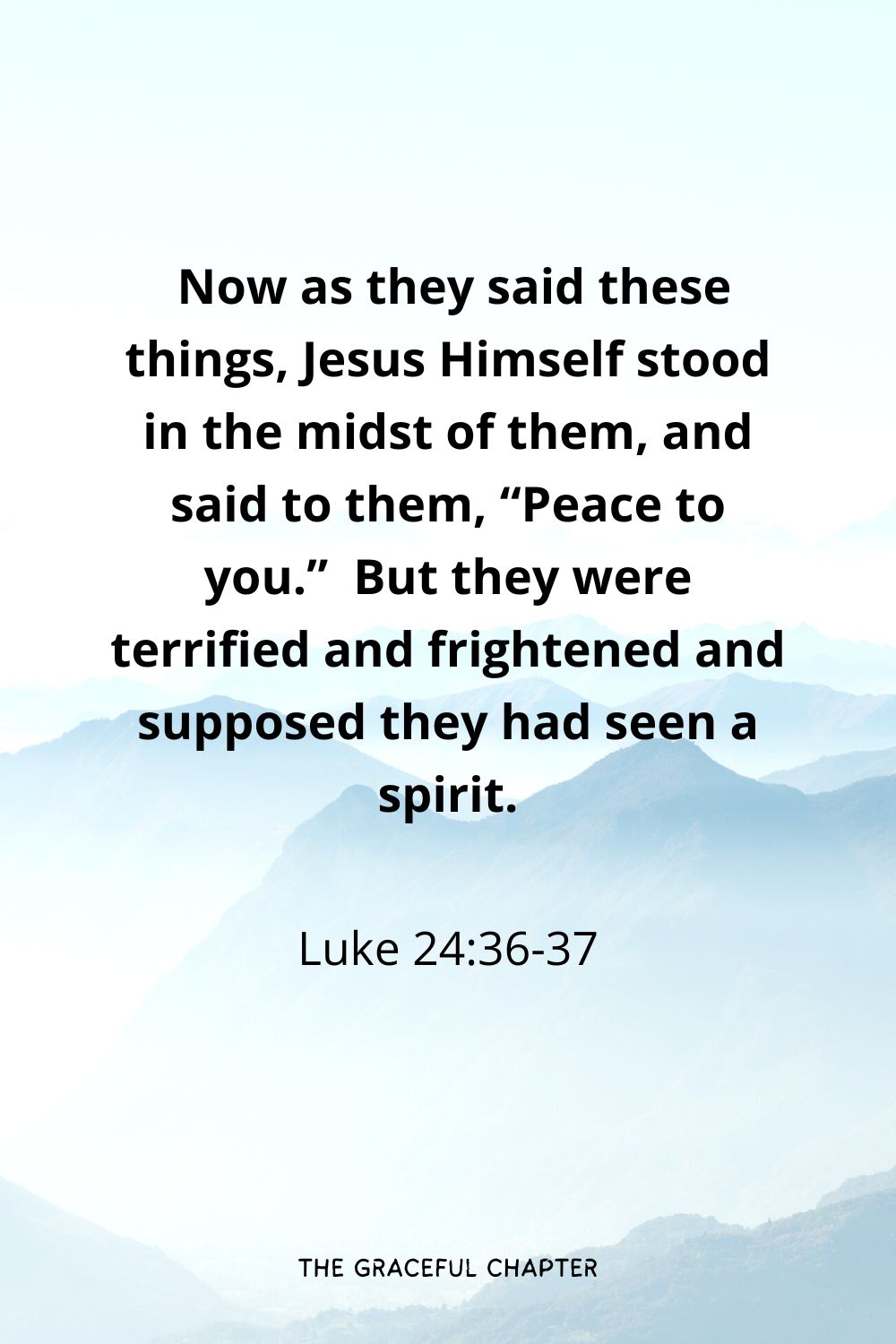 Luke 24:36-37
Now as they said these things, Jesus Himself stood in the midst of them, and said to them, "Peace to you." But they were terrified and frightened and supposed they had seen a spirit.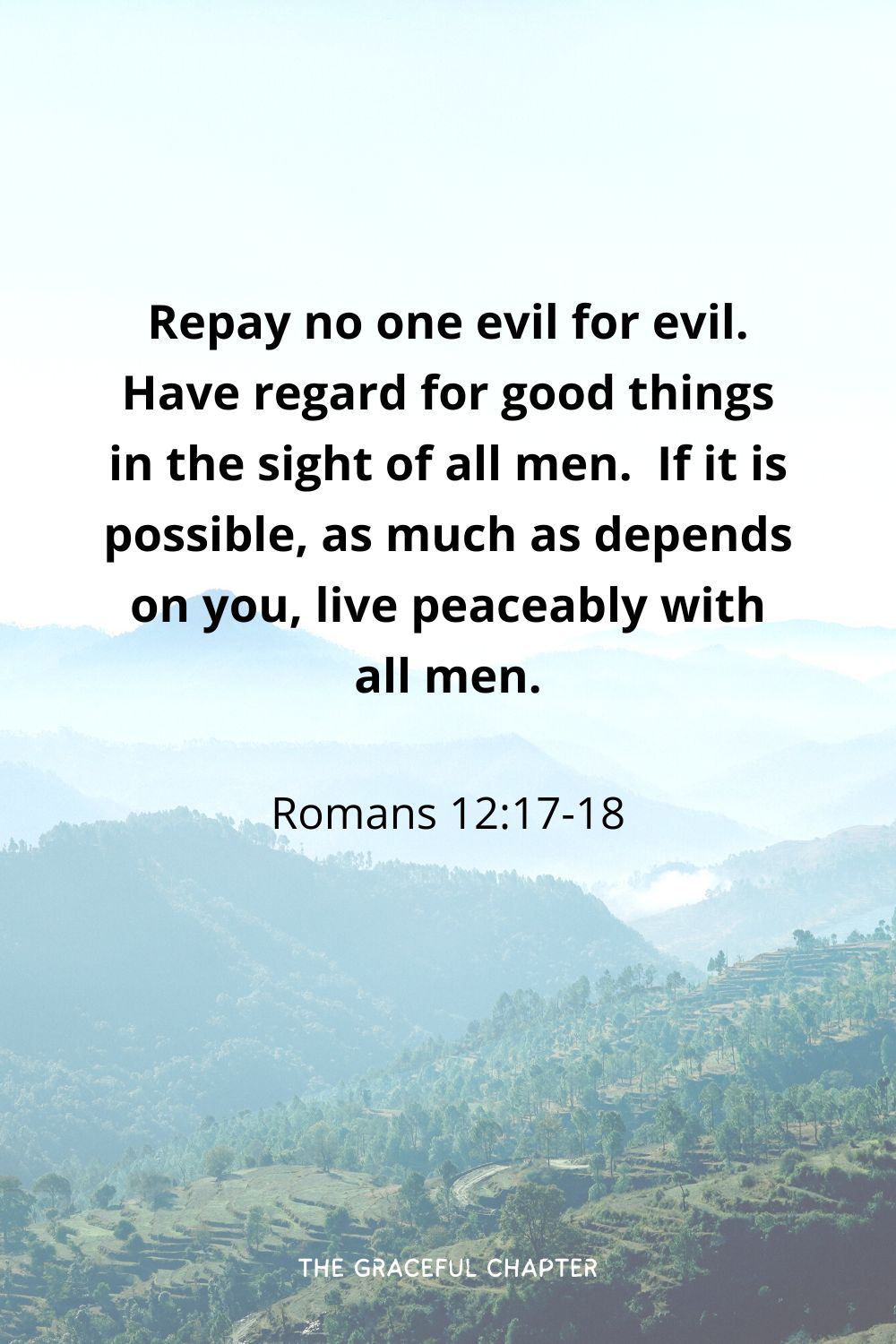 Romans 12:17-18
Repay no one evil for evil. Have regard for good things in the sight of all men. If it is possible, as much as depends on you, live peaceably with all men.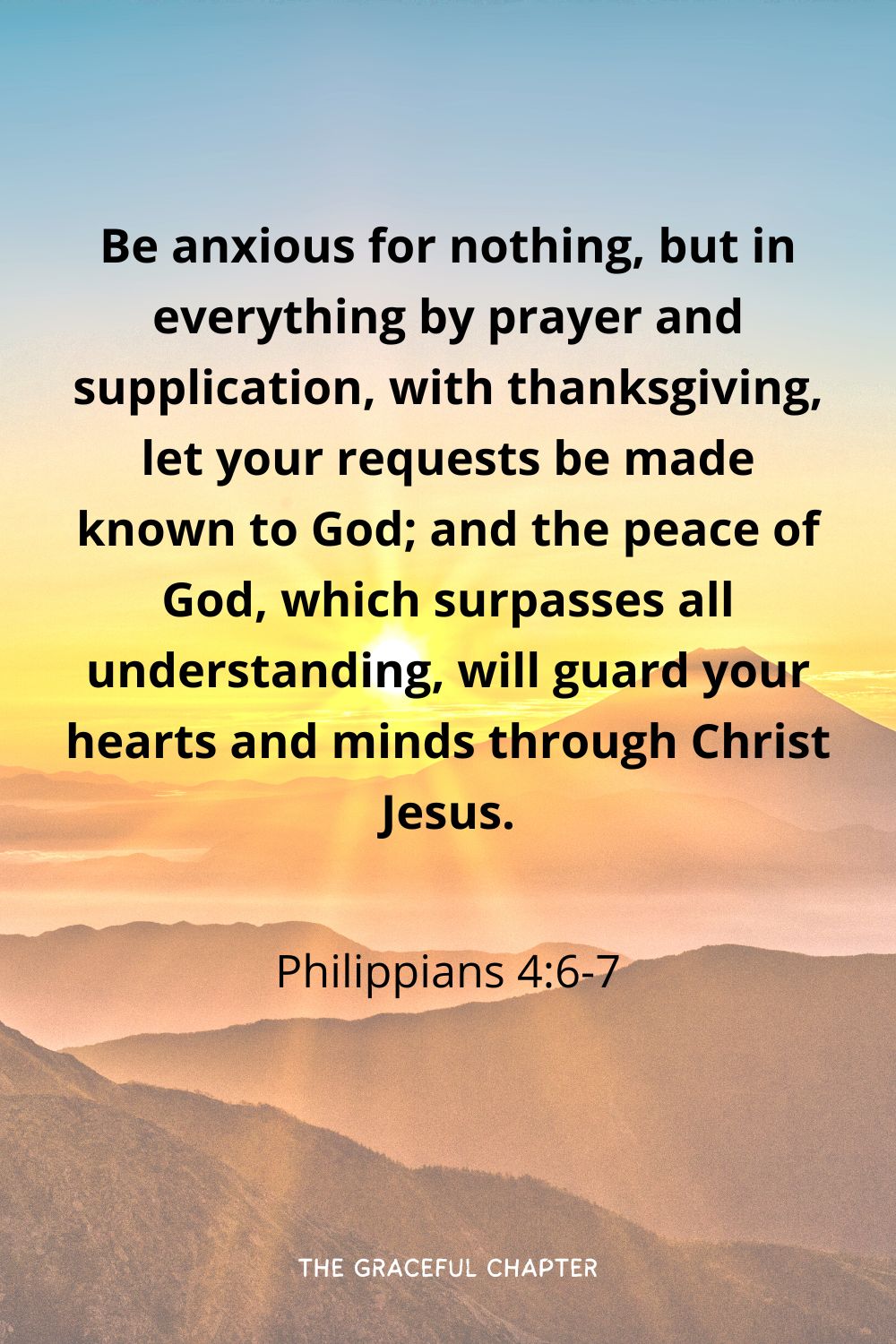 Philippians 4:6-7
Be anxious for nothing, but in everything by prayer and supplication, with thanksgiving, let your requests be made known to God; and the peace of God, which surpasses all understanding, will guard your hearts and minds through Christ Jesus.
1 Corinthians 13:11
When I was a child, I spoke as a child, I understood as a child, I thought as a child; but when I became a man, I put away childish things.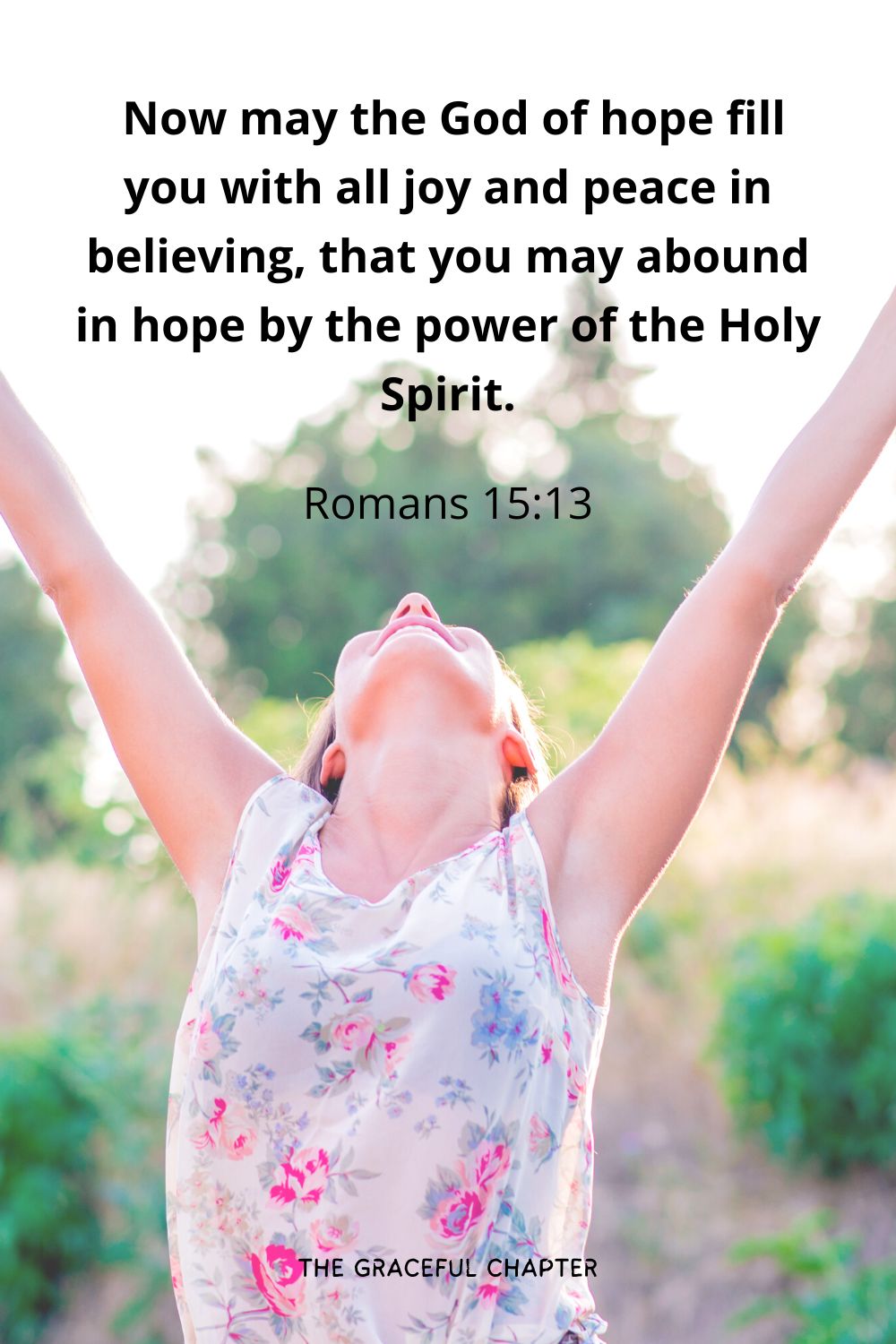 Romans 15:13
Now may the God of hope fill you with all joy and peace in believing, that you may abound in hope by the power of the Holy Spirit.
Related Posts
2 Thessalonians 3:16
Now may the Lord of peace Himself give you peace always in every way. The Lord be with you all.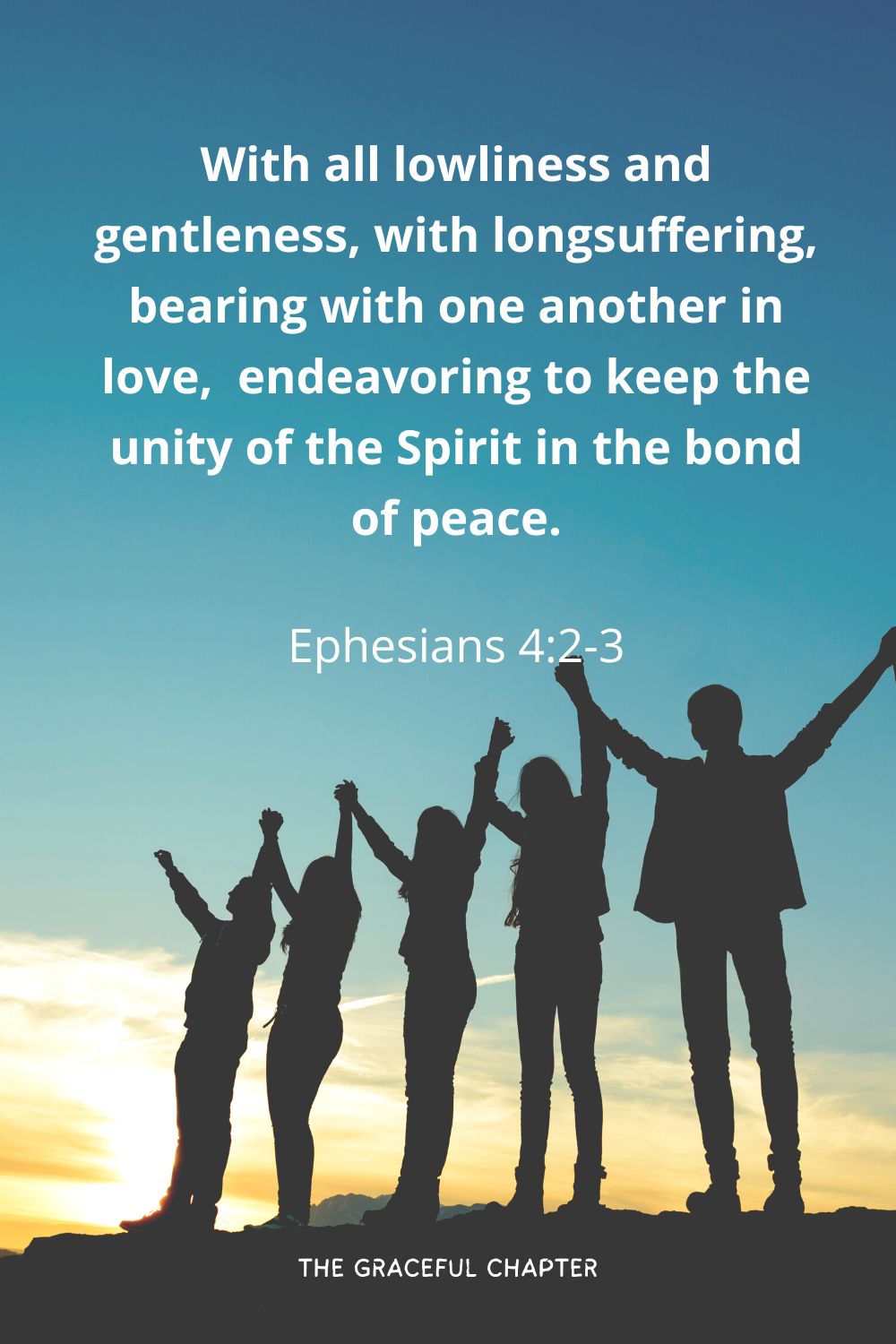 Ephesians 4:2-3
With all lowliness and gentleness, with longsuffering, bearing with one another in love, endeavoring to keep the unity of the Spirit in the bond of peace.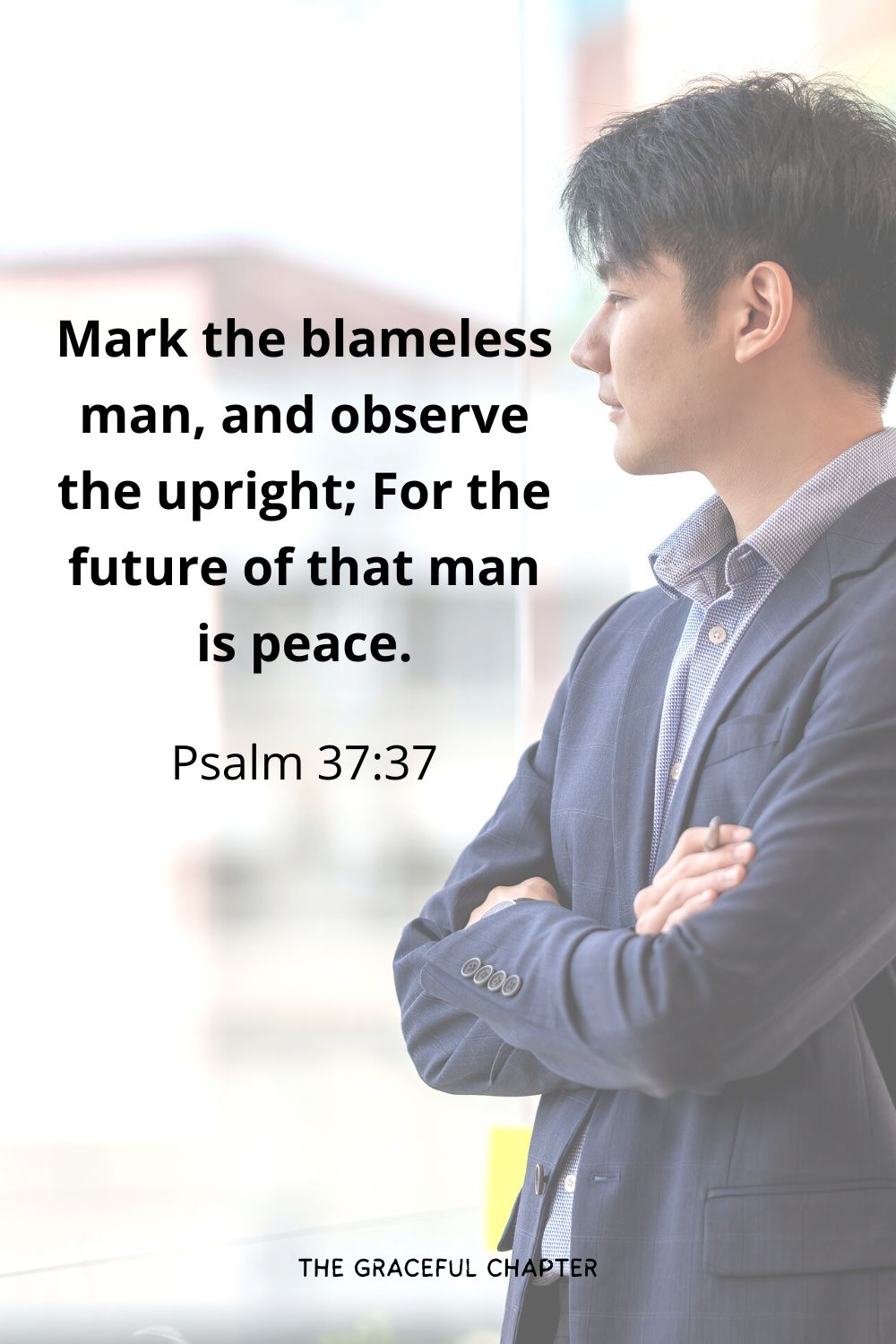 Psalm 37:37
Mark the blameless man, and observe the upright; For the future of that man is peace.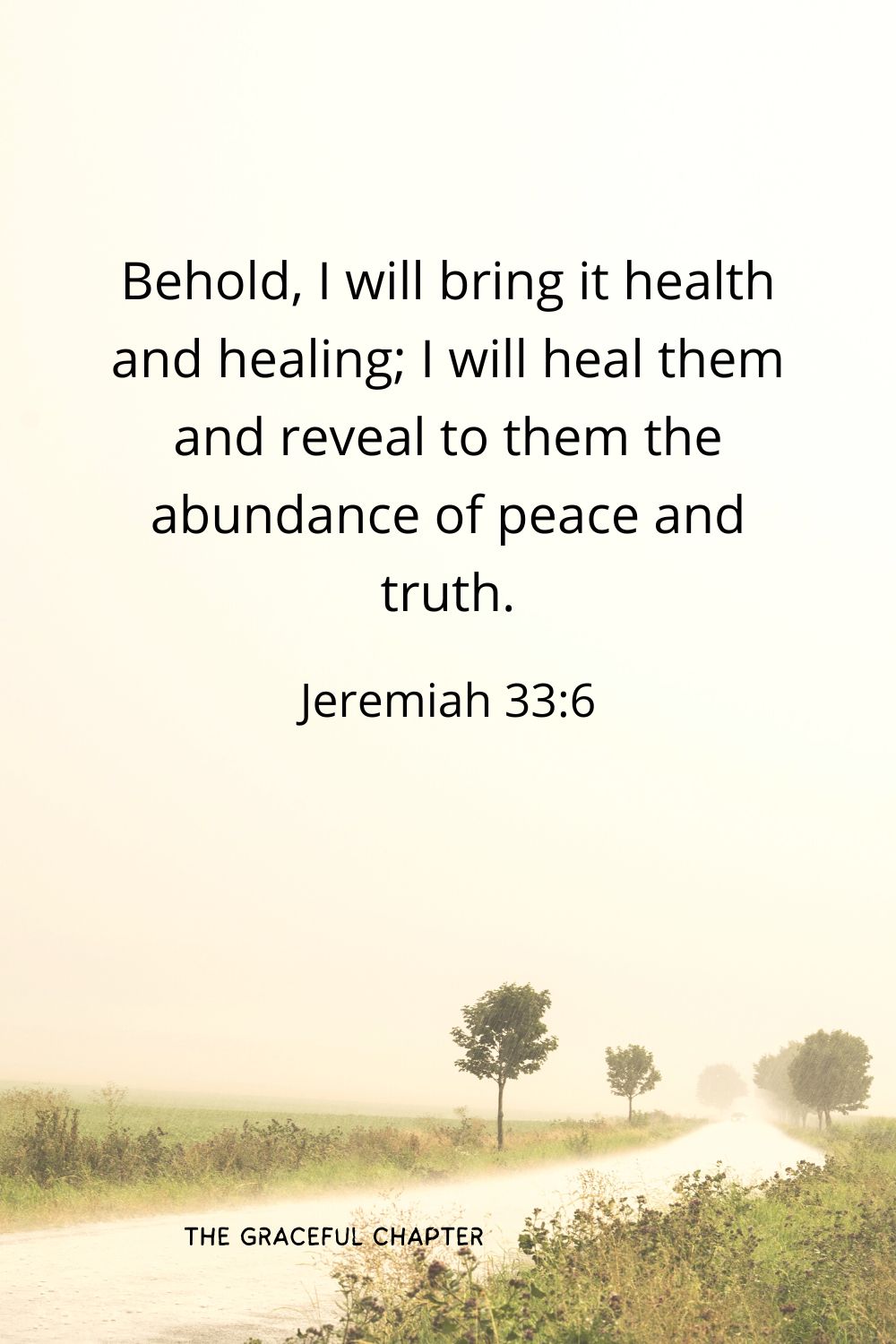 Jeremiah 33:6
Behold, I will bring it health and healing; I will heal them and reveal to them the abundance of peace and truth.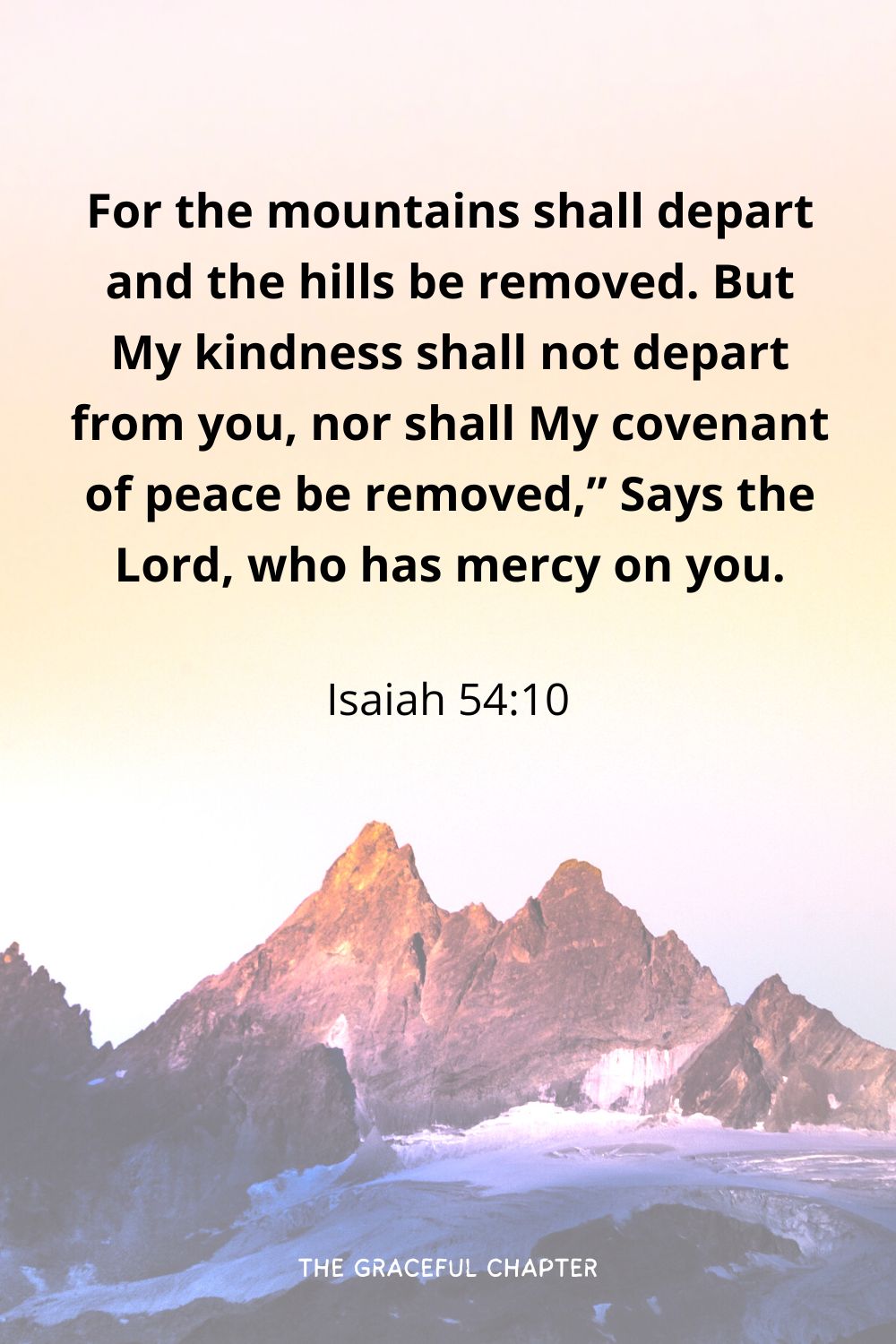 Isaiah 54:10
For the mountains shall depart and the hills be removed. But My kindness shall not depart from you, nor shall My covenant of peace be removed," Says the Lord, who has mercy on you.
Proverbs 14:30
A sound heart is a life to the body, but envy is rottenness to the bones.