It is very important for children to grow while learning the wisdoms in the Bible. Bible verses for kids are essential for their upbringing. The values they learn today are what will shape them in the future.
These simple verses teach them that they are not alone in this life. it also teaches them to not be afraid no matter the challenges they face in life.
Having these verses memorized will equip them with the strength and courage to overcome any hindrances during their journey in life.
Bible Verses for Kids
"No one can serve two masters. Either you will hate the one and love the other, or you will be devoted to the one and despise the other. You cannot serve both God and money. Matthew 6:24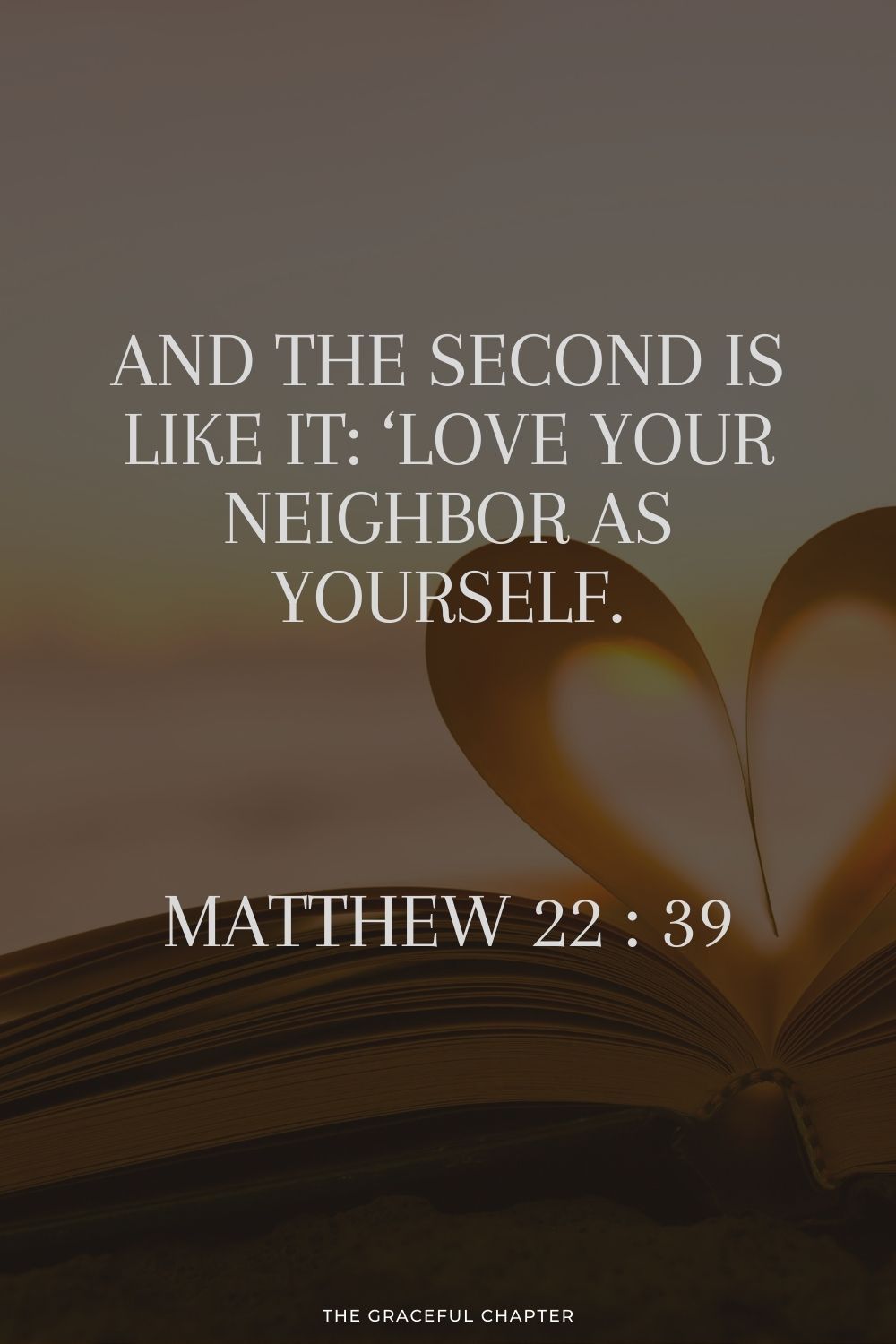 And the second is like it: 'Love your neighbor as yourself. Matthew 22:39
So whether you eat or drink or whatever you do, do it all for the glory of God. 1 Corinthians 10:31
I praise you because I am fearfully and wonderfully made;
    your works are wonderful,
    I know that full well. Psalm 139:14
"Every word of God is flawless;
    he is a shield to those who take refuge in him. Proverbs 30:5
Love the Lord your God with all your heart and with all your soul and with all your strength. Deuteronomy 6:5
In the beginning God created the heavens and the earth. Genesis 1:1
For the Lord watches over the way of the righteous,
    but the way of the wicked leads to destruction. Psalm 1:6
Do not be afraid, for I am with you;
    I will bring your children from the east
    and gather you from the west. Isaiah 43:5
The Lord is good to all;
    he has compassion on all he has made. Psalm 145:9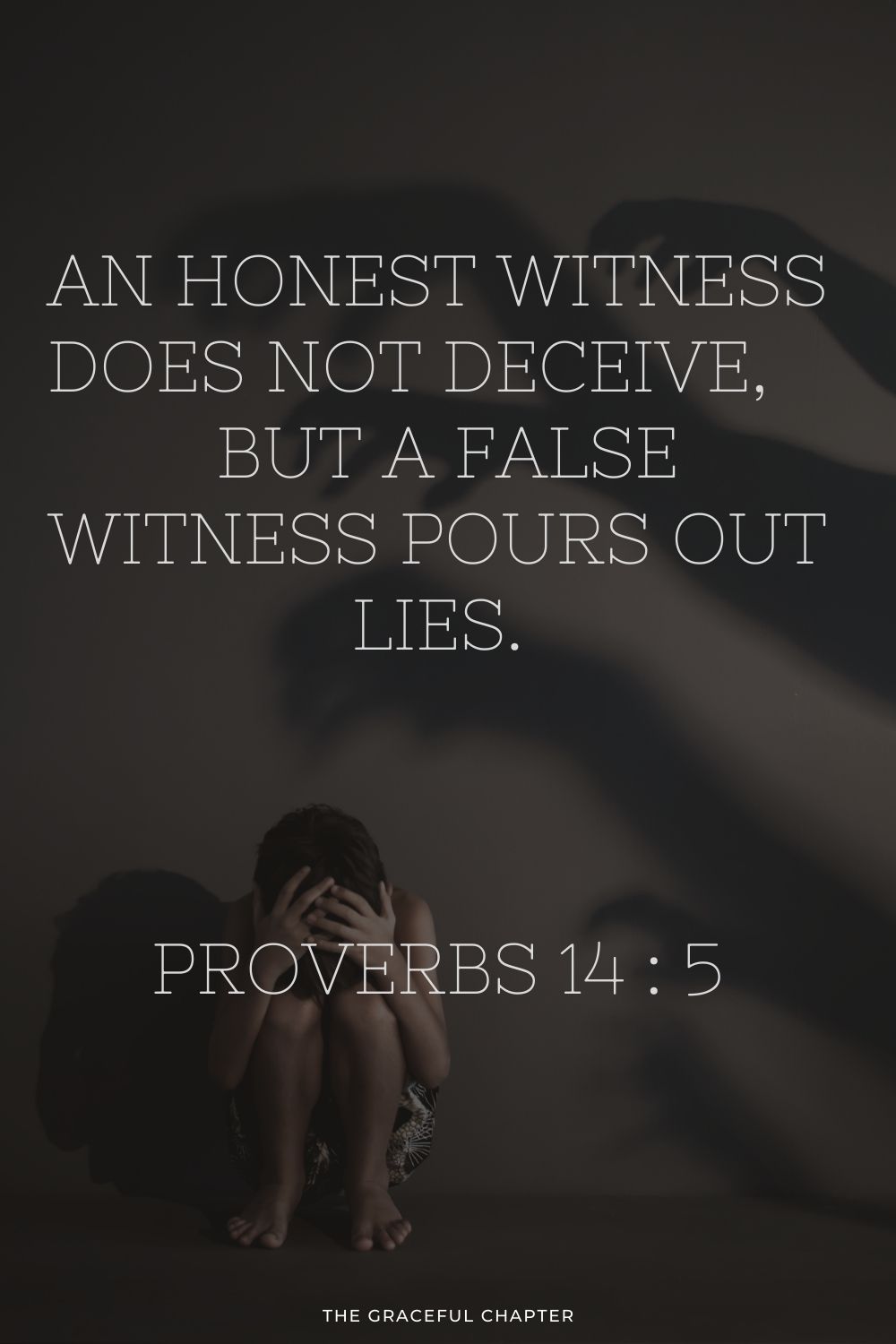 An honest witness does not deceive,
    but a false witness pours out lies. Proverbs 14:5
Let the message of Christ dwell among you richly as you teach and admonish one another with all wisdom through psalms, hymns, and songs from the Spirit, singing to God with gratitude in your hearts. Colossians 3:16
In fact, this is love for God: to keep his commands. And his commands are not burdensome, 1 John 5:3
Jesus Christ is the same yesterday and today and forever. Hebrews 13:8
Let everything that has breath praise the Lord. Psalm 150:6
For "Everyone who calls on the name of the Lord will be saved. Romans 10:13
Children, obey your parents in everything, for this pleases the Lord. Colossians 3:20
Be kind and compassionate to one another, forgiving each other, just as in Christ God forgave you. Ephesians 4:32
Rejoice in the Lord always. I will say it again: Rejoice! Philippians 4:4
"The Lord bless you
    and keep you; Numbers 6:24
Set your minds on things above, not on earthly things. Colossians 3:2
And do not grieve the Holy Spirit of God, with whom you were sealed for the day of redemption Ephesians 4:30.
Trust in the Lord with all your heart
    and lean not on your own understanding; Proverbs 3:5
for all have sinned and fall short of the glory of God, Romans 3:23
and teaching them to obey everything I have commanded you. And surely I am with you always, to the very end of the age." Matthew 28:20
Every good and perfect gift is from above, coming down from the Father of the heavenly lights, who does not change like shifting shadows. James 1:17
Related Posts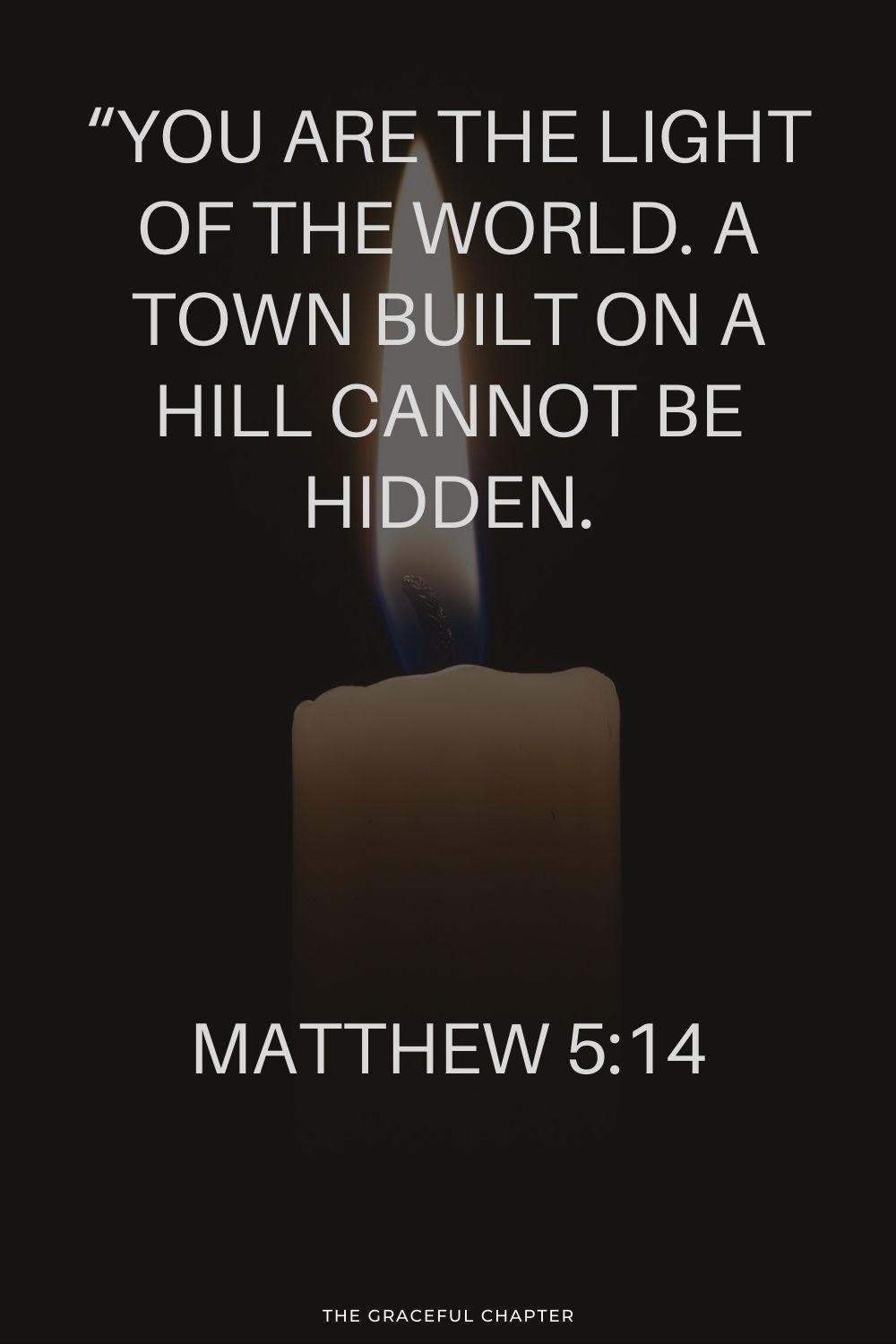 "You are the light of the world. A town built on a hill cannot be hidden. Matthew 5:14
And this is his command: to believe in the name of his Son, Jesus Christ, and to love one another as he commanded us. 1 John 3:23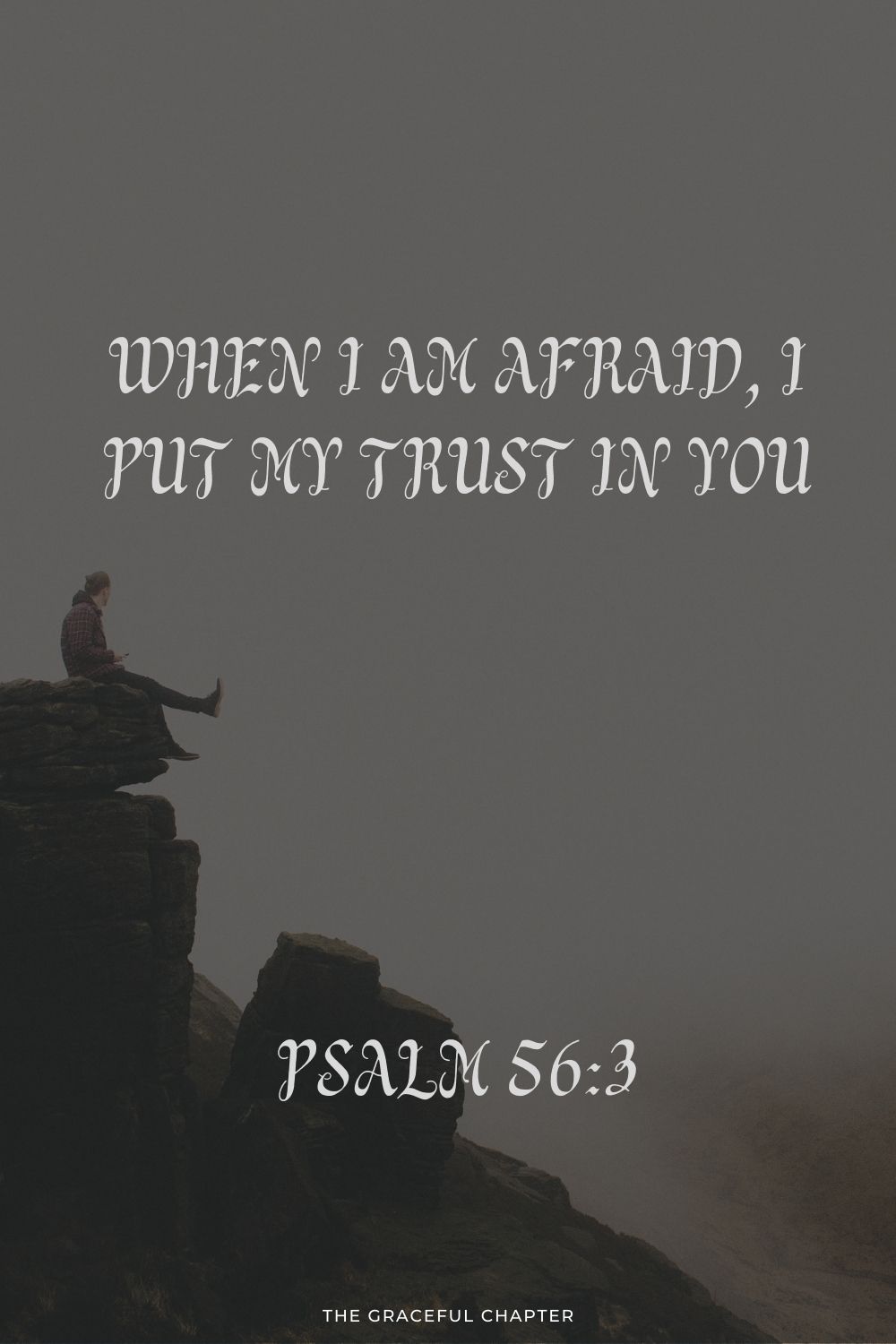 When I am afraid, I put my trust in you Psalm 56:3
Your word is a lamp for my feet,
    a light on my path. Psalm 119:105
I can do all this through him who gives me strength. Philippians 4:13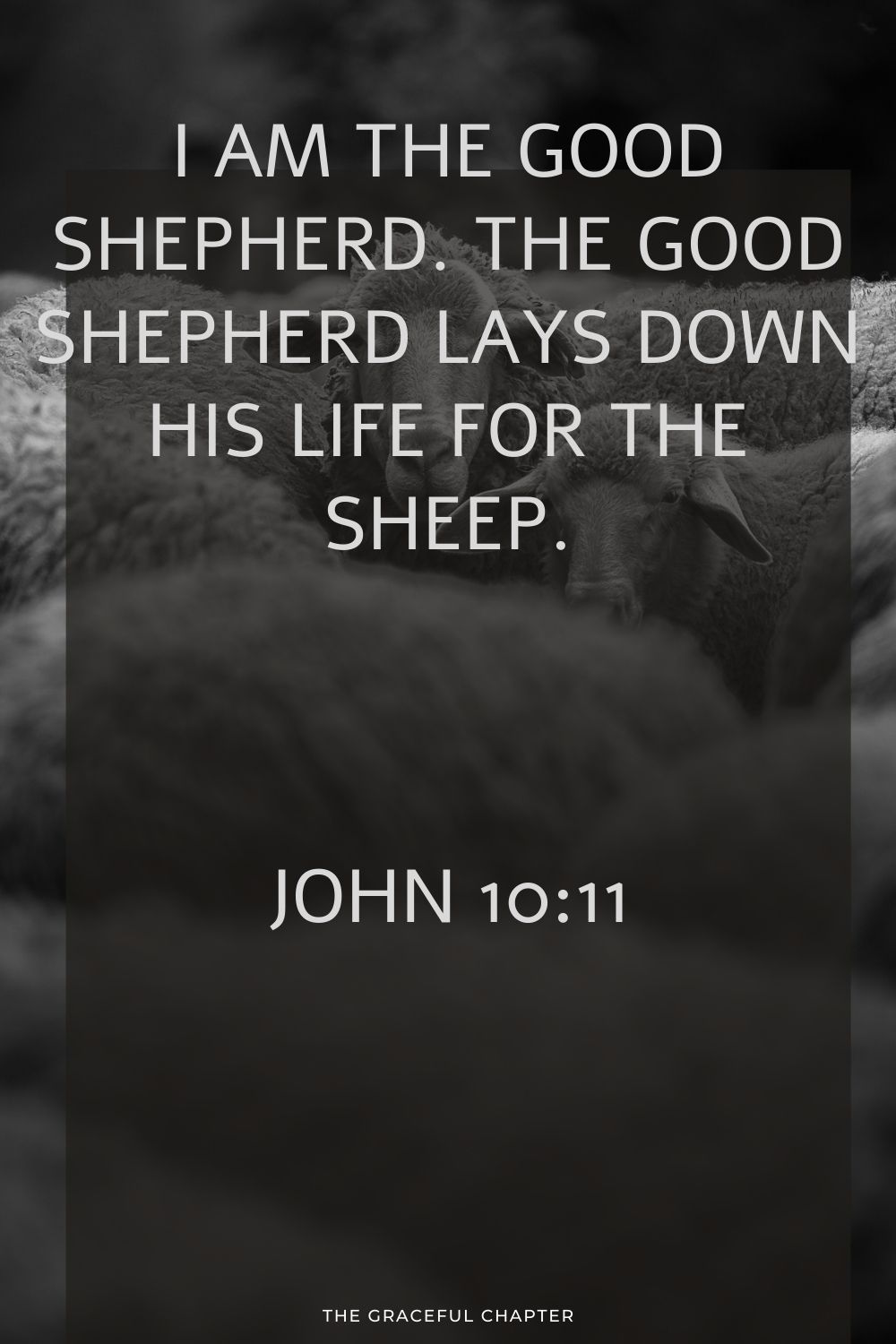 "I am the good shepherd. The good shepherd lays down his life for the sheep. John 10:11
The heavens declare the glory of God;
    the skies proclaim the work of his hands Psalm 19:1
For the Lord watches over the way of the righteous,
    but the way of the wicked leads to destruction. Psalm 1:6
pray continually, 1 Thessalonians 5:17
For the Lord gives wisdom;
    from his mouth come knowledge and understanding. Proverbs 2:6
Do not be deceived: God cannot be mocked. A man reaps what he sows. Galatians 6:7
And now, my daughter, don't be afraid. I will do for you all you ask. All the people of my town know that you are a woman of noble character. Ruth 3:11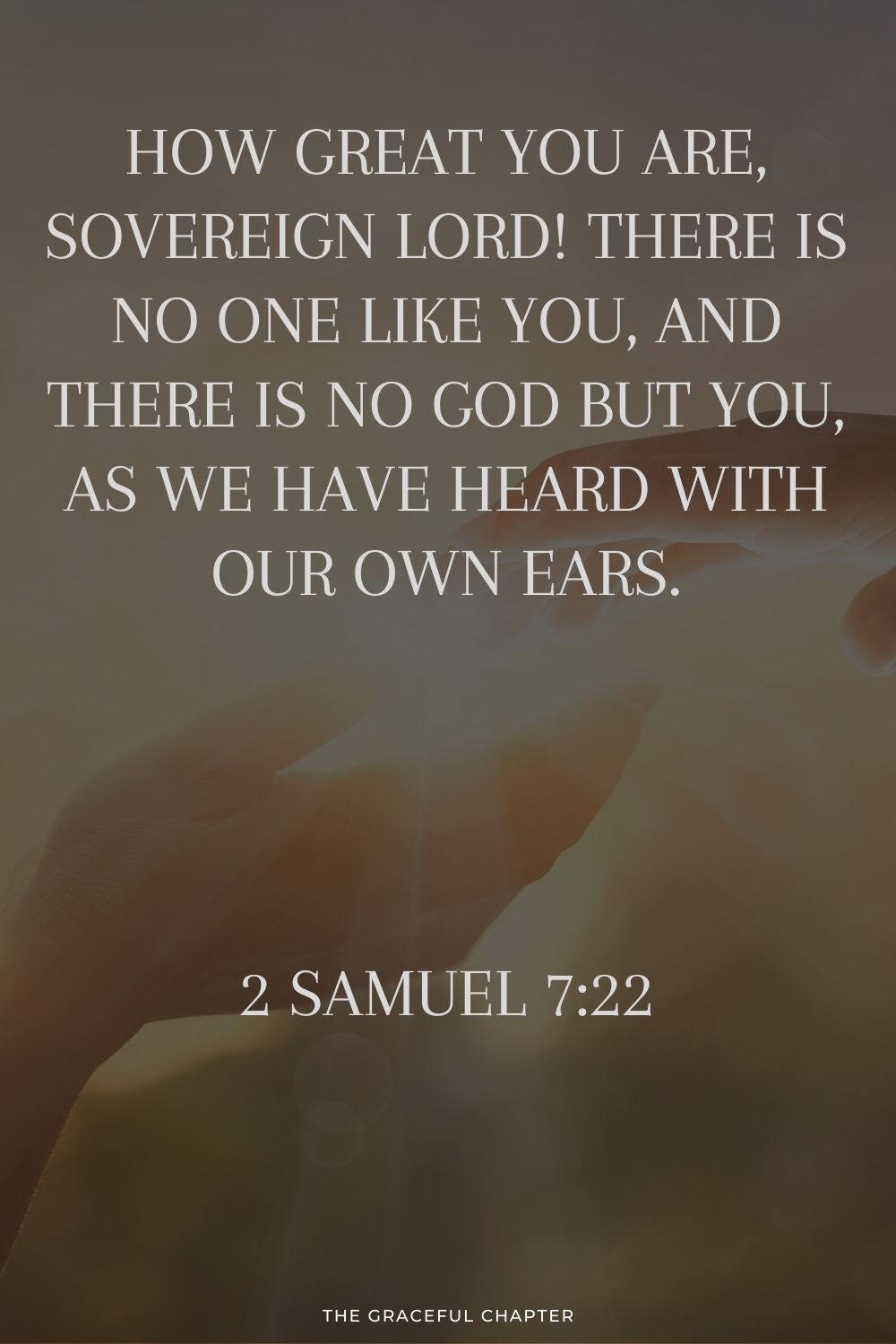 "How great you are, Sovereign Lord! There is no one like you, and there is no God but you, as we have heard with our own ears. 2 Samuel 7:22
The Lord has done it this very day;
    let us rejoice today and be glad. Psalm 118:24
Do to others as you would have them do to you Luke 6:31
I will praise you, Lord, with all my heart;
    before the "gods" I will sing your praise. Psalm 138:1
Children, obey your parents in the Lord, for this is right. Ephesians 6:1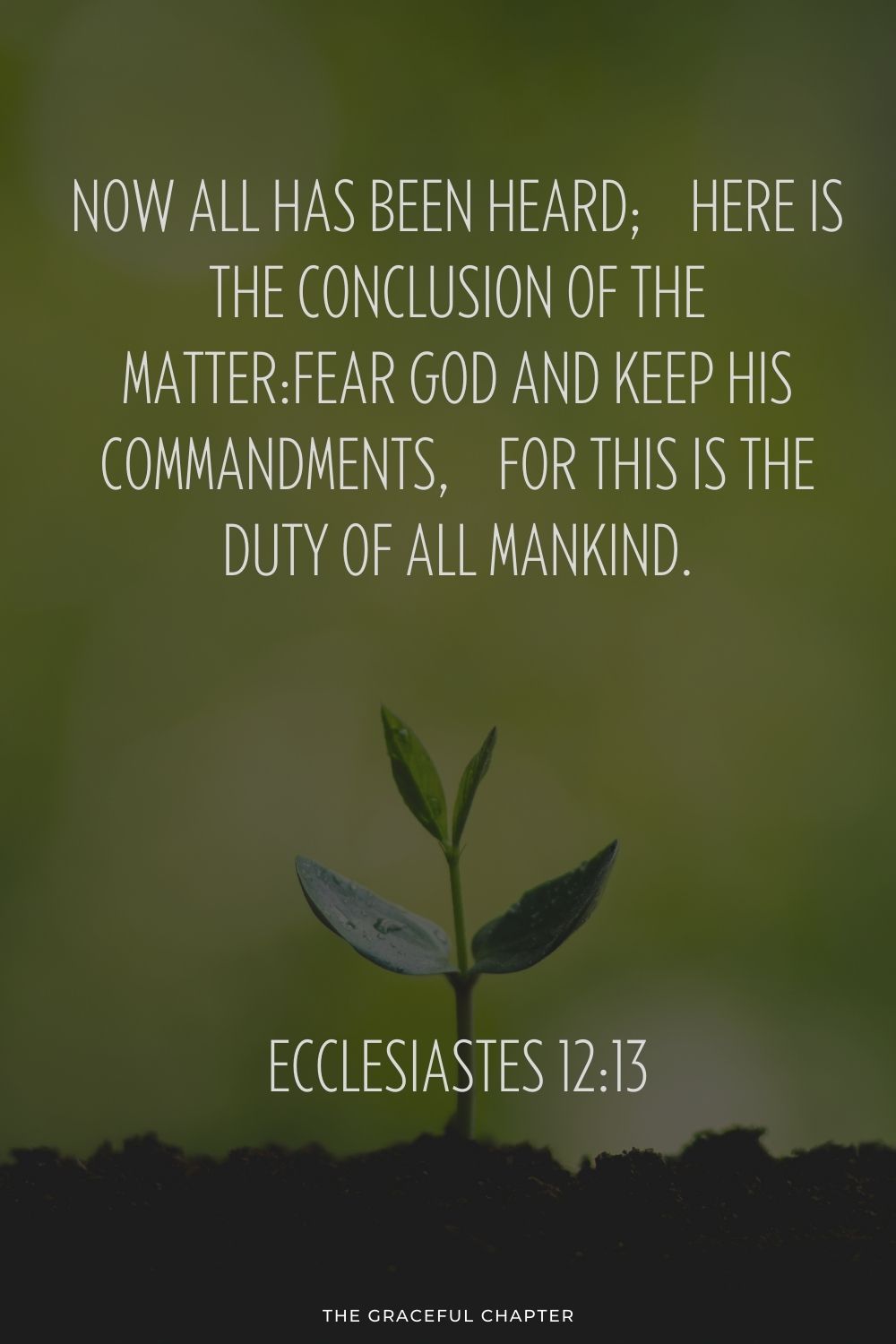 Now all has been heard;
    here is the conclusion of the matter:
Fear God and keep his commandments,
    for this is the duty of all mankind. Ecclesiastes 12:13
The Lord will fight for you; you need only to be still. Exodus 14:14
Jesus wept. John 11:35
Peter and the other apostles replied: "We must obey God rather than human beings! Acts 5:29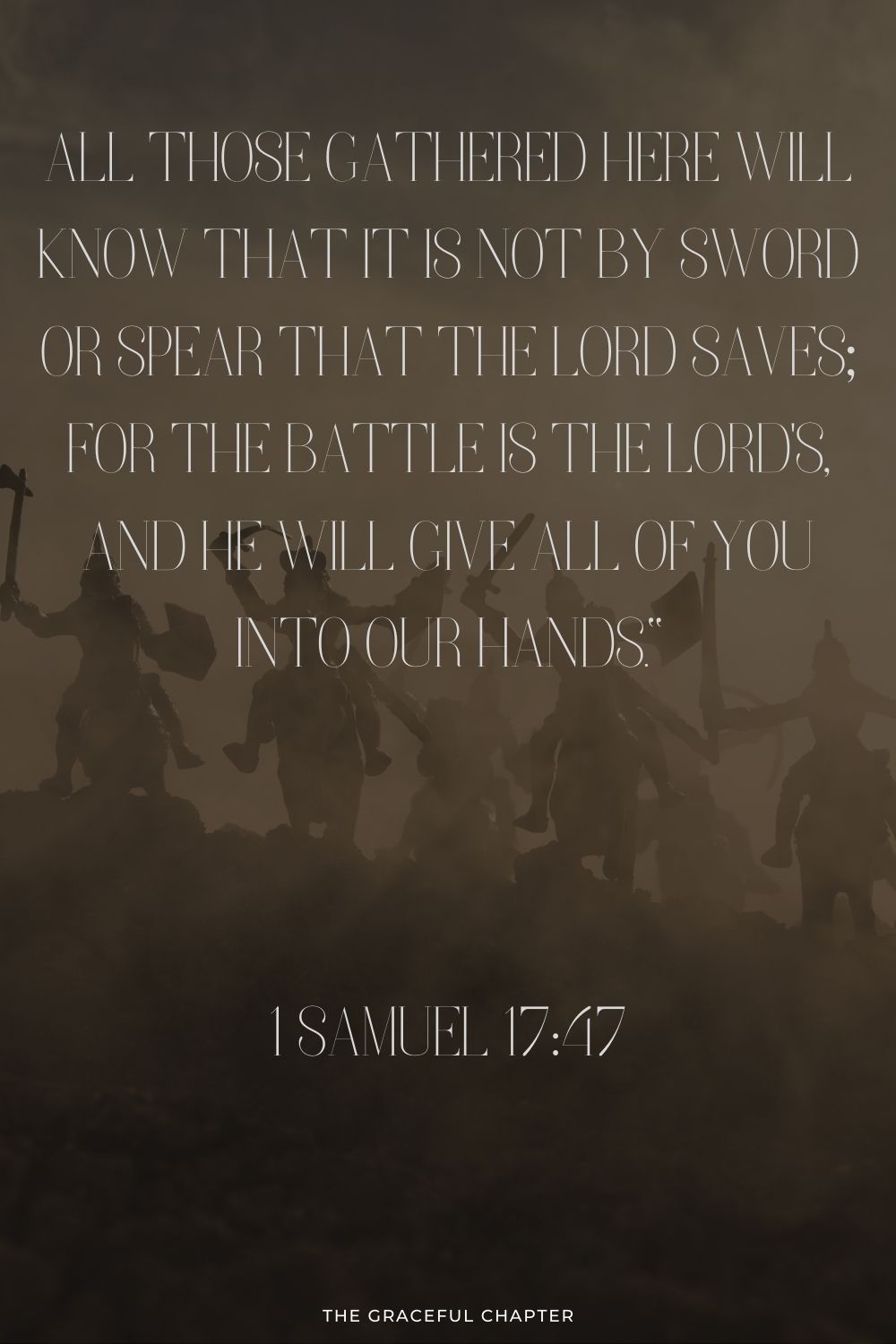 All those gathered here will know that it is not by sword or spear that the Lord saves; for the battle is the Lord's, and he will give all of you into our hands." 1 Samuel 17:47
No one will be able to stand against you all the days of your life. As I was with Moses, so I will be with you; I will never leave you nor forsake you. Joshua 1:5
So the king of Israel checked on the place indicated by the man of God. Time and again Elisha warned the king, so that he was on his guard in such places. 2 Kings 6:10
This is what the Lord says to Israel: "Seek me and live; Amos 5:4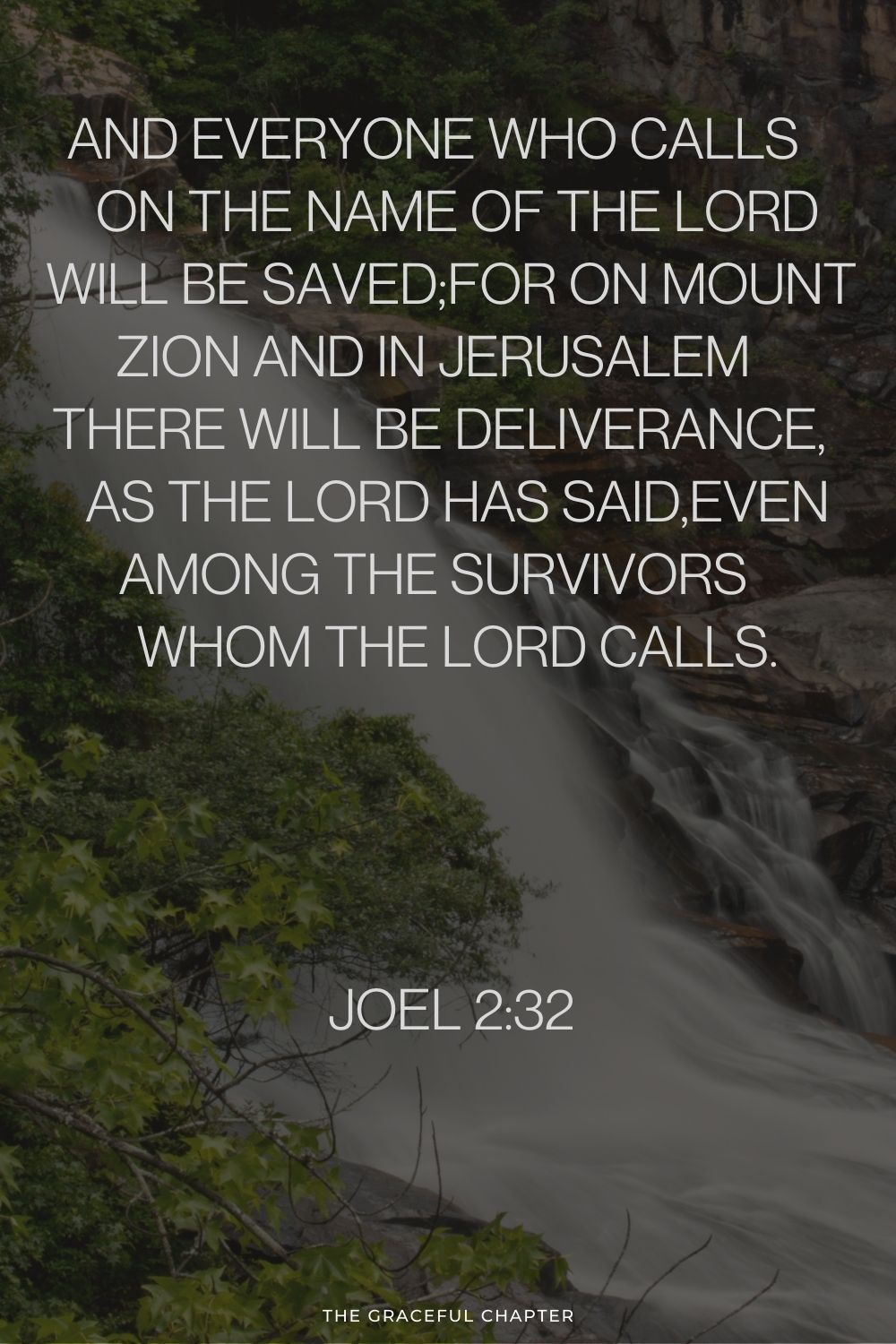 "In my distress I called to the Lord,
    and he answered me.
From deep in the realm of the dead I called for help,
    and you listened to my cry. Jonah 2:2
He has shown you, O mortal, what is good.
    And what does the Lord require of you?
To act justly and to love mercy
    and to walk humbly[a] with your God Micah 6:8
At that time I will deal
    with all who oppressed you.
I will rescue the lame;
    I will gather the exiles.
I will give them praise and honor
    in every land where they have suffered shame. Zephaniah 3:19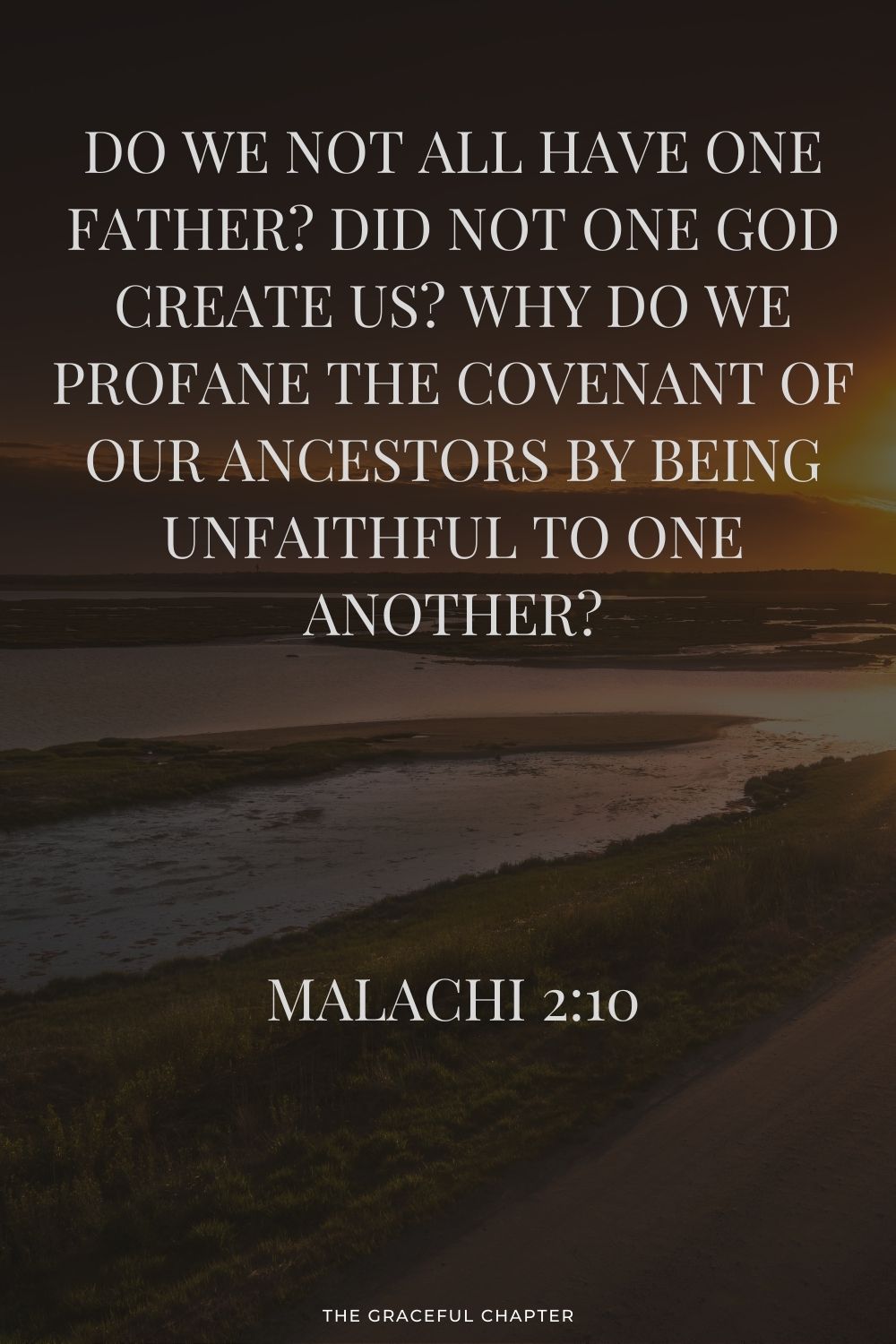 Do we not all have one Father? Did not one God create us? Why do we profane the covenant of our ancestors by being unfaithful to one another? Malachi 2:10
Elijah went before the people and said, "How long will you waver between two opinions? If the Lord is God, follow him; but if Baal is God, follow him." 1 Kings 18:21
For Christ also suffered once for sins, the righteous for the unrighteous, to bring you to God. He was put to death in the body but made alive in the Spirit. 1 Peter 3:18
But he said to me, "My grace is sufficient for you, for my power is made perfect in weakness." Therefore I will boast all the more gladly about my weaknesses, so that Christ's power may rest on me. 2 Corinthians 12:9
Who is wise? Let them realize these things.
    Who is discerning? Let them understand.
The ways of the Lord are right;
    the righteous walk in them,
    but the rebellious stumble in them. Hosea 14:9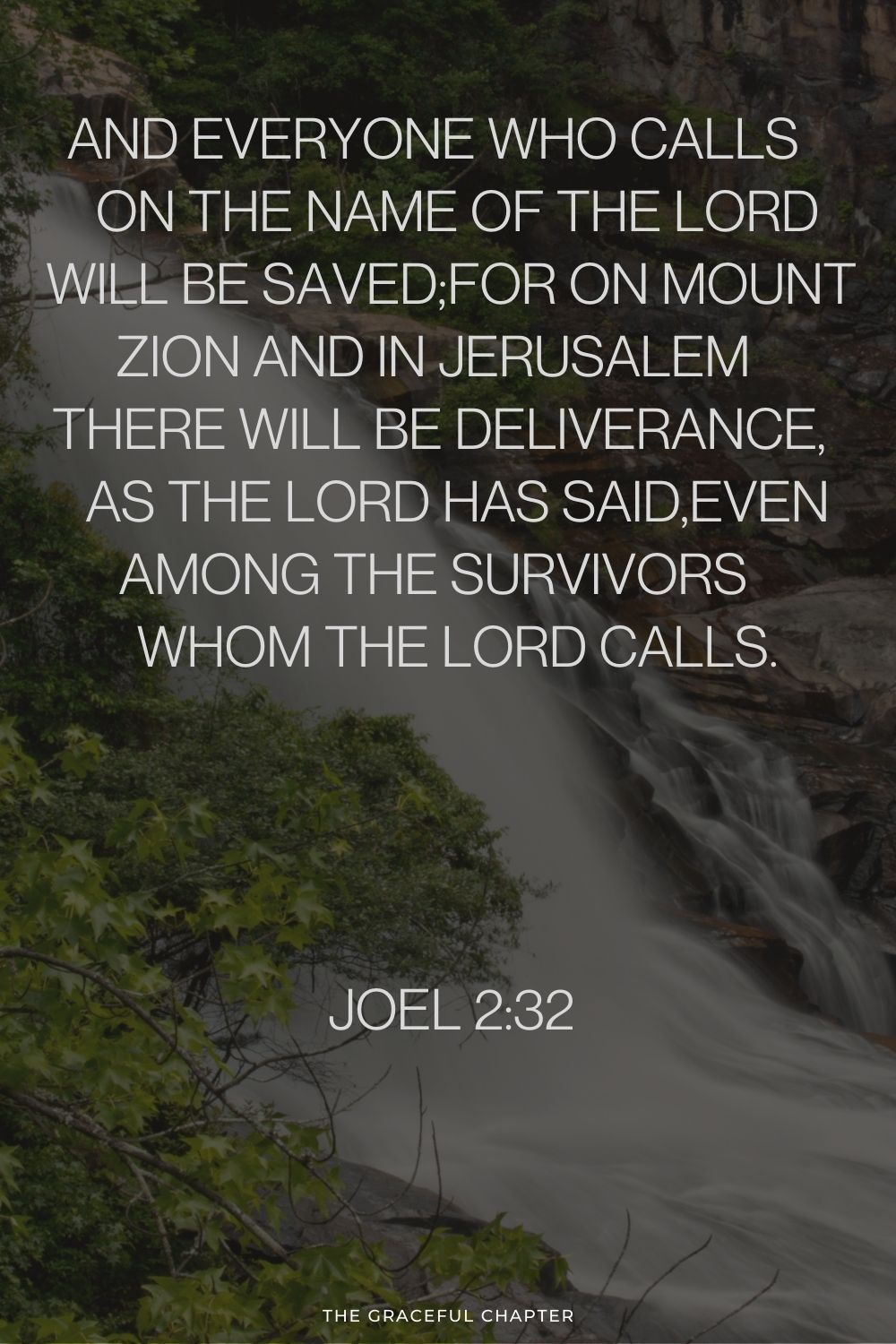 And everyone who calls
    on the name of the Lord will be saved;
for on Mount Zion and in Jerusalem
    there will be deliverance,
    as the Lord has said,
even among the survivors
    whom the Lord calls. Joel 2:32
but there is a God in heaven who reveals mysteries. He has shown King Nebuchadnezzar what will happen in days to come. Your dream and the visions that passed through your mind as you were lying in bed are these: Daniel 2:28
"In my distress I called to the Lord,
    and he answered me.
From deep in the realm of the dead I called for help,
    and you listened to my cry. Jonah 2:2
He has shown you, O mortal, what is good.
    And what does the Lord require of you?
To act justly and to love mercy
    and to walk humbly with your God Micah 6:8
The Lord is good,
    a refuge in times of trouble.
He cares for those who trust in him Nahum 1:7,
The Sovereign Lord is my strength;
    he makes my feet like the feet of a deer,
    he enables me to tread on the heights. For the director of music. On my stringed instruments. Habakkuk 3:19
'This is what I covenanted with you when you came out of Egypt. And my Spirit remains among you. Do not fear.'Haggai 2:5
At that time I will deal
    with all who oppressed you.
I will rescue the lame;
    I will gather the exiles.
I will give them praise and honor
    in every land where they have suffered shame. Zephaniah 3:1