Life can be very overwhelming, and there always seems to be something to be concerned about. It becomes even more frightening when you feel helpless and alone. But, no matter what occurs, you must remember that you serve a God who has promised not to abandon you.
Below are some bible verses about help from God to remind you that, God is always with you and he will always help you and lift you out of all your problems.
Bible verses about help from God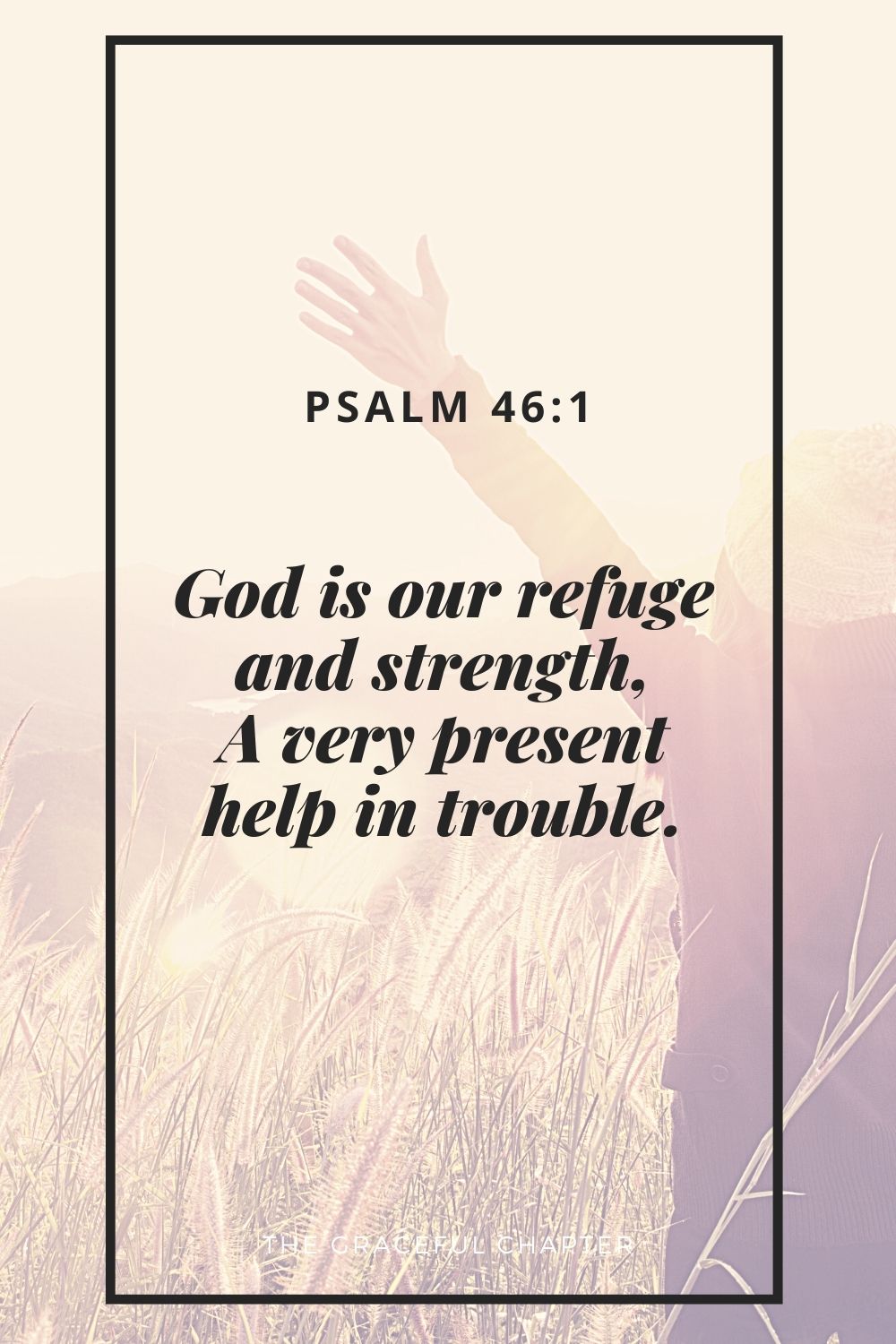 God is our refuge and strength,
A very present help in trouble.
Psalm 46:1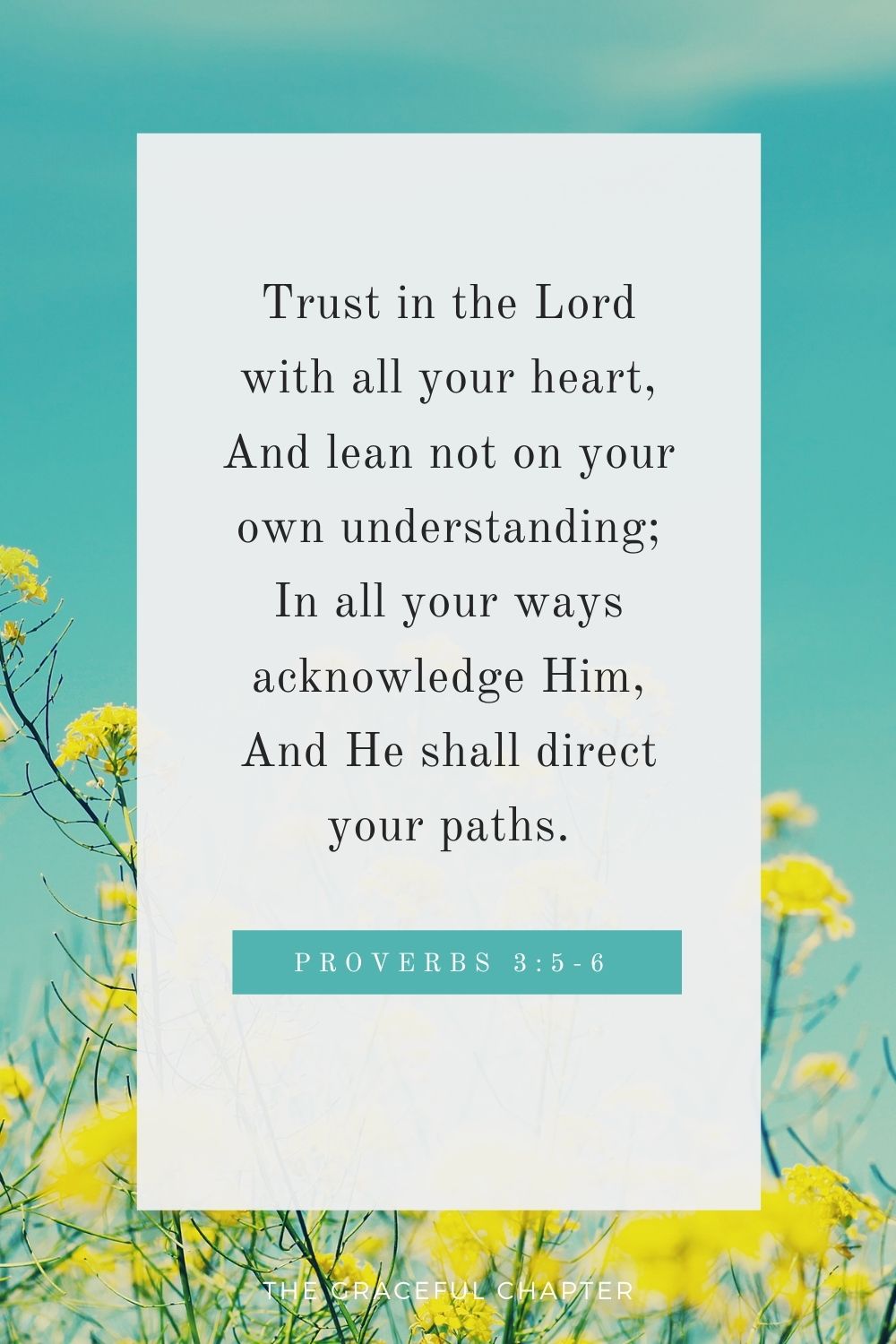 Trust in the Lord with all your heart,
And lean not on your own understanding; In all your ways acknowledge Him,
And He shall direct your paths.
Proverbs 3:5-6
For we do not have a High Priest who cannot sympathize with our weaknesses but be in all points tempted as we are, yet without sin. Let us, therefore, come boldly to the throne of grace, that we may obtain mercy and find grace to help in time of need.
Hebrews 4:15-16
God sets the solitary in families;
He brings out those who are bound into prosperity;
But the rebellious dwell in a dry land.
Psalms 68:6
Ask, and it will be given to you; seek, and you will find; knock, and it will be opened to you.
Matthew 7:7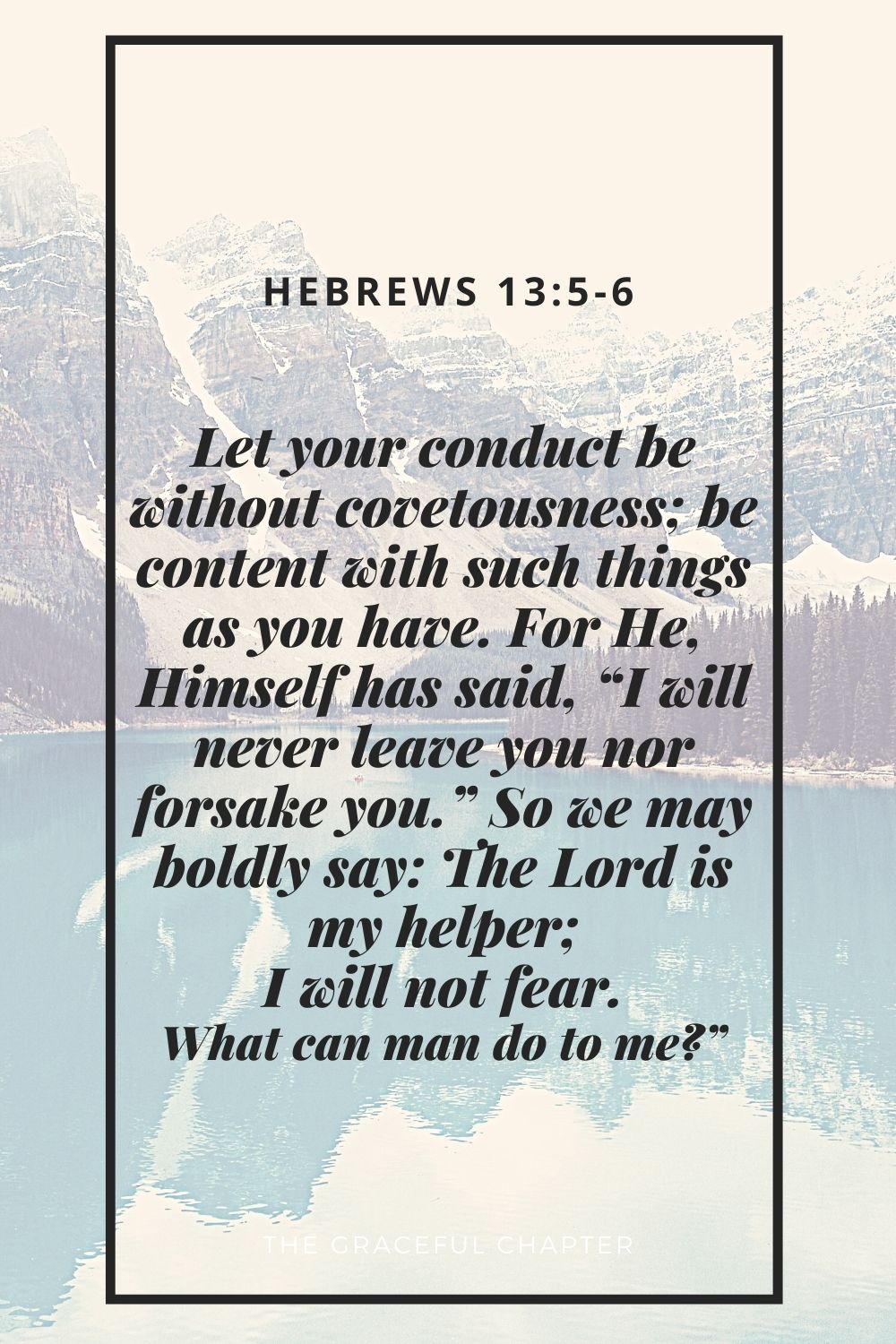 Let your conduct be without covetousness; be content with such things as you have. For He, Himself has said, "I will never leave you nor forsake you." So we may boldly say: The Lord is my helper;
I will not fear.
What can man do to me?"
Hebrews 13:5-6
There is no one like the God of Jeshurun,
Who rides the heavens to help you,
And in His excellency on the clouds.
Deuteronomy 33:26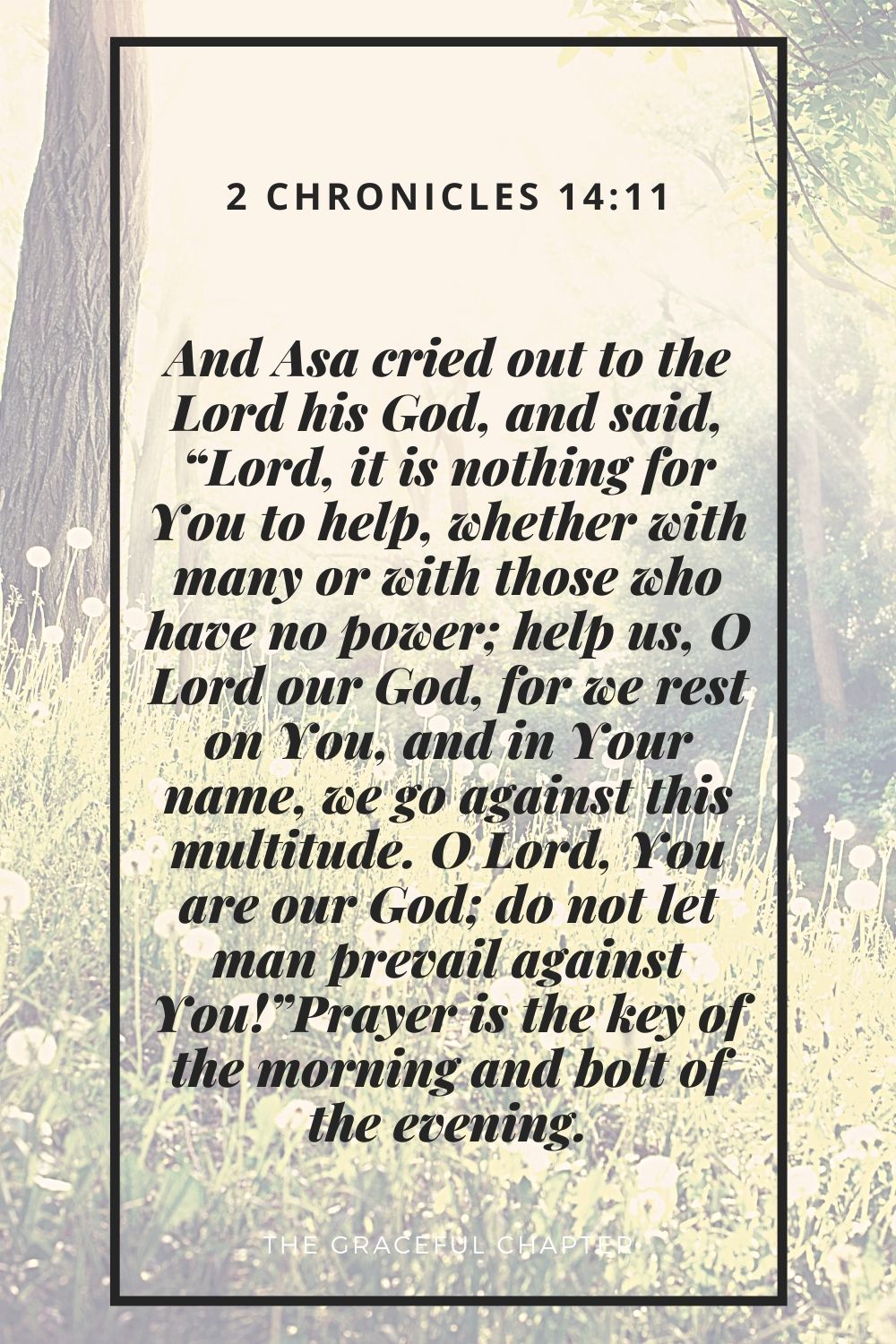 And Asa cried out to the Lord his God, and said, "Lord, it is nothing for You to help, whether with many or with those who have no power; help us, O Lord our God, for we rest on You, and in Your name, we go against this multitude. O Lord, You are our God; do not let man prevail against You!"
2 Chronicles 14:11
 Do not hide Your face from me;
Do not turn Your servant away in anger;
You have been my help;
Do not leave me nor forsake me,
O God of my salvation.
Psalm 27:9
Give us help from trouble,
For the help of man is useless.
Psalm 60:11
And Jabez called on the God of Israel saying, "Oh, that You would bless me indeed, and enlarge my territory, that Your hand would be with me, and that You would keep me from evil, that I may not cause pain!" So God granted him what he requested.
1 Chronicle 4:10
But You have seen, for You observe trouble and grief,
To repay it by Your hand.
The helpless commits himself to You;
You are the helper of the fatherless.
Psalm 10:14
 And the Lord shall help them and deliver them;
He shall deliver them from the wicked,
And save them,
Because they trust in Him.
Psalm 37:40
Because You have been my help,
Therefore in the shadow of Your wings, I will rejoice.
Psalm 63:7
For He will deliver the needy when he cries,
The poor also, and him who has no helper.
Psalm 72:12
My help comes from the Lord,
Who made heaven and earth.
Psalm 121:2
Fear not, for I am with you;
Be not dismayed, for I am your God.
I will strengthen you,
Yes, I will help you,
I will uphold you with My righteous right hand.'
Isaiah 41:10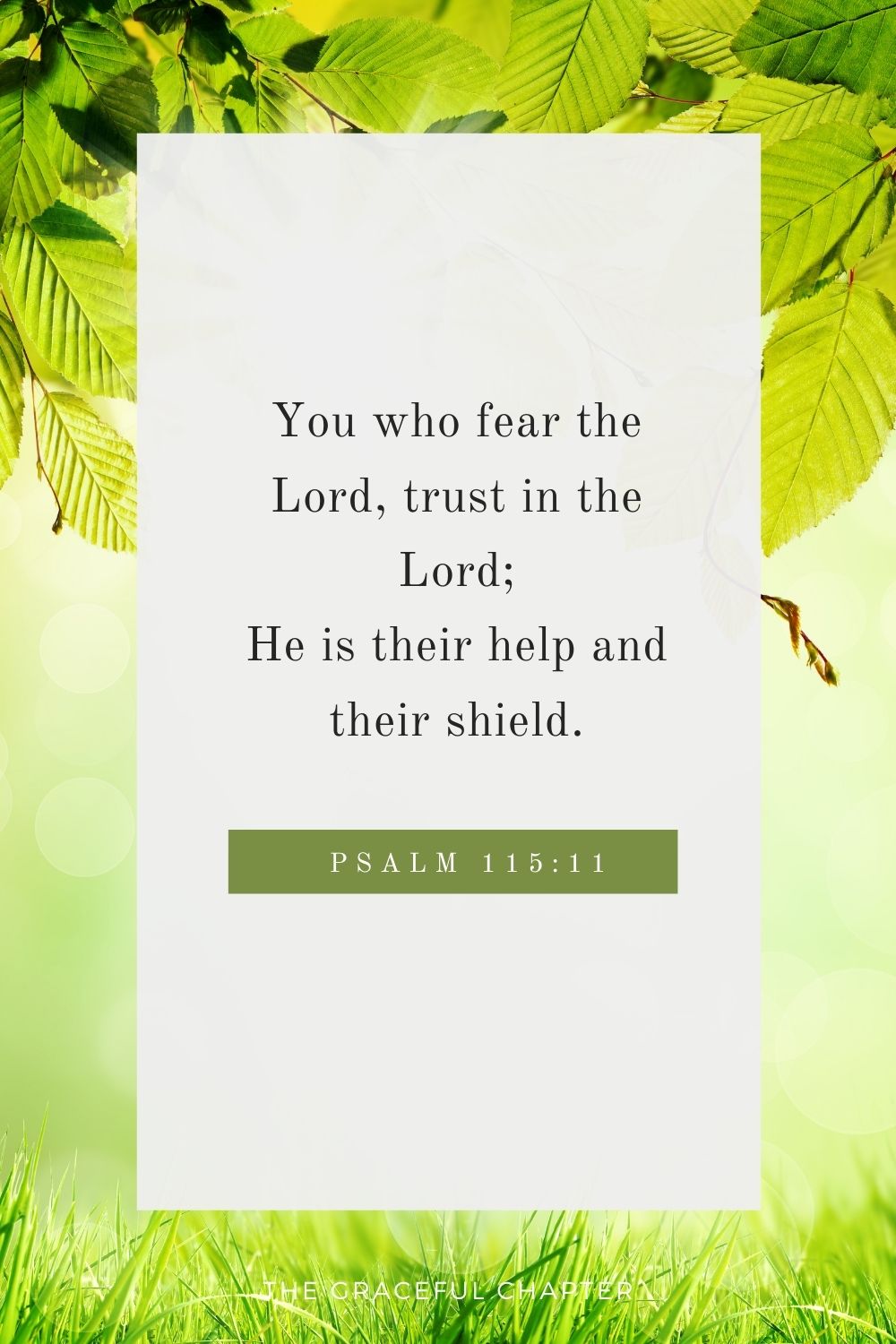 You who fear the Lord, trust in the Lord;
He is their help and their shield.
Psalm 115:11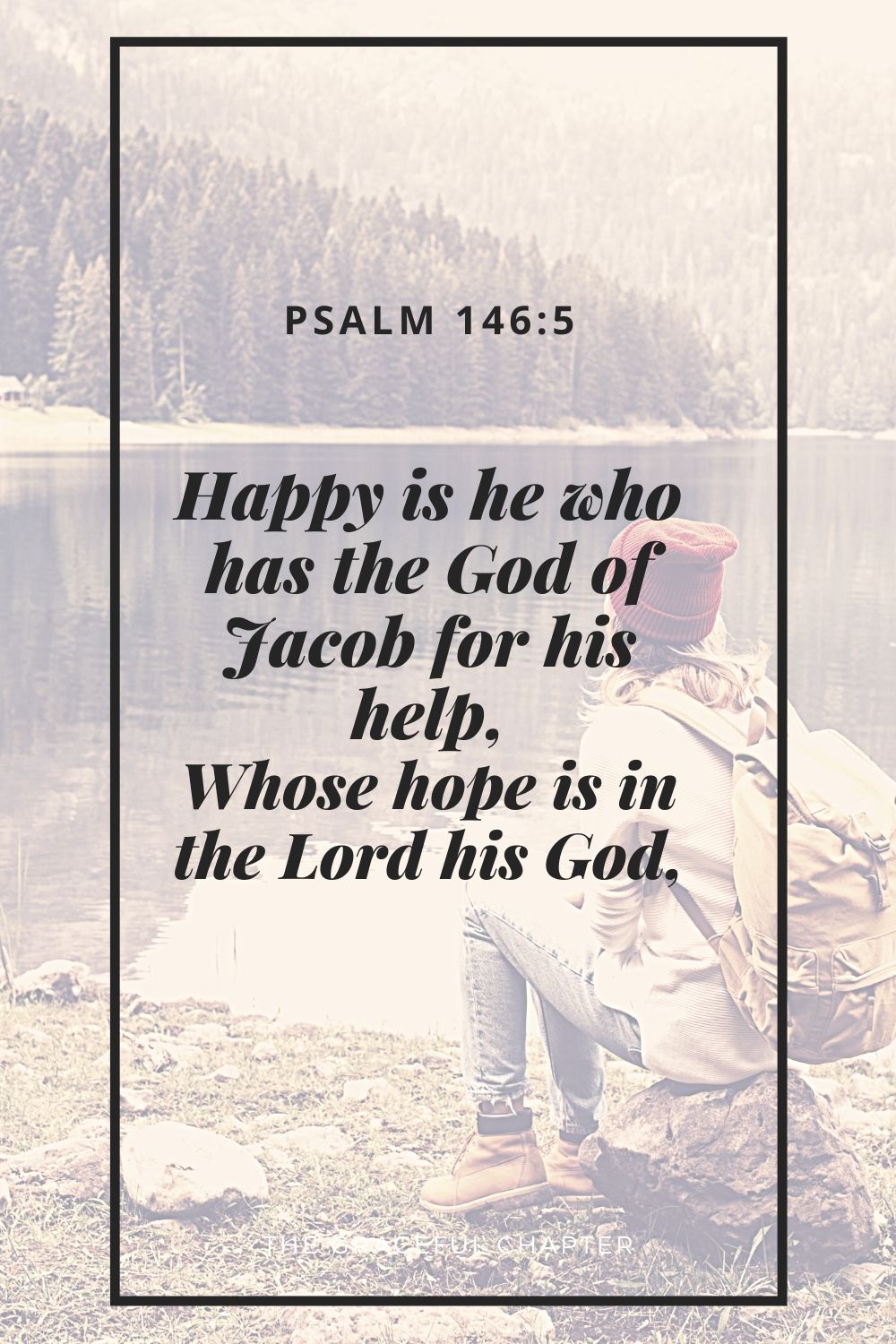 Happy is he who has the God of Jacob for his help,
Whose hope is in the Lord his God,
Psalm 146:5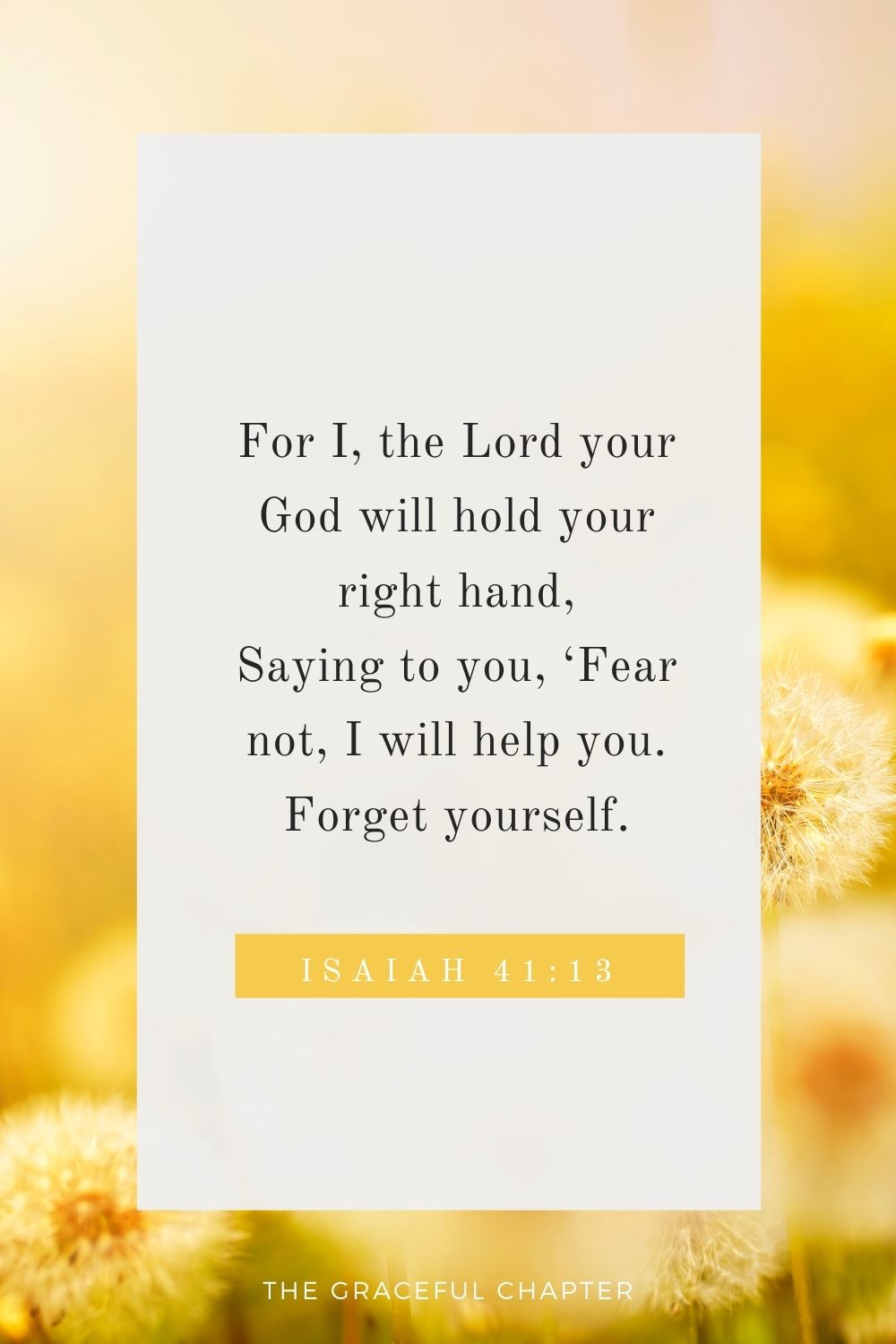 For I, the Lord your God will hold your right hand,
Saying to you, 'Fear not, I will help you.
Isaiah 41:13
Immediately the father of the child cried out and said with tears, "Lord, I believe; help my unbelief!"
Mark 9:24
And the name of the other was Eliezer (for he said, "The God of my father was my help, and delivered me from the sword of Pharaoh");
Exodus 18:4
So we may boldly say: The Lord is my helper;
I will not fear.
What can man do to me?"
Hebrews 13:6
For I know that this will turn out for my deliverance through your prayer and the supply of the Spirit of Jesus Christ,
Philippians 1:19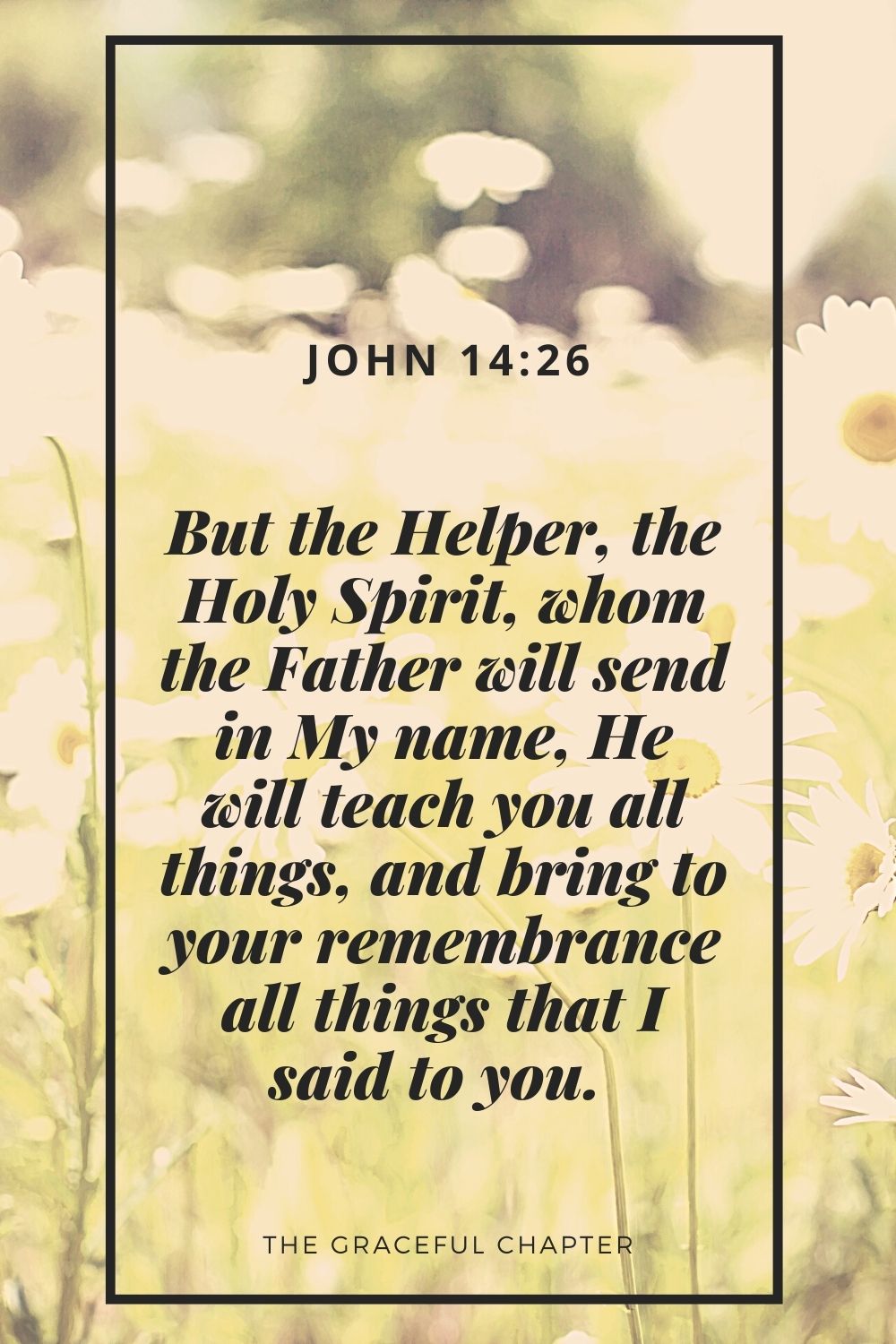 But the Helper, the Holy Spirit, whom the Father will send in My name, He will teach you all things, and bring to your remembrance all things that I said to you.
John 14:26
Surely the Lord God will help Me;
Who is he who will condemn Me?
Indeed they will all grow old like a garment;
The moth will eat them up.
Isaiah 50:9
Behold, God is my helper;
The Lord is with those who uphold my life.
Psalm 54:4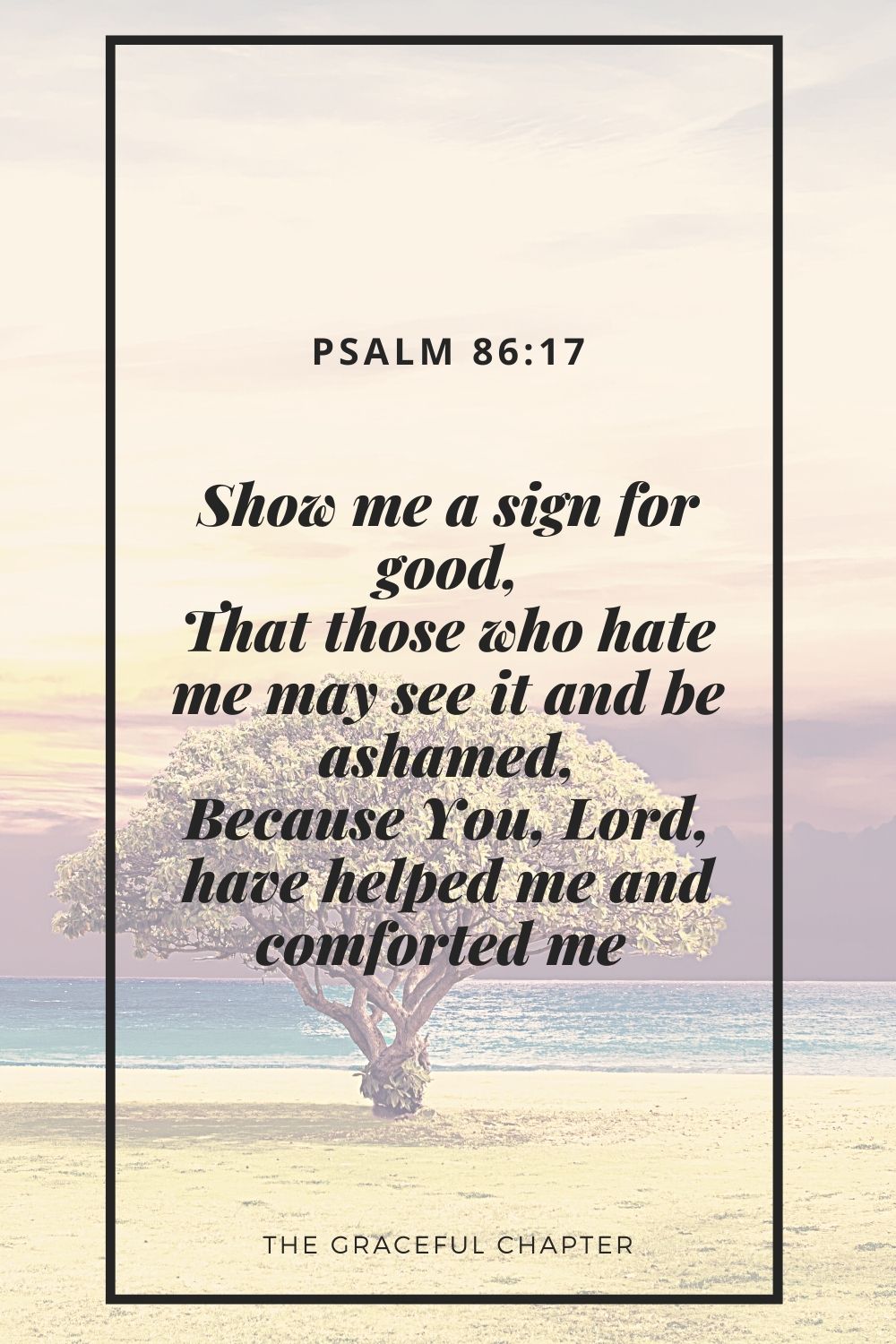 Show me a sign for good,
That those who hate me may see it and be ashamed,
Because You, Lord, have helped me and comforted me Psalm 86:17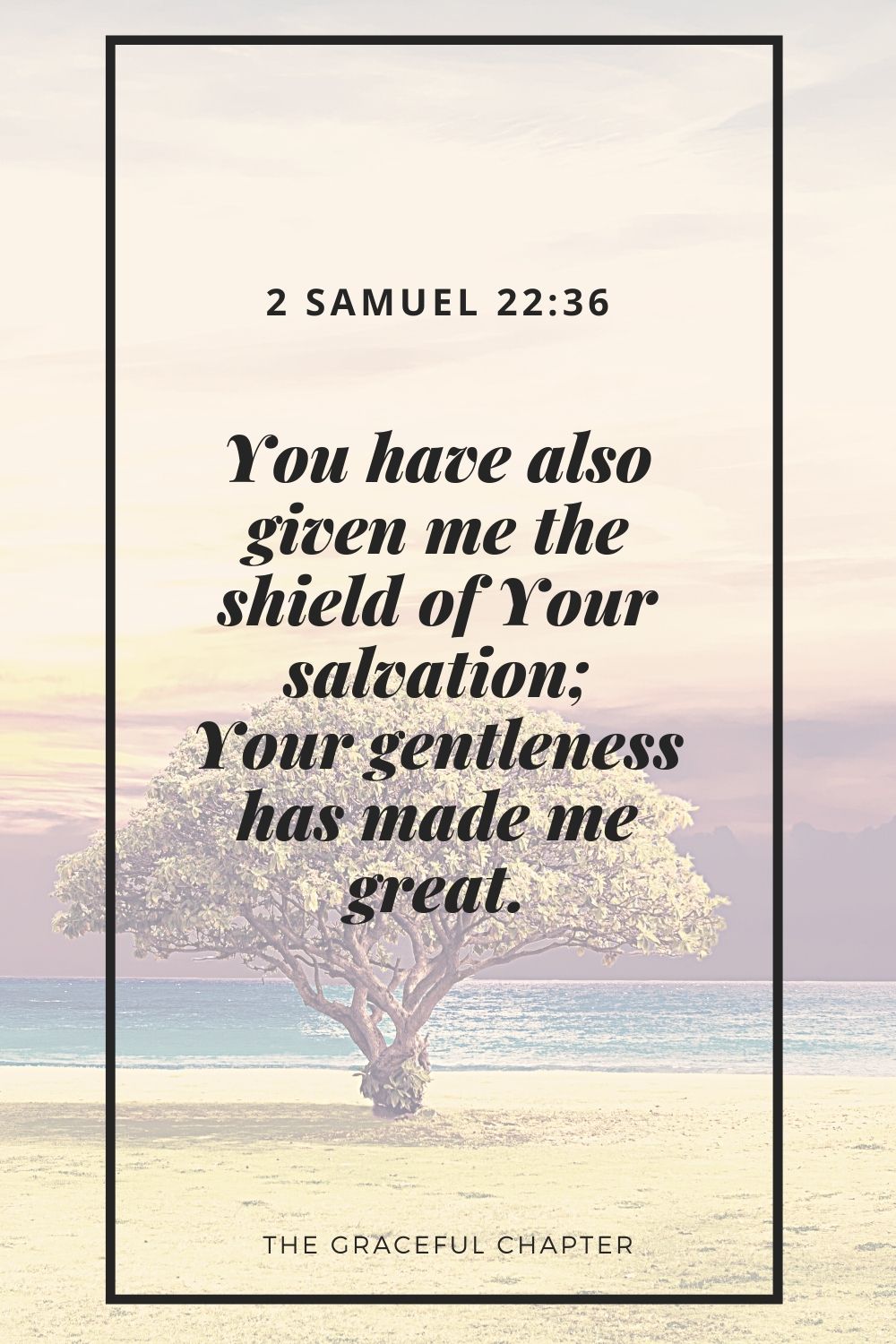 You have also given me the shield of Your salvation;
Your gentleness has made me great.
2 Samuel 22:36
Happy are you, O Israel!
Who is like you, a people saved by the Lord,
The shield of your help
And the sword of your majesty!
Your enemies shall submit to you,
And you shall tread down their high places."
Deuteronomy 33:29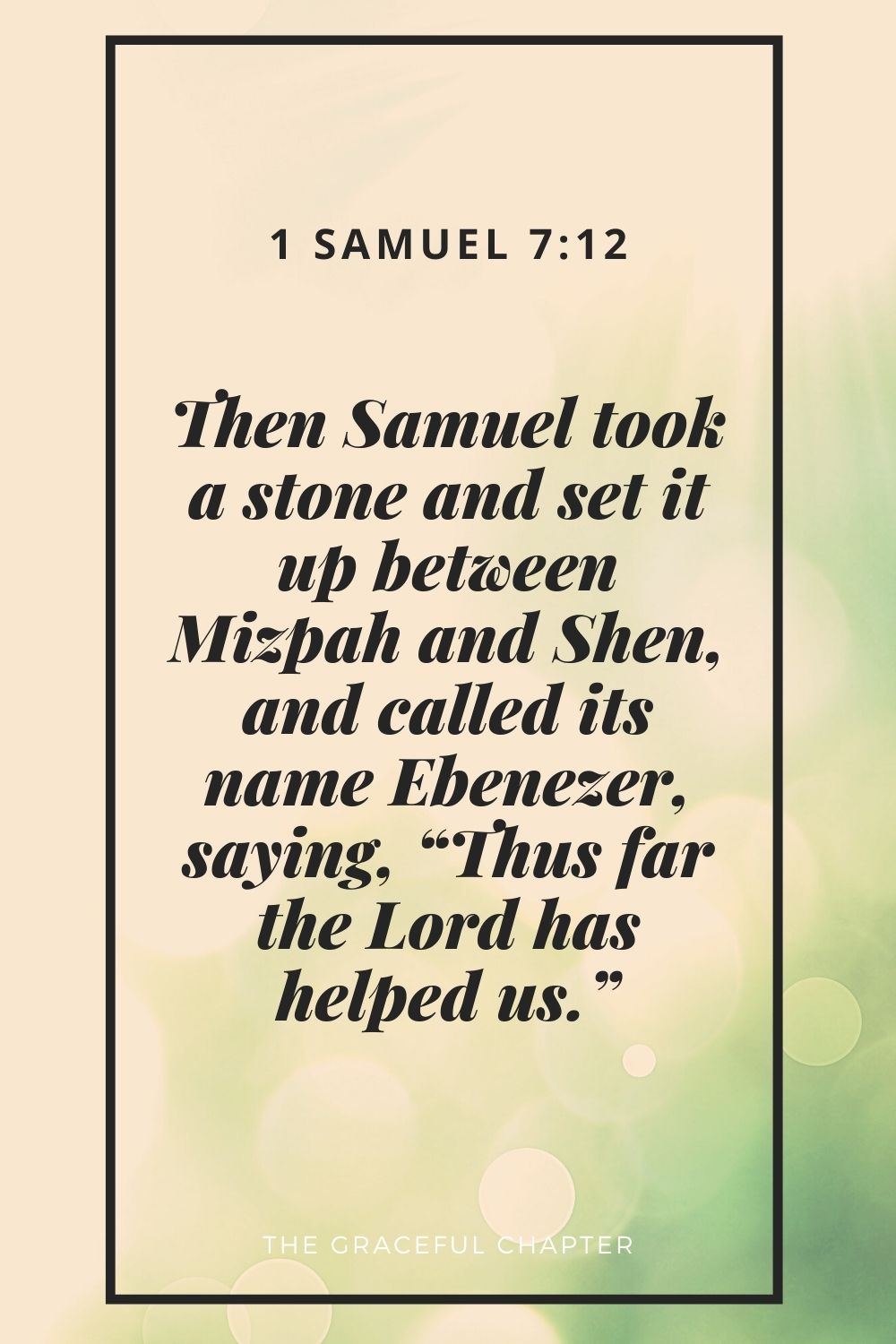 Then Samuel took a stone and set it up between Mizpah and Shen, and called its name Ebenezer, saying, "Thus far the Lord has helped us."
1 Samuel 7:12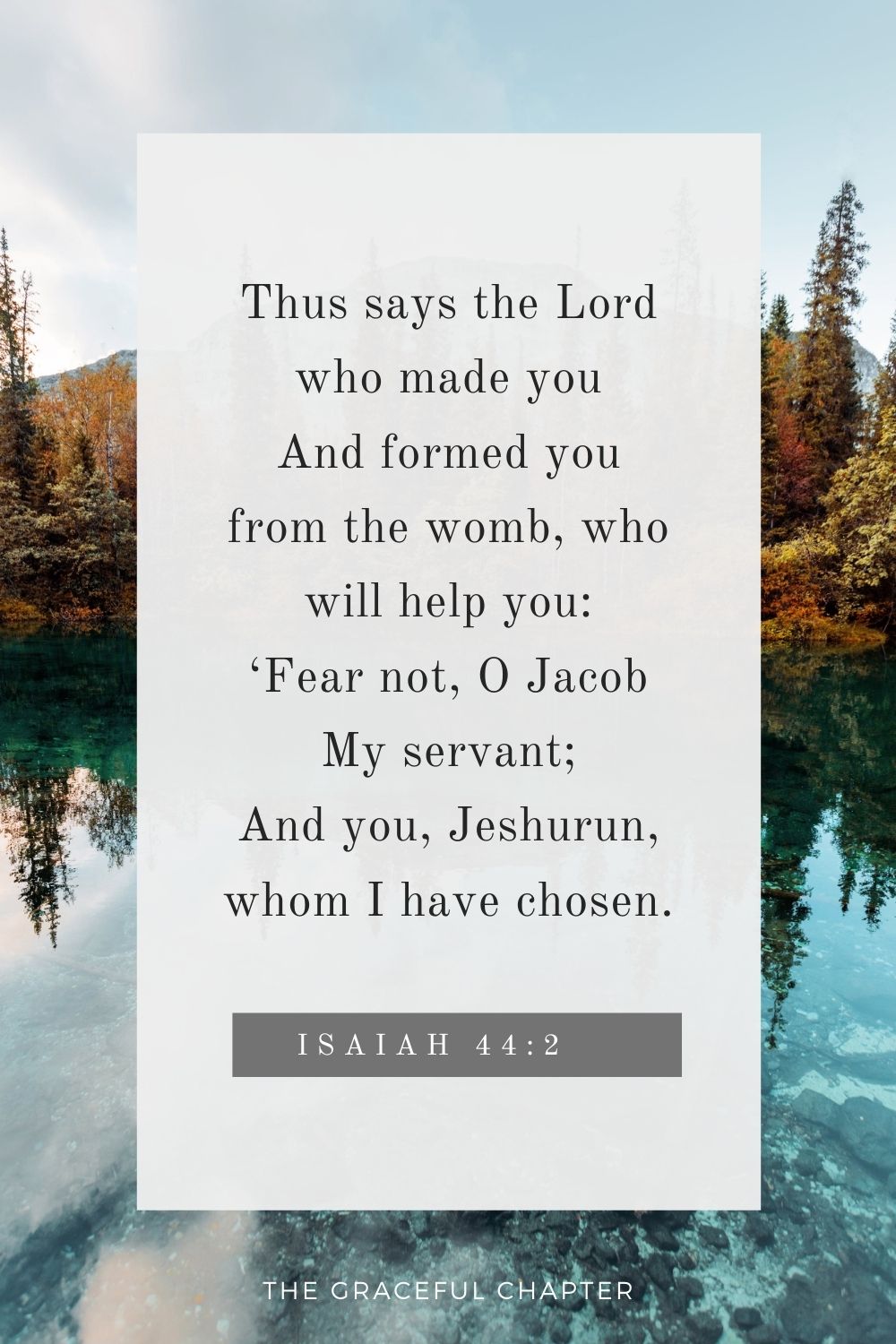 Thus says the Lord who made you
And formed you from the womb, who will help you:
'Fear not, O Jacob My servant;
And you, Jeshurun, whom I have chosen.
Isaiah 44:2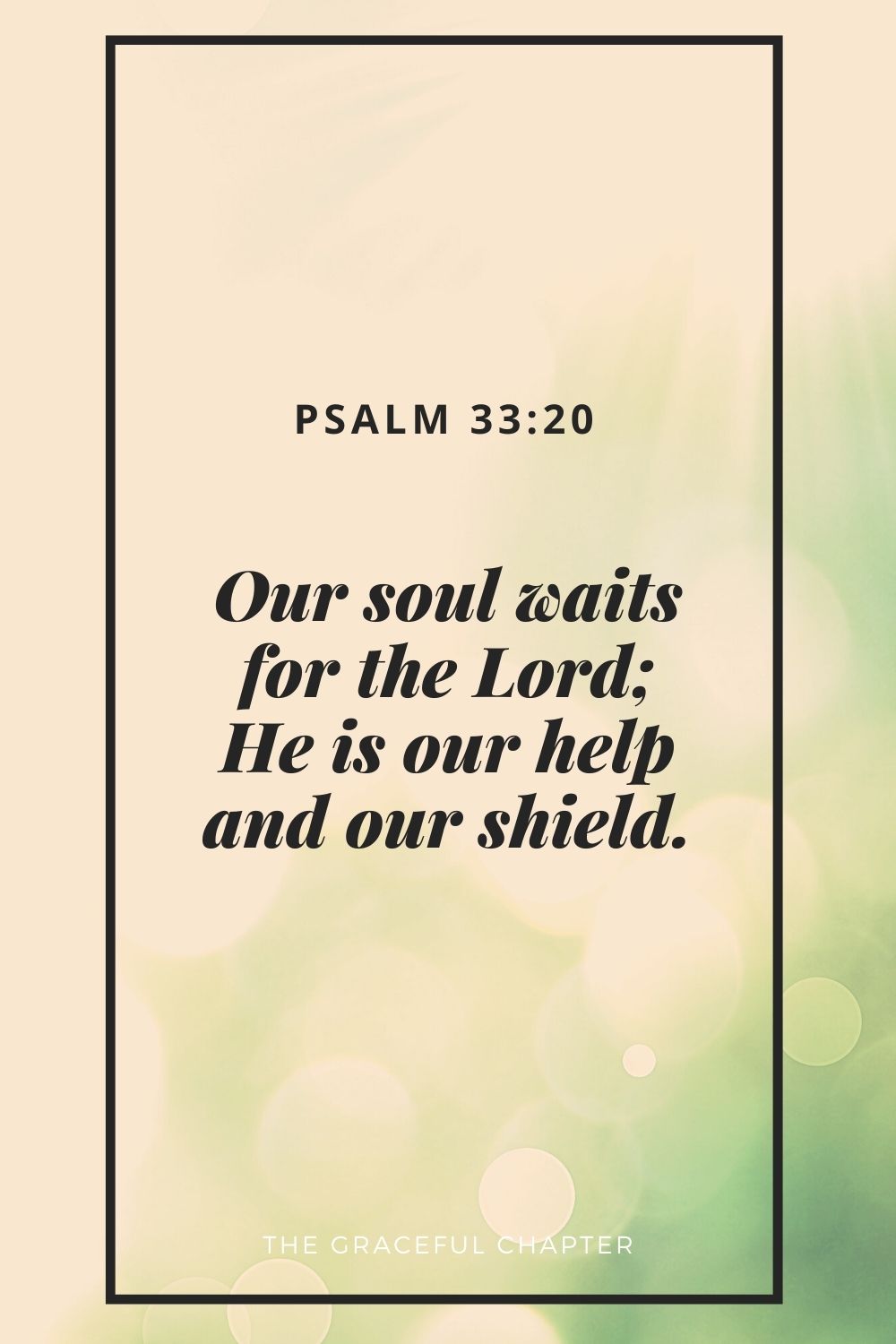 Our soul waits for the Lord;
He is our help and our shield.
Psalm 33:20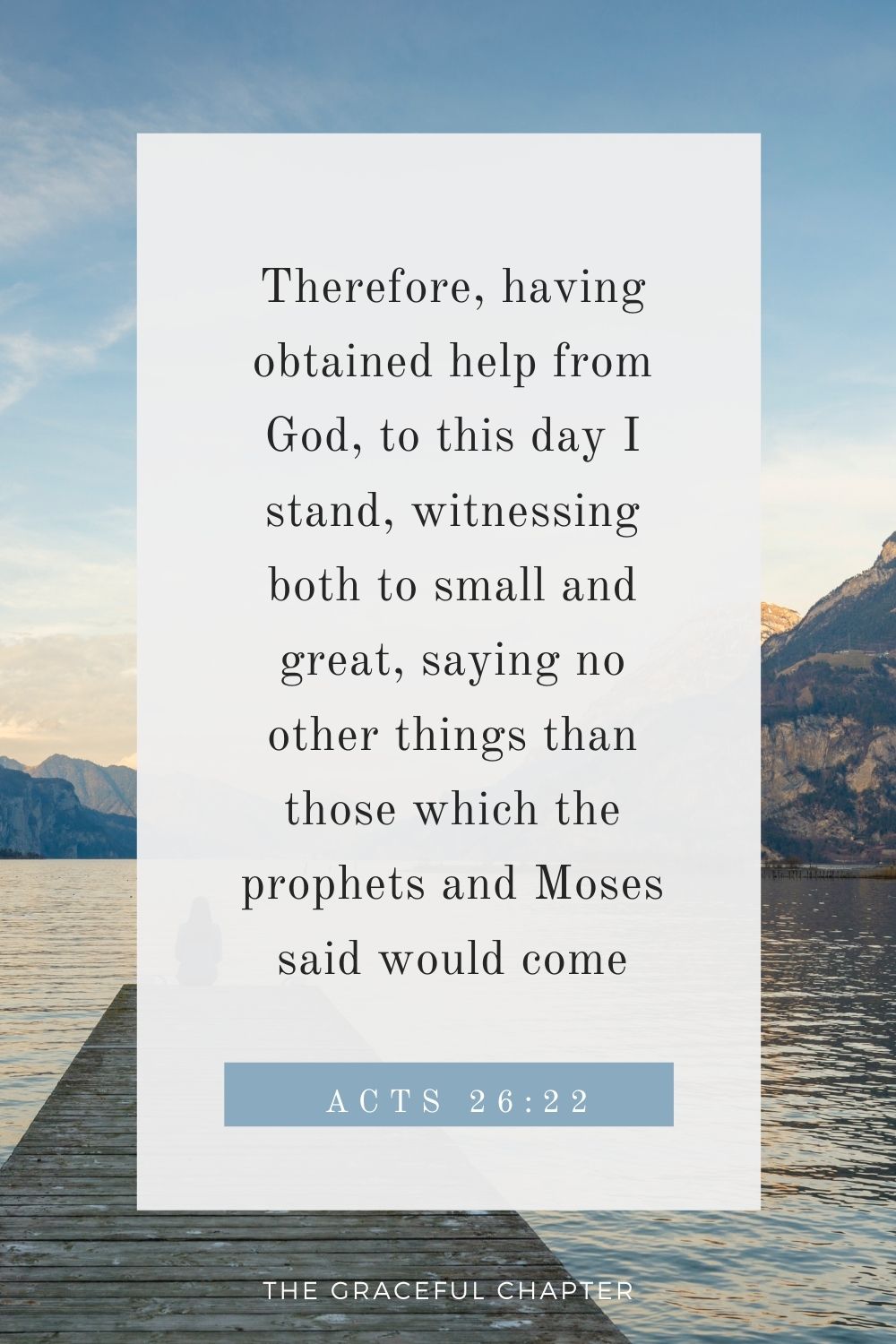 Therefore, having obtained help from God, to this day I stand, witnessing both to small and great, saying no other things than those which the prophets and Moses said would come
Acts 26:22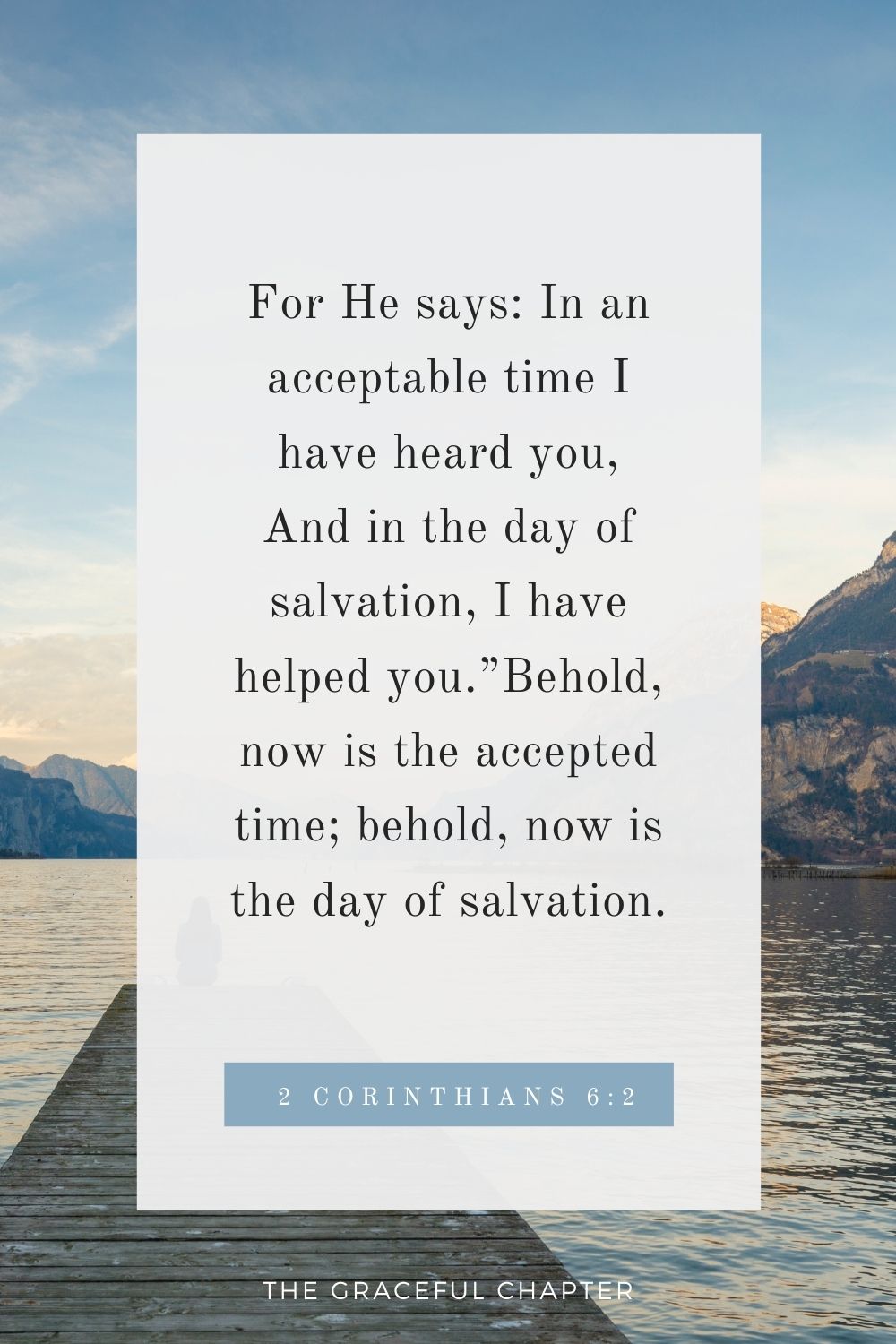 For He says: In an acceptable time I have heard you,
And in the day of salvation, I have helped you."Behold, now is the accepted time; behold, now is the day of salvation.
2 Corinthians 6:2
Because I delivered the poor who cried out,
The fatherless and the one who had no helper. The blessing of a perishing man came upon me,
And I caused the widow's heart to sing for joy.
Job 29:12-13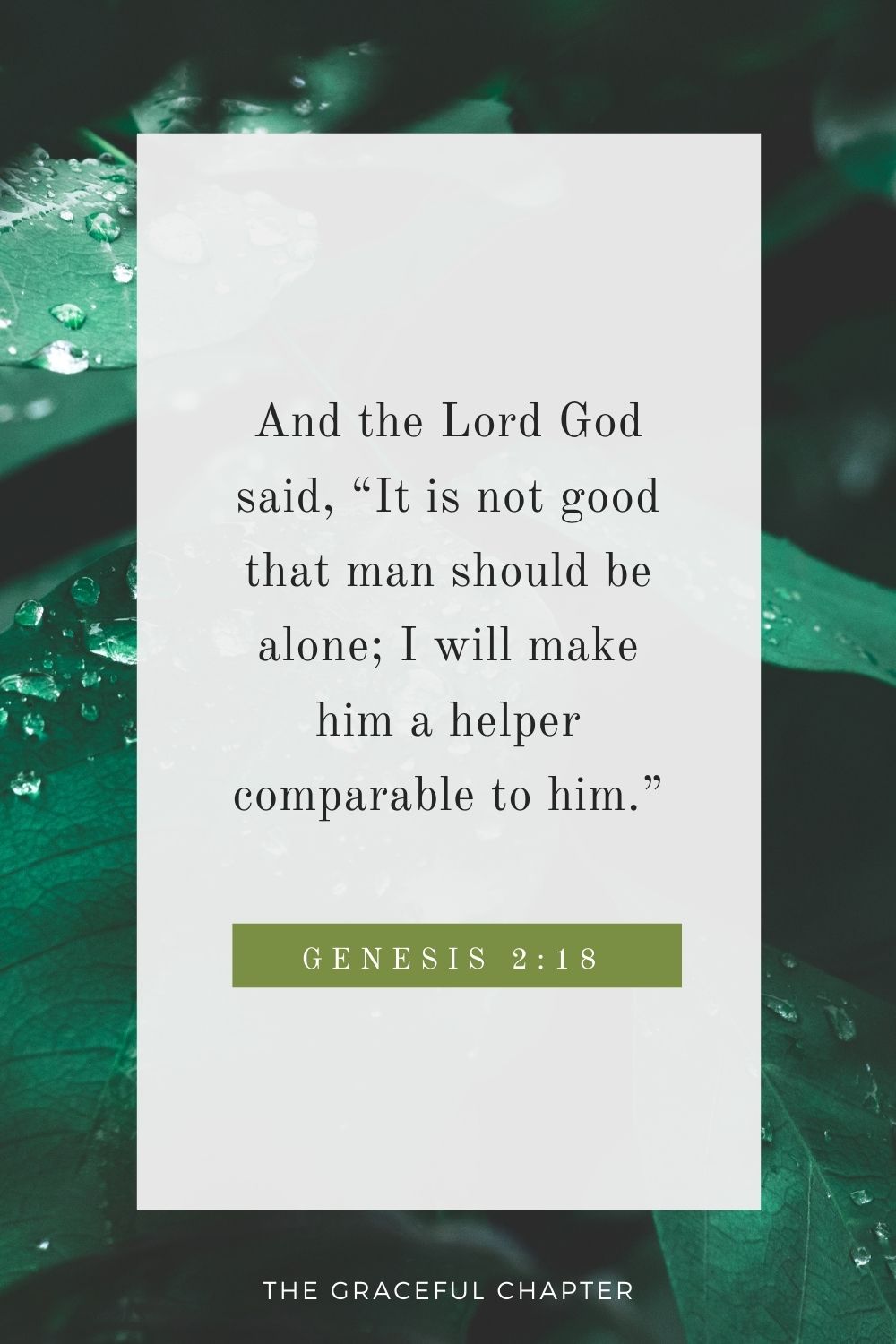 And the Lord God said, "It is not good that man should be alone; I will make him a helper comparable to him."
Genesis 2:18
If My people who are called by My name will humble themselves, and pray and seek My face, and turn from their wicked ways, then I will hear from heaven and will forgive their sin and heal their land.
2 Chronicles 7:14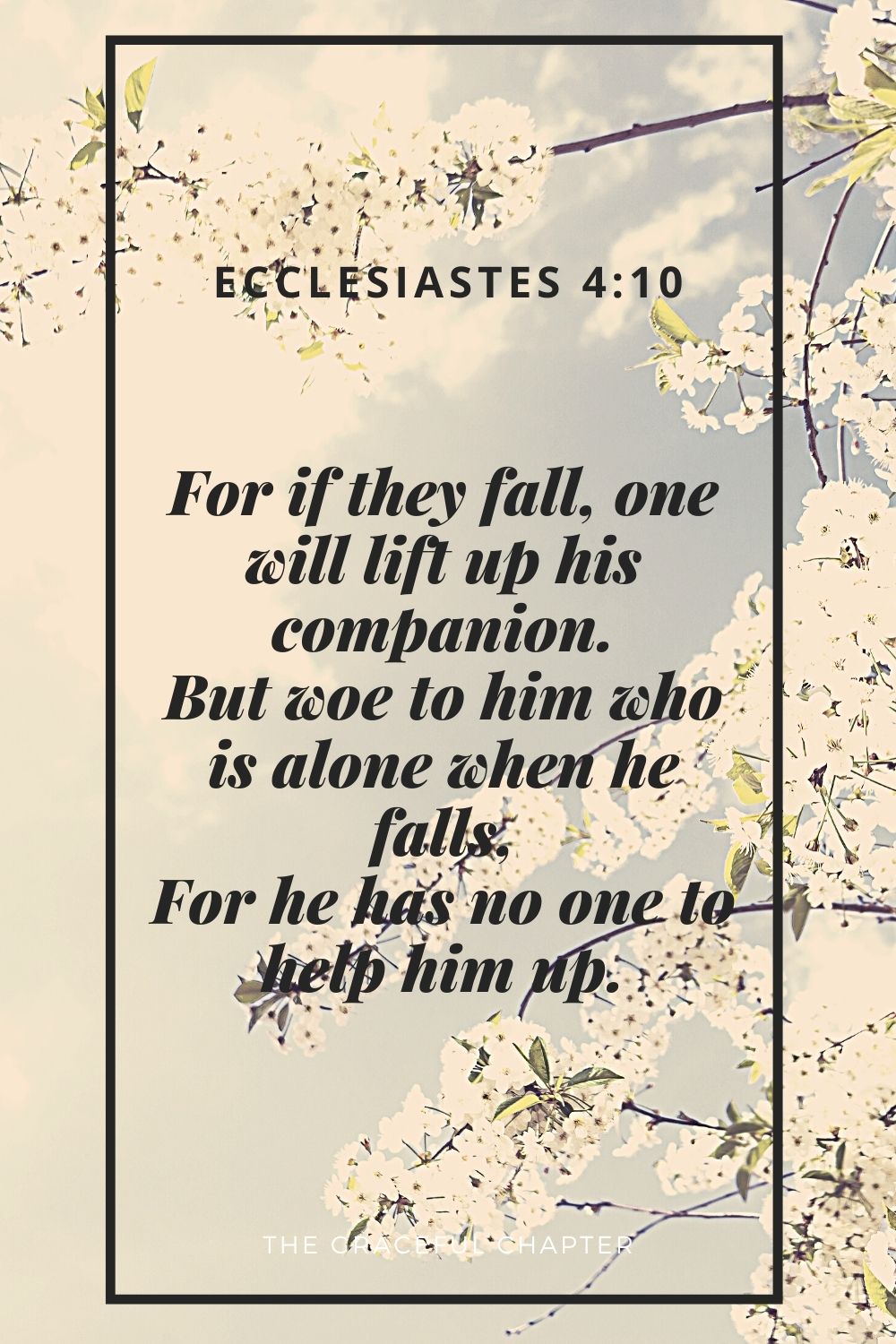 For if they fall, one will lift up his companion.
But woe to him who is alone when he falls,
For he has no one to help him up.
Ecclesiastes 4:10
And I will pray for the Father, and He will give you another Helper, that He may abide with you forever
John 14:16
When He opened the second seal, I heard the second living creature saying, "Come and see."
Revelation 6:3
Prayer for help in time of need
Merciful Lord,
Hear my cry, for I am in trouble
Look upon me, Lord, for I am struggling
Save me, for I am helpless and weak
Father, you are my refuge and my fortress
So in the midst of all my difficulties, I look up to you.
Please be sympathetic to my plight and redeem me
My life is in turbulence, Lord,
Please let your calmness transcend over my life and make everything calm
Grant me peace and serenity, Lord
Give me rest, give me hope
Give me strength, give me courage
Sustain me with your grace, Lord
And remind me that no matter what I go through in life, you are by my side.
Thank you for taking away my fears and giving me peace
Amen