To be content although sounds easy, doesn't come so easily. It is something that can be very difficult to achieve. Circumstances in our lives can make us feel bad and sorry for ourselves as we yearn for what we consider to be better.
Now don't get it wrong, contentment doesn't mean that you stop improving yourself and progressing in life. It simply means that you learn to be happy and grateful for what you have whiles working towards what God has in store for you.
Sometimes, when our hearts yearn for more, we begin to feel sorry for ourselves and pity the life we have. But doing this can cause envy and jealousy which can lead to bitterness in our hearts. Lack of contentment can make you restless and anxious all the time.
So it is important that you learn how to exercise contentment every day by reading the word of God and praying for a content heart. So here is a prayer and some bible verses about contentment to help you. God bless you!
Bible verses about contentment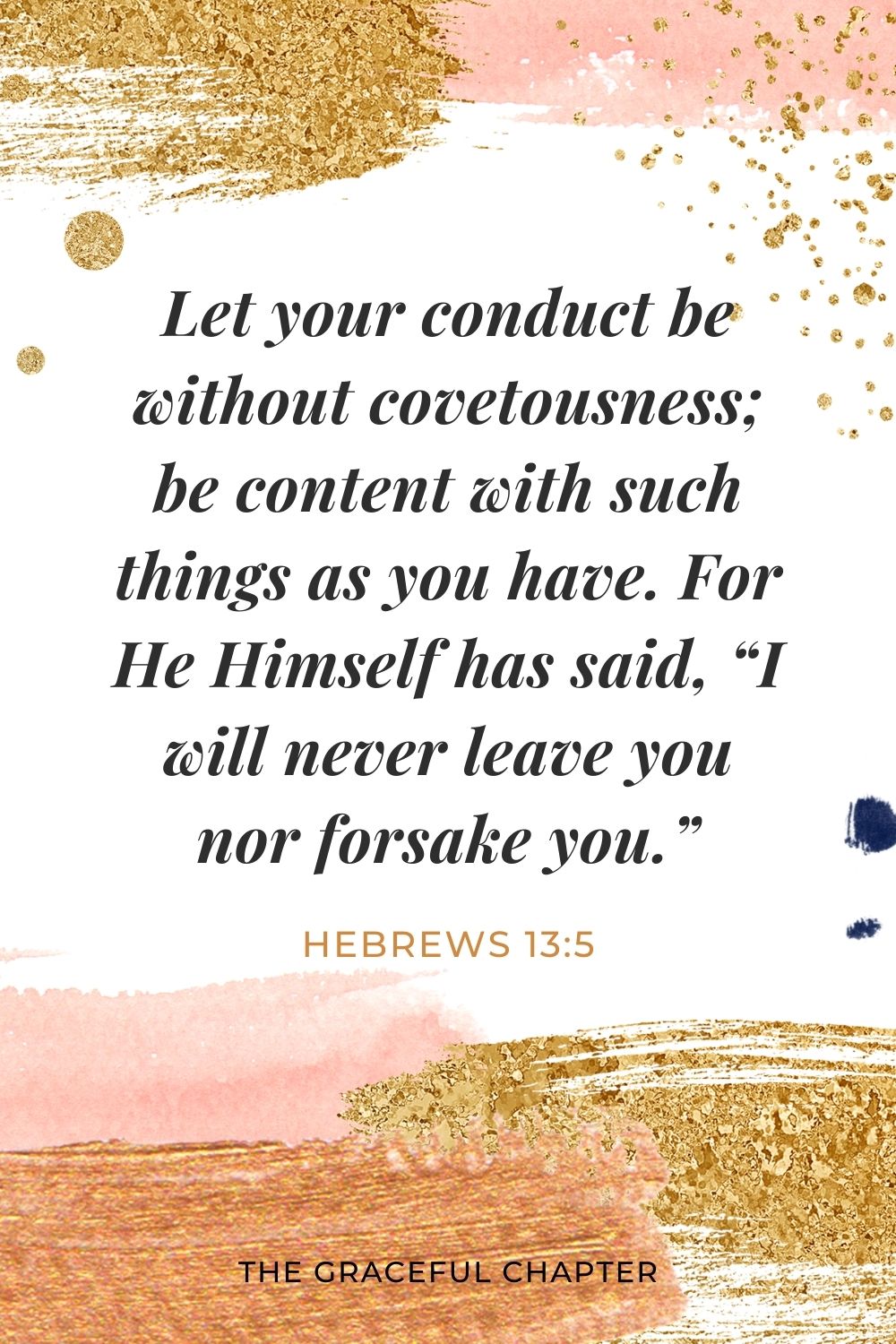 Hebrews 13:5
Let your conduct be without covetousness; be content with such things as you have. For He Himself has said, "I will never leave you nor forsake you."

Philippians 4:11
Not that I speak in regard to need, for I have learned in whatever state I am, to be content: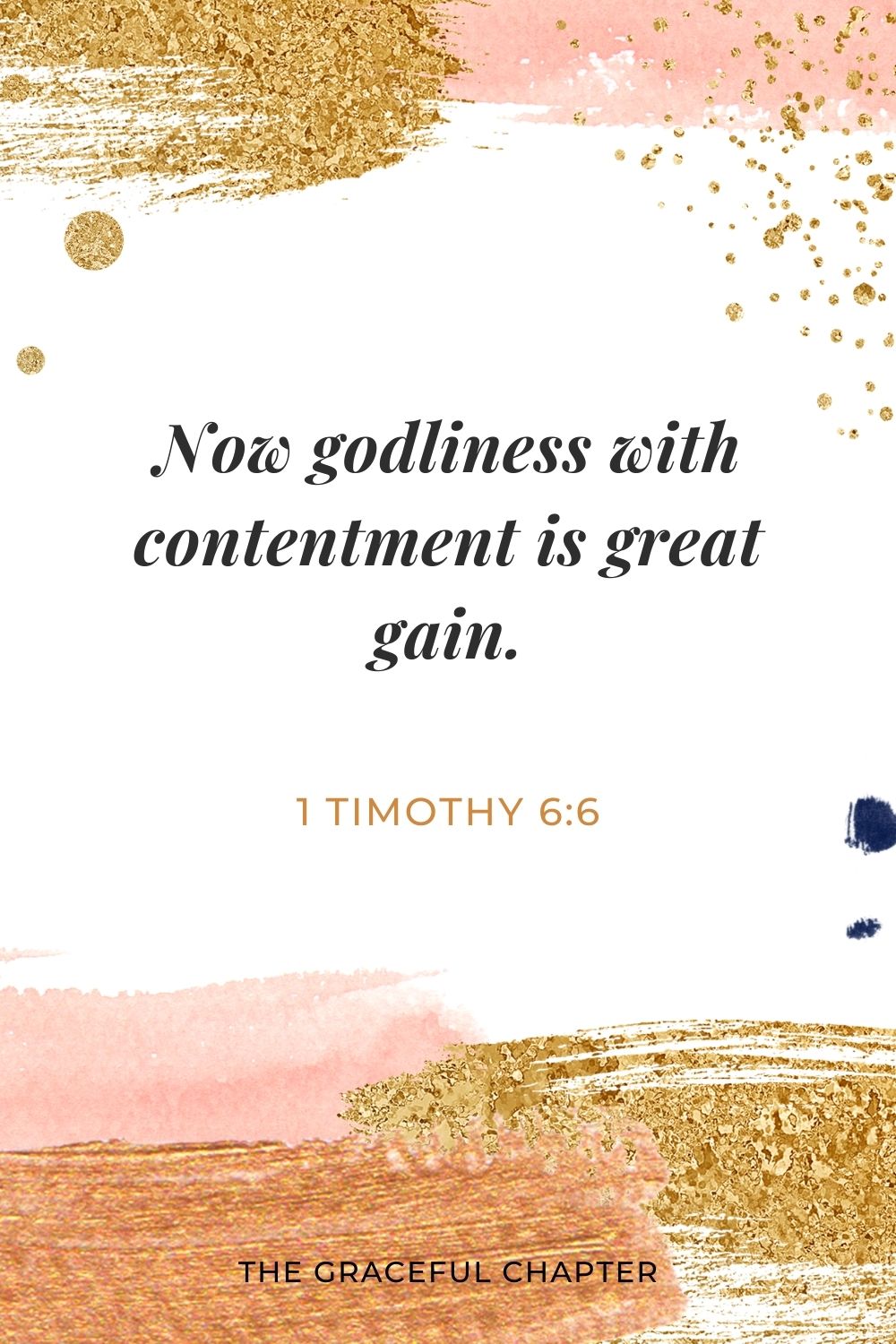 1 Timothy 6:6
Now godliness with contentment is great gain.

1 Corinthians 7:24
Brethren, let each one remain with God in that state in which he was called.

Matthew 6:33
But seek first the kingdom of God and His righteousness, and all these things shall be added to you.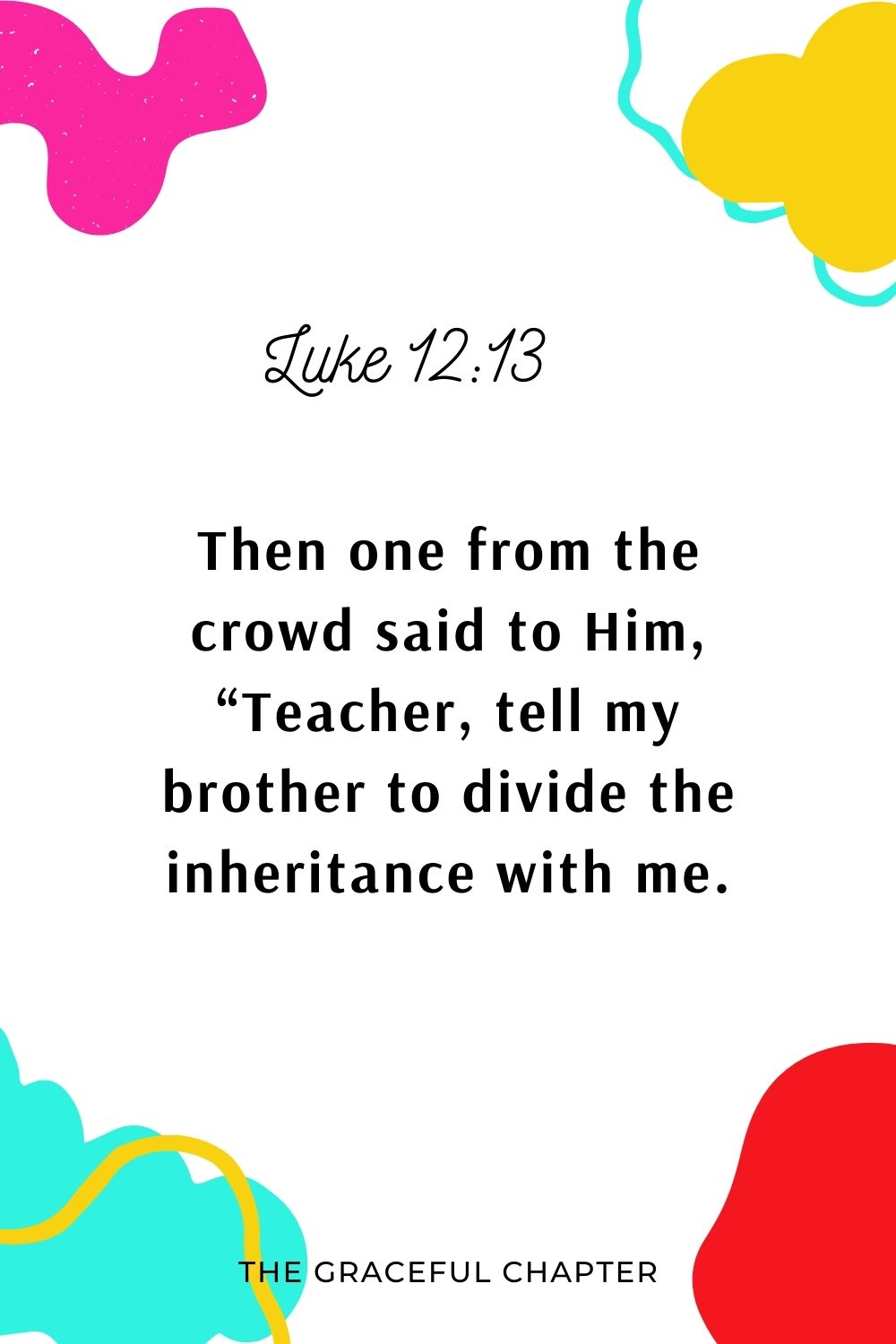 Luke 12:13
Then one from the crowd said to Him, "Teacher, tell my brother to divide the inheritance with me."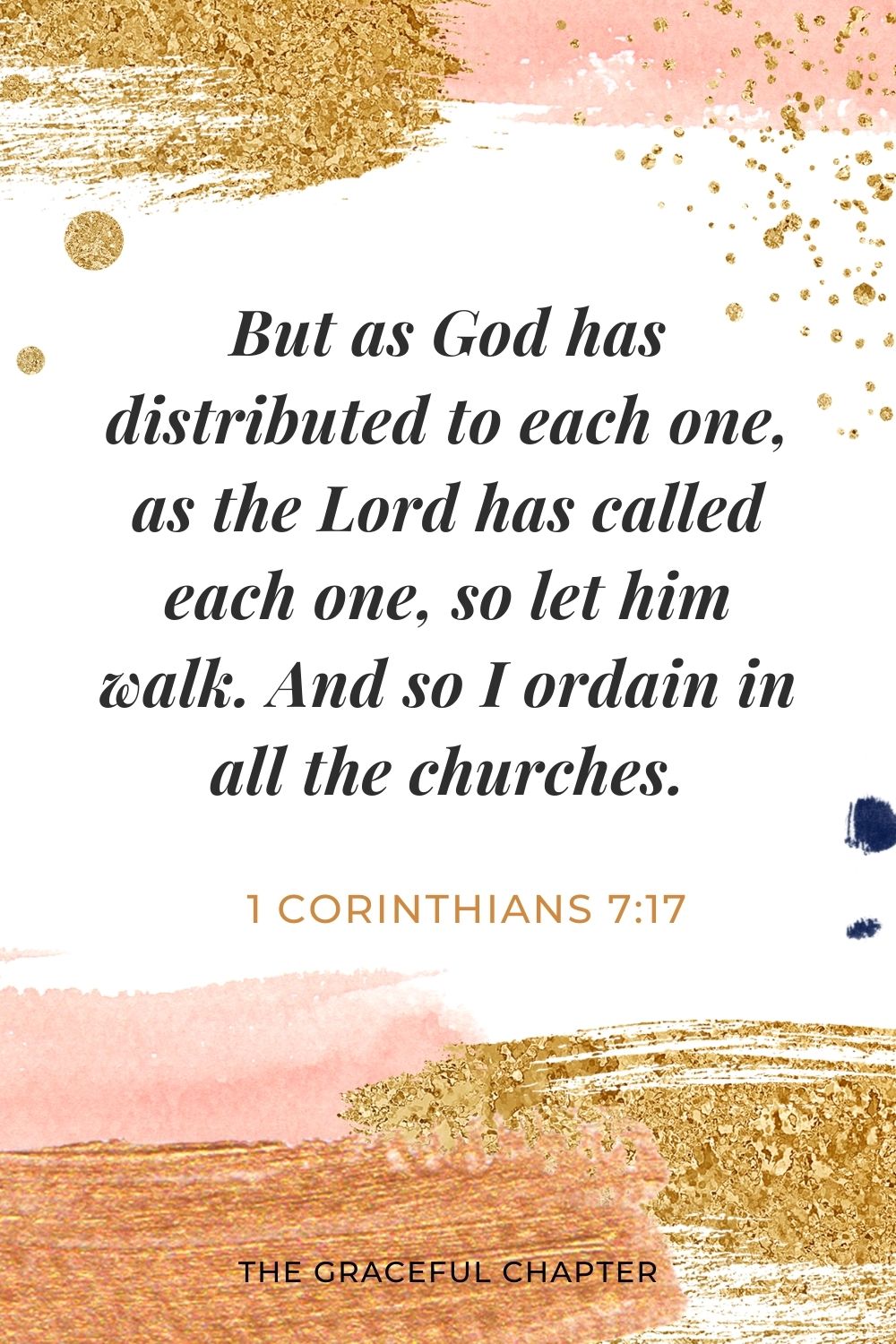 1 Corinthians 7:17
But as God has distributed to each one, as the Lord has called each one, so let him walk. And so I ordain in all the churches.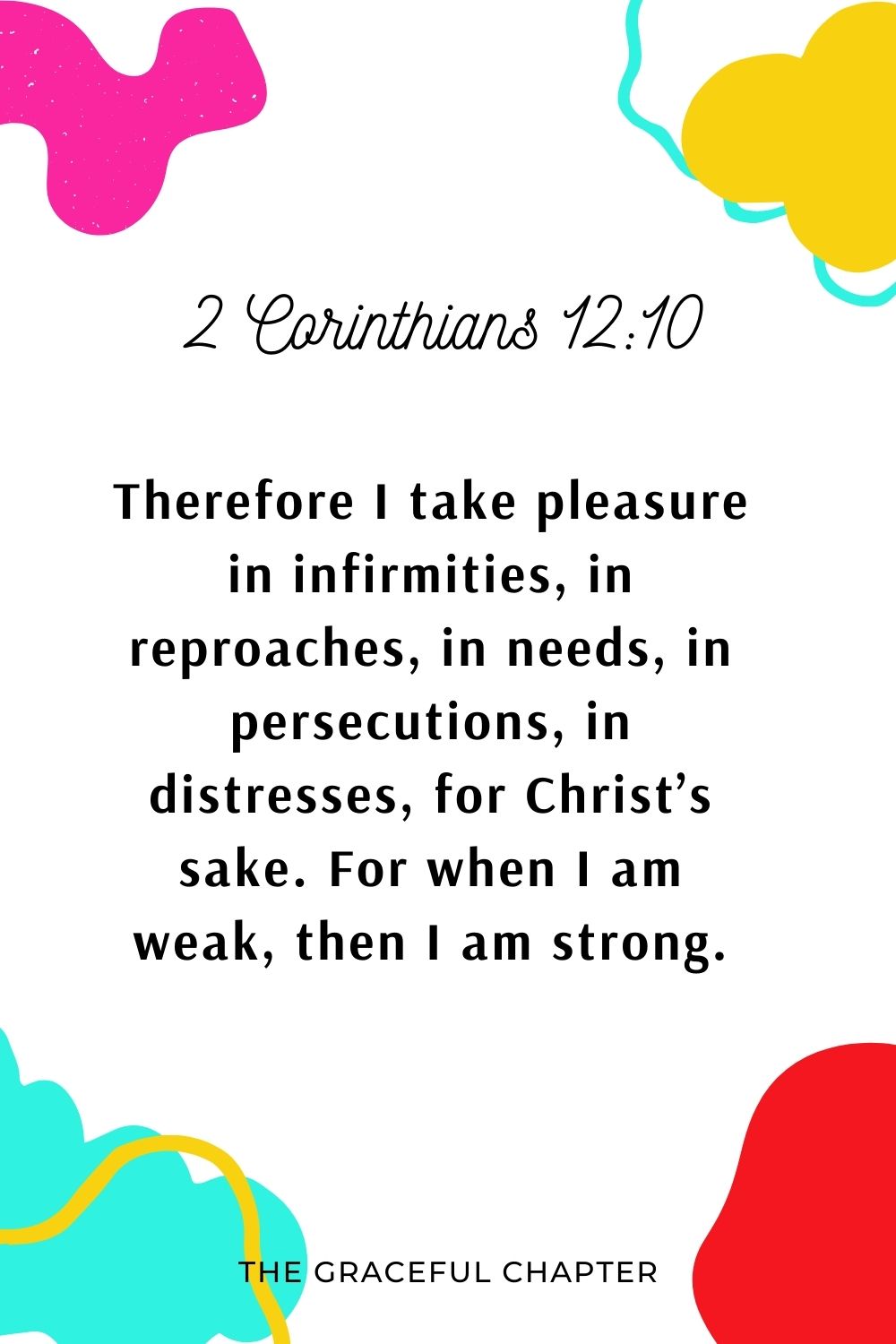 2 Corinthians 12:10
Therefore I take pleasure in infirmities, in reproaches, in needs, in persecutions, in distresses, for Christ's sake. For when I am weak, then I am strong.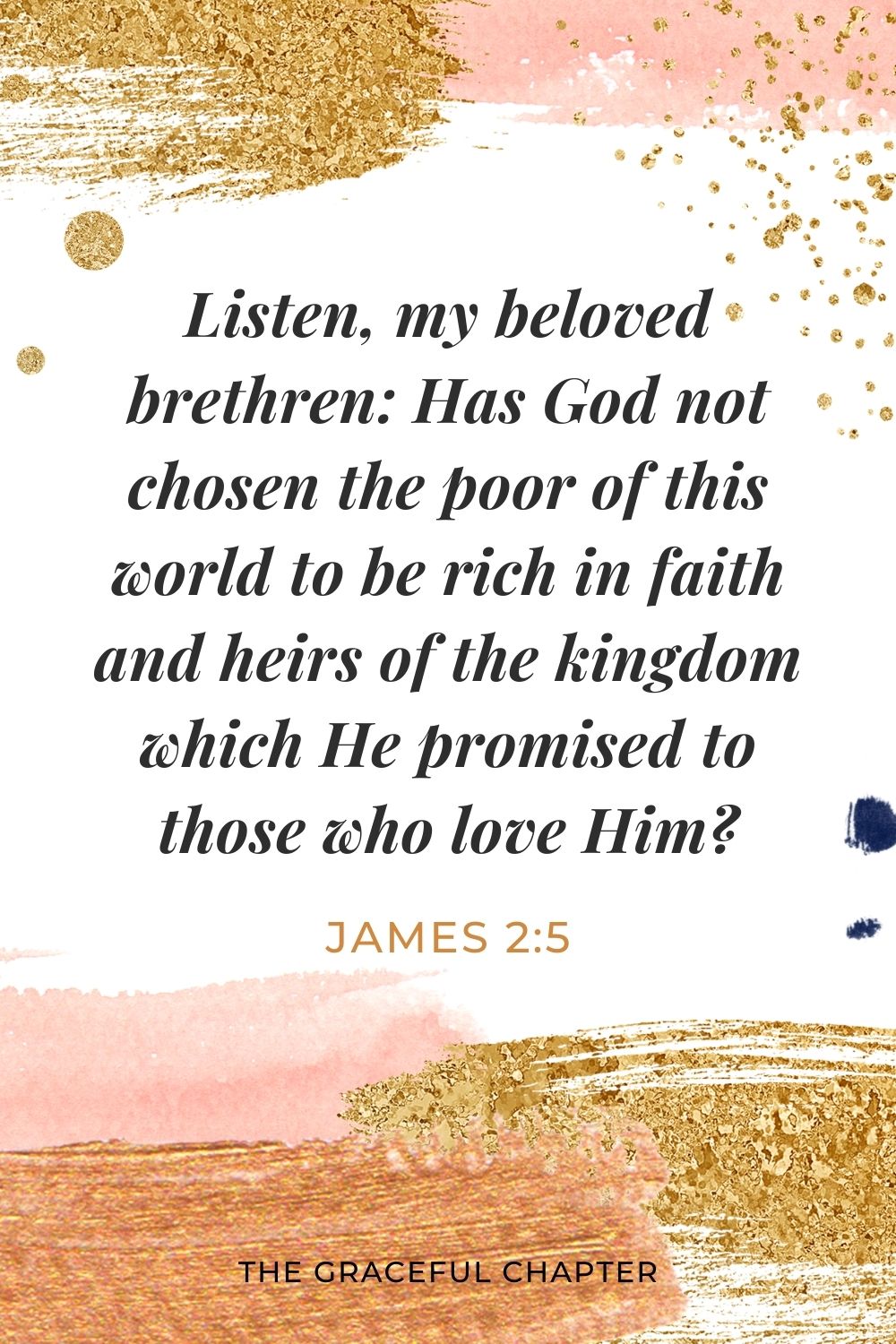 James 2:5
Listen, my beloved brethren: Has God not chosen the poor of this world to be rich in faith and heirs of the kingdom which He promised to those who love Him?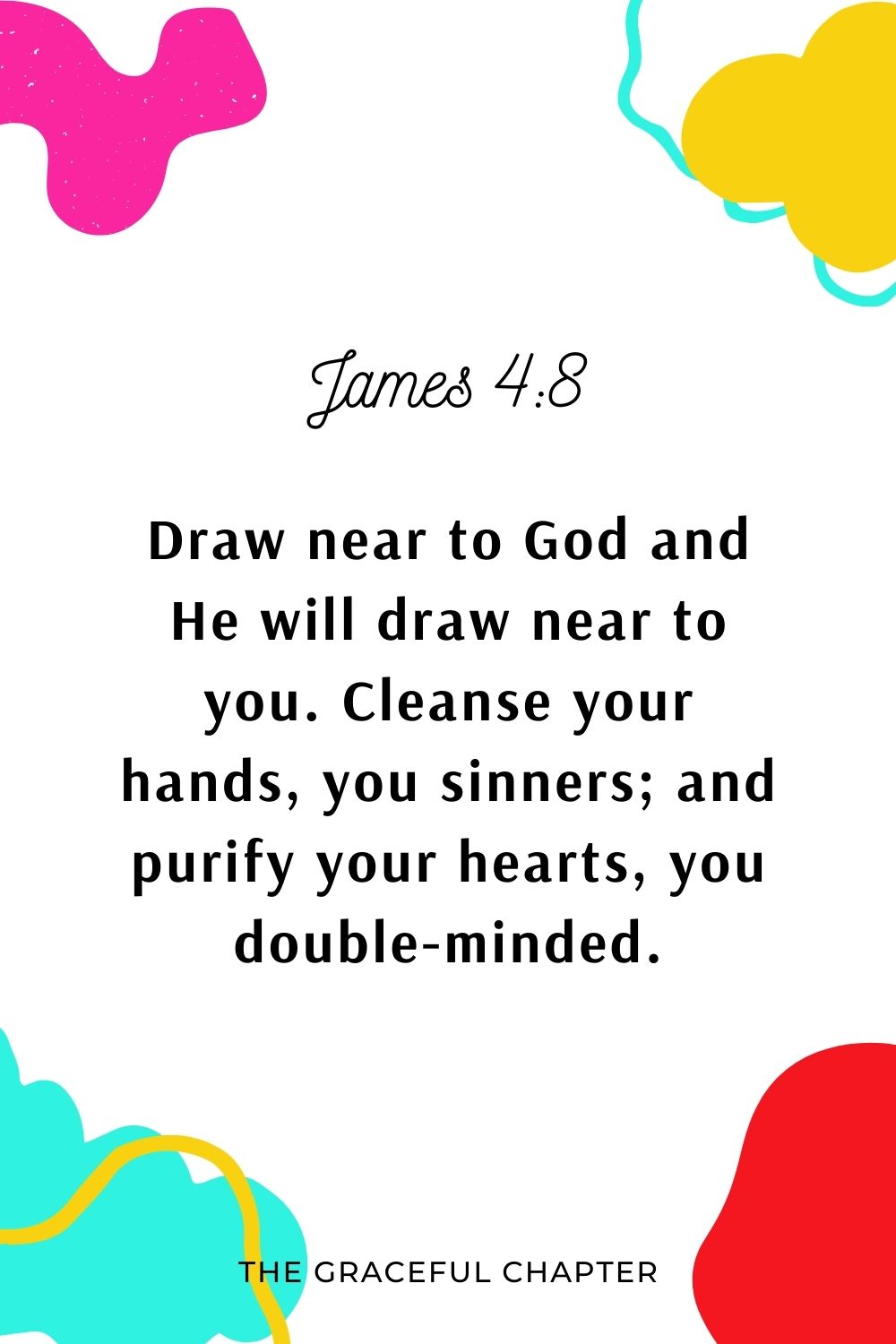 James 4:8
Draw near to God and He will draw near to you. Cleanse your hands, you sinners; and purify your hearts, you double-minded.

Luke 3:14
Likewise the soldiers asked him, saying, "And what shall we do?"So he said to them, "Do not intimidate anyone or accuse falsely, and be content with your wages."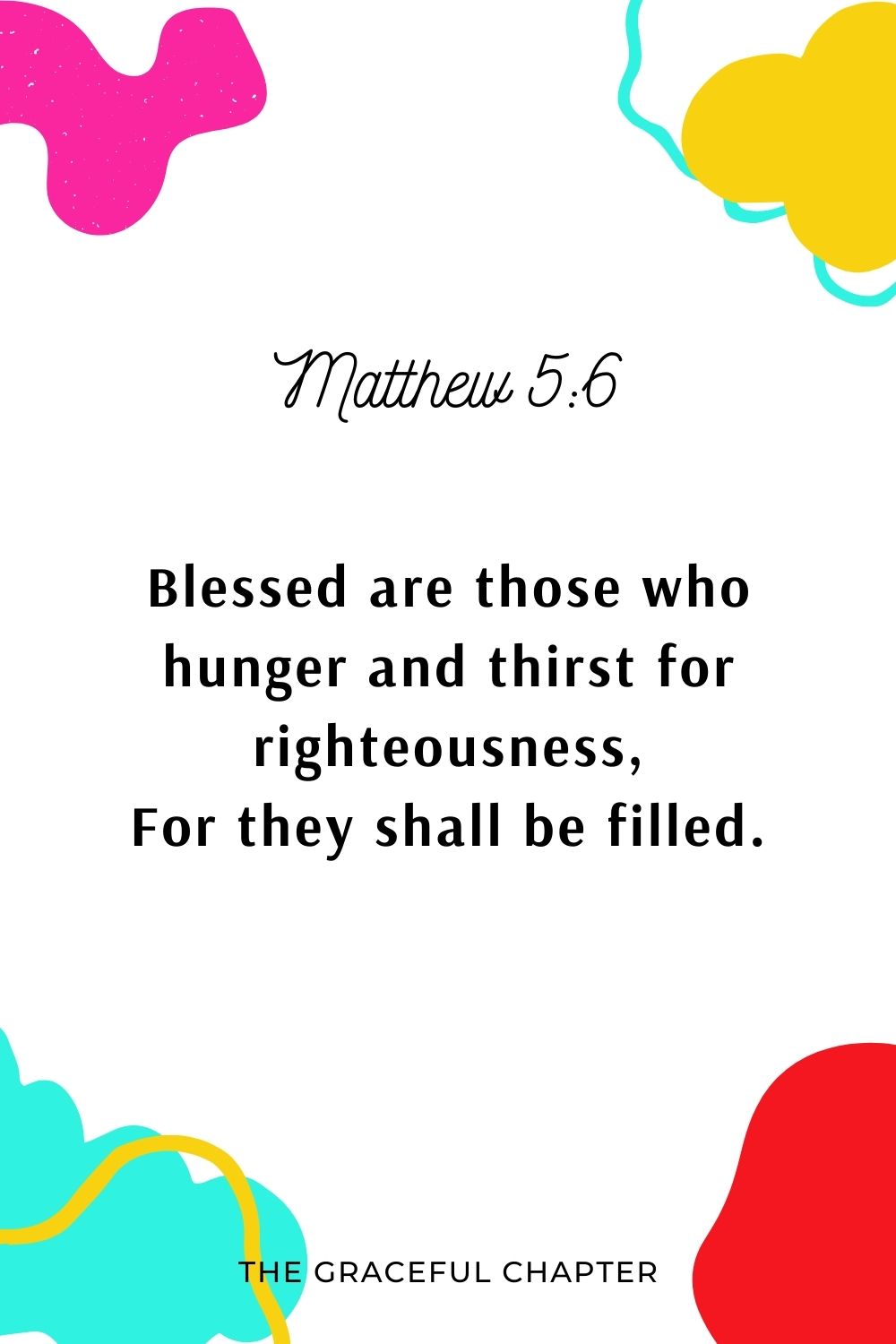 Matthew 5:6
Blessed are those who hunger and thirst for righteousness,
For they shall be filled.

James 4:2
You lust and do not have. You murder and covet and cannot obtain. You fight and war. Yet you do not have because you do not ask.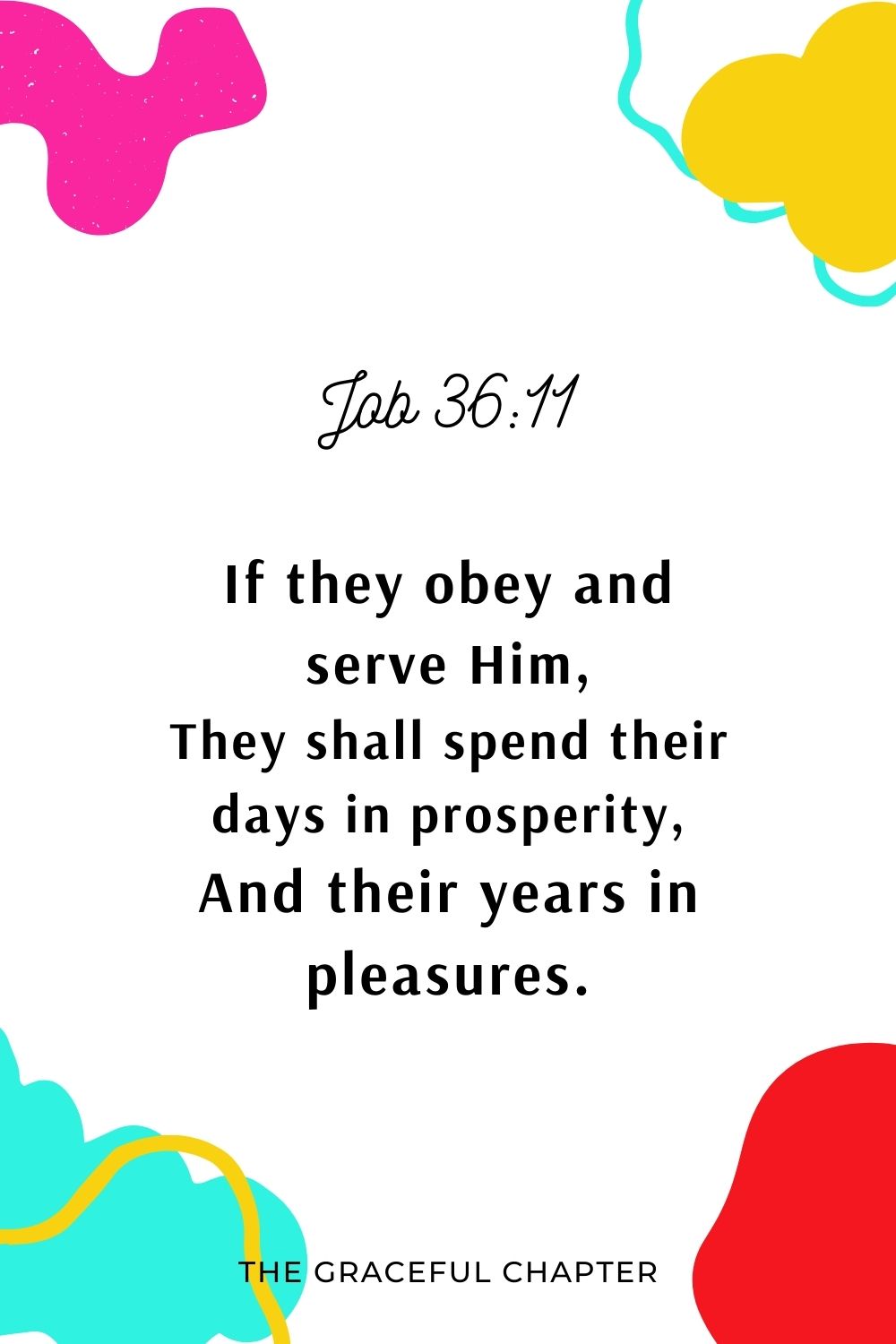 Job 36:11
If they obey and serve Him,
They shall spend their days in prosperity,
And their years in pleasures.

Matthew 24:45
Who then is a faithful and wise servant, whom his master made ruler over his household, to give them food in due season?

Matthew 6:25
Therefore I say to you, do not worry about your life, what you will eat or what you will drink; nor about your body, what you will put on. Is not life more than food and the body more than clothing?

Related Posts
Proverbs 28:6
Better is the poor who walks in his integrity
Than one perverse in his ways, though he be rich.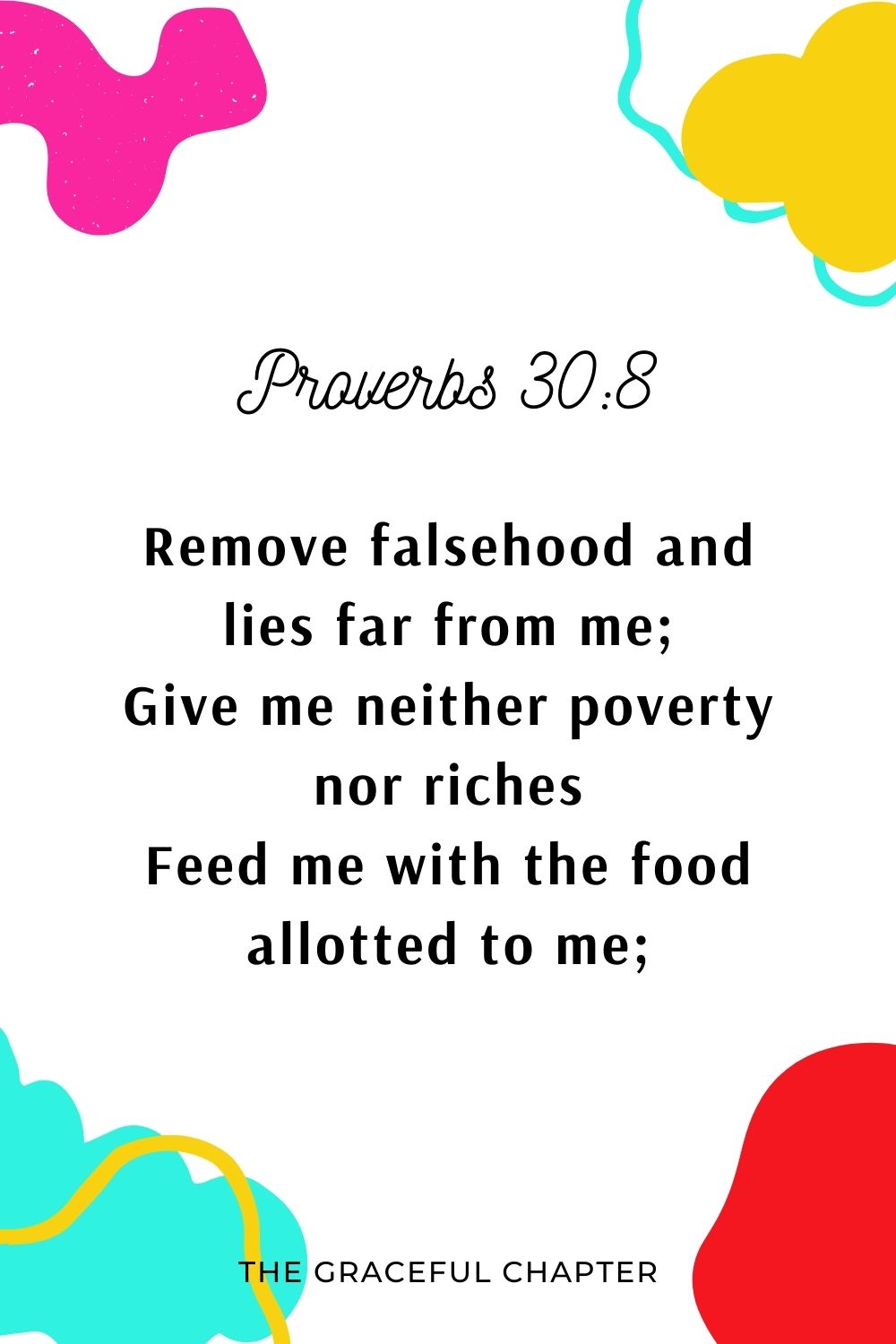 Proverbs 30:8
Remove falsehood and lies far from me;
Give me neither poverty nor riches
Feed me with the food allotted to me;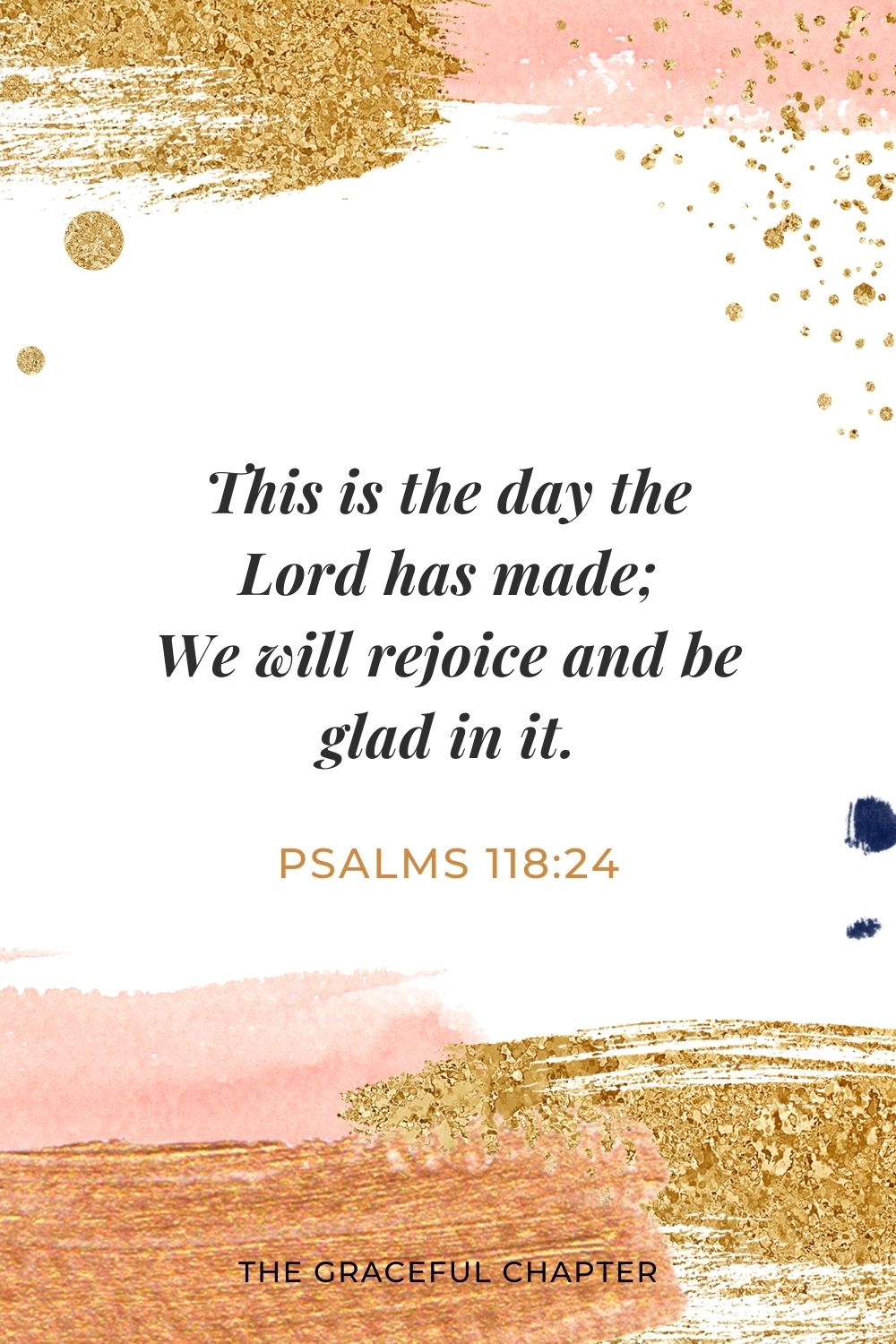 Psalms 118:24
This is the day the Lord has made;
We will rejoice and be glad in it.

Psalms 34:8
Oh, taste and see that the Lord is good;
Blessed is the man who trusts in Him!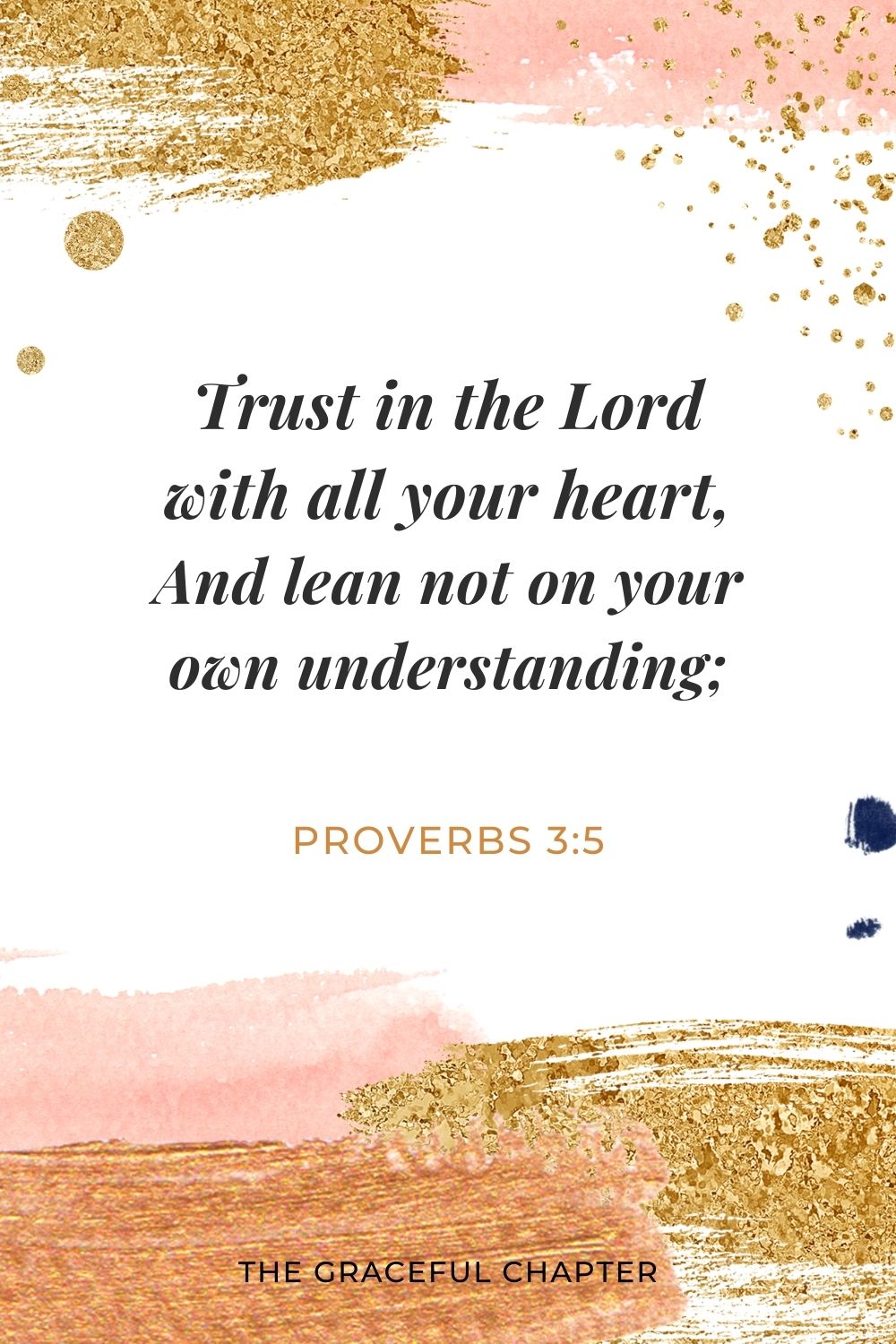 Proverbs 3:5
Trust in the Lord with all your heart,
And lean not on your own understanding;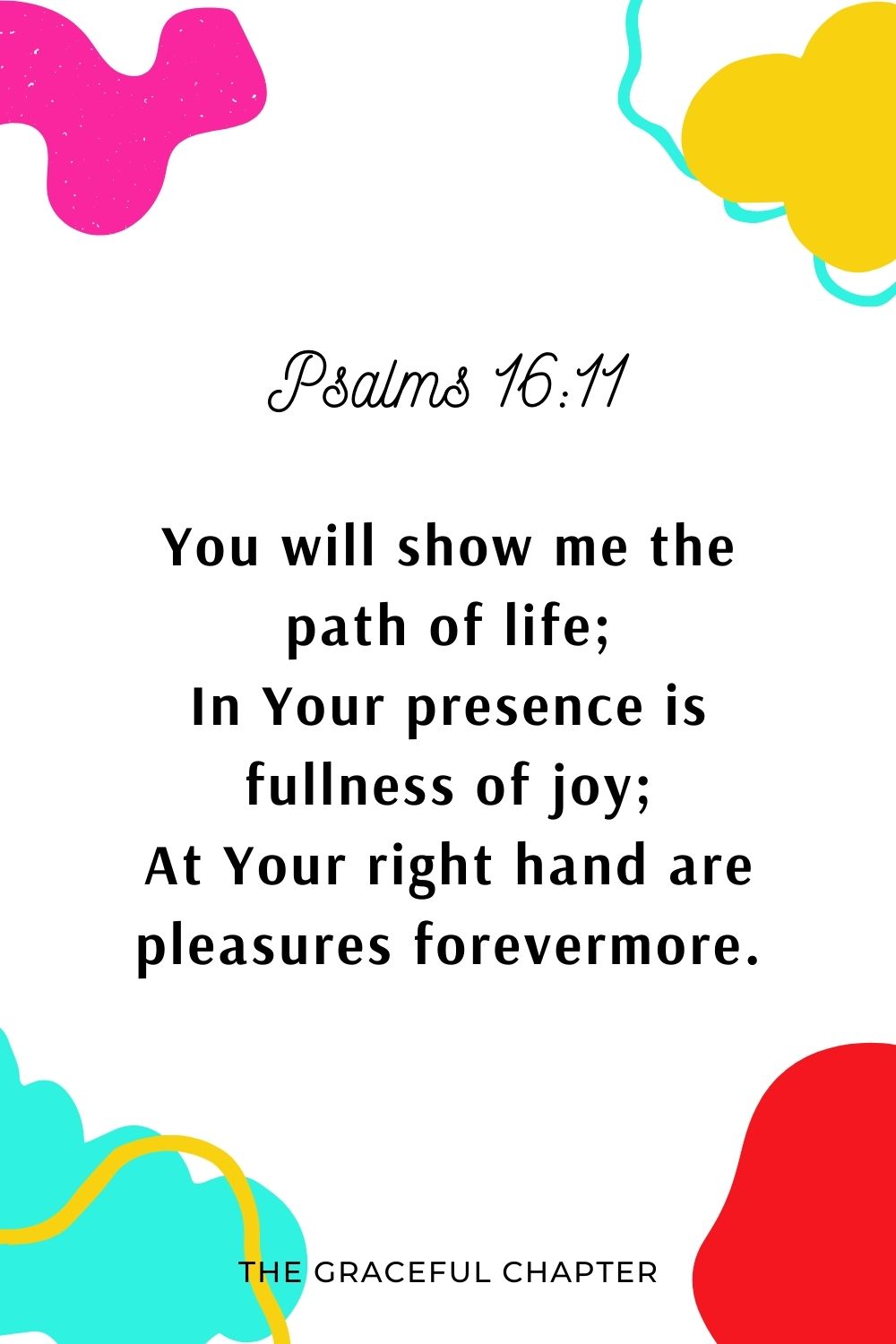 Psalms 16:11
You will show me the path of life;
In Your presence is fullness of joy;
At Your right hand are pleasures forevermore.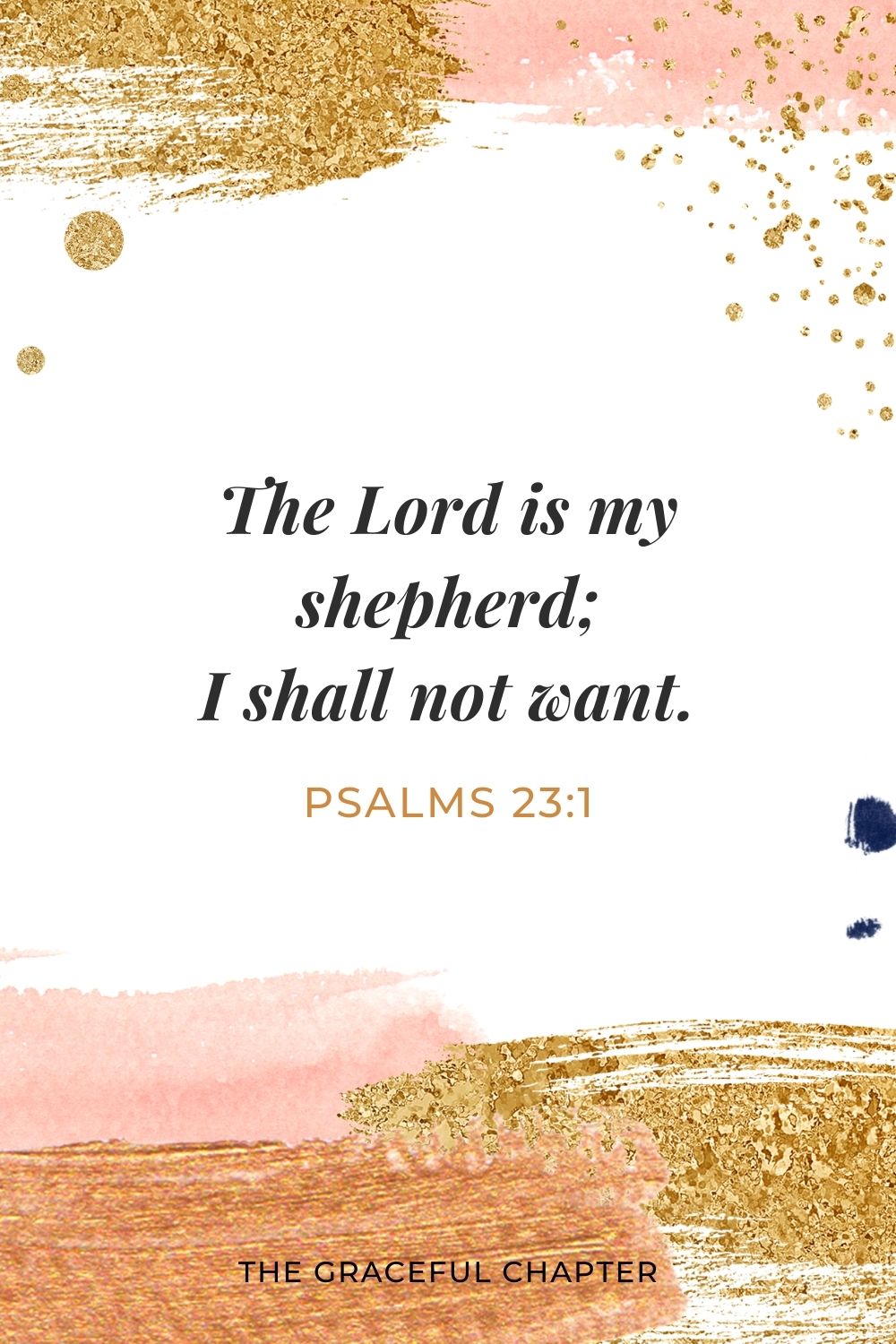 Psalms 23:1
The Lord is my shepherd;
I shall not want.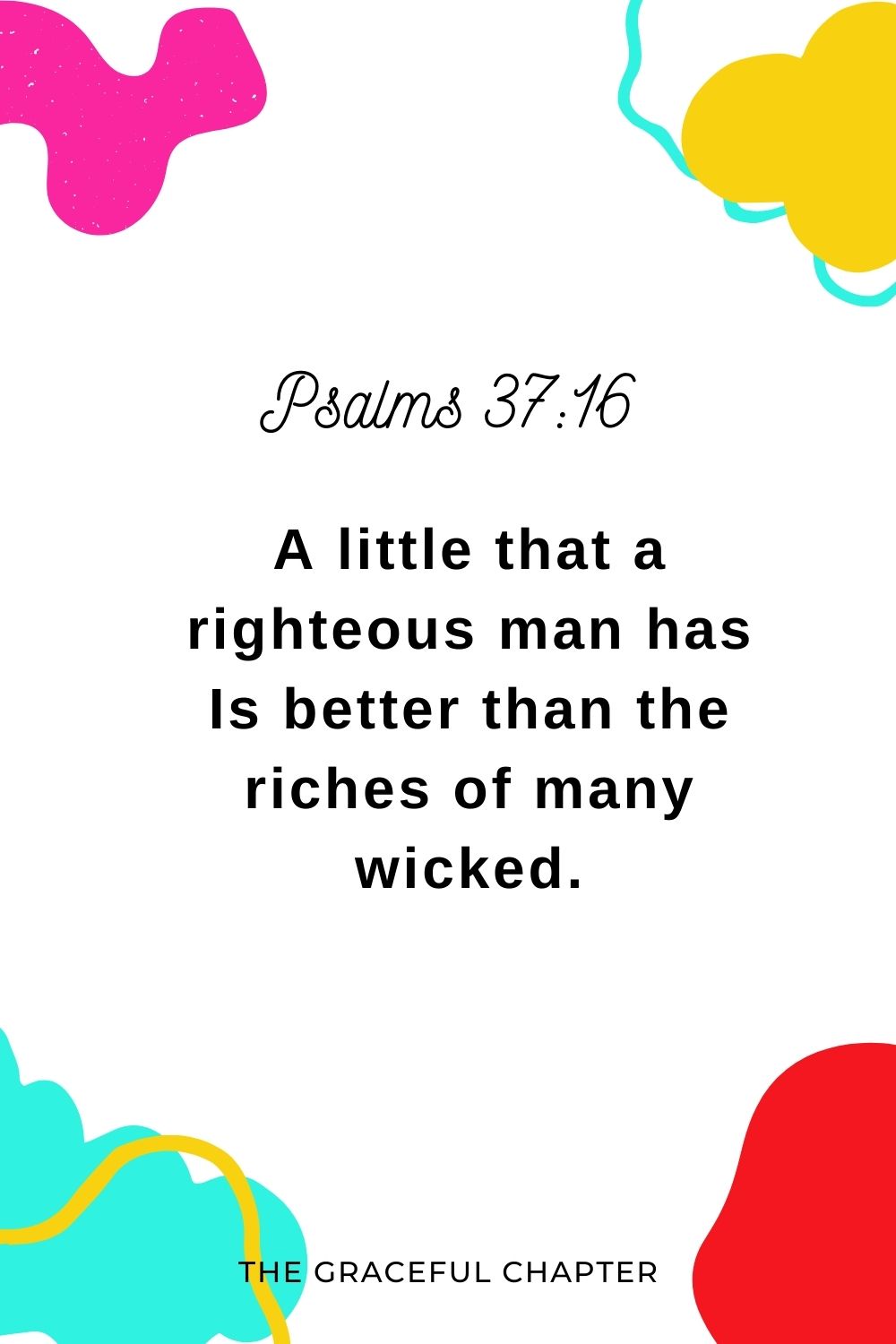 Psalms 37:16
A little that a righteous man has
Is better than the riches of many wicked.

Ecclesiastes 6:9
Better is the sight of the eyes than the wandering of desire.
This also is vanity and grasping for the win.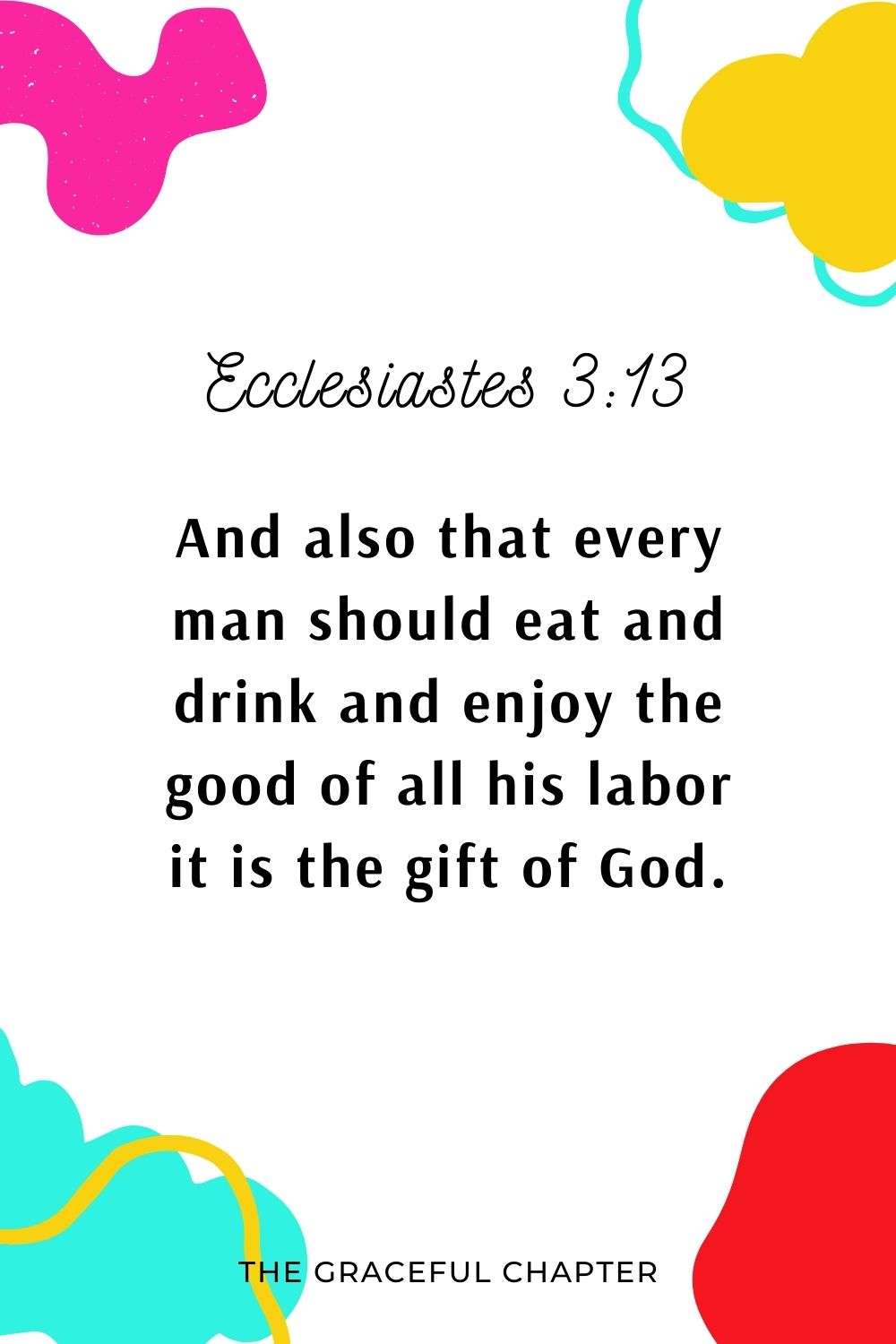 Ecclesiastes 3:13
And also that every man should eat and drink and enjoy the good of all his labor it is the gift of God.

Proverbs 28:25
He who is of a proud heart stirs up strife,
But he who trusts in the Lord will be prospered.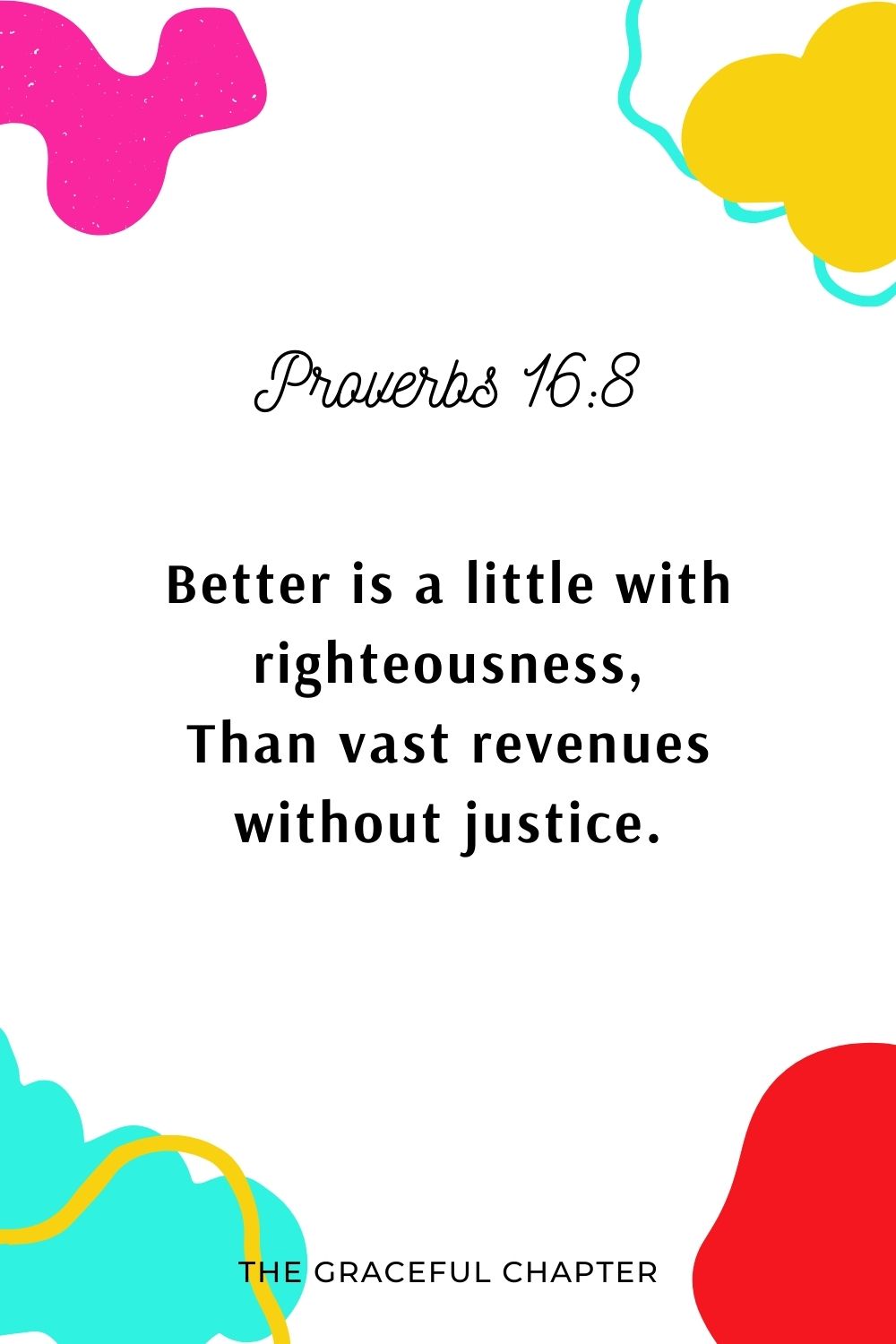 Proverbs 16:8
Better is a little with righteousness,
Than vast revenues without justice.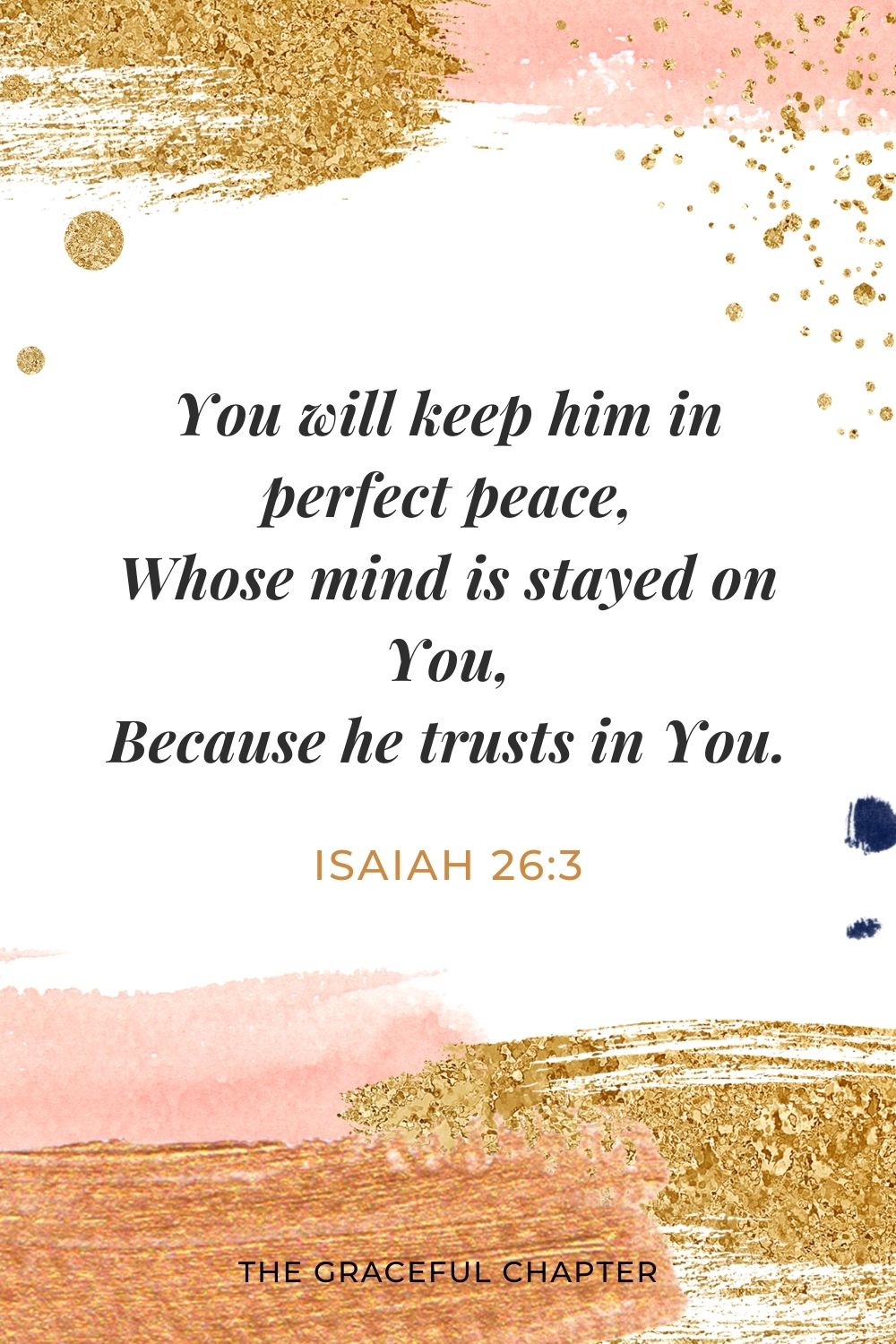 Isaiah 26:3
You will keep him in perfect peace,
Whose mind is stayed on You,
Because he trusts in You.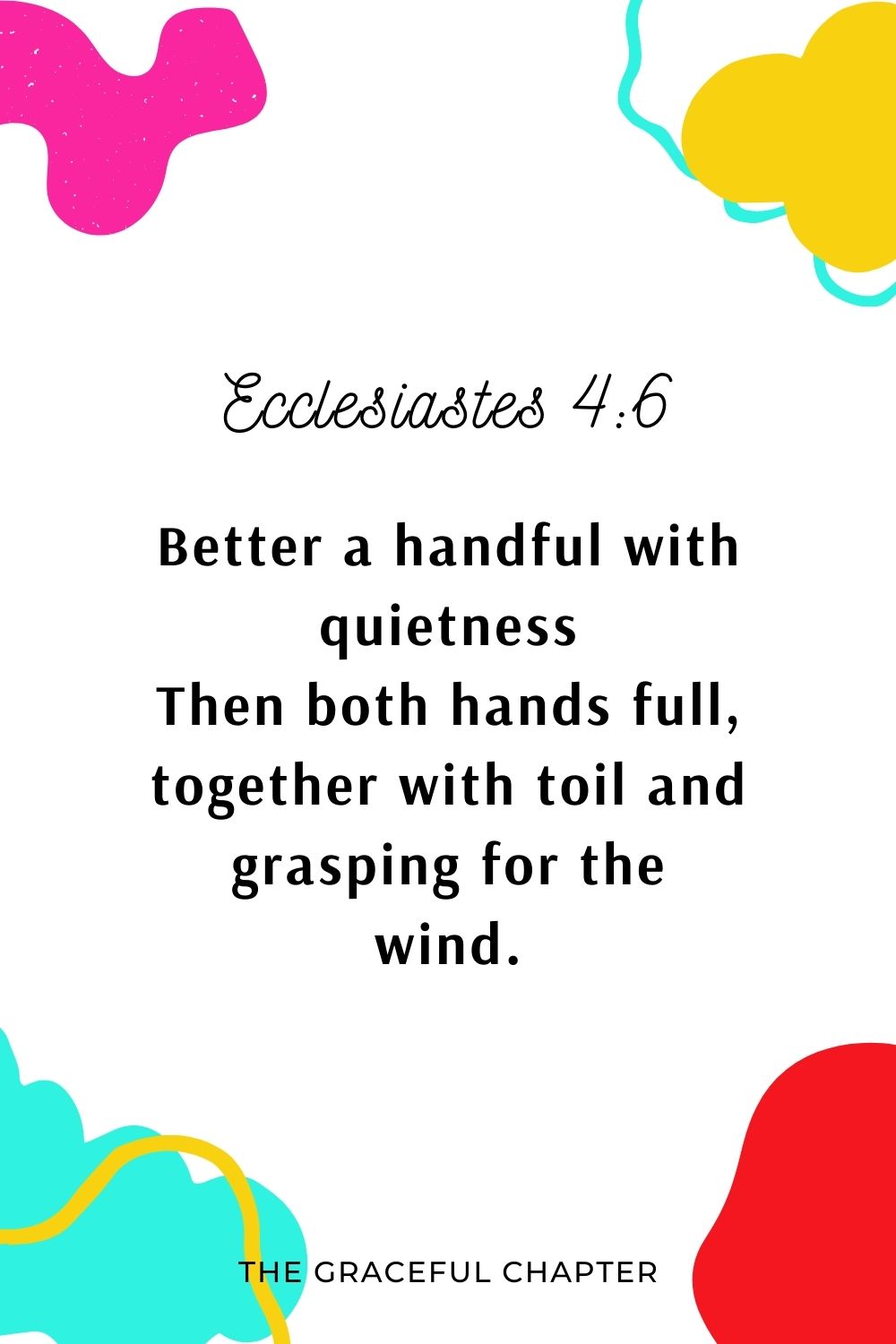 Ecclesiastes 4:6
Better a handful with quietness
Than both hands full, together with toil and grasping for the wind.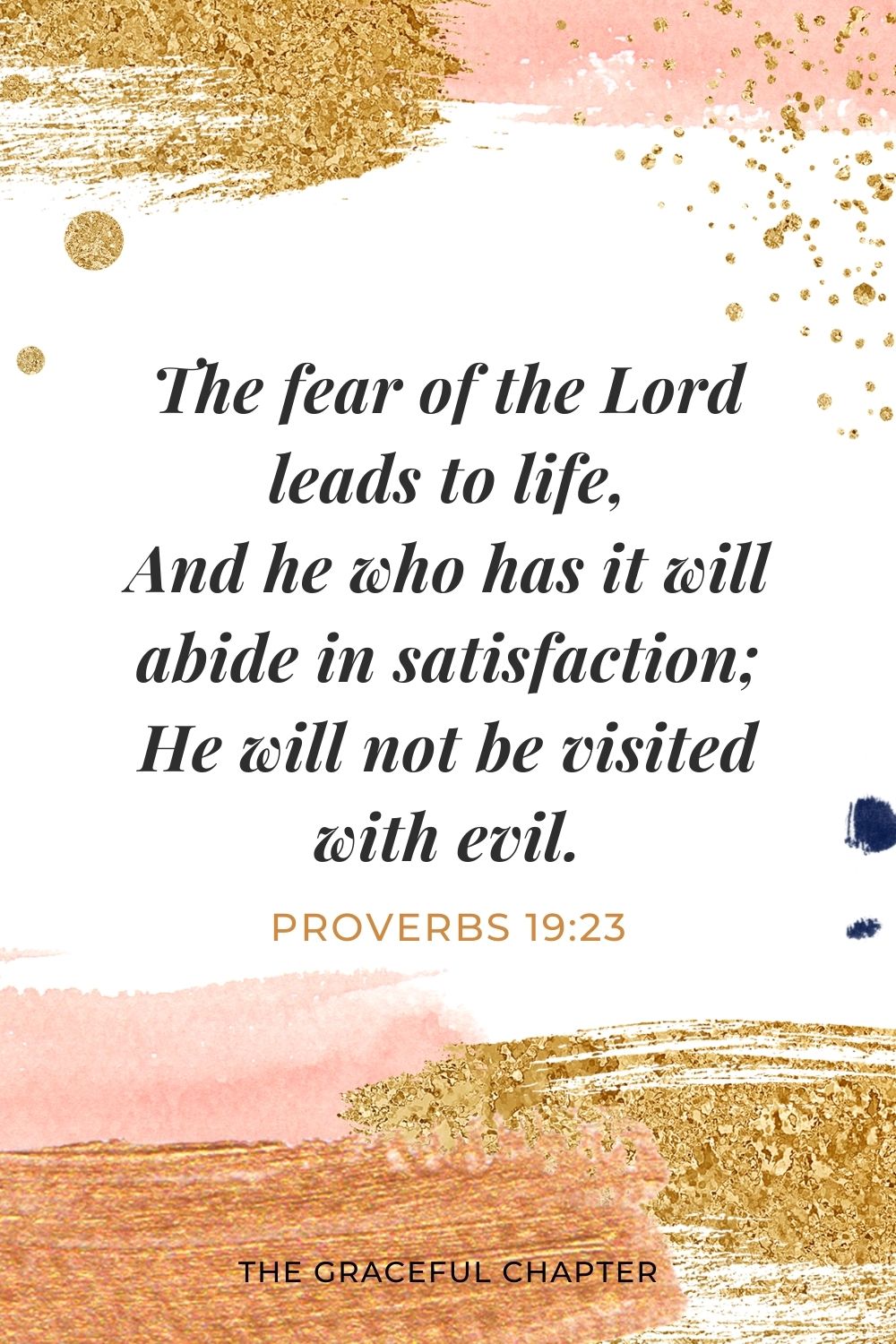 Proverbs 19:23
The fear of the Lord leads to life,
And he who has it will abide in satisfaction;
He will not be visited with evil.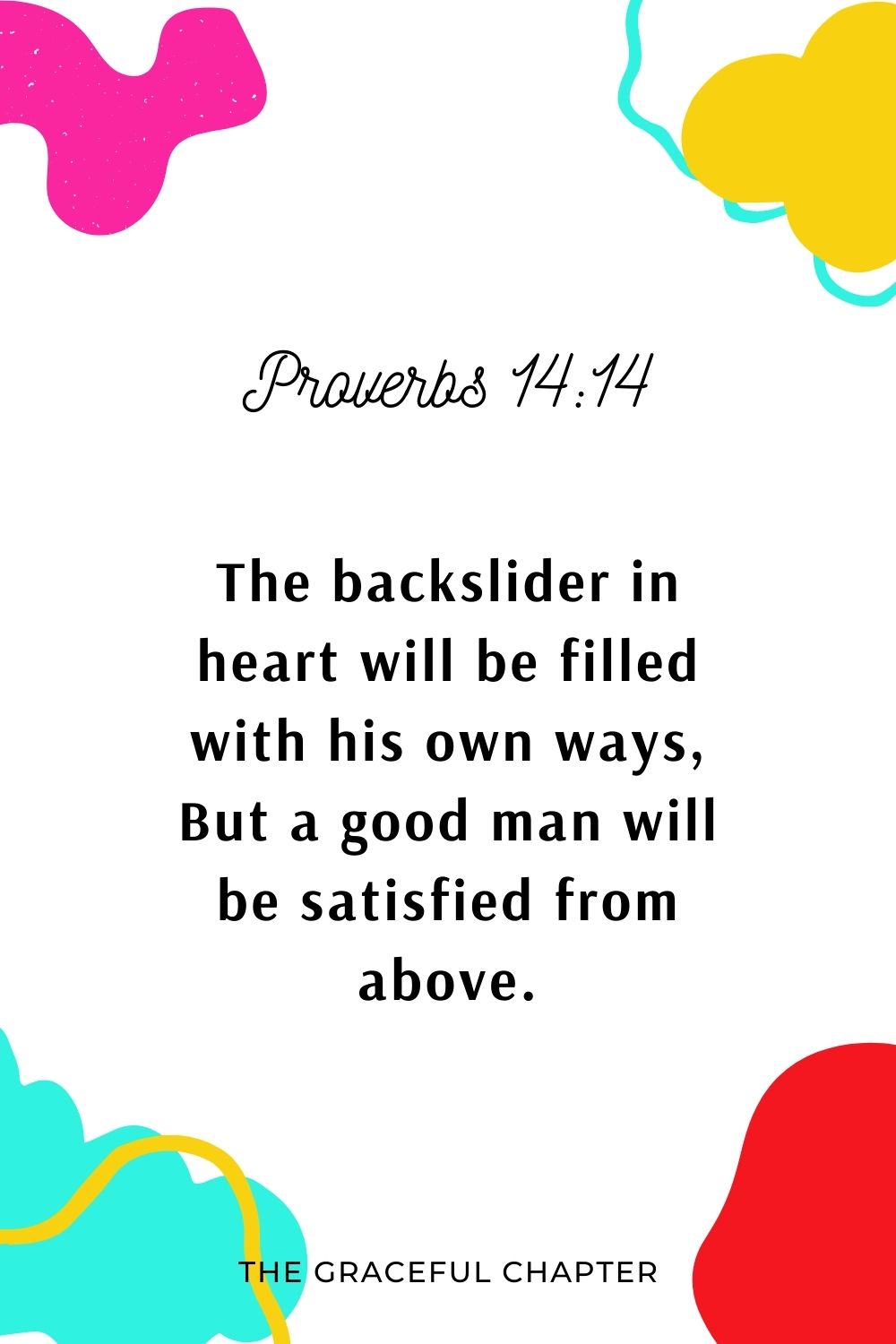 Proverbs 14:14
The backslider in heart will be filled with his own ways,
But a good man will be satisfied from above.

Proverbs 10:22
The blessing of the Lord makes one rich,
And He adds no sorrow with it.

Philippians 4:19
And my God shall supply all your need according to His riches in glory by Christ Jesus.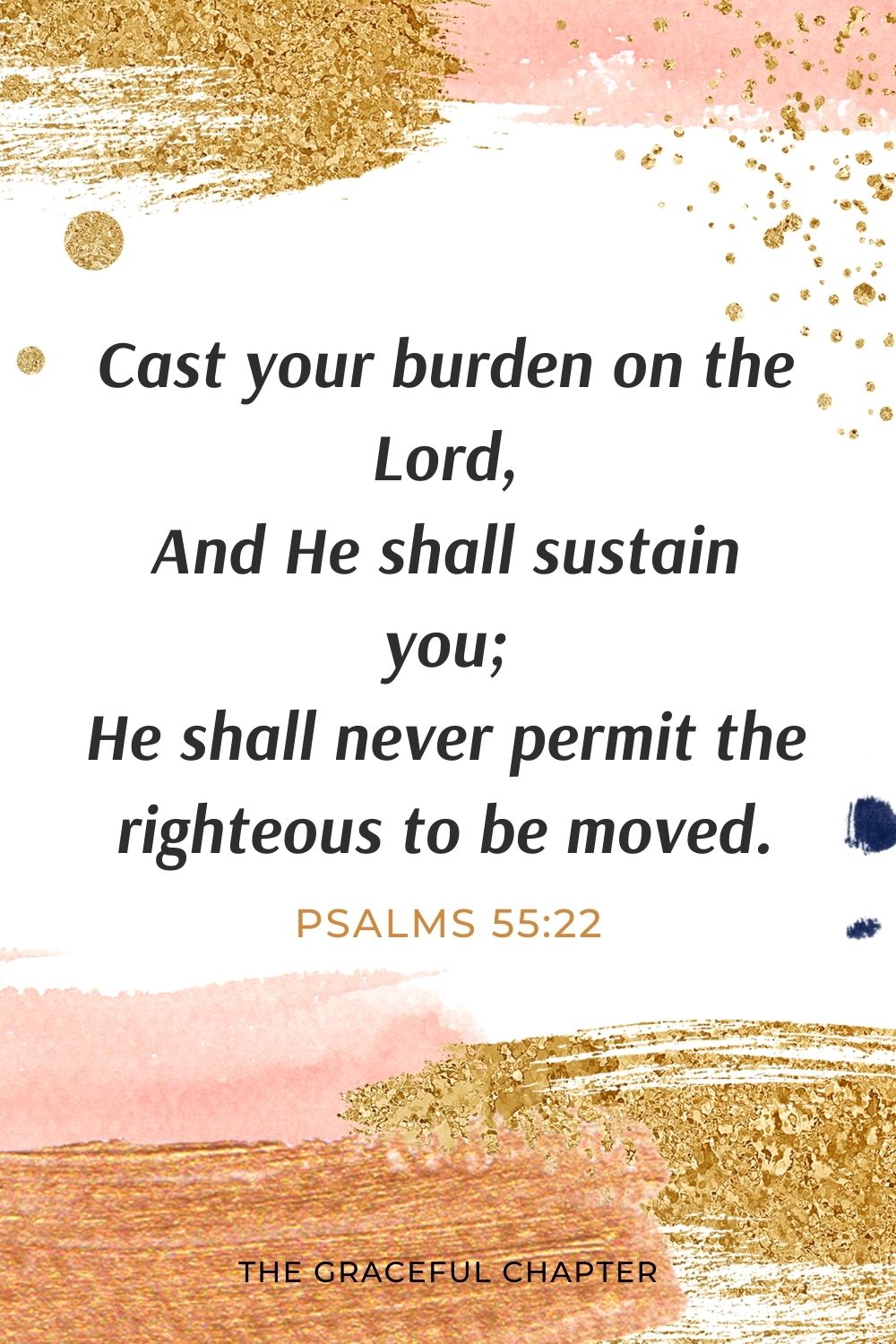 Psalms 55:22
Cast your burden on the Lord,
And He shall sustain you;
He shall never permit the righteous to be moved.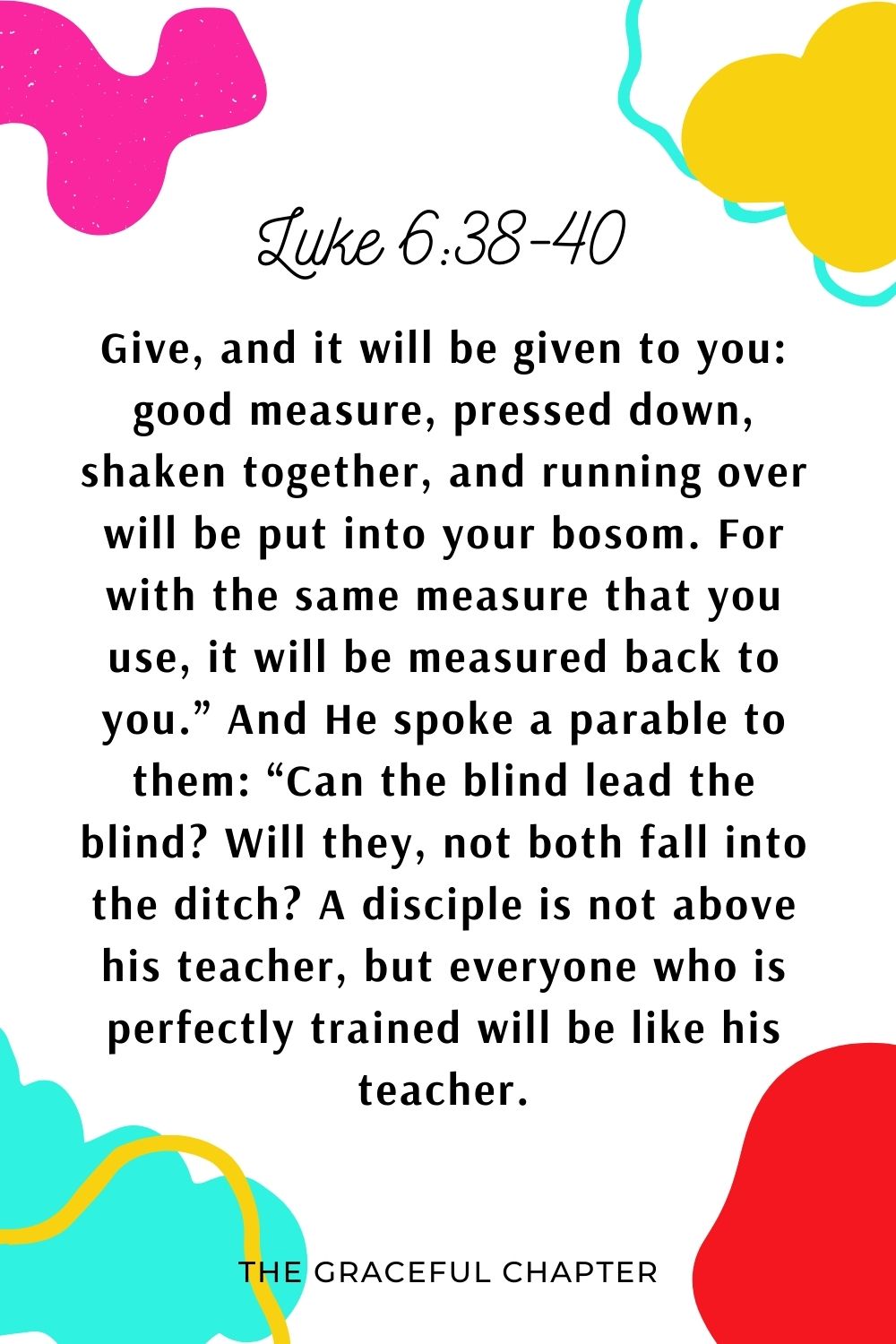 Luke 6:38-40
Give, and it will be given to you: good measure, pressed down, shaken together, and running over will be put into your bosom. For with the same measure that you use, it will be measured back to you." And He spoke a parable to them: "Can the blind lead the blind? Will they, not both fall into the ditch? A disciple is not above his teacher, but everyone who is perfectly trained will be like his teacher.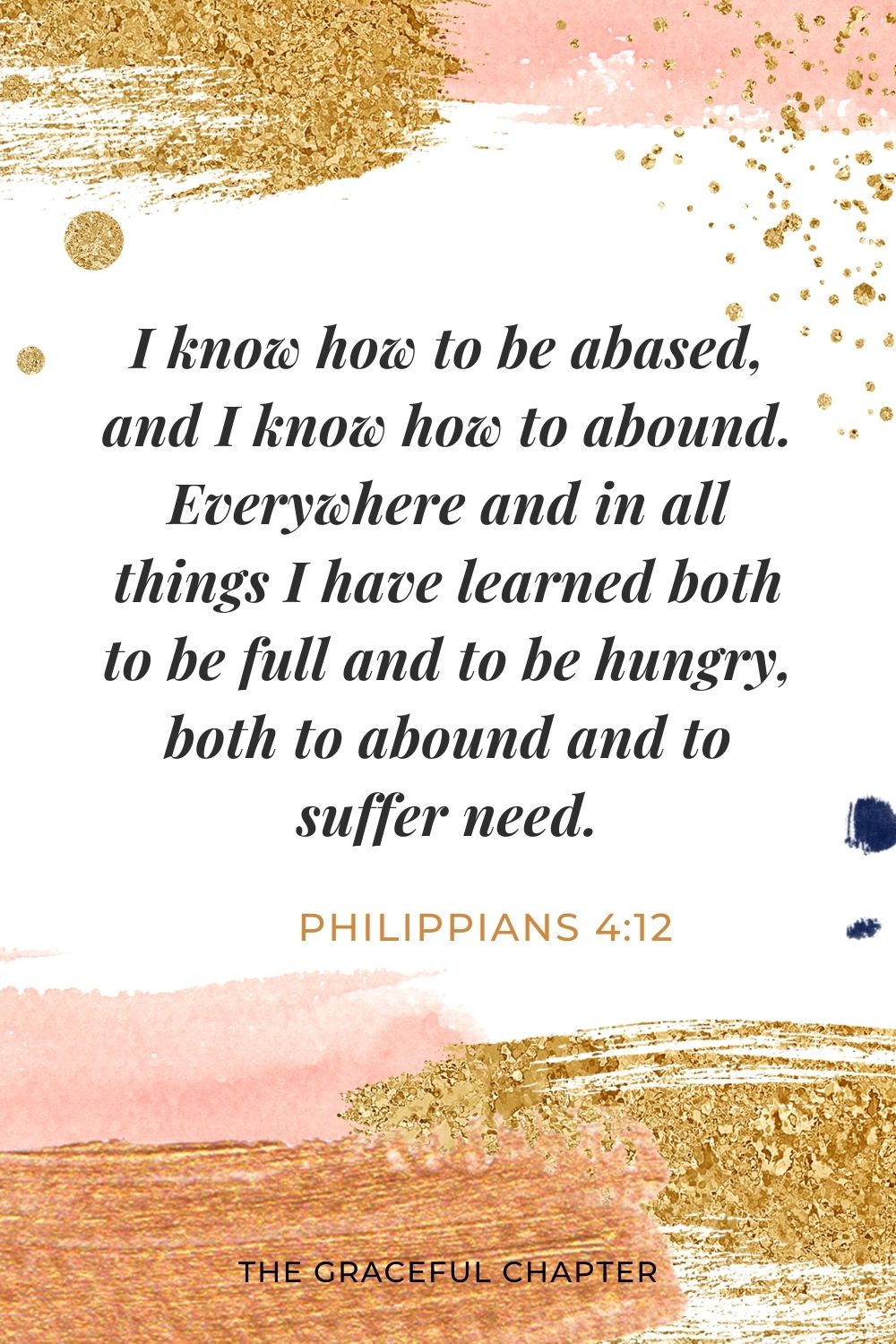 Philippians 4:12
I know how to be abased, and I know how to abound. Everywhere and in all things I have learned both to be full and to be hungry, both to abound and to suffer need.

Psalms 55:23
But You, O God, shall bring them down to the pit of destruction;
Bloodthirsty and deceitful men shall not live out half their days;
But I will trust in You.

Psalms 37:7
Rest in the Lord, and wait patiently for Him;
Do not fret because of him who prospers in his way,
Because of the man who brings wicked schemes to pass.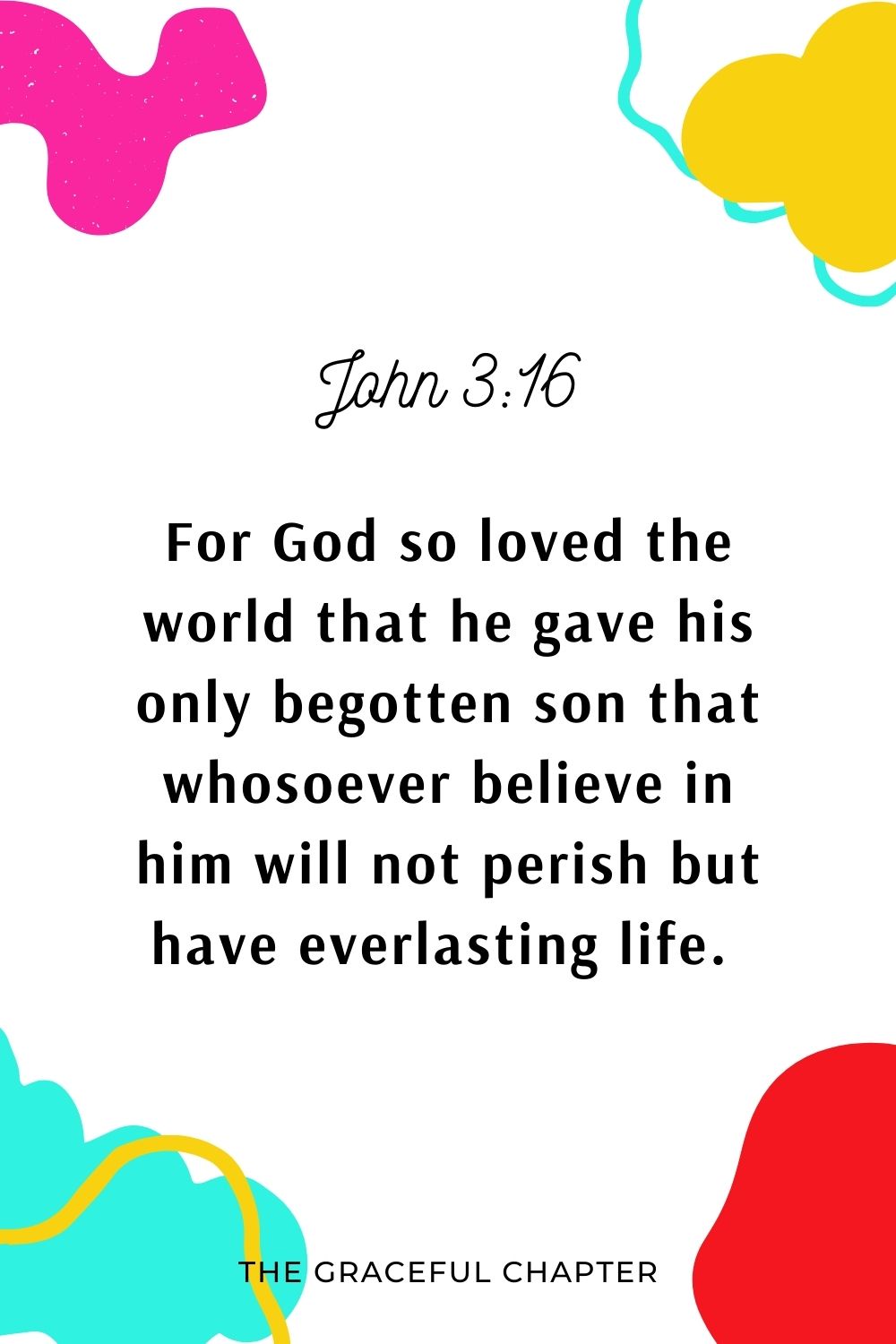 John 3:16
For God so love the world that he gave his only begotten son that whosoever believe in him will not perish but have everlasting life.

Prayer for contentment
Dear God,
I come before you today for a clean heart
Thank you for your goodness and mercies in my life
Forgive me when I don't thank you enough
Help me to be content with all you keep doing for me
Help me to focus on your word rather than my own desires and worldly desires
Help me to live by the spirit and do what's right
When things don't go my way, remind me to be content because you have plans for me
Protect me from coveting and lusting after what isn't mine
Keep my heart from worrying about what I don't have
Teach me to be content every day
And help me to be grateful for the many blessings you have already bestowed upon me.
Let my heart overflow with happiness and gratitude all the days of my life
In Jesus' name, I pray,
Amen