Are you looking for the perfect backpack to carry all your essentials, provide comfort and durability, and allow you to navigate your way through any terrain with ease? Look no further — this guide will give you an in-depth overview of everything you need to know before buying a backpack.
From choosing the right size and features for your needs to figuring out how much money to spend and where to get the best deals, you'll have a comprehensive resource that covers it all!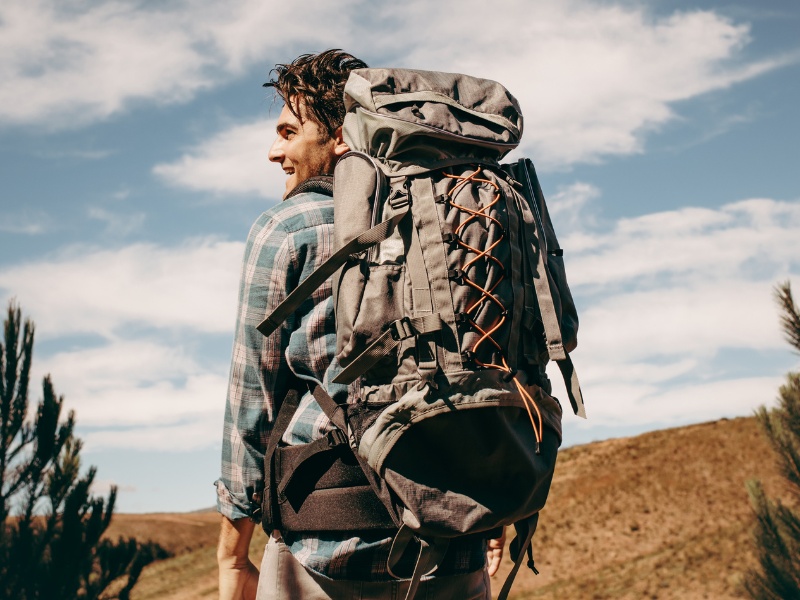 Understand the type of backpack you need for your lifestyle
Choosing the right backpack for your lifestyle is crucial for your comfort and convenience. Are you a city dweller who needs a daypack for commuting to work or school? Or are you an avid hiker who needs a backpack that can handle the rugged terrain?
Maybe you're somewhere in between, looking for a backpack that can handle short trips and weekend getaways. Whatever your needs, understanding the type of backpack that suits your lifestyle is essential. From the size and weight to the materials and features, there are plenty of factors to consider when selecting the perfect backpack for you.
Consider how much storage space and features you require
When it comes to choosing a backpack, it's important to consider how much storage space and features you actually need. Without enough space, you'll be forced to leave important essentials behind. However, if you opt for a backpack with too much space, it could end up weighing you down and causing unnecessary strain on your back and shoulders.
So, take some time to consider what you'll actually be carrying on your adventures, and choose a backpack that has enough room for those items without being too bulky or cumbersome. Additionally, think about any features you may need such as multiple compartments, padded straps, or external attachment points for gear.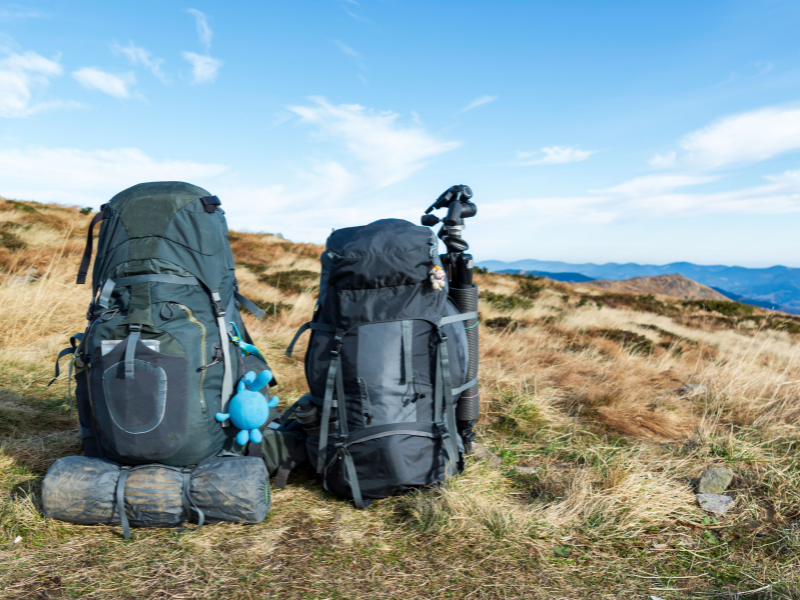 Review the different materials used to make backpacks
Backpacks have become a staple in everyone's wardrobe, from students to avid travelers. With the increasing demand for backpacks, there are many materials used to manufacture backpacks, each having its own advantages and disadvantages.
For those looking for a lightweight backpack, materials like nylon, polyester, or canvas would be a suitable choice. However, if durability is a top priority, then leather backpacks are an excellent choice. Are you an outdoor enthusiast? A backpack made of waterproof materials like PVC or vinyl would be perfect for damp and unpredictable weather conditions.
If you are looking for a convenient backpack for your child, consider purchasing a bulletproof backpack that gives reliable protection. While the idea of such a backpack may seem extreme, it's essential to prioritize safety, especially in today's world. Ultimately, the material you choose would depend on your needs and preferences.
Examine the design and construction of a backpack
A well-designed backpack is essential for anyone who needs to carry items on the go. Comfort and safety should be top priorities when choosing a backpack. The design of the backpack should distribute the weight evenly to prevent strain on any particular area.
A padded back and straps will distribute the weight well and make the backpack comfortable to wear. To ensure safety, the backpack should have sturdy zippers and compartments that will keep your items secure. A water-resistant material will also help protect your items in case of rain.
Related Posts
Look at the straps and buckles on a backpack
When it comes to choosing the right backpack for you, one thing to consider is the adjustability of the straps and buckles. It's important to find a backpack that can be adjusted to fit your specific body type for a comfortable and ergonomic fit. Not only will this prevent discomfort and strain while carrying your belongings, but it can also help distribute the weight of your load more evenly.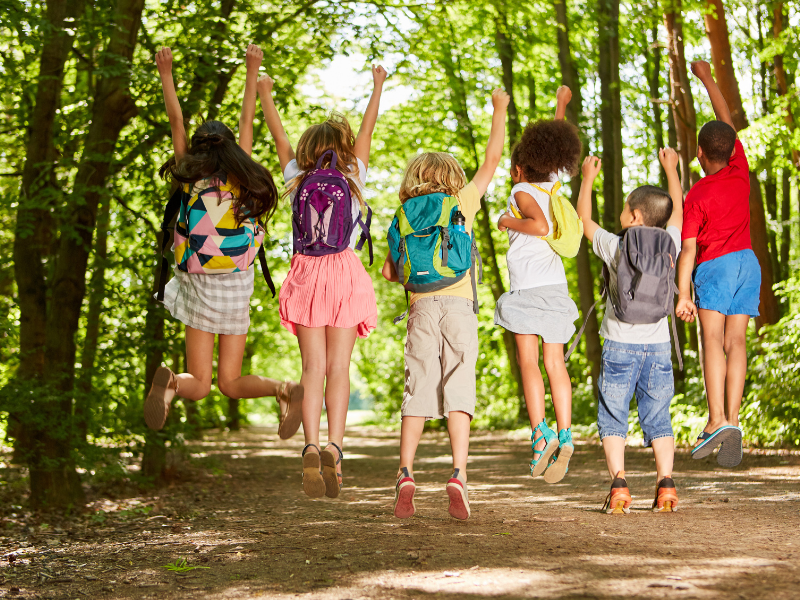 Decide on the right size for your body type
Finding the perfect size for your body type can be a challenging task. Every individual is different, and each body type has its unique set of requirements. It's crucial to remember that while we all want to look great, prioritizing comfort and confidence should be at the forefront of our minds.
One way to determine the perfect size for your body type is by getting measured. Get measured by a professional and find out the dimensions that best fit you. In addition, it always helps to try on clothes of the same size, but from different brands, to determine which ones suit your body type the best.
With these factors in mind, you're well on your way to finding the perfect backpack for yourself. Whether you need a stylish pack for weekend errands or one designed especially for hiking, you can now confidently decide which bag offers the best combination of features and design for your lifestyle.
It's also important to ensure you get the best possible deal on your backpack by comparing prices between retailers. Don't forget to always double-check that straps, buckles, and other features will help securely protect whatever items are in your bag. Shopping for a backpack doesn't have to be complicated.